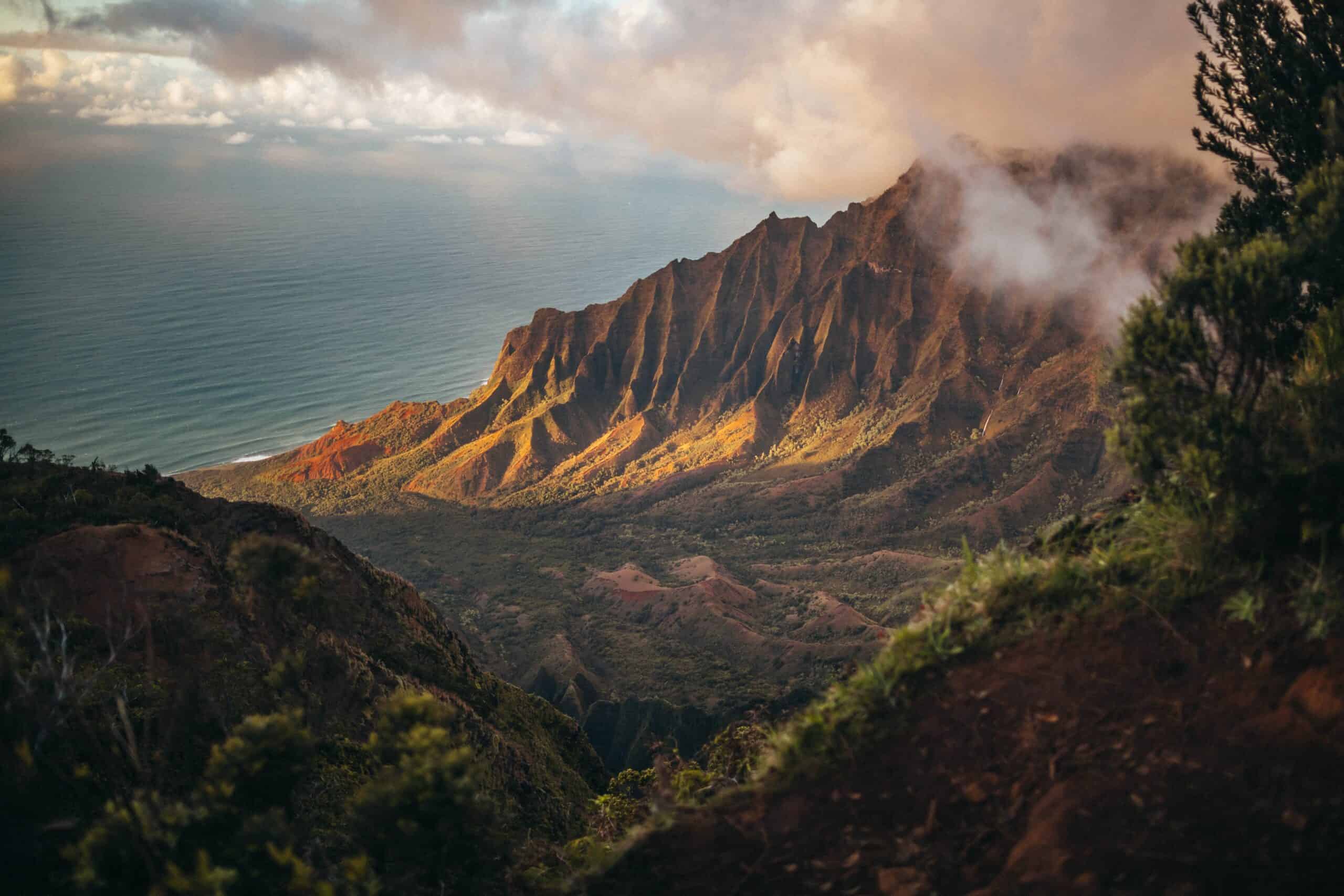 Travel In The USA with Brit on the Move ™
With over twenty years of experience of travel in the USA, Brit on the Move has visited all fifty states.
Brit on the Move offers exclusive insight into travel across The United States, focusing on off-the-beaten-path experiences.
With Alaska in the northwest and Hawaii in the Pacific Ocean, the United States has 50 states covering a vast swath of North America. The Atlantic Coast is home to New York, a global financial and cultural hub, and Washington, DC, the capital of the United States. The Midwest is home to Chicago, renowned for its architecture, and the West Coast to Los Angeles' Hollywood.
Most people dream of visiting the United States for a good reason. Annually, around 77 million tourists visit the country to experience all it offers. It is safe to say that America is unlike anywhere else, from theme parks to historical attractions.
With its national parks, vibrant cities, innovative gastronomy, and diverse arts and cultural offerings, the United States of America has exciting opportunities to have fun, explore, and learn. On the same day, you can hike, relax on a beach, explore historical roots, and party until the sun rises! In this diverse wonderland, everyone will find their place among various landscapes and backdrops.
TRAVEL IN THE USA
Things to do in Kansas City, Missouri, is not a tough nut to crack. Kansas is a beautiful city with so much to offer, and it's easy to get lost in this metropolitan area's sights and sounds. From its vibrant art and culture to its world-class museums and landmarks, there is something for everyone in…
Subscribe to our newsletter and get the best travel tips and inspirational stories delivered monthly. No spam, no sales pitches – TRAVEL!
Brit On The Move™ Travel Resources
Ready to book your next trip? Use these resources that work:
Need more help planning your trip? Check out our Resources Page, highlighting the great companies we trust when traveling.