---
Welcome to Brit on the Move ™
Join me on a journey across the globe in a relentless quest to see and try everything – while maintaining a day job! A passionate, vocal non-nonsense lady and self-proclaimed vodka snob. I travel the world, but I have a passion for my home state Florida. Join me on this journey, and expect to hear the good the bad and the ugly packed with practical advice that will save you money.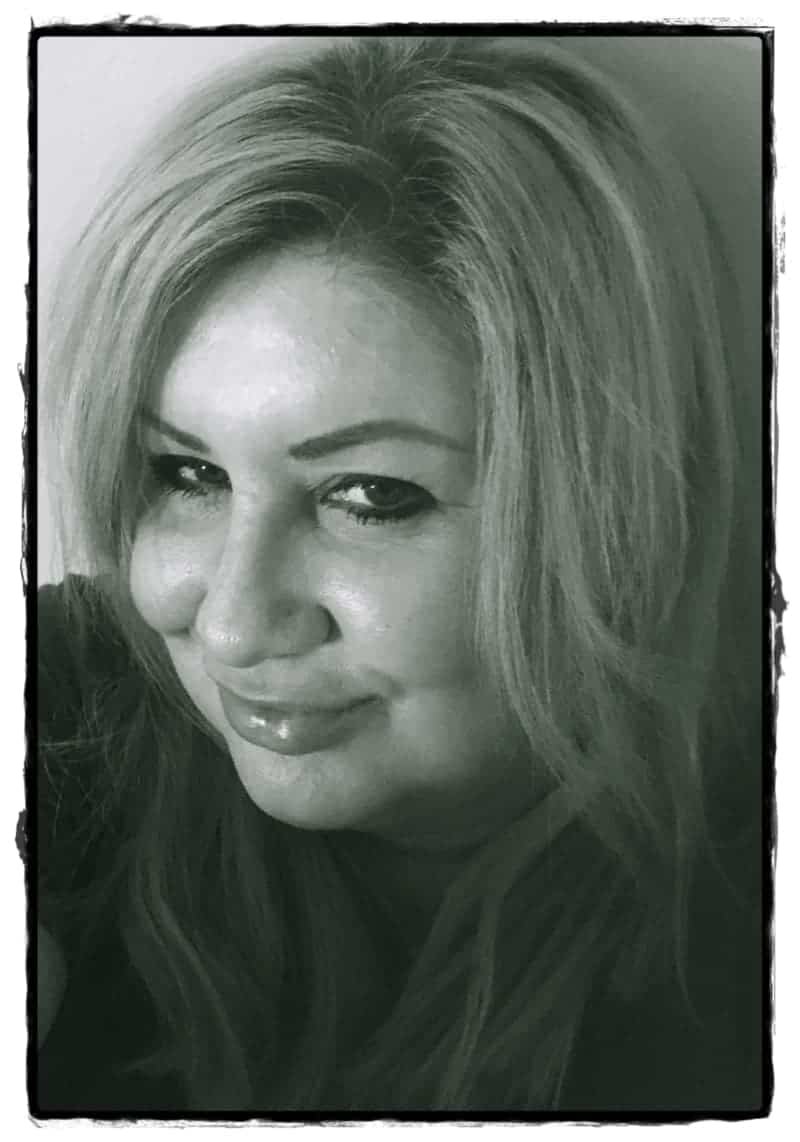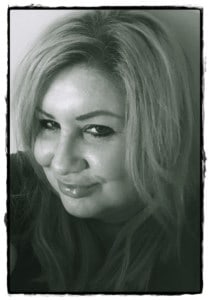 When it comes to our advice we're proud to say we're different. We offer something a little more special. Real advice and 100% honest reviews that include what others will not tell you!
Everyone's Favorite Sections
Brit on the Move's Philosophy
You only get one life and tomorrow is not guaranteed. Many people wait for retirement to travel. What if you are not lucky enough to make it to retirement? Ability to travel boils down to priorities. Do you really need a new car? How big of a home do you really need? Travel is the greatest education money can buy and the foundation of freedom and adventure.
Live in the moment……….Live now!
To inspire individuals to live every day to its fullest and travel as much as they possibly can.
To provide authentic honest advice and reviews that make a difference or solve real problems travelers face.