WHAT IS BRIT ON THE MOVE ABOUT™?
Brit on the Move™ proves that travel is possible on any budget – even with a full-time job!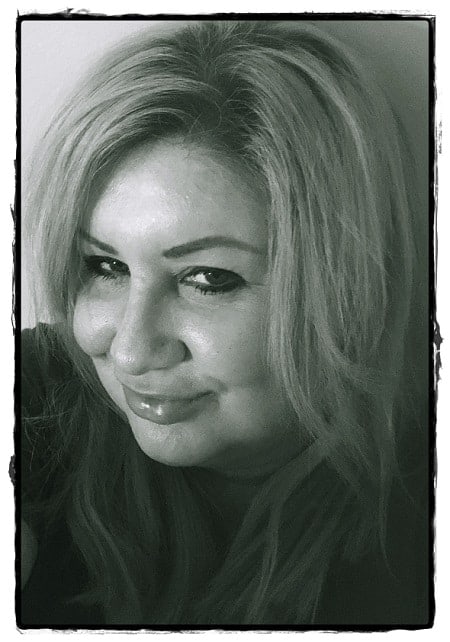 Brit on the Move™ is USA based travel website by Nikki Webster. The website has existed since 2018 and has quickly grown into a profitable website that currently ranks in the top 1.5 million websites worldwide.
With a loyal audience of males and females aged 34- 65 plus in the USA and a solid following in the United Kingdom.
Brit on the Move™ is a powerful source of inspiration and information for people who travel.
This website has 120,000 monthly page views and focuses on ways to travel for less, extraordinary experiences, unique stays, historical buildings, all things Florida, and travel overseas.
All content is well-researched, professionally written, and search engine optimized.
My experience includes working with tourism boards on integrated campaigns across this website and Brit on the Move™ social media platforms.
Please contact me at movesbrit@gmail.com to request a media kit.
HOW WE CAN WORK TOGETHER?
Want to get your brand in front of an audience of thousands of engaged travelers?
Our readers and followers are predominantly mature travelers interested in travel from English-speaking countries.
Brand Ambassador
Events
FAM Trips
Freelance Writing
Guest Speaker
Photography
Press Trips
Product Reviews *Must be a travel-related product
Contests and Competitions
Reviews on stays, airlines, cruises, or other travel-related experiences
Sponsored Posts
Travel Planning
Product Consultation
Mystery Guest *Must be a travel experience
I create bespoke content packages for the brands I work with to ensure all partnerships produce a strong return on investment. Get in touch to discuss how we can collaborate!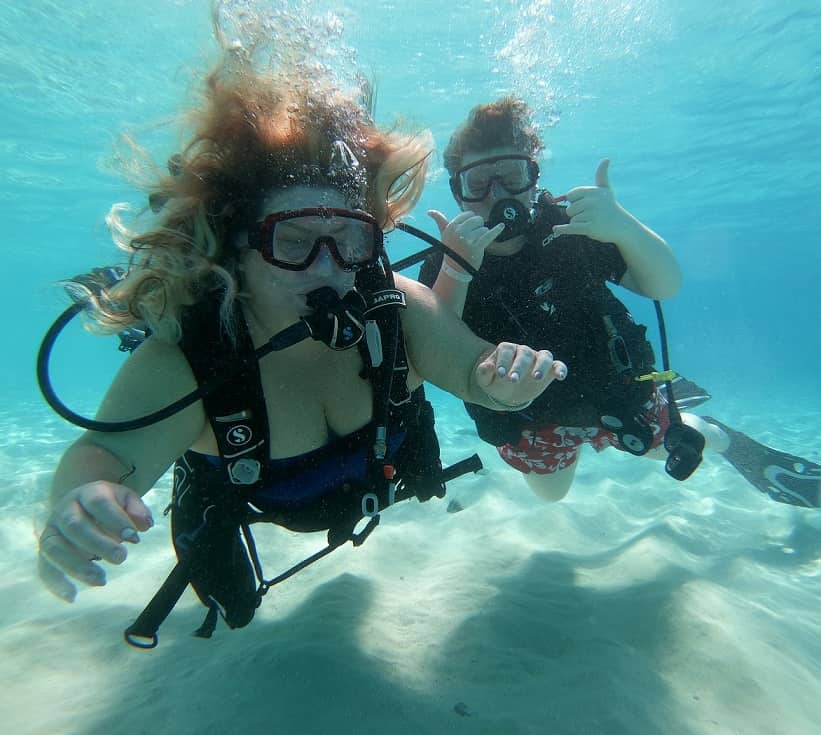 BRIT ON THE MOVE™ BY THE NUMBERS
WHY WORK WITH BRIT ON THE MOVE™?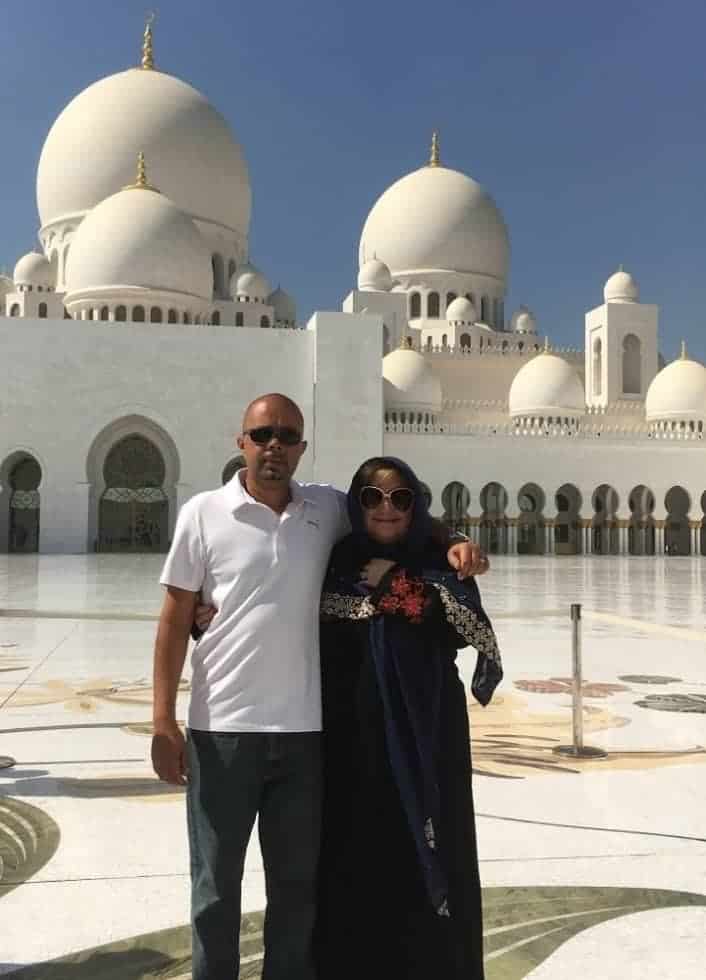 100% honest, trustworthy opinions
Specialize in long-form content that answers audience questions
Proven SEO track record
Expert at marketing the unique elements and strengths
All collaborations include Social Media
Content is written with British humor and a daily dose of sarcasm
Please contact me at movesbrit@gmail.com, and let's collaborate!
Brit On The Move™ Travel Resources
Ready to book your next trip? Use these resources that work:
Need more help planning your trip? Check out our Resources Page, highlighting the great companies we trust when traveling.