Explore Florida with Brit on the Move ™
With over twenty years of experience in Florida, Brit on the Move offers exclusive insight into all things Florida.
Florida, one of the most visited destinations in the world, is one of the most beautiful and diverse states in America. Most know that Florida is home to world-class theme parks, but it's also the boating and fishing capital of the world. With 7,700 lakes, 11,000 plus miles of rivers and 2,276 miles of coastline, and over 700 freshwater springs, this is no surprise.
Discovered by Ponce de Leon, Florida, was found in 1513. Florida is the nation's oldest city. You don't have to travel to Europe to enjoy history – there are medieval forts in Florida.
Hernando Beach Florida – The Gulf Coast Of Mexico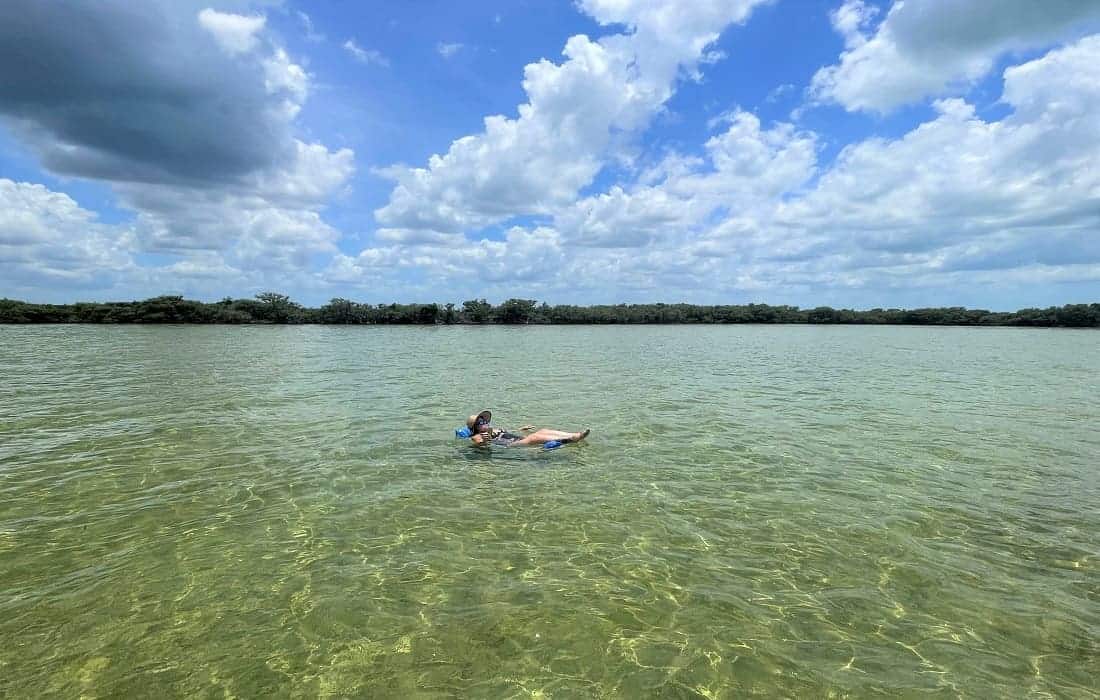 If theme parks or water are not for you, there are plenty of other options. There is an endless amount of ways to explore Florida. Florida is home to approximately 1,250 golf courses. If you are not a golfer, there are many state parks to explore. Likewise, there are all kinds of wildlife to encounter.
The average temperature in Florida ranges from 65 to 80 degrees, but the temperature varies from north to south, making it the ideal location to vacation year-round.