Can you fly to North Cyprus? A common question for those traveling to Cyprus, but not a simple one to answer. Cyprus has been de facto divided since 1974, with the Republic of Cyprus controlling two-thirds of the Island in the south and the Turkish Cypriots controlling one-third in the north, separated by a buffer zone maintained by UN peacekeeping forces. For the most part, tourists visit the Republic of Cyprus, the Greek part of the Island.
Let's find out if you can fly to North Cyprus.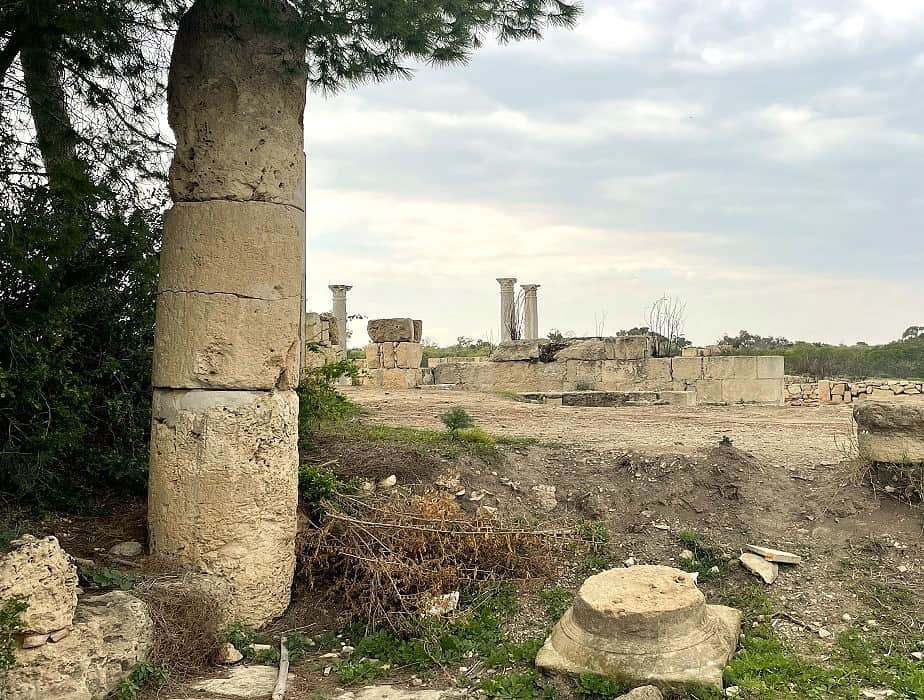 This post may contain affiliate links. Please read our disclosure and privacy policy for more information.
Let's start with whether it is possible to fly to North Cyprus. However, it comes with restrictions that we must be aware of. And while it might sound like a good idea, the airport in Northern Cyprus Ercan International Airport is not recognized by any nation other than Turkey. Realistically, your best bet is to fly into Southern Cyprus. Then, travel to Northern Cyprus using the border crossing between North and South Cyprus.
If your heart is set on flying into North Cyprus, here's what you need to know.
Ercan International Airport – The Airport No One Knows Exists
Ercan International Airport is the primary civilian airport of the unrecognized de facto state of Northern Cyprus. Due to the ongoing Cyprus dispute, international flights are prohibited to land at this airport. This is why it's almost unheard of.
I'll also add that I had the misfortune of visiting this airport when I visited Northern Cyprus. I was driving, but the GPS cut out and kept directing me to Ercan International Airport vs. the border.
Would I recommend this airport to anyone? Absolutely not. It's like a scene from Rambo with heavily armed guards stationed at a barricade long before you enter the airport. It's scary. I cannot imagine what it would be like to land here.
Add to this; The UK Foreign Office recently shared, "The authorities in north Cyprus do not share information regarding British nationals in distress with the British High Commission or the families affected.
In short, were something terrible happens to you in North Cyprus, your local Embassy will probably not be able to help you.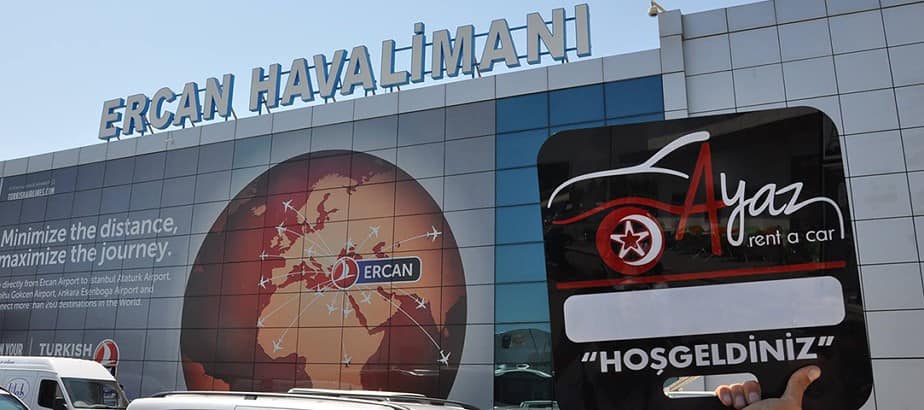 Why Are There No Direct Flights to North Cyprus?
There are direct flights, but they are only available from Turkey.
In 2006, a rule requiring flights to land at Turkish airports before continuing to Ercan was implemented. As of 2017, Ercan airport continues to be subject to this rule.
Additionally, customers have decreased because of new tight security measures imposed by the UK Department for Transport. To board a new aircraft for their final destination, passengers traveling between Britain and Northern Cyprus had to disembark with their luggage and go through a new security check in Turkey.
Since Turkish Cypriots with the Republic of Cyprus, passports face these difficulties and inconveniences, most use Larnaca International Airport. The Larnaca airport is in the territory controlled by the internationally recognized government of Cyprus. Turkish citizens, however, are not permitted to use this option.
Who Flies to North Cyprus?
Non-stop flights are only available from Turkey, and all planes flying from other countries must stopover in Turkey.
You can fly with Turkish Airlines, Pegasus Airlines, Atlasjet, and via chartered flights.
Suppose you plan to fly out of Northern Cyprus to anywhere except Turkey. In that case, there are several Turkish airlines that operate direct flights from Ercan to Europe with intermediate stops in Turkey.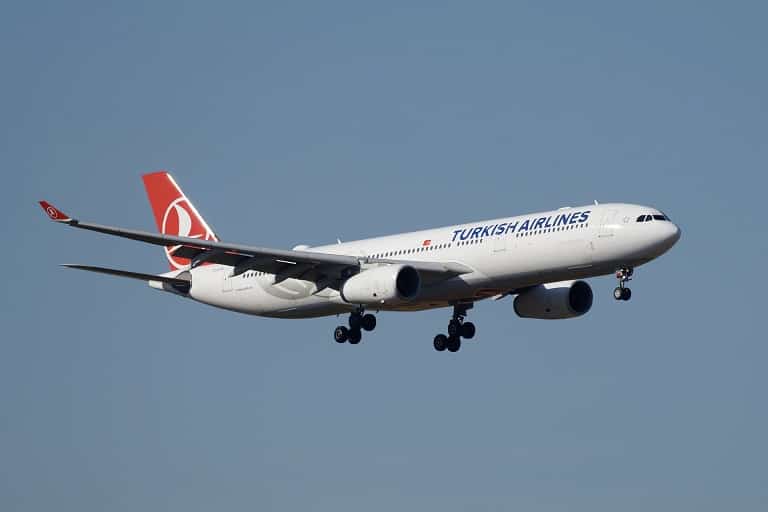 FAQs
What airport do you fly to for Northern Cyprus?
There is only one airport in Northern Cyprus – Ercan International Airport. You can only fly to this airport via Turkey.
Why is Nicosia airport abandoned?
Following the Turkish invasion of Cyprus in 1974, commercial activity ceased at the airport. Today, the airport site serves primarily as the headquarters of the United Nations Peacekeeping Force in Cyprus.
Can I fly to Ercan in North Cyprus?
Yes, you can, but only if your flight connects through Turkey. Or if you fly directly from Turkey.
Closing Thoughts
So, can you fly to North Cyprus? Yes, but only if your flights connects via Turkey or if you fly from Turkey. Perhaps the question is best phrased as "should you fly to North Cyprus" to which the answer is no!
Looking for more posts on Cyprus? Start here:
We participate in the Amazon Services LLC Associates Program, an affiliate advertising program designed to provide a means for us to earn fees by linking to Amazon.com and affiliated sites.
Brit On The Move™ Travel Resources
Ready to book your next trip? Use these resources that work:
Need more help planning your trip? Check out our Resources Page, highlighting the great companies we trust when traveling.