If you are interested in writing a guest post to be featured on Brit on the Move™ you have found the right place! My passion is travel, and if you are here, you likely share the same love. I would love you to share your travel stories, favorite travel hacks, or guides here.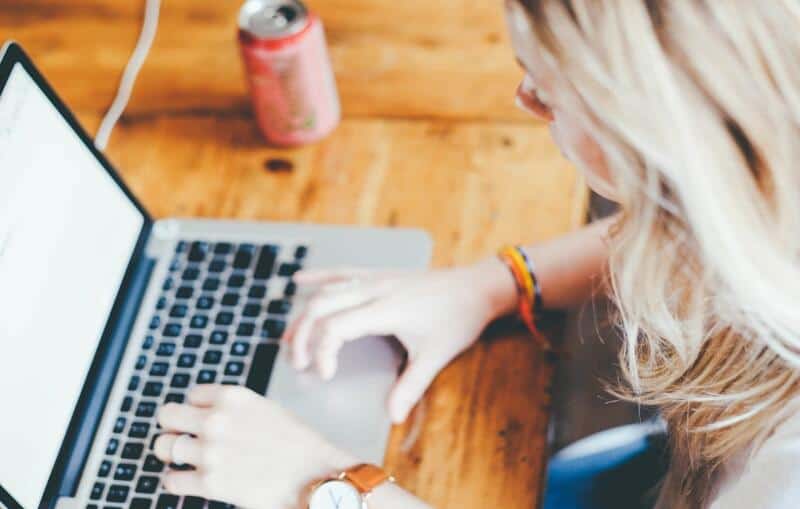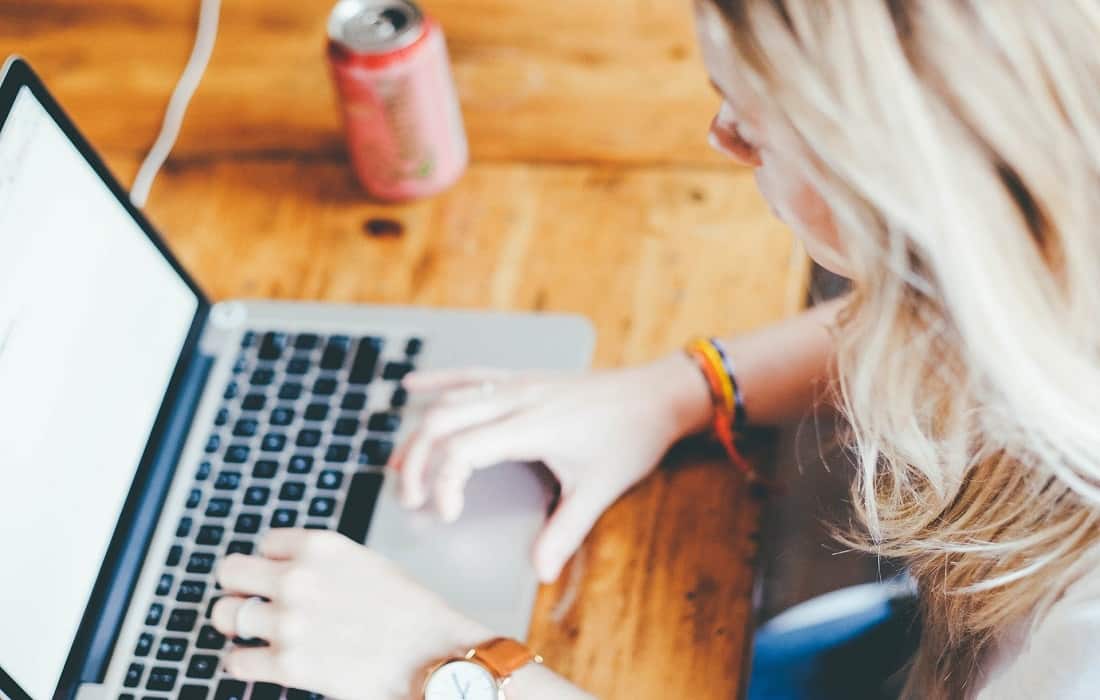 Let's make sure that your stories get the attention they deserve from posting on Brit on the Move ™. This is a site with a diverse audience that always appreciates new and unusual content.
Submitting a guest post as an article will give you a platform to engage with Brit on the Move™ readers, and it will provide you with traffic and a quality do-follow back-link to your site.
Before we start, let's cover some basics!
What is a guest post?
A guest post or guest posting is when you write content for another company's website. Writers do this to gain traffic back to their website. In turn, this boosts their domain authority using external links to high-authority domains.
How do you write a guest post?
Writing a guest post is almost the same as writing an article for your own website. The main difference is you need to follow the guidelines set forth by the company you plan to write for.
What does a guest post look like?
The final product will vary, it all depends on what guidelines you are asked to follow. It could be a round-up request. It could be a research-based article, it could be a tips and tricks article.
Frequently Asked Questions
Guest posts are free; include a do-follow backlink and an author bio if you choose to add one.
Articles must be a minimum of 1,800 words – NO EXCEPTION
Articles must follow current layout – see an article for the format
Any content on Florida will take precedence and be published ahead of others.
It will take at least two weeks for an article to go live.
Brit on the Move™ Guest Post Guidelines
Note: Be sure to read These Before Submitting!
I get hundreds of emails a day—at least 5 requests a day for a guest post. I will not even reply if you do not read the guidelines. If you read the guidelines and submit an article that does not follow the guidelines, I will delete it with no reply.
Time and time again, people want me to do the research. I do not have the time to research your content. This is your responsibility.
Do not proceed if you can not determine rankable keywords and synonyms!
Do not email me asking questions that have an answer below!
Guest Post Article Requirements:
You must research which keyword or long-tail keyword can rank on this site based on the current DA/PA of the date you are submitting. If you do not understand how to do a keyword search, I will not accept the post; I will also not reply.
It needs to be a keyword or longtail phrase that this site can rank for. No exceptions to the research; this is your starting point. If I have to do any of the work for you and it's not SEO-ready, the article will be rejected upfront.
I am going to re-iterate this! If you can not identify a keyword or longtail keyword with a decent volume that this site can rank for, then do not submit the article or ideas.
Articles must be a least 2,500 words long.
Articles must be original, not published elsewhere, and plagiarism-free.
Share detailed and informative content related to your travel stories, experiences, or suggestion.
Avoid promotional content or overly self-promotion content.
All articles need to be proofread and be error-free.
H2's, H3's must be cited or bolded.
Keywords and synonyms must be spread throughout the content naturally.
Insert the images with the email or Word attachment to see where they should be placed.
Original images must be attached in jpeg format.
You must submit the keywords and all synonyms the article targets.
All images must be yours and copyright-free.
All images must be horizontal and 1100 x 700.
Please provide a summary of your bio or a link to it.
Provide a profile picture in jpeg format if you want to use one within the article. If you do, there will be an about the author section added.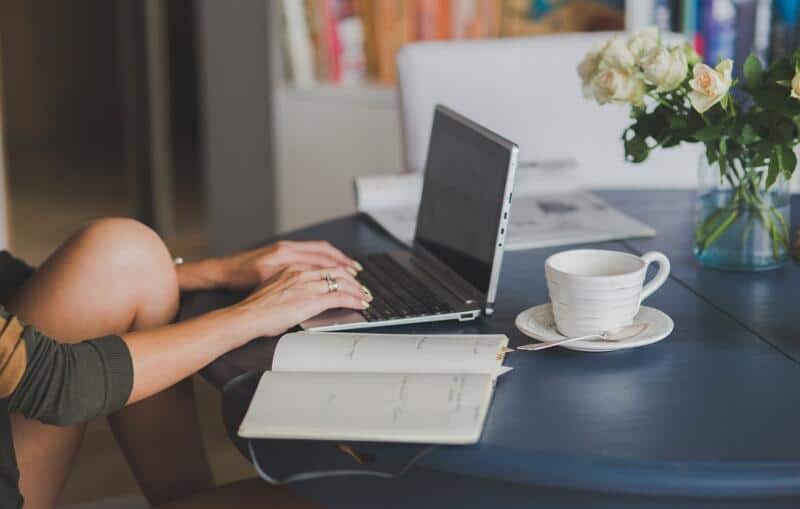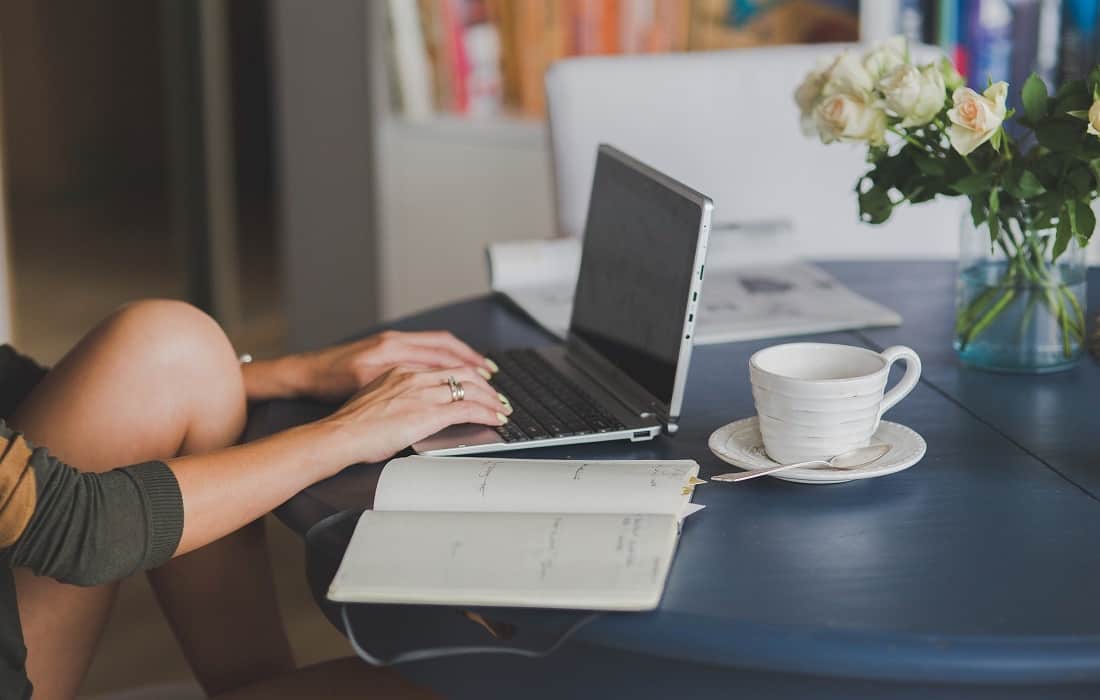 Guest Post Topics Currently Looking For:
Asia
Penataran Lempuyang – Bali
Lempuyang Temple – Bali
Swings of Bali – Bali
Highlights of Bali – Bali
Bali Shopping
Royal Jimbaran Bali Review
Kuta Shopping for Fake bags
United States
Dixie Stampede Dinner Show – Branson Missouri
Monster Truck Event – Any location
United States – Florida
Wekiva Falls, Florida – USA
King's Landing, Kelley Park, Rock Springs – Florida – USA
Silver Glen Spring – Florida – USA
Boating Intercoastal – Cocoa Beach – Florida – USA
Bonita Key – Florida – USA
Willow Tree Restaurant – Florida
Loews Portofino Bay Hotel at Universal Orlando
Gatorland – Kissimmee – Florida
Water Holes of Vermont – USA (The natural potholes and waterfalls)
Winter Park Chain of Lakes Tour – Florida – USA
Best Places To Get Married in Florida – USA
Key West
Bars – Florida – USA
Golf Car Rentals – Florida – USA
Scooter Rentals – Florida USA
Jet Ski Rentals – Florida USA
RV Resorts – Florida – USA
Marina – Florida – USA
Dry Tortugas
General
3rd Party Booking – What is it, the pro's and the con's of using a third party (Expedia, Kayak, etc)
How to travel with Marijuana
Why American's Don't Travel
How To Avoid Paying Resort Fees
United Kingdom
Knowsley Safari Park – United Kingdom
Whitby Abbey – Whitby – United Kingdom
Harewood House – United Kingdom
Duncombe Park – United Kingdom
Hemsley – United Kingdom
Caribbean
Barbados Boat Wrecks – Snorkeling
You can submit the article via email to [email protected] or via the contact page.
I am looking forward to hearing from you.
Nikki – Brit on the Move™
ravel Planning Resources
Looking to book your next trip? Use these resources that work:
Are you interested in Volunteer Vacation and Working Holidays? Check out the complete guide to how here!
Need more help planning your trip? Check out our Resources Page, where we highlight all the great companies that we trust when we travel.