Explore Florida's Small Towns with Brit on the Move™
Small towns in Florida are abundant! Visiting them is a favorite pastime for many locals. Often not sought out by international visitors who choose the big cities or theme parks which is a loss for tourists.
These small towns offer unique opportunities to explore natural Florida in historical settings.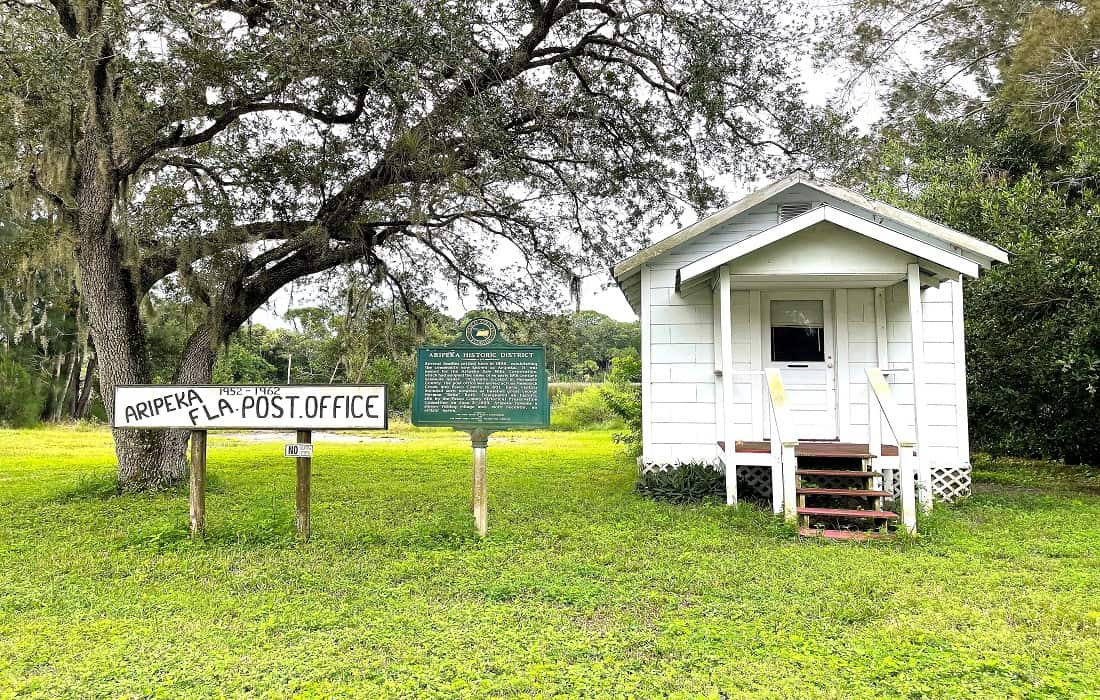 There are 267 cities, 123 towns, and 21 villages in the U.S. state of Florida, a total of 411 incorporated municipalities. In addition to 66 county governments, they are spread across 67 counties.
Cities, towns, and villages may be incorporated municipalities in Florida, but there is no legal distinction between them.
In 2010, more than 10 million Floridians lived in incorporated municipalities, 55% of the state's total population of 18,801,310. Unincorporated areas accounted for the remainder.
Metropolitan areas, however, account for 94% of the population. The remaining 6% live in smaller cities and towns.
Characteristics of Small Towns in Florida
Several characteristics of small towns define them rather than their population counts, including a slower pace, family-oriented events, walkability, nature proximity, and authenticity that larger communities lack.
When people talk about "small-town character," what exactly do they mean?  Broadly speaking, it means that people don't perceive that there are "big city" issues, and there is a strong sense of community.
Here are some common traits that apply to many:
Small population
Rural settings
Strong community, most residents know each other
Historical buildings
A common architectural style
The main street
Local businesses run by residents
Little traffic
A slower pace of life
Low crime statistics
Traditions passed down by generations
Florida's small towns not only dot the east and west coasts, but they are found inland as well.