Colonia Uruguay, otherwise known as Colonia del Sacramento Uruguay, is a small city in southwestern Uruguay. One of the oldest towns, it faces Buenos Aires, Argentina, and is easily accessible. Almost every seasoned traveler visiting Buenos Aires will take on a trip to Uruguay. Whether it's to check out the art deco buildings, colonial homes, or to acquire another stamp on their passport, all do it.
Getting To Colonia Uruguay
You can fly to Colonia, Uruguay, but it's not as cost-effective as taking the boat. If you choose the boat route, you have two companies to choose from, Buquebus or Colonia Express. If you do not speak Spanish and want to book online, you will end up on Buquebus because they are the only ones that offer the English translation online. At least this was the case when we made the trip to Colonia, Uruguay.
We booked Buquebus, and it was a nightmare! Our boat was set to leave at 9:30 on 12/29. You must be there for two hours in advance to check-in. We arrived as such and got in line to get into the boarding area. We waited at least an hour until someone announced that those traveling to Colonia should move to lines one through three.
The Boarding Process
An hour before the boat was due to sail, everyone rushed into a boarding room, and pandemonium set in. No one could get a boarding pass, and at 9:30, when we were due to board the boat, the place was still packed! We had a business class to check in via a smaller line, but we did not get a boarding pass until about 9:20. Disorganized chaos is an understatement; this place is a recipe for disaster. Three people trying to check in hundreds of people in an hour does not work.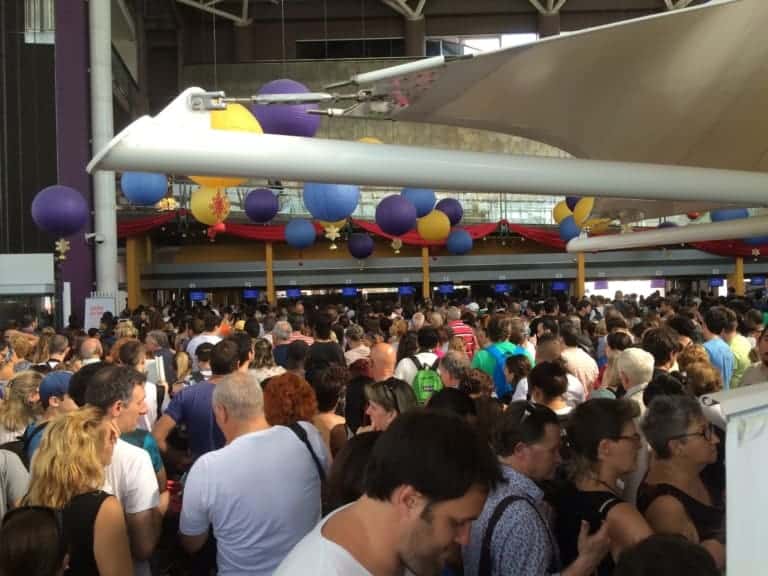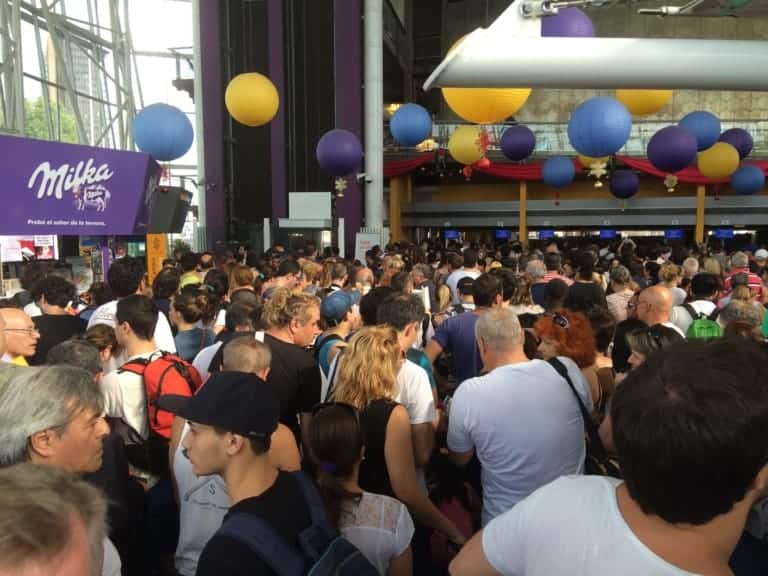 But here is the best part. We boarded, and the boat does not leave until 12:30 pm. That's right, a three-hour delay. Our return boat was at 7:30 pm. If all had gone as it should, we would've had 5 hours in Colonia, which is time to do the city tour. Now, recall it's a two-hour check-in process? This three-hour delay meant we paid $213 for a boat ride to only be stuck in the Colonia cruise depot for two hours!
You should also know that the boats that run to Colonia Uruguay do not meet safety standards. There were buckets everywhere, catching water from leaks. Several areas were closed off due to damage. The boats are filthy, old, and decrepit. Then, there are the lovely beehives.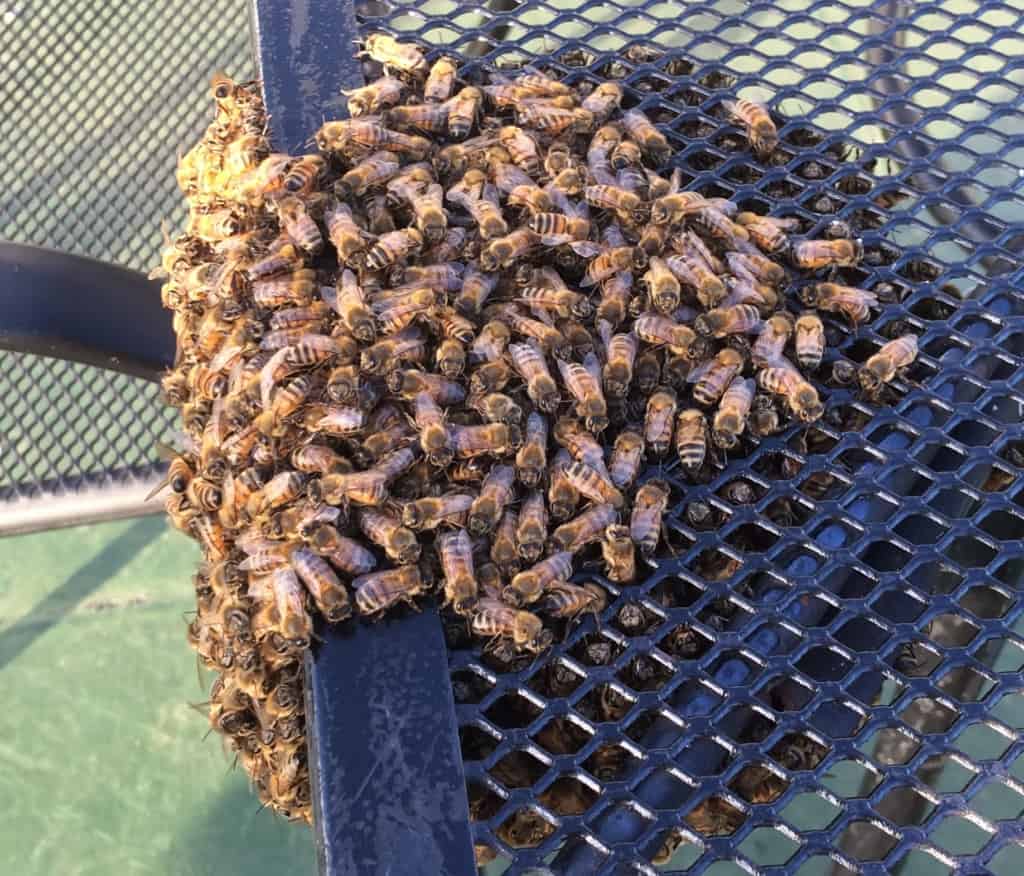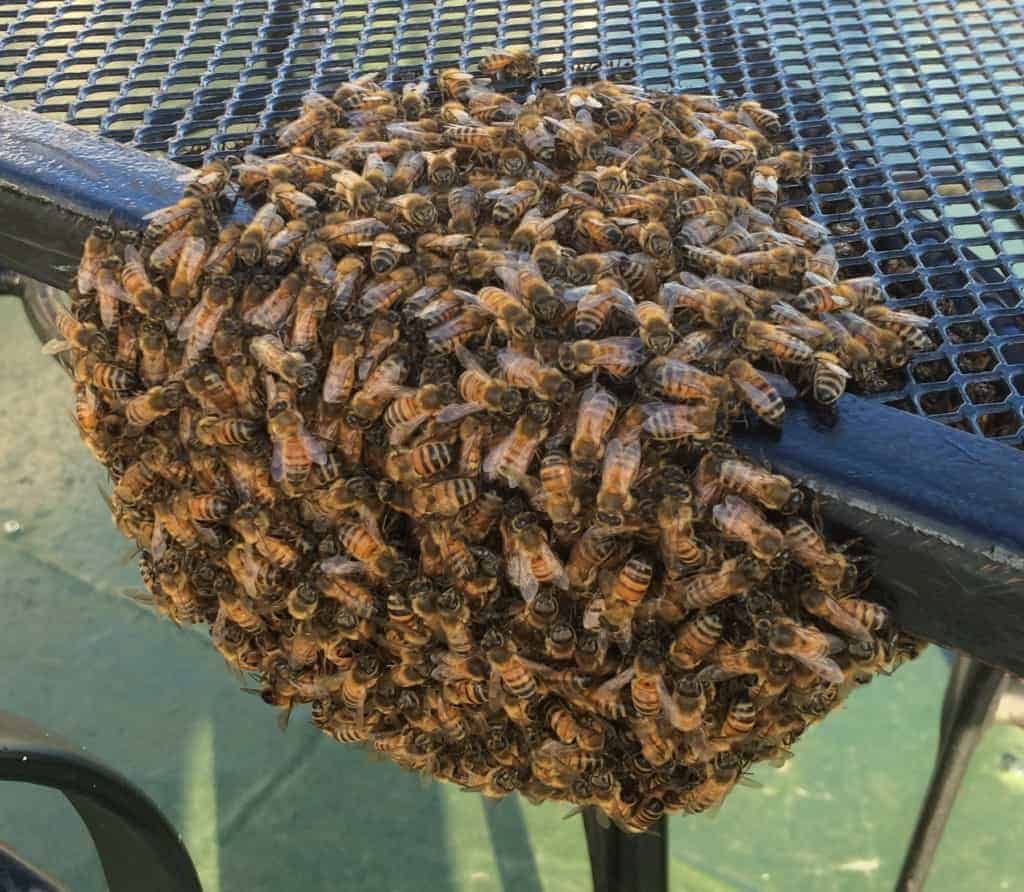 Colonia Uruguay
True to form, we decided to make the most of a bad situation. We figured we should at least eat in the city. Sadly for us, we chose Mercosur. Avoid this place like the plague. All will appear well, and there is an English menu, but you will be sorry if you eat here.
The bottom line is, there is no chef, just a line cook who throws your meat into the flame. I ordered picanha; well done. The first time the meat came, it was charred on the outside and raw on the inside – blood raw. The second time, it was more charred but still bloody. It was the third time it came back; it was a smoldering cinder block and completely inedible and yet even some blood – see the pictures! We complained; no one did anything. We ended up paying for a meal that I took one bite out of!!!!! They do not care if you eat or not. And, there is no free WiFi as advertised.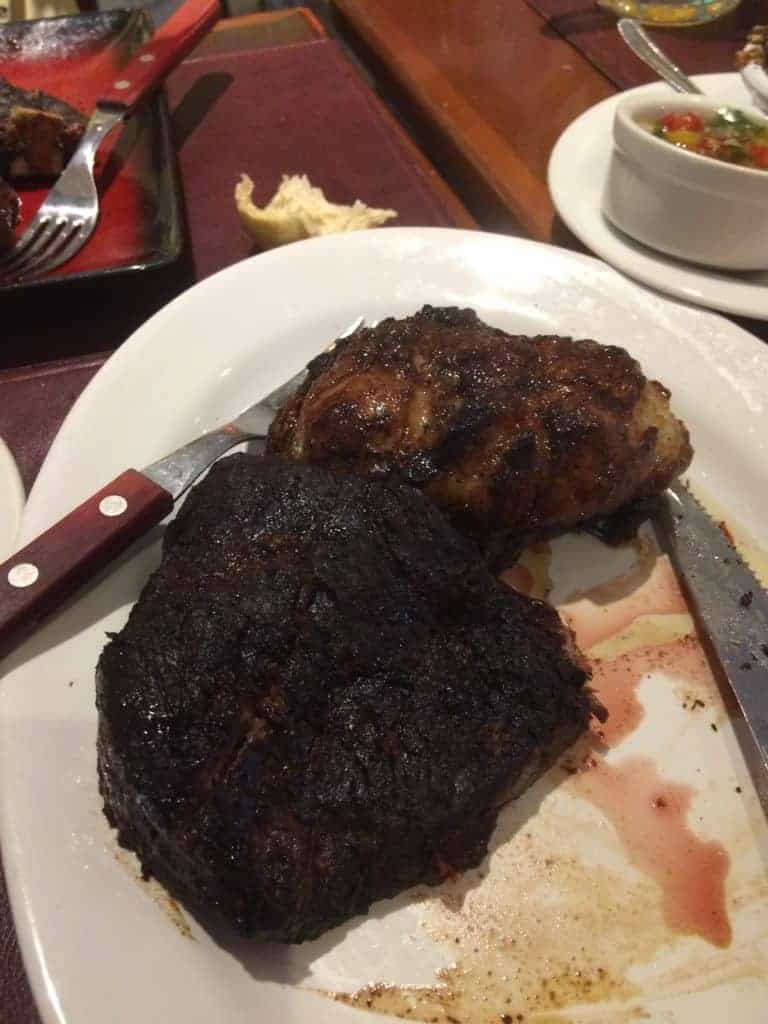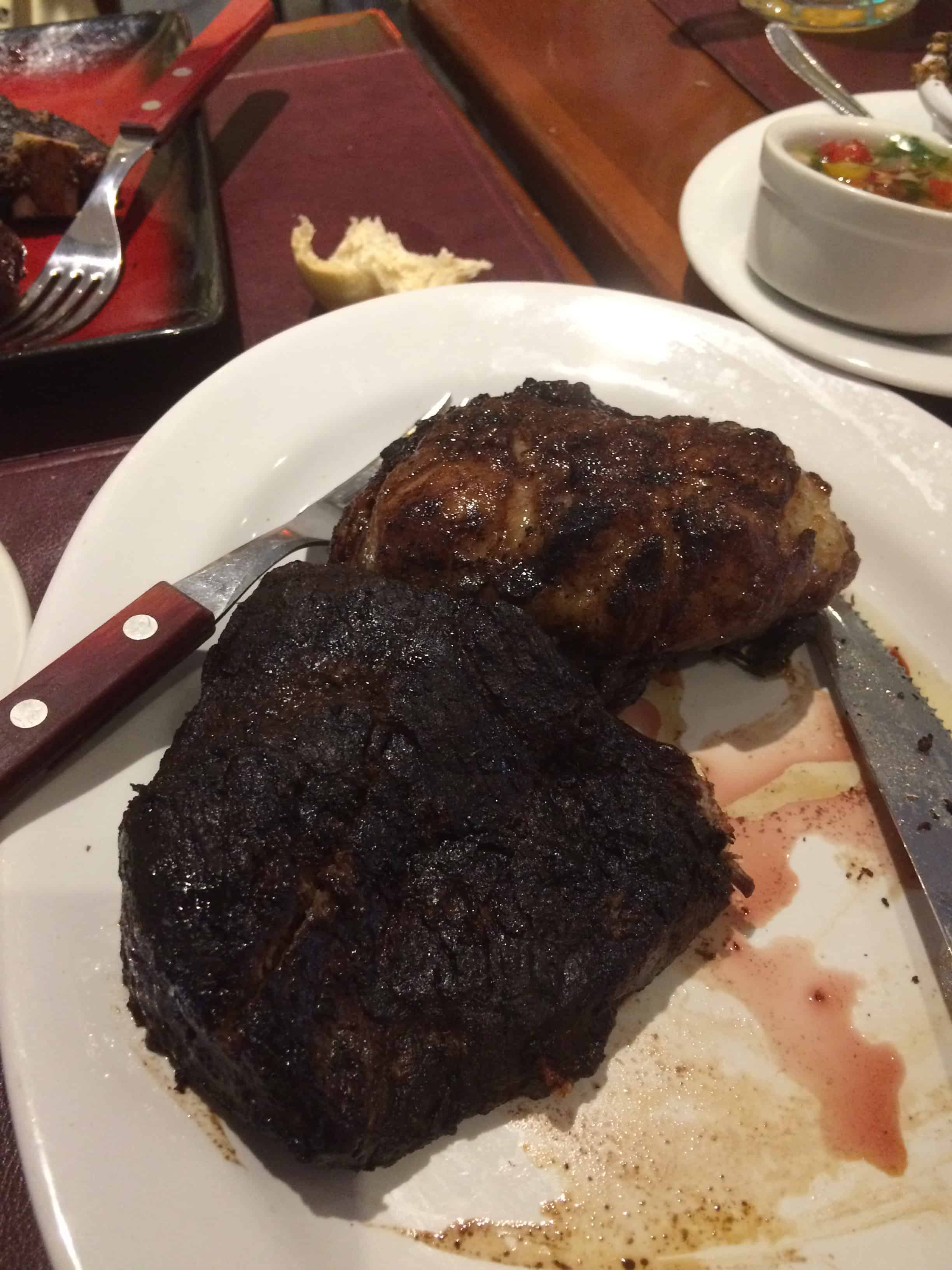 All in all, our day trip to Colonia Uruguay was eventful but an expensive waste of time.
Looking for more posts in South America? Start here:
We are a participant in the Amazon Services LLC Associates Program, an affiliate advertising program designed to provide a means for us to earn fees by linking to Amazon.com and affiliated sites.
Brit On The Move™ Travel Resources
Ready to book your next trip? Use these resources that work:
Need more help planning your trip? Check out our Resources Page, highlighting the great companies we trust when traveling.