Most travelers that visit Norway start with the capital, and commonly people choose Oslo to Bergen by train.
Technically you could drive from Oslo to Bergen. You'll need a rental car, it's 288 miles, and it will take you a minimum of 7 hours. Add to this, once you start heading through the terrain, it can be treacherous. If you travel to Norway in the winter, you will also have darkness to deal with. It's pitch black by 5 pm. I would not recommend that you drive from Oslo to Bergen. The thought of it gives me flashbacks to driving in Iceland.
You could fly Oslo to Bergen. Flying takes an hour and costs approximately $100. Or, you can take the train from Oslo to Bergen.
Having researched the three options, I read several reviews stating that Oslo to Bergen by train is the most beautiful train ride in Europe. This alone enticed me to take the train. I wanted to see what the remote areas looked like and why this journey gets so much hype.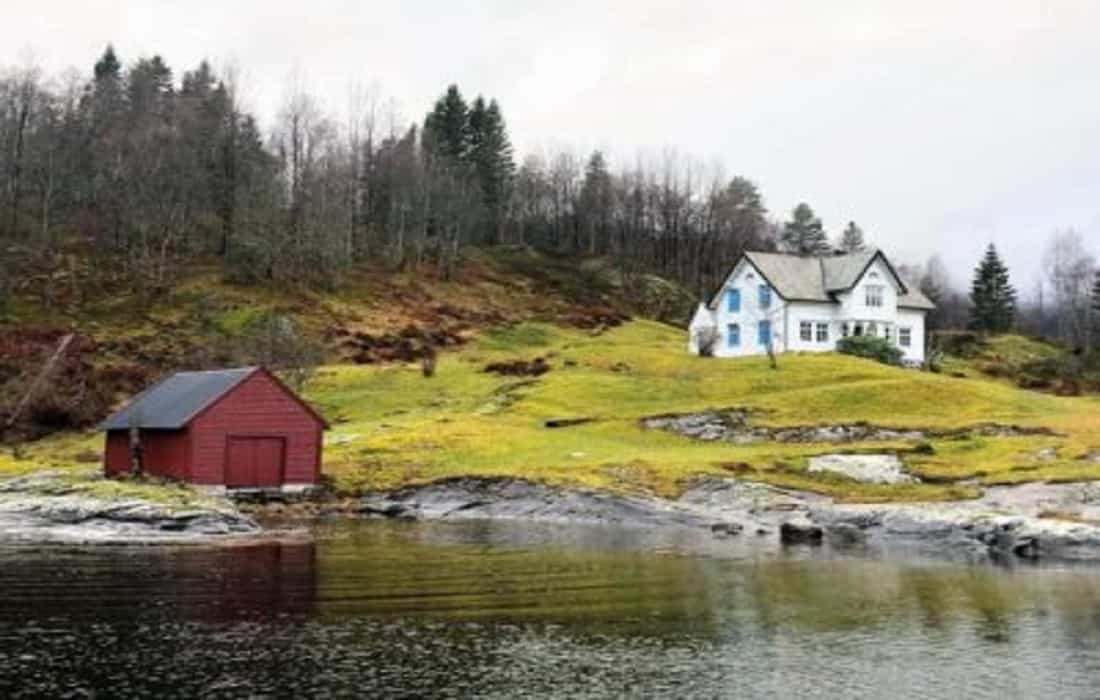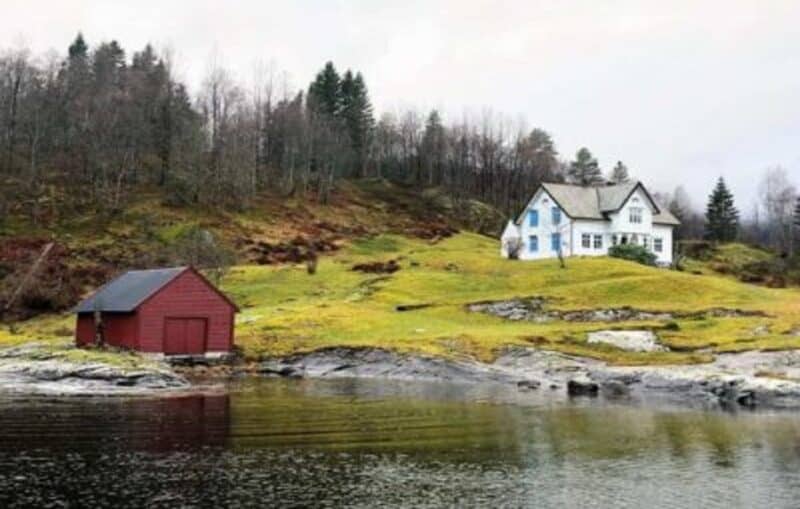 This post may contain affiliate links. Please read our disclosure and privacy policy for more information.
Logistics
It costs $46 per person one way, but we booked way ahead.
Buy your tickets in advance online.
Save some money and skip the NSB Komfort upgrade. It's about $11 per person extra, and you are paying for tea, coffee, and newspapers.
Make sure you print your tickets or have your booking code, or you'll be buying new tickets.
You will join the train at Oslo S (Oslo Central Station) in the city center.
It's a 7-hour train ride but the most comfortable one ever.
There are multiple luggage compartments in each cabin.
You don't need any cash; they accept credit cards.
Be mindful of the daylight hours. For example, if traveling in winter, you don't want to depart any later than noon. It would be pointless without daylight.
Cabins
I had read that it was worth splurging on the premium cabin (NSB Komfort). We upgraded but ended up in the wrong seats. Unbeknownst to us, the same seat numbering applies to all cabins. We did not realize this until the conductor told us we were in the wrong cabin. You would never know because the economy section is immaculate! We looked at the premium cabin. Sure, the seats are slightly more prominent, but it was packed. We would have had to share a quad – no, thanks! Lucky for us, the conductor suggested we move to the rear cabin with open quads and no sprogs! Speaking of sprogs, there is a sprog cabin. Yep, you read that right. The sprog cabin has a playroom and a TV!
Regular Cabin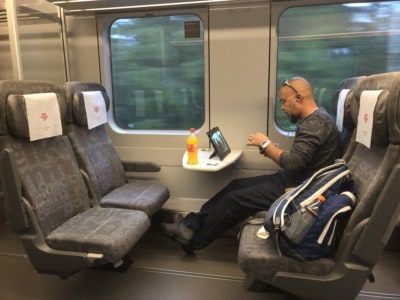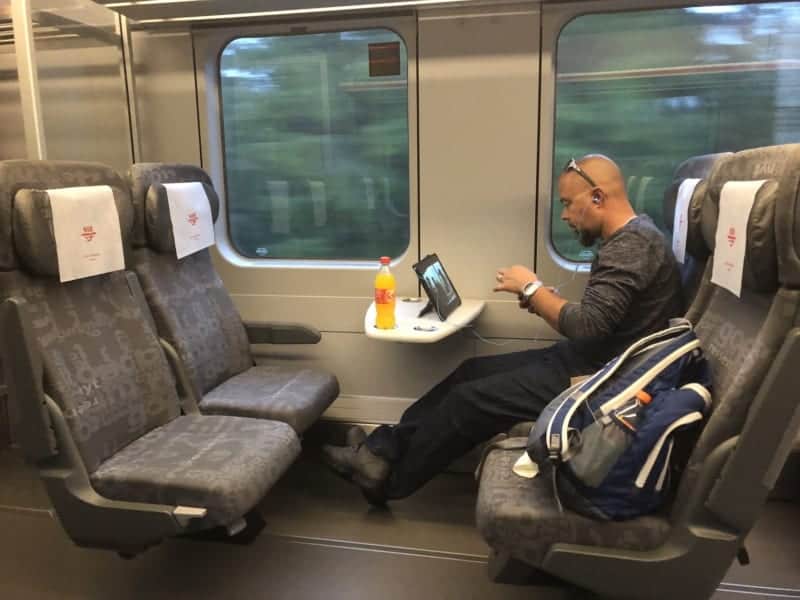 Komfort Cabin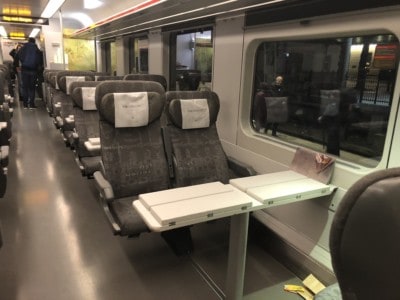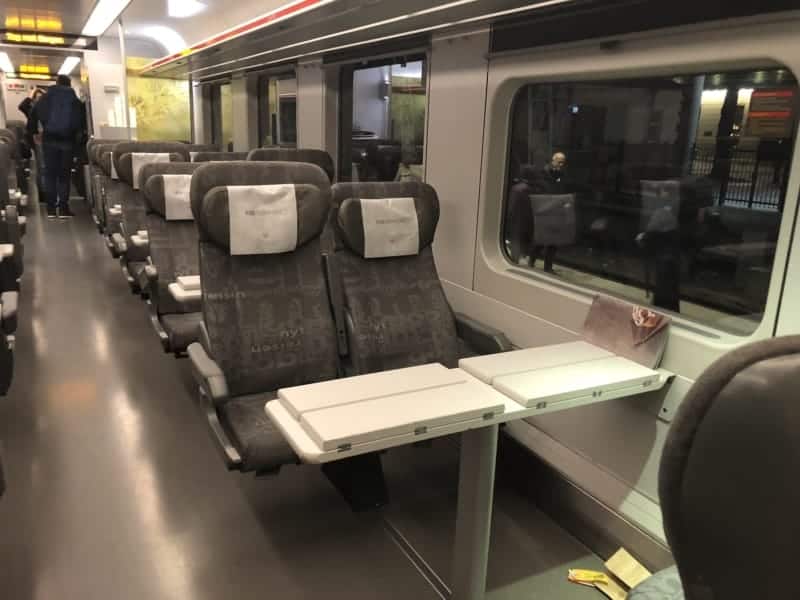 Sprog Cabin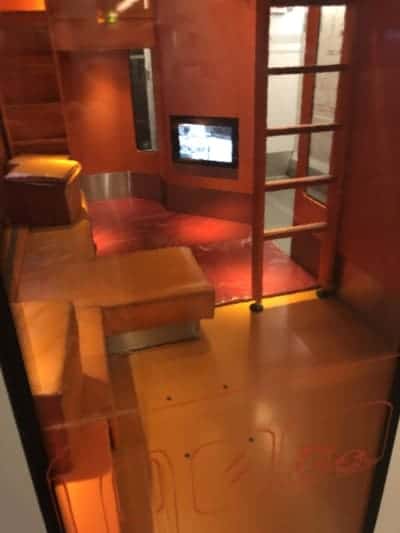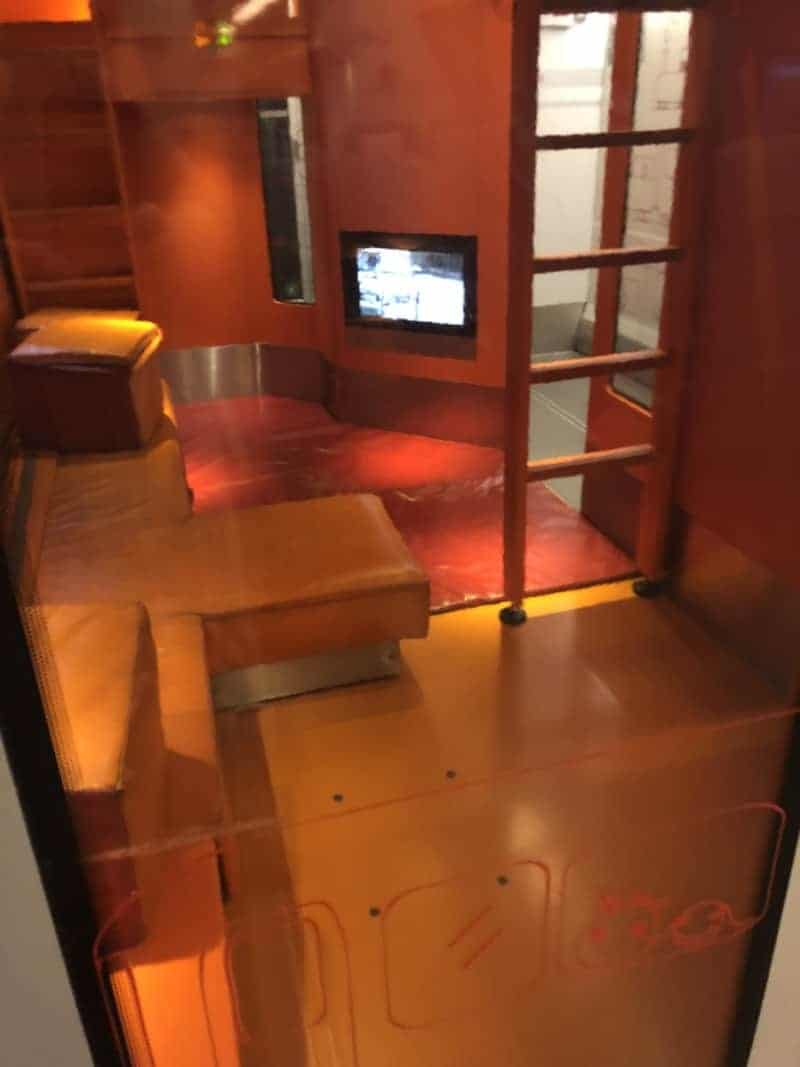 Seats
The seats are beyond comfortable and recline almost halfway back — plenty of leg space and tons of overhead storage for luggage. All seats have power outlets, you need a power adapter, and you are all set. The quad seating has a table, and all seats have a footrest. The seats also have comfy headrests.
Bathrooms
I don't even know where to start with this one. You all know I have a thing for bathrooms! I am still shocked over how modern, roomy, and most importantly, clean the bathrooms were—ventilated with built-in hand dryers. They have purse hooks and all like something from the future. The bathroom on the train was better than the average public restroom in the US. Something that made me belly laugh is a young Indian family had the same reaction. They said, "wow, it's so clean." You won't get the humor in that unless you've ridden a train in India. Comparing the two would be like comparing apples and oranges.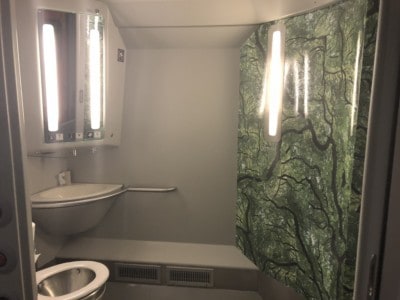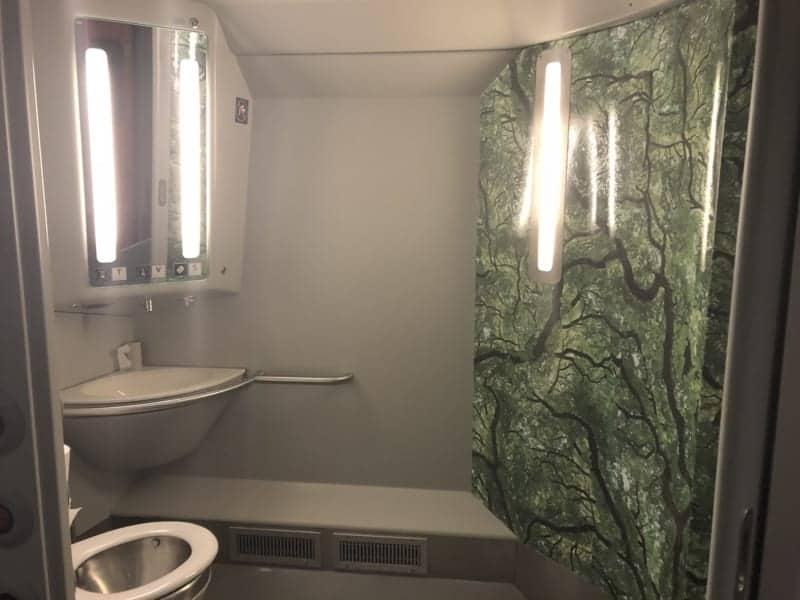 The Café
The train has a fantastic café. You can dine in or take out. The café has a full menu. You can order a cooked meal or pick up a sandwich. There are also fresh baked goods, fruit, and tons of drinks choices. You can order beer or wine as well, but those must be consumed inside the café.
The Scenery
While beautiful, I don't know if we needed 7 hours of it. I also can't say it was a must. All in all, I was more impressed with the train than the actual scenery. I did see the fjords and all the lone homes dotting the landscape. And I don't have a frame of reference to compare to. Perhaps if I had experienced more train rides throughout Europe, I would have a different take.
Closing Thoughts
I know I would have regretted it if we did not take the train. It appealed to me on many levels, the experience being the main lure. Overall, I enjoyed the ride and loved the train. If all public transportation were like this, I would never drive again. Would I do it again? No, but that's easy to say now that I have done it. Do I regret doing it? No!
Looking for more posts to inspire you? Start here:
We are a participant in the Amazon Services LLC Associates Program, an affiliate advertising program designed to provide a means for us to earn fees by linking to Amazon.com and affiliated sites.
Brit On The Move™ Travel Resources
Ready to book your next trip? Use these resources that work:
Need more help planning your trip? Check out our Resources Page, highlighting the great companies we trust when traveling.