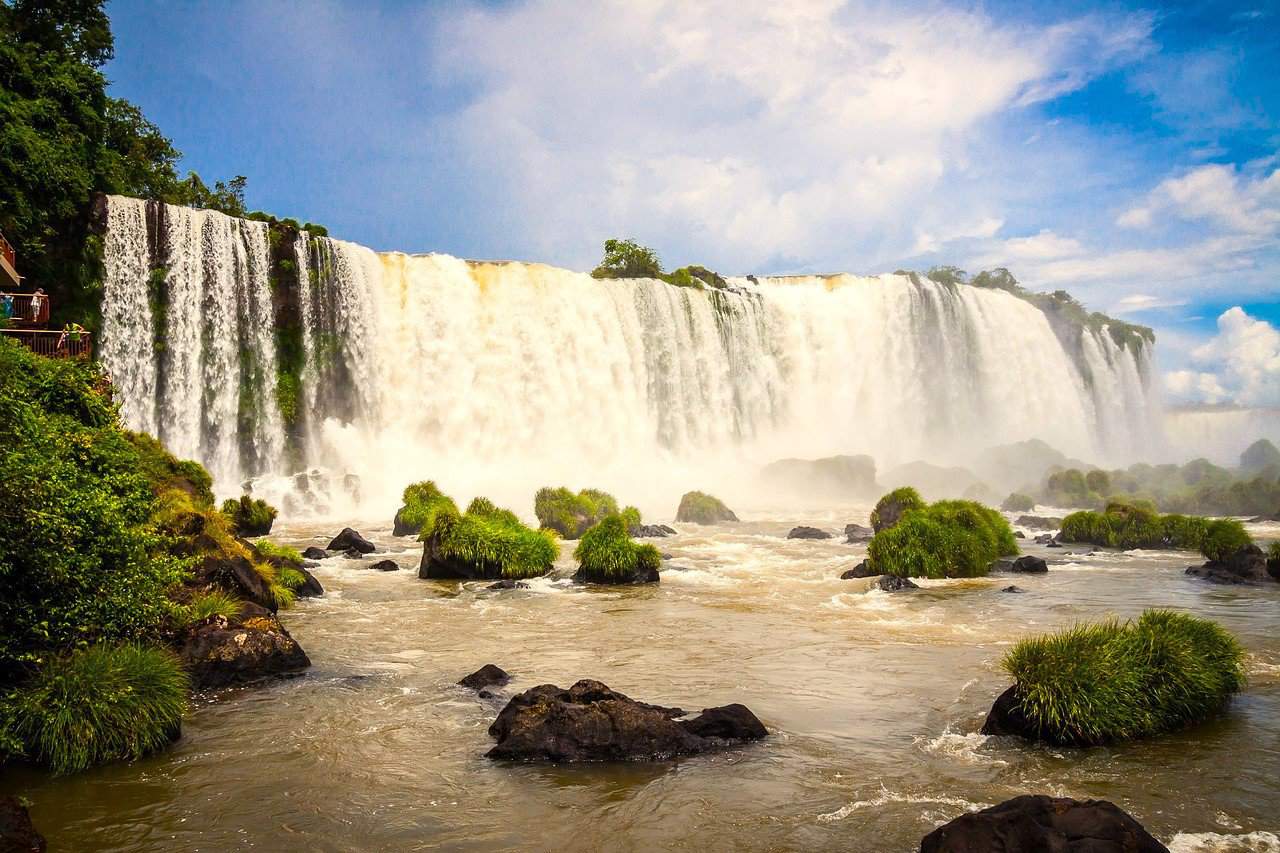 Travel To South America with Brit on the Move ™
With over twenty years of experience, Brit on the Move offers exclusive insight into travel throughout South America.
The diverse cultures of South America and the vast outdoors make it the perfect destination for travelers looking to explore incredibly diverse cultures.
South America is often referred to as Latin America. Home to the world's biggest rainforest and the largest river – The Amazon. South America is also home to other marvels, such as the world's tallest waterfall Angel Falls and the largest Iguaçu Falls.
This continent is filled with ancient history, which makes it a great place to visit. If you are a history buff, you will be in heaven if you visit Machu Picchu, the Nazca Lines, and Tiwanaku. Furthermore, South America's landscapes are some of the most beautiful in the world.
The most popular attractions on the continent are Rio de Janeiro's beaches, the Galápagos Islands, Iguaçu Falls, Machu Picchu, and Patagonia.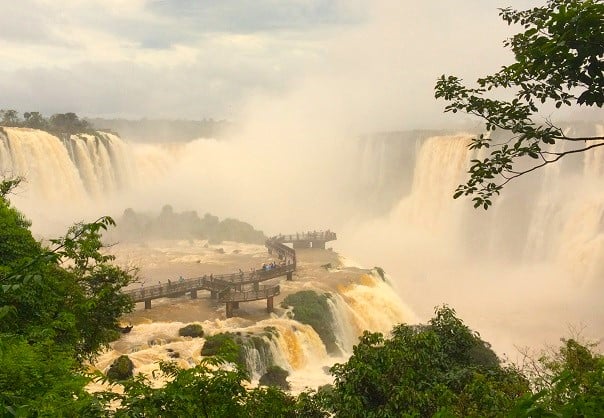 South America consists of twelve counties:
The countries included are Colombia, Argentina, Peru, Venezuela, Chile, Ecuador, Bolivia, Paraguay, Uruguay, Guyana and Suriname.
Nevertheless, city life on this continent is also unique! Buenos Aires and Mendoza are two areas in Argentina where you can find authentic food culture. In addition, Medellin is becoming a foodie destination in its own right!
Have you ever thought about traveling off the beaten track? In Bolivia, you can trek the Inca Trail. In Chile, you can explore the Atacama Desert; in Peru, you can explore the Uyuni Salt Flats. South America is full of exciting and new experiences. Lastly, South America offers Andean peaks, the Amazonian rainforest, Patagonian glaciers, Incan ruins, colonial towns, and some of the world's most famous beaches.
If you travel to South America, you will be amazed by the diverse cultures you encounter and the amazing experiences each country offers.
Check out these random facts about travel to South America:
There are 12 countries in South America.
The biggest country in South America is Brazil, and Brazil is only slightly smaller than North America.
The smallest country is Suriname and it is one of the most sparsely populated countries in the world.
More than 433 million people live on the continent of South America.
The Amazon River runs through South America.
Lake Titicaca is the biggest lake and it is shared by Bolivia and Peru)
The world's largest coffee producer is Brazil.
There are two landlocked countries in South America: Paraguay and Bolivia.
Most of the South American people are Catholics (90%) but there are various other religions.
COLOMBIA
Since I saw the photos of Hotel Del Salto at Tequendama Falls, I have wanted to visit this allegedly haunted hotel. Colombia was already on the list for 2019, and I chose Bogota explicitly to see this once a hotel, now a museum. Besides the obvious reasons, like being directly opposite a huge waterfall, the…
BRAZIL
Iguazu Falls are to waterfall enthusiasts what Versailles is to the palace enthusiast. It's the mecca of all waterfalls covering 1.7 miles across three counties: Brazil, Argentina, and Paraguay. Even if waterfalls are not your thing, visiting is a bucket list experience for anyone. There is something heavenly about walking under or over such a…
I know a lot of people who've been to Rio de Janeiro, Brazil. Everyone who has been to Brazil gets excited when describing it, especially when they talk about Brazilian food. The downside is Brazil has a reputation for being unsanitary and dangerous. So, let's talk about taking advantage of everything that Brazil has to…
ARGENTINA
Argentina was a natural choice for us, given that we were in Brazil. As I have mentioned before, I am a fan of multiple location trips using multiple one-way flights. Argentina's main draw for us is the resting place of Eva Peron (Evita). Eva's story has captivated me for some time. I wanted to see…
Colonia Uruguay, otherwise known as Colonia del Sacramento Uruguay, is a small city in southwestern Uruguay. One of the oldest towns, it faces Buenos Aires, Argentina, and is easily accessible. Almost every seasoned traveler visiting Buenos Aires will take on a trip to Uruguay. Whether it's to check out the art deco buildings, colonial homes,…
Subscribe to our newsletter and get the best travel tips and inspirational stories delivered monthly. No spam, no sales pitches – TRAVEL!
Brit On The Move™ Travel Resources
Ready to book your next trip? Use these resources that work:
Need more help planning your trip? Check out our Resources Page, highlighting the great companies we trust when traveling.