Are you planning a night out with your friends or colleagues and looking for a party bus rental? Renting a party bus might seem like the perfect solution, but before jumping in, avoid these common mistakes that can turn your celebration into a disaster.
You might be curious as to what a party bus is. A party bus looks like any other bus from the outside, but the inside is entirely different! They run all night and day and have features that allow you to go wherever you want to while partying inside the bus. On a party bus, you might have a great time going to and from an event. Due to the greater availability of party buses in urban areas, renting one is frequently more straightforward. Party buses are also designed for shorter journeys than regular charter buses, which can be used for long days or weeks trips.
Many party buses have a loud music system and LED lighting as standard. In addition, due to the greater availability of party buses in urban areas, renting one is frequently more straightforward. Compared to charter buses, which can be rented for days or weeks, party buses are also designed to travel shorter distances.
Sometimes finding the right company is challenging, and you're still trying to figure out what to do. This blog will discuss some of the most common mistakes when renting a party bus and how to prevent them. From choosing the wrong size bus to needing to vet your provider correctly, read on to learn more about planning your event in the best way possible!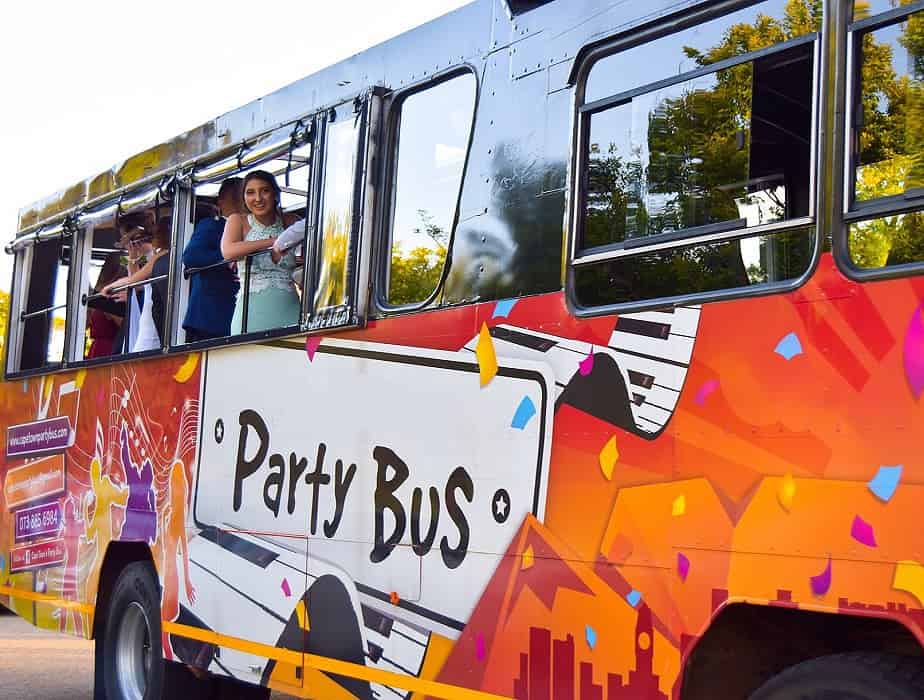 This post may contain affiliate links. Please read our disclosure and privacy policy for more information.
Why Should You Consider Renting A Party Bus?
There are many reasons why you should consider renting a party bus.
For one, it can be a great way to save money on transportation costs. Party buses also offer a unique and convenient way to get around town. They are beneficial for large groups or for those who do not have access to a car.
Another reason to consider renting a party bus is that they offer a safe and fun environment for partying. Party buses have all the necessary safety features, such as seat belts and airbags. They also have plenty of space for dancing and socializing.
Plus, you won't have to worry about finding a designated driver – the party bus company will do that for you!
So if you're looking for a unique, safe, and affordable way to get around town, consider renting a party bus. You and your friends will have a blast!
What Are Common Mistakes People Make When Renting A Party Bus?
One of the best ways to celebrate a special occasion is with a party bus. They're an exciting and unique way to travel in style and have fun simultaneously. However, if this is your first time renting one, there are some common mistakes that you should try to avoid.
Not Checking The Company's Reviews
Check reviews before booking with a party bus company. This will help you avoid any surprises or issues on the day of your event. Before renting a party bus, doing background research on the companies, you consider using would be beneficial. You can find customers' opinions and experiences online, like on Google or Yelp.
Avoiding this kind of research is a big mistake because you risk working with the wrong company and having a bad experience. On the other hand, conducting thorough research guarantees, you know what to anticipate before taking a party bus. By doing this, you'll be able to steer clear of the same pitfalls that earlier clients encountered.
Not Making A Reservation In Advance
It is one of the most typical errors almost everyone makes. The party bus is usually reserved at the last minute. When you hire party buses from companies in a hurry, they may only be able to meet your expectations occasionally.
What will you do if party buses are already reserved because it is the holiday season? Therefore, securing the party buses in advance is essential to avoid errors. Book the party buses a month before and confirm the booking at least a week before the event.
Party buses get booked quickly, especially during peak season. Make your reservation immediately to ensure you get your desired date and time.
Not Informing the Driver of Your Plans
Another error people frequently make is hiring party buses without knowing their location. The party bus drivers' top priority is getting you safely to the event location.
Make sure you are familiar with the venue's location.
You can avoid this mistake by giving the bus drivers accurate information about your destination. Be sure to let the driver know your plans for the evening so they can plan the route accordingly. This will help avoid any stressful situations or delays on the night of your event.
Not Checking the Bus Before Your Event
Some people book party buses without considering alternatives because they believe in the company. Even if you have rented the party buses from a reputable company, it is still advisable to check the bus and look inside on your own.
You can find out if there are any issues with the party bus, such as cracked seats, filthy spots, broken window glass, and more, by inspecting it before you rent it.
You need to inspect the party bus beforehand to be able to take action if there are any problems with the bus on the day of travel.
Ensure everything is in order once the party bus arrives before getting on board. This will help ensure a smooth ride and avoid any problems later on.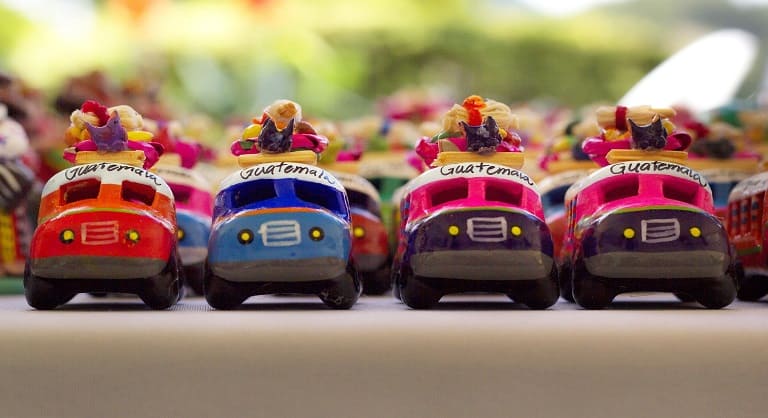 Not Reading the Contract
Before signing a contract, read and understand everything to know precisely what you're getting into.
Not Asking About Age Restrictions
Some party bus companies have age restrictions, so ask about this before booking. You don't want to have a bus full of minors when you expect an adult-only party.
Not Checking What's Included in the Price
When comparing prices from different party bus companies, find out what's included. Some companies charge extra for things like fuel surcharges or additional stops. Knowing what's included lets you compare prices and get the best deal.
Not Requesting a Detailed Itinerary
If you're having a multi-stop party, request a detailed itinerary from your party bus provider. This will help keep everyone on track and ensure no one gets left behind.
Not Asking About Insurance Coverage
Ask about insurance coverage when booking a party bus. Some companies provide this added protection, while others do not. It's always better to be safe than sorry, so ensure you're covered in an accident or incident.
Not Returning the Bus On Time
Make sure to return the bus on time, or you may incur extra fees or even have to pay for an additional rental period.
Not Having Enough Cash
Some party bus companies require cash payments. Ensure enough cash or be prepared to use an accepted payment method before your event.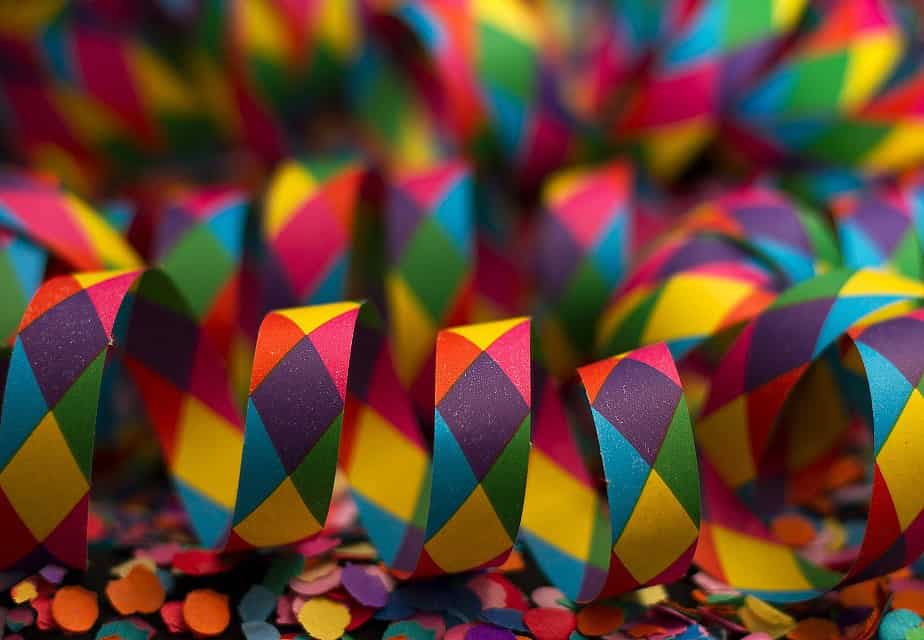 Not Asking About Extras
Some party bus companies charge extra for decorations, music, and snacks. Be sure to ask about any extras so you can plan accordingly.
Not Having a Backup Plan
Always have a backup plan if something goes wrong with your party bus. This could include having a backup mode of transportation or renting a smaller vehicle if your group size changes.
Not Specifying Your Pick-Up and Drop-Off Locations
Be sure to specify your pick-up and drop-off locations when making your reservation. This will help ensure the bus arrives on time and at the right place.
Not Knowing Your Group Size
When booking a party bus, be sure to know the exact size of your group. This is one of the essential factors that should be considered while renting a party bus. Some buses have a maximum capacity, and you want to avoid ending up with too many people on board.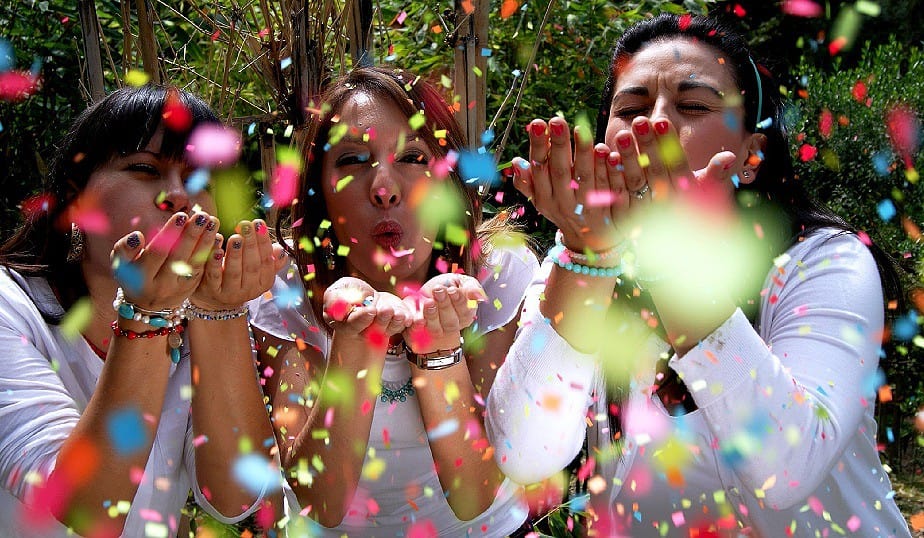 Absence of Safety
Safety should be taken into account when scheduling buses. Numerous people will have parties, and we all know how parties go. Always ask the service provider what safety guidelines and standards they follow. It is usually recommended to have a bus driver provided by the service provider since this reduces the likelihood of any road accidents.
Not Being Clear About Your Expectations
Finally, communicate your expectations with the party bus provider. Let them know how many people will be on board, what type of music you'd like to hear, and any other special requests you may have. This will help ensure that everyone has a great time during your ride!
So these are some common mistakes people usually make while renting a party bus. However, we have shared a few tips to help you rent the right party bus. Please take a look.
Tips For Renting A Party Bus
When planning a party, the last thing you want to worry about is transportation. But if you're renting a party bus, there are a few things to remember to avoid any stressful surprises.
Here are a few tips for renting a party bus:
Decide How Many People You Plan To Invite
Make as many plans as you can! Make sure you know how many people will attend the party so you can rent a large enough bus. A small group traveling in a large party bus is neither fun nor cramming more people into a small party bus safe.
Recognize The Expense
What can one anticipate from tipping? How are you going to split the tab? Determine this in advance to avoid being in a bind at the end of the evening. Ask about any additional fees for renting the bus, such as fuel surcharges or cleaning fees.
Make A Menu Plan
Without refreshments or food, it isn't a party! Make sure you select a delicious food menu for your guest to relish.
Share Your Travel Plans
Don't be concerned about the big day! Ensure your rental company and chauffeur know the plan beforehand so you can enjoy your event.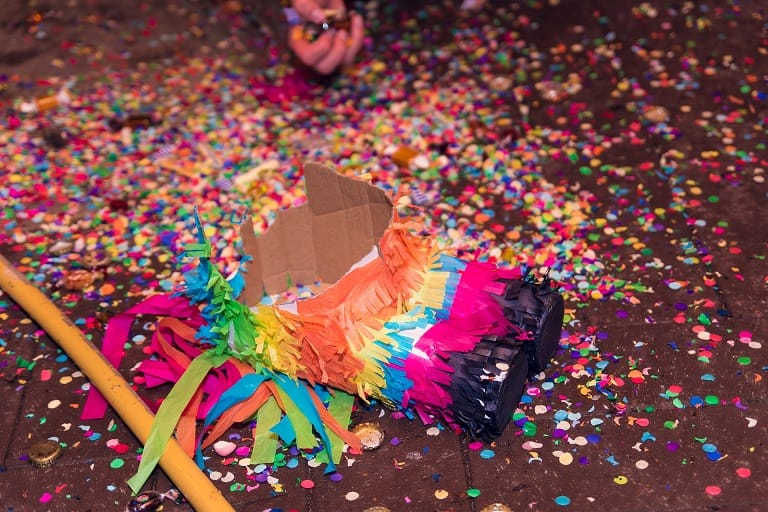 Get A Written Contract
Be sure to get a written contract from the company you're renting from so you have all the details in writing.
Follow The Rules Properly
Ensure you understand all the rules and regulations regarding alcohol consumption on the bus so everyone can have a good time without breaking any laws.
Following these simple tips, you can avoid stressful surprises and ensure your party goes off without a hitch!
FAQs
Closing Thoughts
Renting a party bus can be an exciting and enjoyable experience. Still, it is essential to remember that there are some common mistakes to avoid to ensure your event's success. By taking the time to consider your budget, choose the right size and type of vehicle for your needs, make sure you know what amenities are included in the rental package, and plan for safety measures such as designated drivers or parking arrangements if necessary, you can enjoy a stress-free ride on your next party bus adventure.
Looking for more? Start here:
We participate in the Amazon Services LLC Associates Program, an affiliate advertising program designed to provide a means for us to earn fees by linking to Amazon.com and affiliated sites.
Brit On The Move™ Travel Resources
Ready to book your next trip? Use these resources that work:
Need more help planning your trip? Check out our Resources Page, highlighting the great companies we trust when traveling.