Do you love trekking, and are you planning to go on the Walker's Haute Route that begins at Chamonix and ends at Zermatt? It is one of the most popular trekking routes in the world, and every experienced trekker hopes to hike this trail at least once in their lifetime.
However, a hiking tour such as this one requires proper physical preparation and packing. You have to plan the entire thing like you do when traveling abroad. This means carrying essential documents, getting vaccinated, travel insurance, booking accommodation, etc.
While physical preparation means that you should be physically fit to hike in full swing, packing indicates that you must carry all the essentials you will need on tour. So, this article discusses everything related to the Walker's Haute Route and everything you need to do before taking the tour.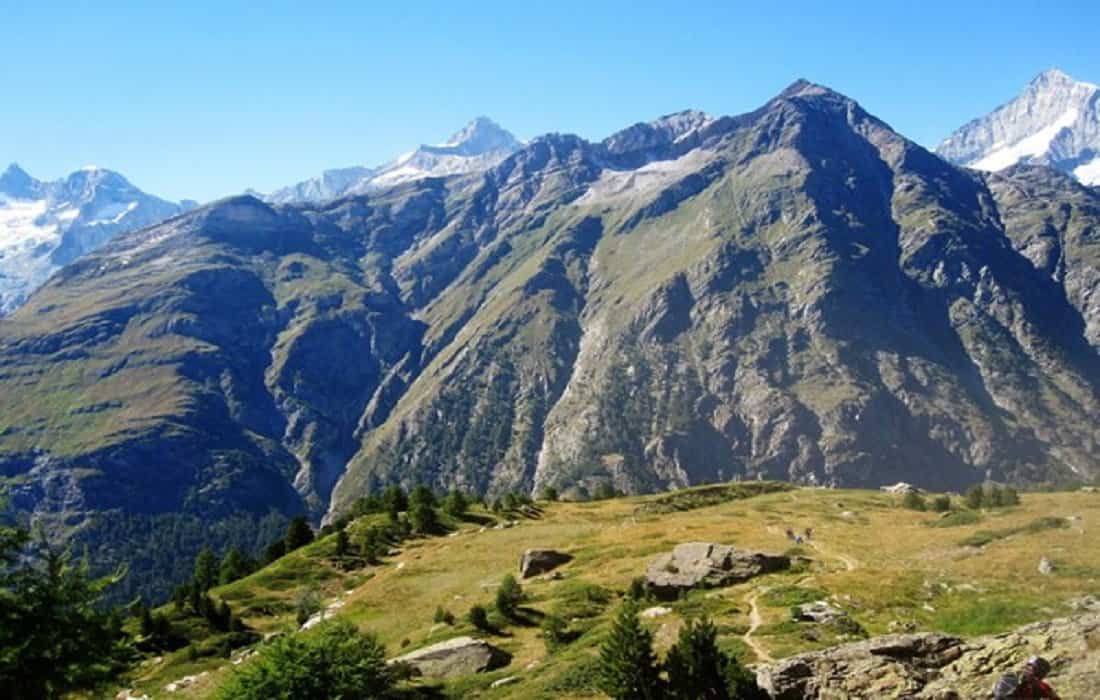 This post may contain affiliate links. Please read our disclosure and privacy policy for more information.
Everything You Should Know About the Walker's Haute Route
The Walker's Haute Route, also known as "Chamonix to Zermatt," is one of the best trekking routes in the world. As mentioned, the route begins at Chamonix, France, at the foot of the Mont Blanc Massif, and goes up until Zermatt, Switzerland.
If you have been to the Alps before, you would know that every route has a primary trail, different shortcuts, and variations, so the hikers can choose the detour themselves. However, most people chose the main route since it is safer and supervised in more than one way.
Tour Du Mont Blanc
The main route most people follow is the Tour Du Mont Blanc Trek. This is a self-guided ten days tour in the alps.
Here are some things to remember when doing the Tour Du Mont Blanc:
Distance – 213 km/132 mi
Difficulty – Moderate to High
Duration – 10 to 15 days to complete
Highest point – 2,987m/9,800ft
Maximum elevation – 14,000m/46,000ft
An average day – 10-15 km/6-9 mi over 6-8 hours with an elevation gain of 1,400 meters/4,600ft
Number of mountain passes – 11
You can narrow down the distance of the Walker's Haute Route by 40 km if you opt for alternate tours and variations. But even with narrowing down the total length and lesser elevation, it will still take 8 to 15 days for any experienced hiker to reach Zermatt.
When To Hike the Walker's Haute Route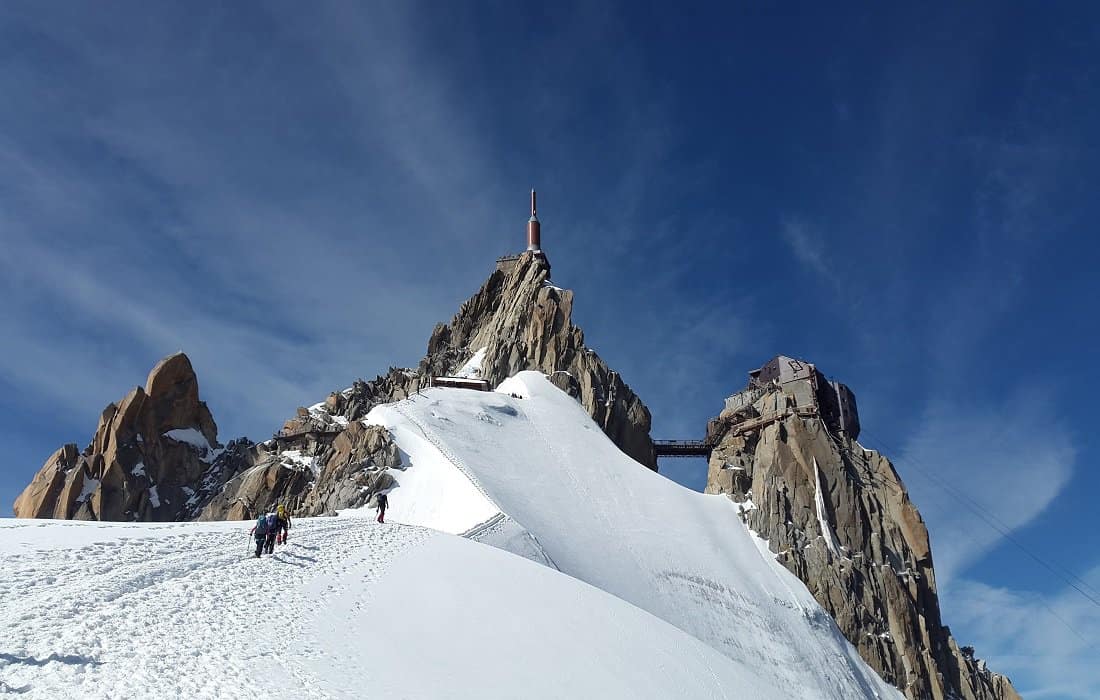 Tour de Mont Blanc looks stunning all year round, but there are some months when trekking is far more accessible and convenient than the rest. The best time to take the Mont Blanc hiking tour is Mid-July to Mid-September.
Most trekkers recommend going on the route right after August ends. This is because the trek has more stable weather this time, with fewer rain showers than Mid-July and August. If you take the self-guided Tour du Mont Blanc during September, the days are also shorter as winter nears, so it will take more time for you to reach Zermatt.
Also, you need accommodation for the Mont Blanc Hiking Tour. Booking your accommodations in advance is a must. July and August are the peak season for hiking, and many walkers book huts months before the actual dates. This may make it difficult for you to find appropriate huts when you want to visit.
However, various touring companies operate at Walker's Haute Route, so you can always find someone willing to accommodate you.
Things to Keep in Mind When Hiking on the Walker's Haute Route
Now that you know the basics of hiking on the Walker's Haute Route, let us discuss all the preparations you must make before taking on the journey. This involves physical practice, so you can hike conveniently without getting too tired, packing essentials for the hike, and booking accommodation.
So, without further ado, let's get to it.
Is it Safe to Hike Walker's Haute Route Solo?
Yes, it is safe to hike the Walker's Haute Route solo. Most of the time, you will find cell phone service on the trail. If you're going in peak season, you will find people everywhere. So, you should feel safe, and given the number of people on the trek, it's unlikely you will get lost.
Huts are located along the route, and they are safe. The alpinists and the staff are very welcoming and courteous. You will have exposure to lots of experts on the trail. You will meet people around the globe, listen to stories you have never heard, and experience mountain life closely.
Plus, all the scenic views and breathtaking mountains will make it worthwhile.
Physical Training for the Hike Ahead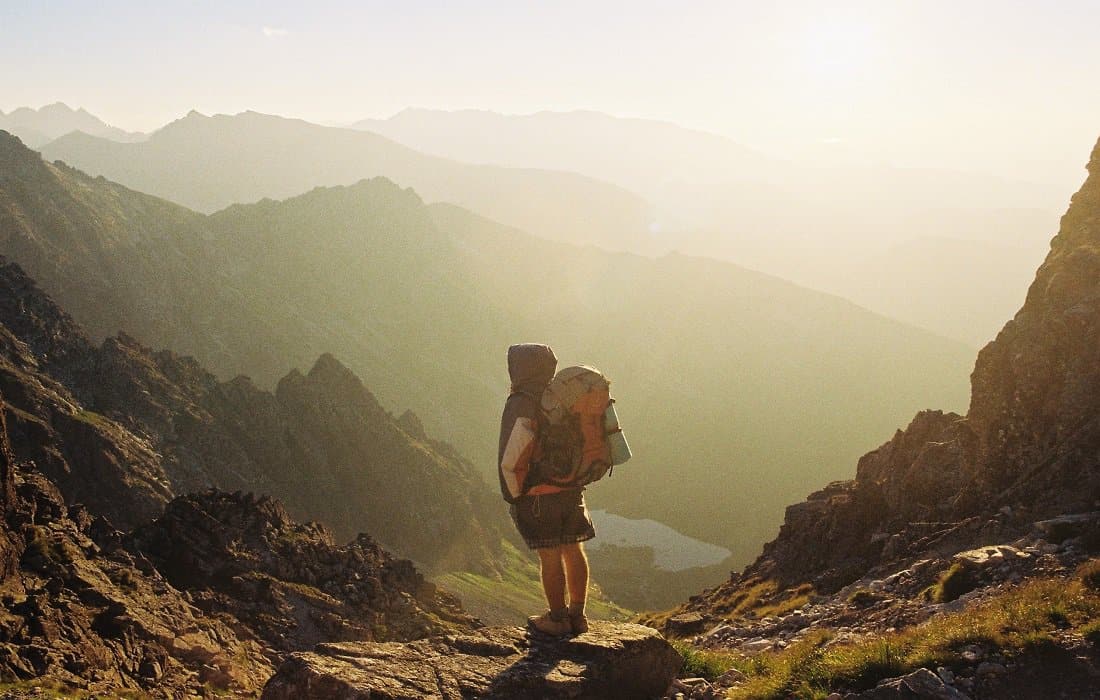 When you're hiking up steep and stark trails, the last thing you want is to drag yourself up the mountain. It will not only make things difficult for you physically but also keep you from enjoying the stunning views of the alpine scenery.
Therefore, the best way to ensure you stay on top of your physical fitness while hiking is to train before the hike.
If you are someone who lives near the mountains, you can always hike weekly to build your stamina before trekking the Walker's Haute Route. However, walking 15 km daily on flat land will improve your fitness.
Even if you don't live around the mountains, find some local challenges that will help you maintain body strength. It is imperative for building stamina and staying physically fit. However, if you're a regular hiker with tons of experience in the domain, trekking up the Zermatt won't be a massive deal for you.
Don't Forget to Book Your Accommodation
Once you have made up your mind and decided which route you're going to take and how many days you will be gone, it is time for you to book your accommodation. Luckily, for Tour De Mont Blanc Hike, you will find plenty of recommendations online and offline.
For anyone who is a trekker, you will have a network of hikers, and you can ask them around for solid recommendations for your stay. But you must start your research at least three months before taking the trip, especially if you wish to stay in the mountain huts.
You may find some suitable accommodation in September and October, but the beds in July and August fill up quickly, so you have to book them as soon as possible.
You can conveniently book guest houses if you do not want to stay in a hut. But they, too, must be booked at least three to six months in advance; however, if you want a bit of freedom and don't want to book in advance, leverage the local hotels.
Chamonix to Zermatt Accommodations
Organize Your Packing List
The most important thing to do when going on a hiking trip is to carry all the essentials without loading yourself with too much weight. Before you start scratching your head in frustration regarding what to pack and what not to pack, here is what we suggest.
Get essential hiking gear, including hiking shoes, rain gear, backpacks, and poles.
Carry a few lightweight hiking clothes along with some evening outfits that you can wear to rest and enjoy the views.
Don't forget your toiletries and carry as you need.
Phones, chargers, and headphones are also essential items to carry.
Bring your wallet and passport. Ensure to take your credit and debit cards.
Secure a hard copy of essential travel documents.
And while you're at it, don't forget to purchase travel insurance. You may not like the idea, but trust us when we say incidents tend to happen when you're on a trip like this one. Travel insurance will be your savior.
Get yourself an easy-to-carry backpack that can contain all your essentials. It would be better if it's waterproof so that none of your things get messed up while traveling.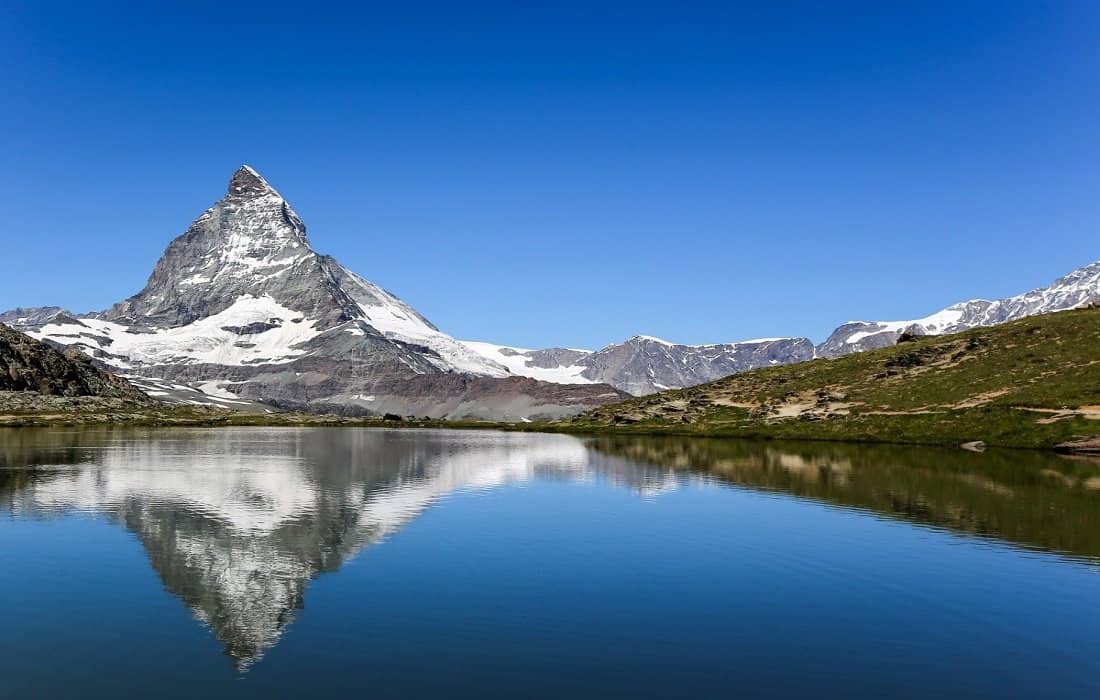 FAQs
Closing Thoughts
So, this is our guide for hikers who plan to go on the majestic Walker's Haute Route. It may not be that difficult for seasoned trekkers since they know what to expect on hiking trails. But if you don't hike regularly but wish to explore the Alps, you must prepare for what's to come.
Do your research, find all the appropriate gear, book accommodations, get travel insurance, and don't forget to talk with people who have already been on this route. They will provide you with reliable information so you can prepare yourself accordingly.
Before your visit, you should also get in touch with hotel and hut managers. They will also guide you accordingly as per their best knowledge. Trekking on the Walker's Haute Route may feel intimidating, but you will have the most memorable experience.
Looking For More? Start Here:
We participate in the Amazon Services LLC Associates Program, an affiliate advertising program designed to provide a means for us to earn fees by linking to Amazon.com and affiliated sites.
Brit On The Move™ Travel Resources
Ready to book your next trip? Use these resources that work:
Need more help planning your trip? Check out our Resources Page, highlighting the great companies we trust when traveling.