Breaking Bad Tour: By now, most of you have either binge-watched Breaking Bad or know someone who has. I think it's safe to say most people are familiar with this phenomenal series. Brian and I love this show, and for me it was epic. I don't watch anything for very long,  I have an unusually short interest/attention span, and in most cases, I fall asleep watching TV. Breaking Bad is the only series I have ever seen every episode of.
This post may contain affiliate links. Please read our disclosure and privacy policy for more information.
Once we landed in Albuquerque, we picked up some of the flyers with sights to see. Unbeknownst to us, Breaking Bad was filmed in Albuquerque. Who would have known? And guess what, you can take a guided tour. You might be tempted to and if tours are your thing – go for it. The real deal is you don't need to take a tour if you have a car. You can do the Breaking Bad – The Self Guided Tour to all of the locations used for filming. Here are the highlights and addresses:
Northern Heights – Breaking Bad Tour – Self Guided
Do these together as they are in the suburbs:
Walt & Skyler's House: 3828 Piermont Dr. NE Albuquerque, NM 87111
The family that lives here is less than impressed with the attention and have now installed a fence around the entire perimeter. There are also construction cones blocking parking and signs everywhere asking you to take your photos and go. Naturally, we were not the only tourists capturing a snap. What I found odd is why the family that lives there has not cashed in on this? If It were me, I would offer guided tours through the house or at least a peek in the window or charge for a view of the pool. I mean, at the end of the day, tour buses are trekking through the neighborhood daily so why not profit from it?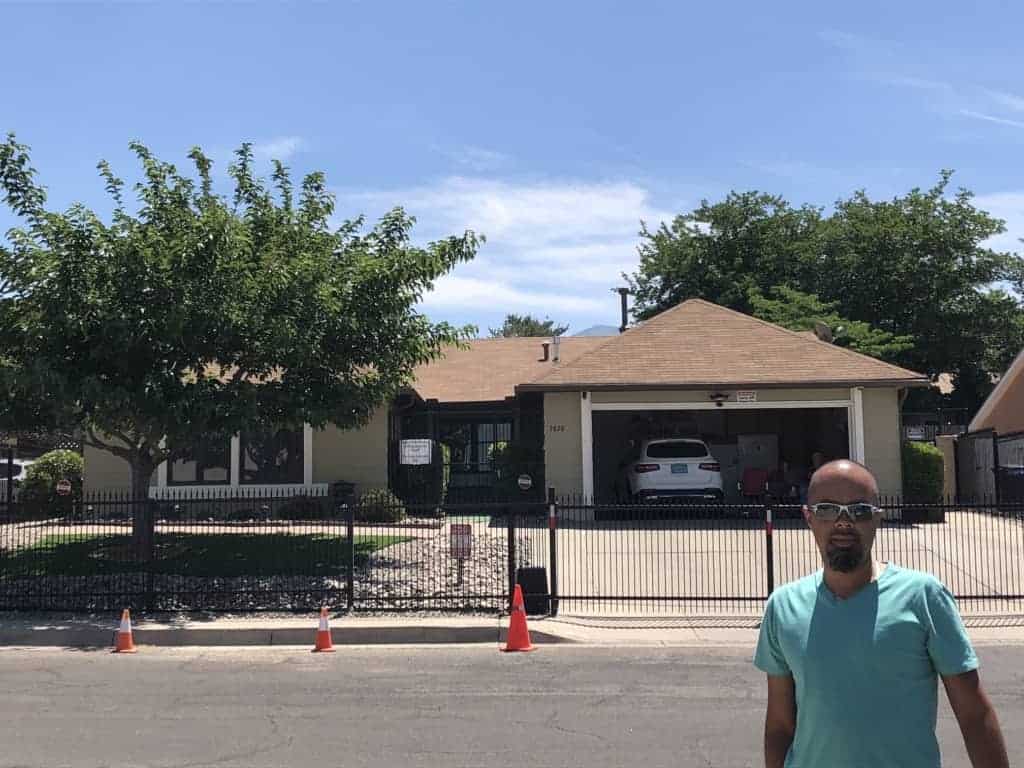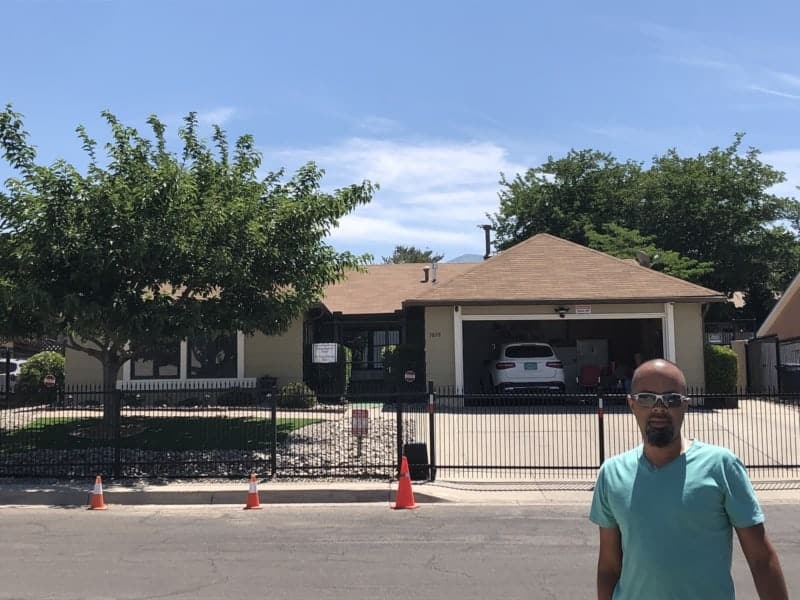 The White's A1 Car Wash:  This is the Octopus Car Wash: 9516 Snowheights Cir NE Albuquerque, NM 87112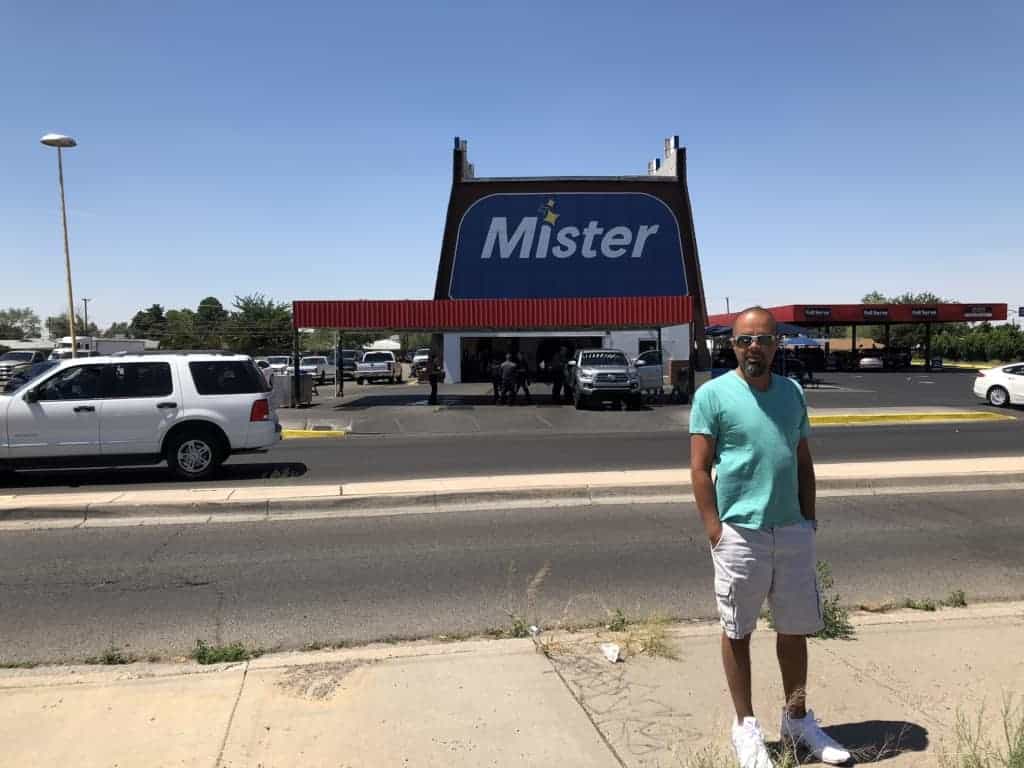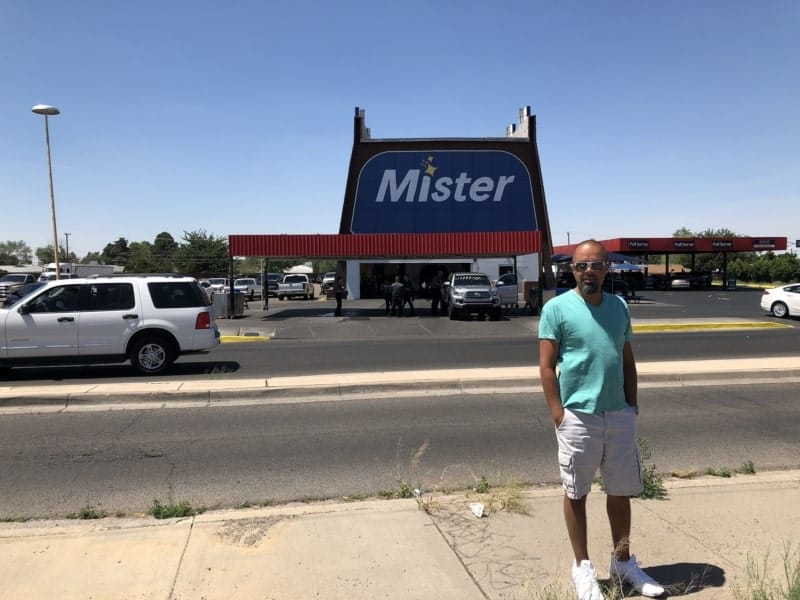 Hank and Marie Schrader's House:  4901 Cumbre del Sur Ct. Albuquerque, NM 87111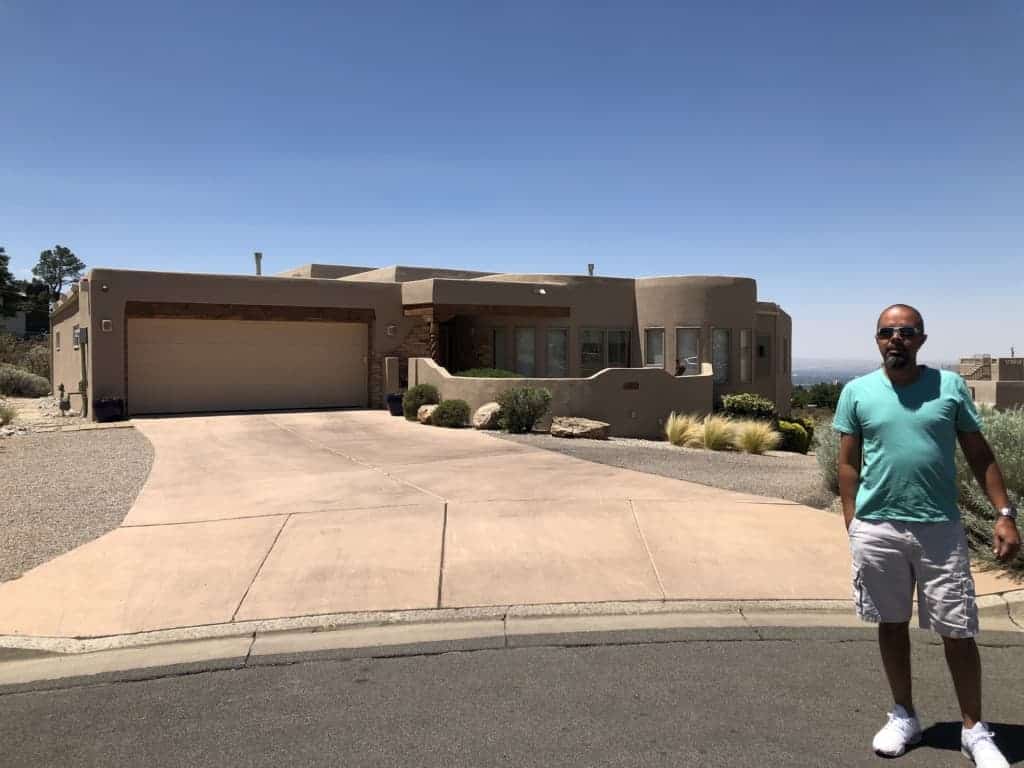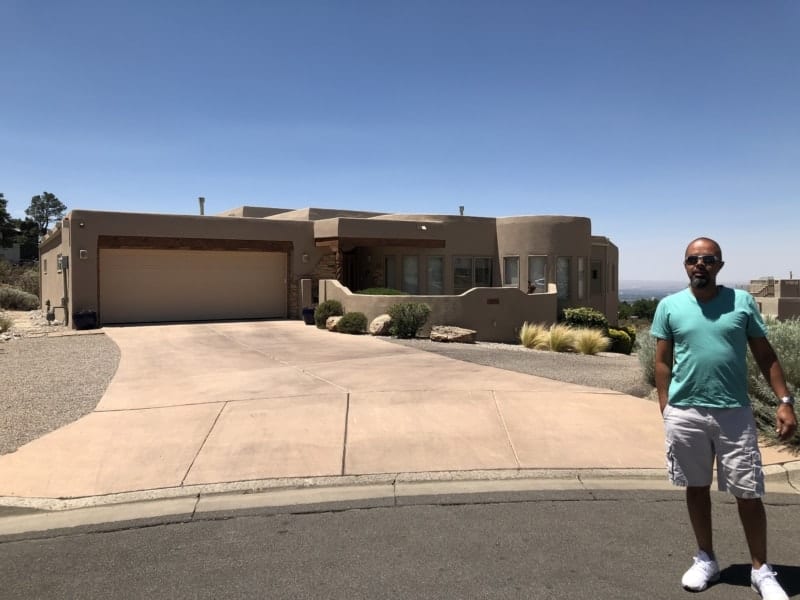 Gustavo's House: 1213 Jefferson St. NE 87110
Home of Better Call Sal: 9800 Montgomery Blvd NE Albuquerque, NM 87111
Downtown  – Breaking Bad Tour – Self Guided
Tuco's Headquarters. A cafe called Java Joe's:  906 Park Ave SW, Albuquerque, NM 87102
Gus Fring's Los Pollos Hermanos – Twisters: 4257 Isleta Blvd SW Albuquerque, NM 87105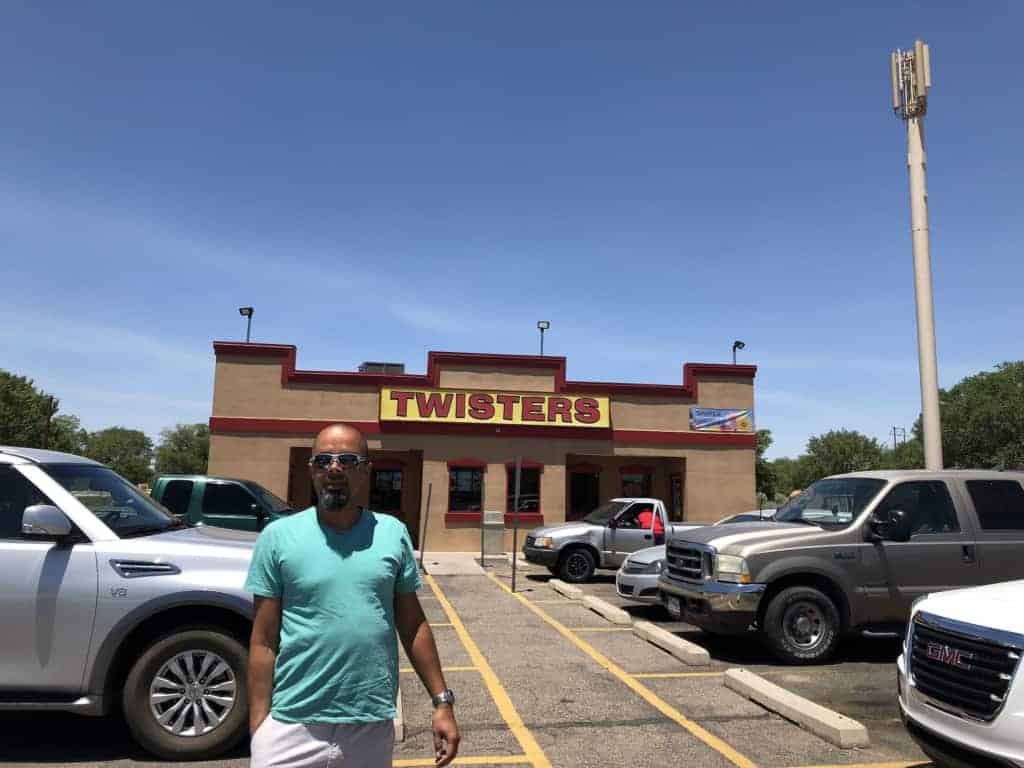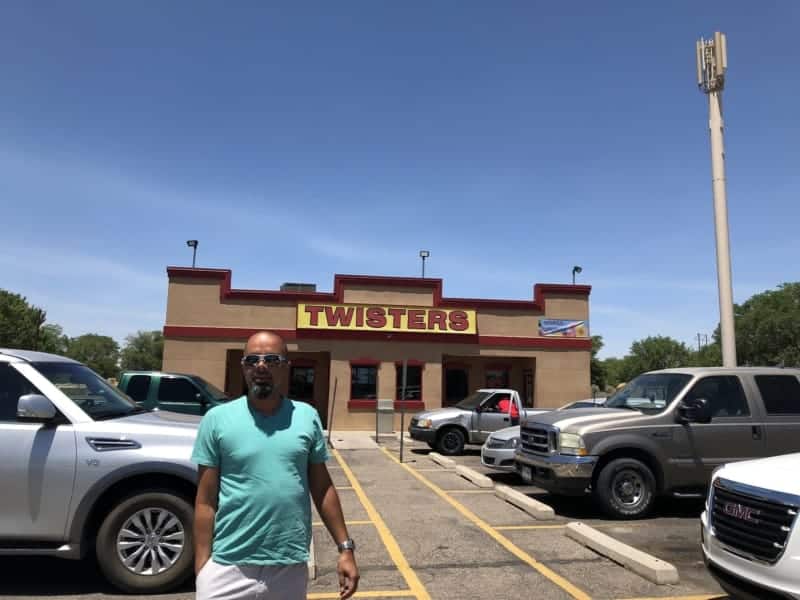 Jesse and Jane's duplex apartment: 325 Terrace St SE Albuquerque, NM 87106
The Motel where Wendy the prostitute lived:  1001 Central Ave NE Albuquerque, NM 87106
For a comprehensive list and maps check out WikiTravel's free guide with maps!
Looking for more posts on America? Start here:
We are a participant in the Amazon Services LLC Associates Program, an affiliate advertising program designed to provide a means for us to earn fees by linking to Amazon.com and affiliated sites.