Are You Planning a Trip to Canada? Whether it is your first-ever trip or an experienced adventurer, planning camping experiences can make for a smoother journey.
There is much to consider, from exploring Canada's historic attractions to finding the ideal camping spots.
This guide contains all of the information necessary for an enjoyable camping trip in Canada.
So pack up your tent and prepare yourself for an incredible outdoor journey.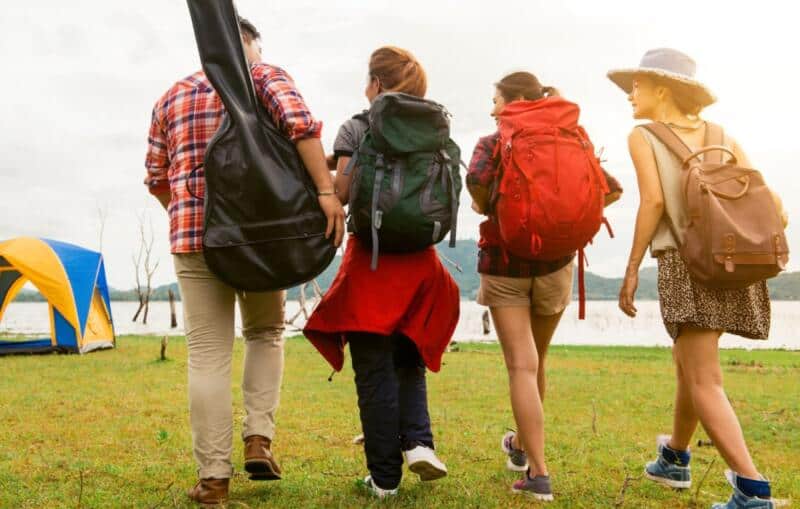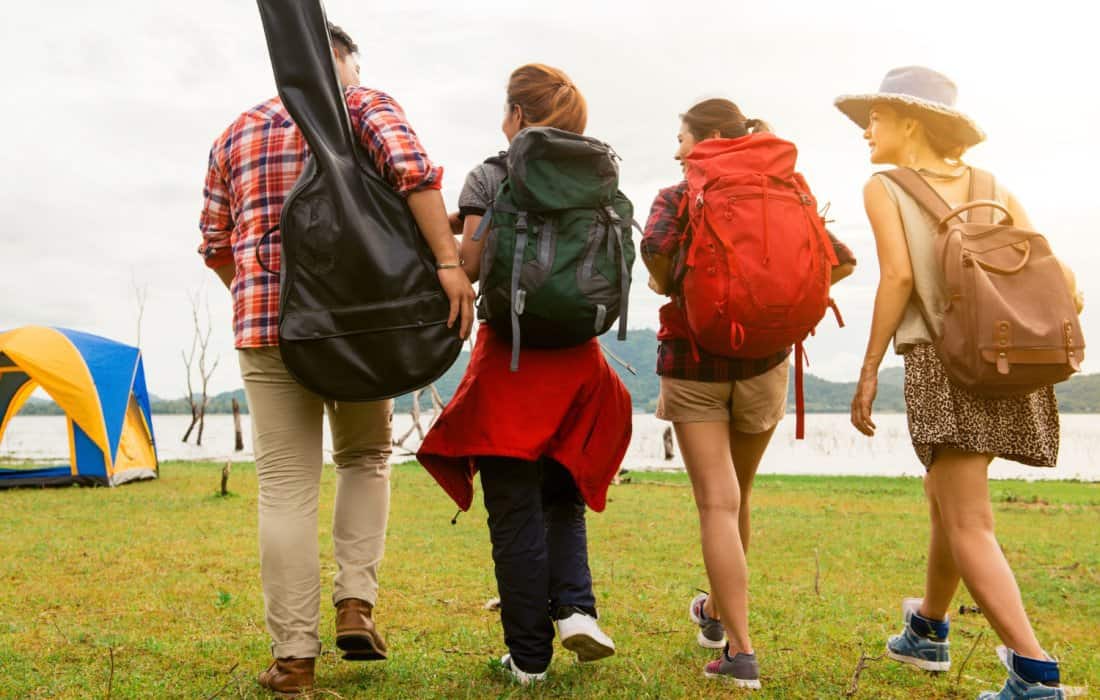 This post may contain affiliate links. Please read our disclosure and privacy policy for more information.
6 Best Sites for Camping in Canada
No matter your camping needs, you'll be able to find something in Canada that fits your style.
Here are the six best places to camp in Canada's havens that promise not just a getaway but an odyssey into nature's embrace:
1. Berg Lake Campground
In the heart of the Canadian Rockies, Berg Lake Campground is a haven for hikers, photographers, and solitude seekers. With its jaw-dropping views of towering peaks and pristine glacial lakes, the site promises an unforgettable camping experience.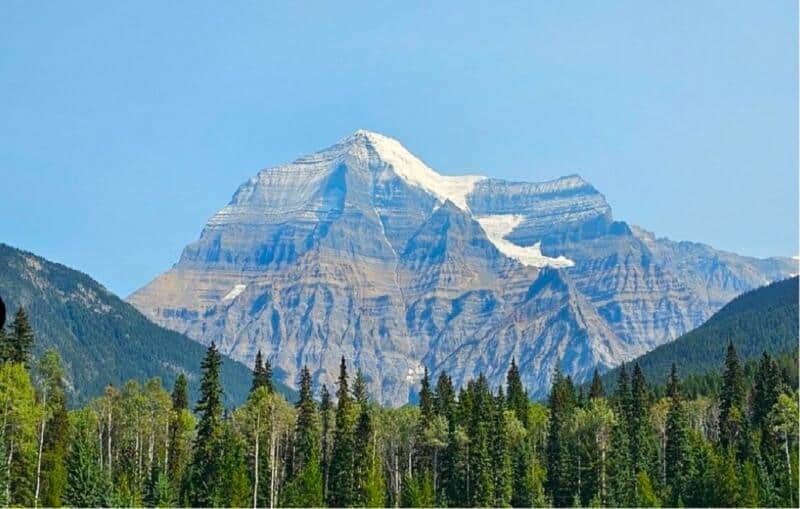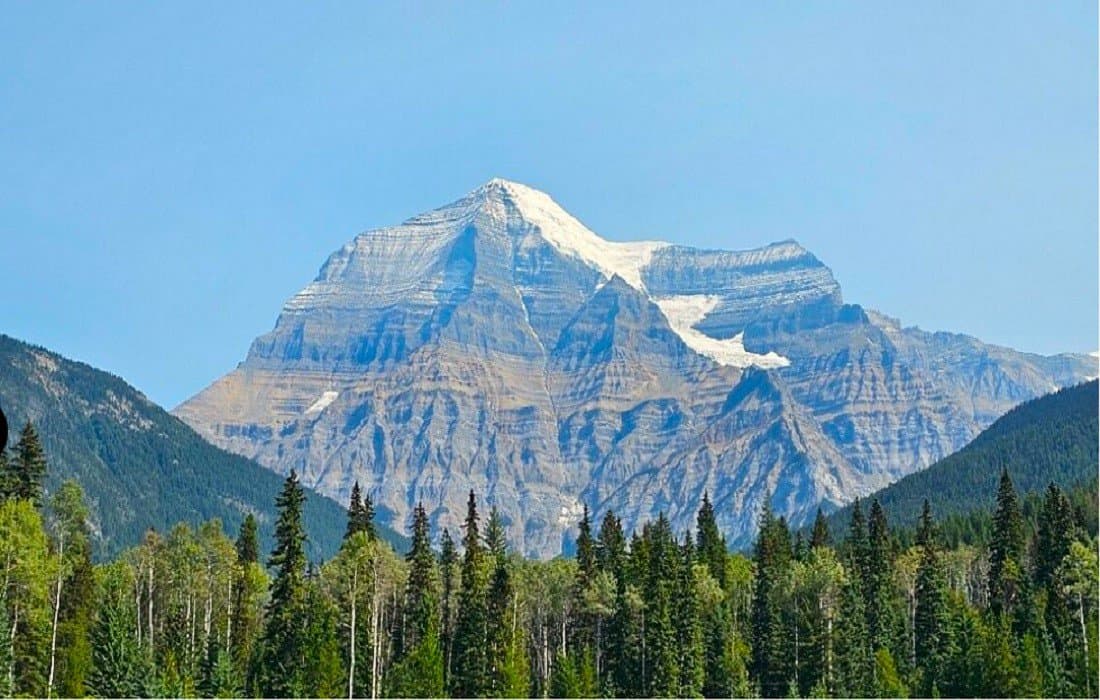 Activities:
Hiking Trails: Berg Lake Campground offers an array of hiking trails suitable for varying skill levels. The most iconic is the Berg Lake Trail, a moderate to challenging route that rewards trekkers with views of majestic waterfalls, turquoise lakes, and the awe-inspiring Berg Glacier.
Photography: For shutterbugs, the campground is a paradise. Capture the mesmerizing reflections of snow-capped peaks in Berg Lake or the ethereal play of light on the surrounding landscapes.
Wildlife Watching: Watch for wildlife like black bears, mountain goats, and marmots. Remember to maintain a safe distance and respect their natural habitats.
Eateries:
Berg Lake Shelter: The campground features the Berg Lake Shelter, where campers can prepare their meals in a communal kitchen. This rustic setting allows one to connect with fellow adventurers and share stories.
Packed Meals: As dining options are limited, many campers opt for meals that are easy to carry during hikes. Remember to bring along energy-boosting snacks for the trails!
Operating Season:
The best time to visit Berg Lake Campground is during the summer months, from late June to early September. However, remember that the mountains' weather can be unpredictable so come prepared for varying conditions.
2. George Lake Campground
Nestled within the captivating scenery of Ontario's Algonquin Provincial Park, George Lake Campground is a haven for those seeking a blend of tranquillity and outdoor adventure.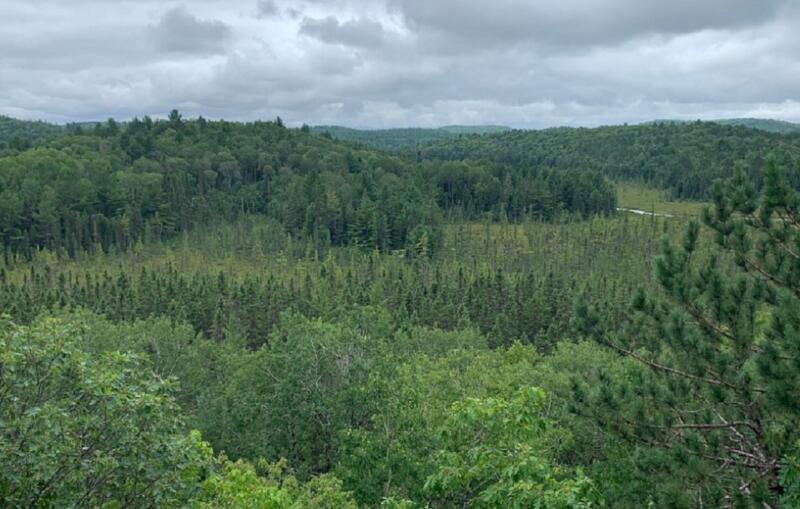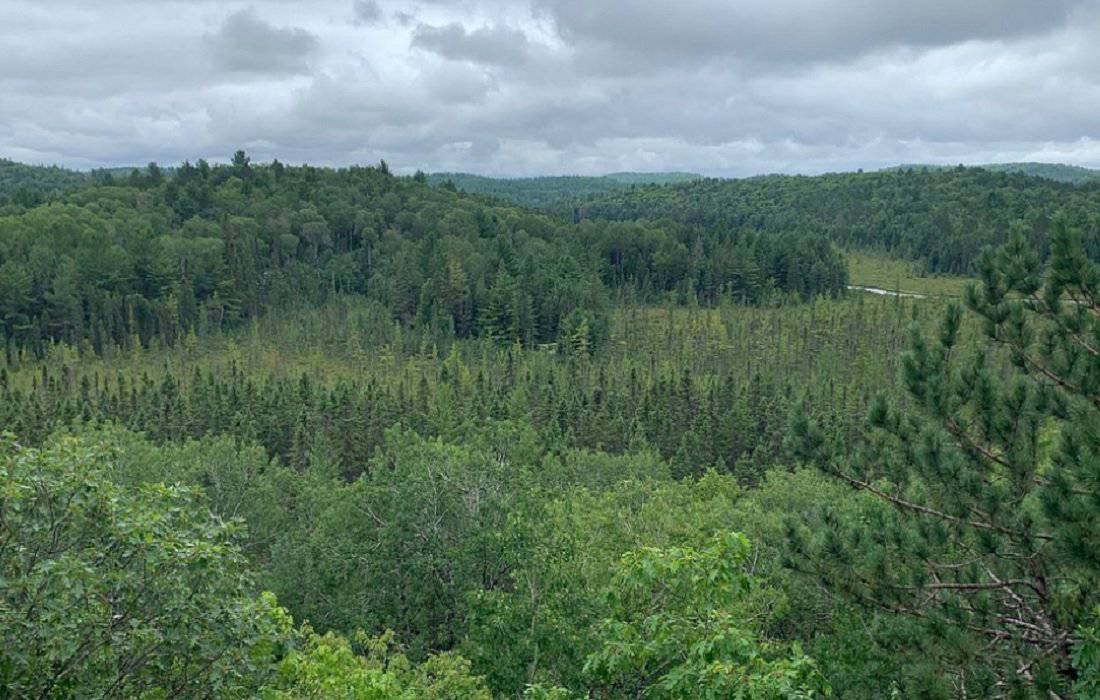 Activities:
Canoeing and Kayaking: The shimmering waters of George Lake invite you to embark on a canoeing or kayaking adventure. Paddle through peaceful coves, watch for loons, and immerse yourself in the beauty of the surrounding landscape.
Hiking Trails: Algonquin Park is renowned for its hiking trails. The Two Rivers Trail and Whiskey Rapids Trail are perfect for strolls, while more seasoned hikers might opt for the challenging Centennial Ridge Trail for breathtaking panoramic views.
Wildlife Observation: Keep your camera ready for glimpses of moose, white-tailed deer, and red foxes that call the park home.
Eateries:
Campfire Cooking: Embrace the camping spirit by cooking over a campfire. Roast marshmallows, grill sausages, and savor the simplicity of outdoor cooking.
Local Dining: While George Lake Campground doesn't have on-site eateries, nearby communities offer charming cafes and restaurants. Indulge in local dishes and flavors after a day of exploration.
Operating Season:
The George Lake Campground typically operates from May to October. The peak summer months of July and August offer the warmest weather, making it an ideal time for water activities and hikes. However, the fall foliage in September and early October paints the landscape in stunning colors, providing a unique and quieter camping experience.
3. Ottawa River Campgrounds
Nestled along the scenic banks of the majestic Ottawa River, these campgrounds offer a perfect blend of nature's tranquillity and exhilarating activities.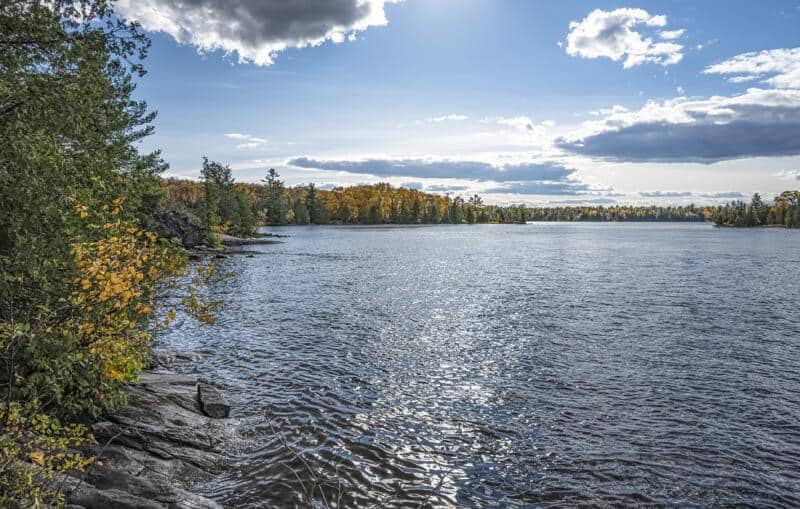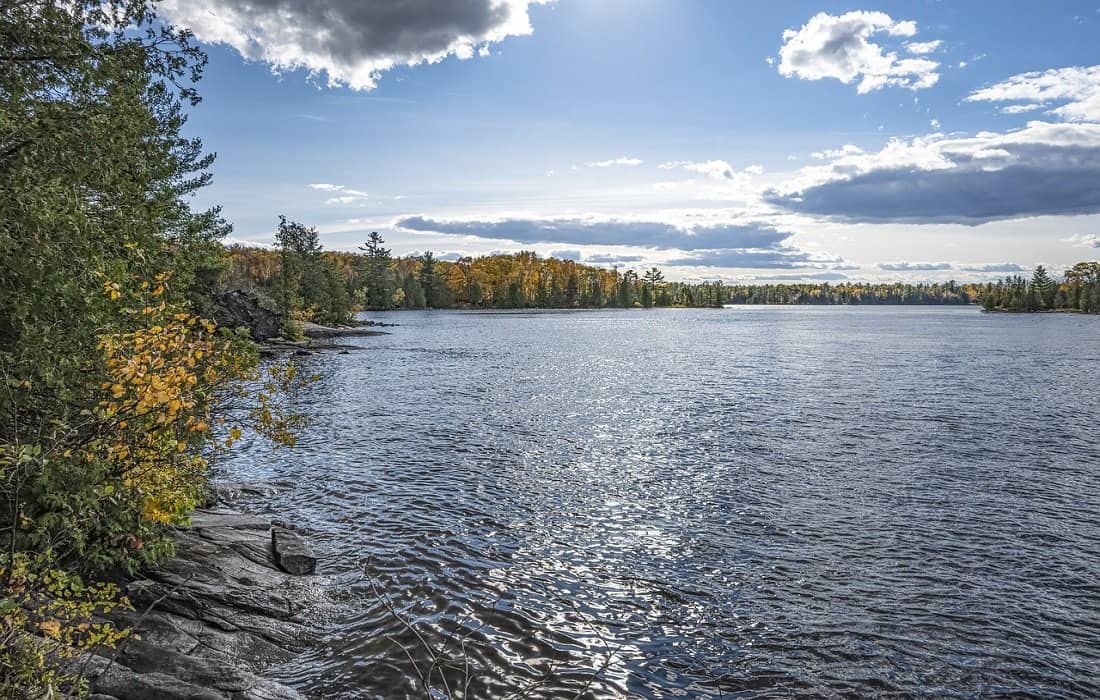 Activities:
Water Adventures: The Ottawa River is a playground for water-based activities. Go kayaking, white-water rafting, or paddleboarding and experience the thrill of navigating its gentle currents or challenging rapids.
Fishing: Cast your line into the Ottawa River and try your luck at catching various fish species. The river's diverse ecosystem makes it a haven for anglers of all levels.
Hiking and Biking: Explore the picturesque trails that wind through the surrounding forests. The mix of terrain ensures both hikers and mountain bikers will find routes suited to their skill level.
Cultural Exploration: Discover the region's rich history with visits to nearby heritage sites and indigenous cultural attractions.
Eateries:
Campsite Cooking: Make the most of your camping experience by preparing meals at your campsite. Enjoy the sizzle of food on the grill and the aroma of outdoor cooking.
Local Eateries: Venture into nearby towns and villages to taste local cuisine. From quaint cafes to riverside restaurants, you'll find various options to satisfy your cravings.
Operating Season:
The Ottawa River Campgrounds typically operate from late spring to early fall. The warm months of June to September offer the best weather for water activities, while the fall foliage in September and October adds a touch of magic to the landscape.
4. Cap-Bon-Ami Campsite
Perched on the stunning Gaspé Peninsula of Quebec, Cap-Bon-Ami Campsite is a coastal haven that promises relaxation.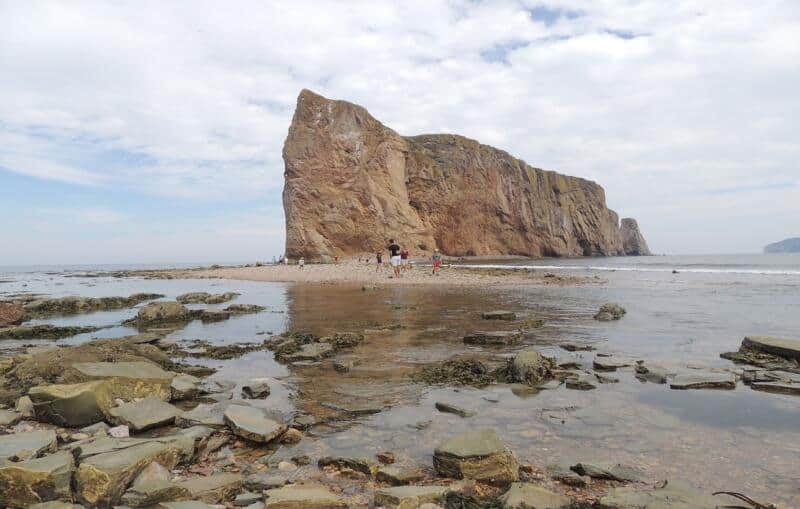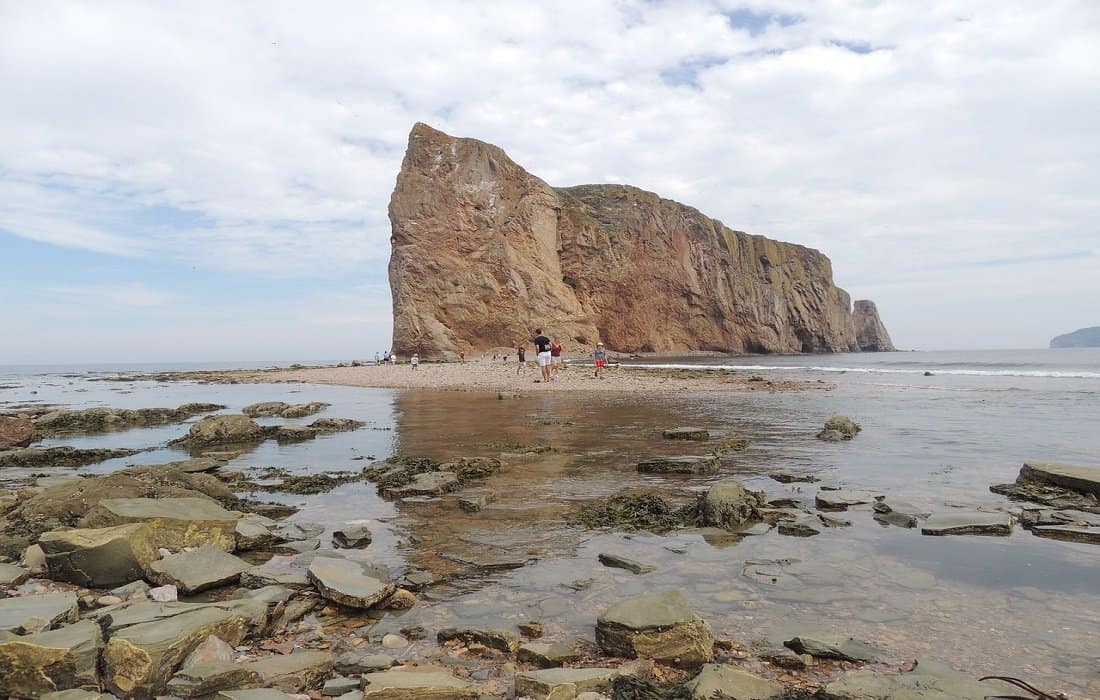 Activities:
Cliffside Views: Immerse yourself in awe-inspiring coastal vistas by hiking along the rugged trails that lead to the Cap-Bon-Ami lookout. The panoramic views of the Gulf of St. Lawrence are simply breathtaking.
Beachcombing: Explore the pebbled shores and sandy beaches that line the campsite. Beachcombing is a favorite pastime here, offering the chance to discover unique sea treasures and enjoy the soothing sound of the waves.
Whale Watching: Go whale-watching to experience the breathtaking marine life in the Gulf! Watch for minke whales, humpbacks, and perhaps even blue whales!
Stargazing: As night falls, the campsite's remote location provides an ideal opportunity for stargazing. The lack of light pollution allows for clear views of constellations and even the occasional glimpse of the Northern Lights.
Eateries:
Campsite Cooking: Embrace the camping spirit by preparing meals on a campfire or a portable stove. There's nothing like savoring a meal by the sea under the open sky.
Local Flavors: Venture into nearby towns to sample the local seafood delicacies that the Gaspé Peninsula is known for. Indulge in freshly caught lobster, crab, and other delights.
Operating Season:
Cap-Bon-Ami Campsite typically operates from late spring to early fall. The summer months of June to August offer the warmest weather and the best conditions for outdoor activities. However, spring and early fall shoulder seasons provide a quieter and more serene camping experience.
5. Point Wolfe Campground
Nestled within the breathtaking Fundy National Park in New Brunswick, the Point Wolfe Campground is a gateway to unspoiled nature and outdoor adventure.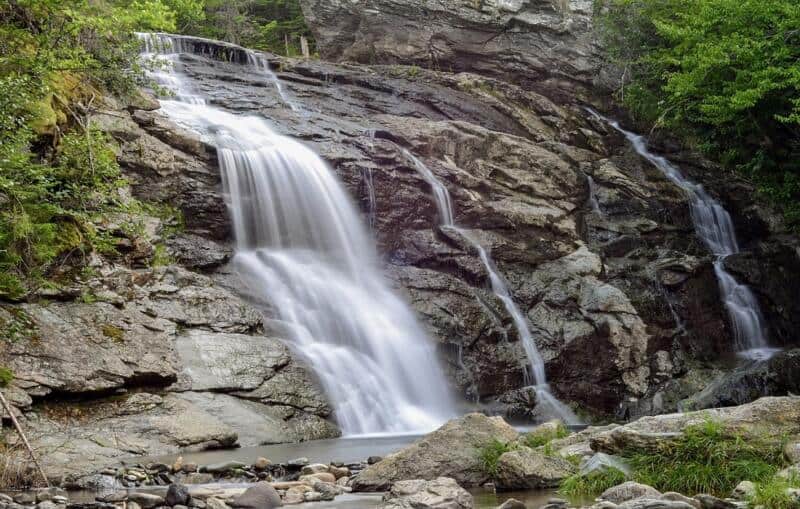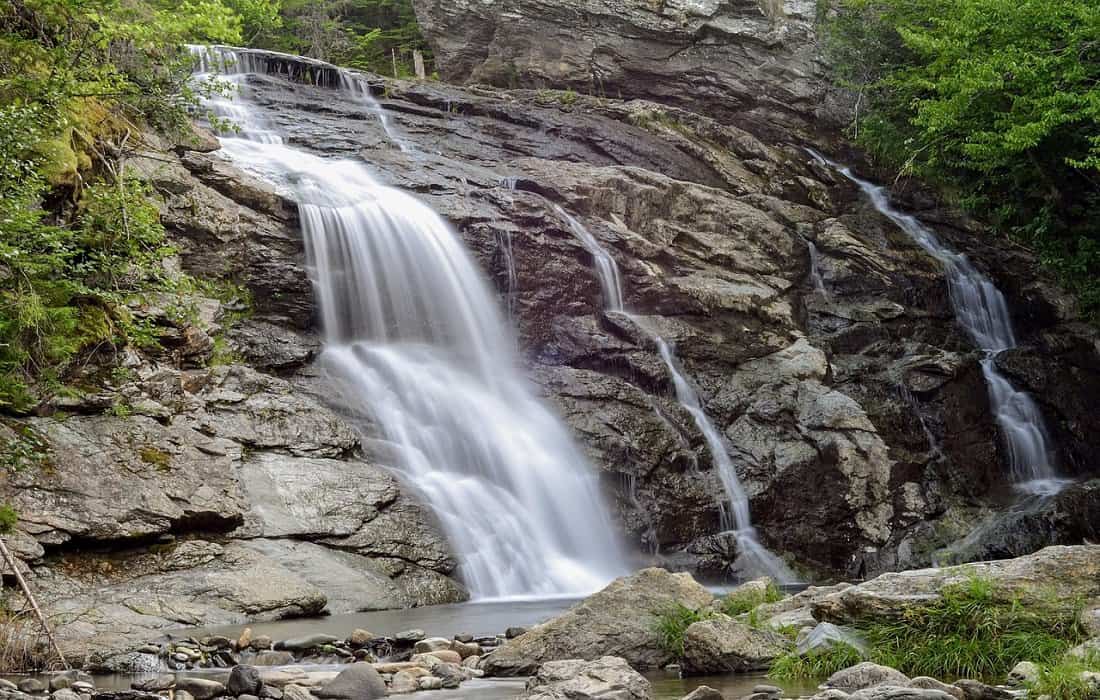 Activities:
Hiking Trails: Lace up your hiking boots and explore the trails that wind through the park. The Point Wolfe Trail offers a picturesque trek along the river, while the Dickson Falls Trail leads you to a waterfall surrounded by lush greenery.
Tidal Exploration: Fundy National Park is renowned for having the highest tides in the world. Witness the dramatic tidal changes at Point Wolfe Beach and experience the thrill of tidepool exploration.
Wildlife Watching: Keep your eyes peeled for the park's diverse wildlife, including white-tailed deer, red foxes, and even the elusive black bear. Remember to practice responsible wildlife viewing.
Eateries:
Campsite Cooking: Embrace the rustic charm of camping by preparing meals at your campsite. The scent of campfire-cooked food and crackling flames add to the outdoor dining experience.
Local Eateries: Venture into nearby communities to discover local eateries offering a taste of New Brunswick's culinary delights. From seafood feasts to hearty comfort food, there's something for every palate.
Operating Season:
Point Wolfe Campground typically operates from late spring to early fall. The summer months of June to August provide the best weather for outdoor activities. However, visiting during the shoulder seasons of spring and fall offers a quieter experience, allowing you to immerse yourself in the serene beauty of the park.
6. Trout River Campground
Nestled on the western coast of Newfoundland's Gros Morne National Park, the Trout River Campground is a gateway to untamed landscapes and unparalleled beauty.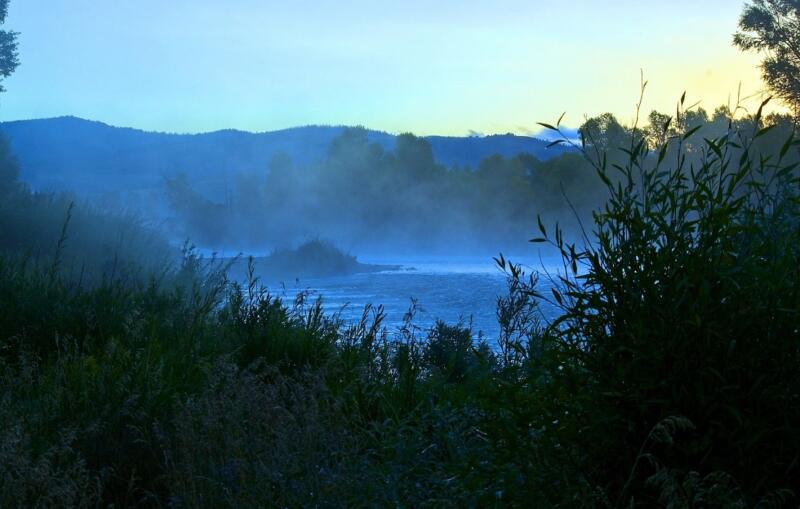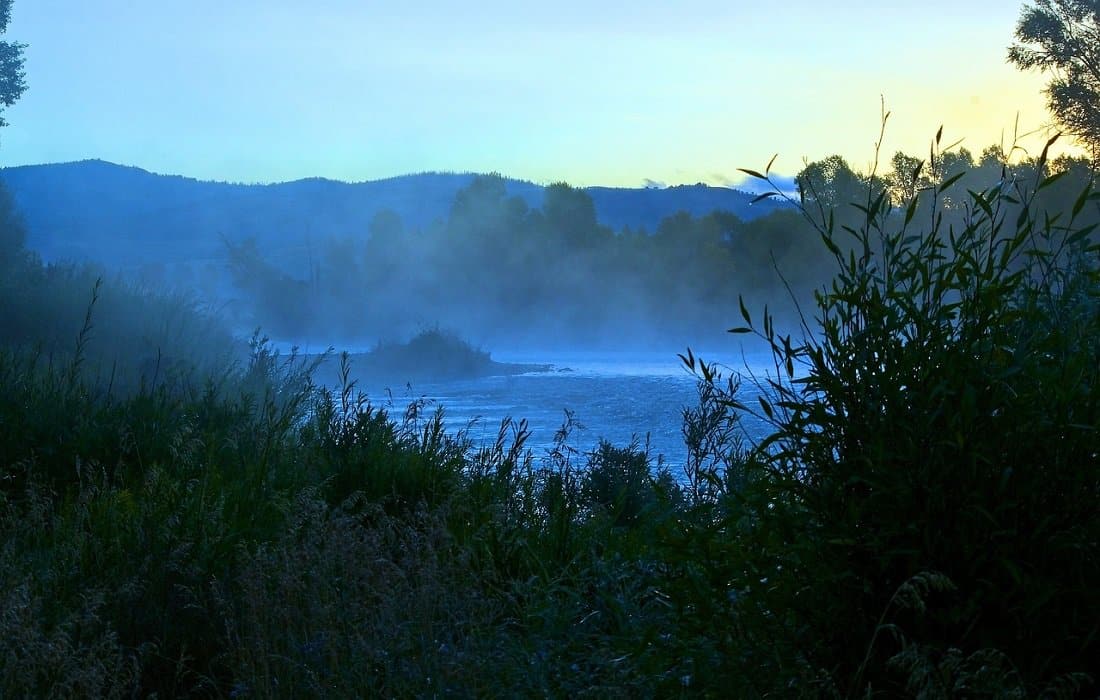 Activities:
Coastal Hikes: Lace up your hiking boots and venture onto the trails that meander along the rugged coastline. The Green Gardens Trail offers breathtaking views of sea cliffs, wildflowers, and the endless expanse of the Atlantic Ocean.
Kayaking and Canoeing: The tranquil waters of Trout River invite you to paddle your way along its picturesque shores. Glide through calm waters, observing the coastal beauty from a unique perspective.
Starlit Evenings: Gros Morne National Park is a designated Dark Sky Preserve. As night falls, the campground becomes a stargazing haven, offering unobstructed views of the cosmos and the chance to witness celestial wonders.
Eateries:
Campsite Cuisine: Channel your inner chef by cooking meals at your campsite. The sizzle of food on the grill and the campfire scent create a truly magical dining experience.
Local Delights: Visit the nearby Trout River village to explore local eateries. Savour freshly caught seafood and regional dishes that capture the essence of Newfoundland's culinary traditions.
Operating Season:
Trout River Campground typically operates from late spring through early fall. June to August provide ideal temperatures for outdoor activities, while visiting in spring or fall can help you experience its tranquillity and solitude.
Things to Think About When Camping in Canada
Canada experiences diverse weather conditions. Check the weather forecast before your trip and pack appropriate clothing for varying temperatures.
Research and obtain any required camping permits or passes for national and provincial parks.
Familiarize yourself with camping regulations, such as campfire rules and waste disposal guidelines.
Be aware of local wildlife, including potential encounters with bears, moose, and other animals.
Store food securely to prevent attracting wildlife to your campsite.
Carry a well-stocked first aid kit and any necessary medications.
Know the location of the nearest medical facilities in case of emergencies.
Carry a map, compass, or GPS device to navigate trails and unfamiliar areas.
Research your route and have a clear understanding of the trail before embarking.
Make sure your camping gear meets local conditions and weather.
Test everything before your trip begins to ensure everything works smoothly.
Identify water sources nearby and use reliable purification techniques such as filters or purification tablets for water purification.
Inform someone not on the trip about your plans, including your camp location and expected return date.
Cell service may be limited or unavailable in remote camping areas. Plan accordingly.
Some popular camping areas require reservations, especially during peak seasons. Ensure you have your spot secured.
Practice the "Leave No Trace" principle to minimize your environmental impact. Pack out all trash and respect nature.
If camping in areas with indigenous communities, respect their cultural practices and traditional lands.
Carry essential emergency supplies, including a whistle, multi-tool, fire-starting equipment, and extra food.
Research the terrain and challenges of your chosen camping area. Be prepared for elevation changes, river crossings, and other obstacles.
Plan a Camping Tour with Travel-Wise
Camping in Canada can be an incredible experience for individuals, families, and friends. To make the trip-planning process easier and more efficient, Travel-Wise is the perfect solution.
With the AI Trip Planner, you can plan your trip like a pro and have all your travel plans in one place. This innovative tool provides contextual material based on your queries, allowing you to enjoy a relaxing time while planning your vacation.
Travel-Wise lets you plan your trips faster than ever, ensuring a seamless and enjoyable camping experience in Canada.
FAQs
How do I make reservations for these campsites?
Reservations can typically be made through the official websites of the respective national or provincial parks where these campsites are located. It's advisable to book well in advance, especially for peak seasons.
What should I pack for camping in Canada?
Packing essentials include:
Camping gear (tent, sleeping bags, etc.).
Appropriate clothing for varying weather.
Cooking equipment.
Food.
Water purification methods.
Navigation tools.
First aid kit.
Any required permits.
How do I stay safe from wildlife while camping?
Wildlife safety is crucial. Follow recommended guidelines for storing food securely, making noise while hiking to alert animals, and keeping a safe distance from wildlife. Always be prepared for potential encounters.
Are there any amenities available at these campsites?
Amenities vary. Some campsites offer basic facilities like restrooms and picnic tables, while others might have communal kitchens, showers, and even visitor centers with helpful information.
Closing Thoughts
Now you know where to camp in Canada – which one will you choose?
Looking for more on camping? Start here:
We participate in the Amazon Services LLC Associates Program, an affiliate advertising program designed to provide a means for us to earn fees by linking to Amazon.com and affiliated sites.
Subscribe to our newsletter and get the best travel tips and inspirational stories delivered monthly. No spam, no sales pitches – TRAVEL!
Brit On The Move™ Travel Resources
Ready to book your next trip? Use these resources that work:
Need more help planning your trip? Check out our Resources Page, highlighting the great companies we trust when traveling.