Get Your Guide or Viator – Which One Is Best?
Want to schedule an excursion or tour guide? The two largest online providers of travel experiences around the world are probably Viator or Get Your Guide (GetYourGuide). Here, we explore the pros and cons of each.
Viator and Get Your Guide are both online booking platforms offering tours and excursions around the globe. Tours aren't organized by the companies but are resold by local operators. They earn a commission whenever a tour is booked through a booking platform.
When you use Get Your Guide or Viator, you use a third-party provider to arrange the tour with the local provider.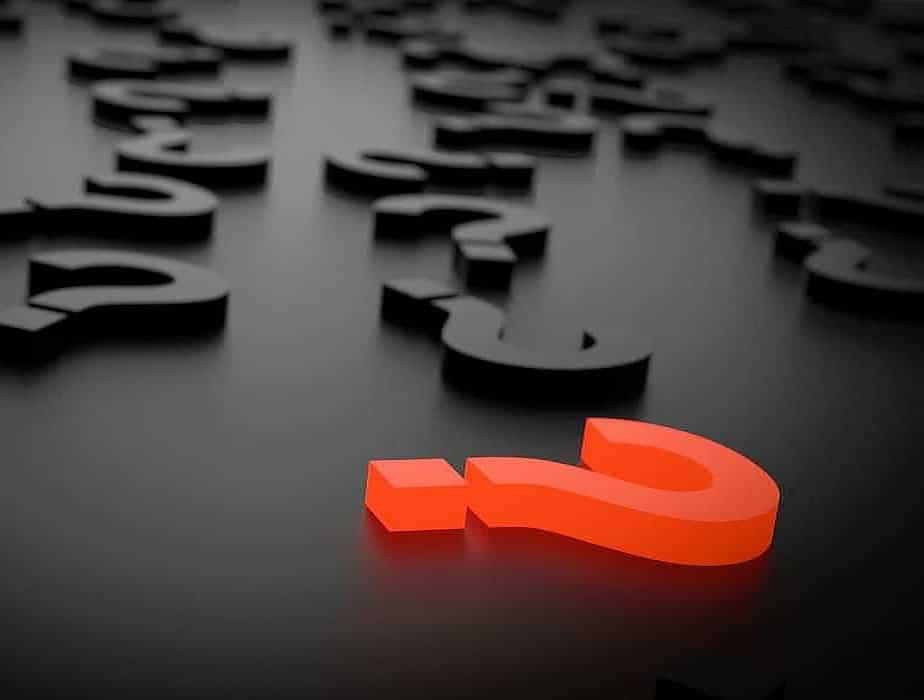 This post may contain affiliate links. Please read our disclosure and privacy policy for more information.
There is no learning curve for either platform. You can browse tours and excursions by typing in your destination and dates. Additionally, you can search for 'small tour groups,' 'skip-the-line,' or a specific tour.
Like Uber, Booking.com, or Airbnb, fellow travelers rate the experiences.
Britonthemove.com partners with both and earn commissions on all tours booked from our site. Thankfully, both platforms offer good consumer protection in case something goes wrong, and we are pleased that they are both reliable. Nikki, the owner of Britonthemove.com, frequently uses both platforms.
Despite their similarities, there are differences; one is a better overall experience.
So which one is best? Get Your Guide or Viator – let's review both.
Viator is a travel company that offers tours, activities, and experiences in destinations around the world. It operates as a subsidiary of TripAdvisor, offering booking services for sightseeing tours, cultural experiences, and outdoor adventures.
Customers can book their travel activities in advance and have access to a wide selection of options with the assurance of secure and reliable bookings.
Viator is the largest online platform for tours and excursions, with over 20 million monthly visitors. Founded in 1995, Tripadvisor acquired the platform in 2014. TripAdvisor's excursions and tours are, in fact, also coming from Viator.com. As Tripadvisor drives a lot of traffic to Viator, Viator, and Tripadvisor are a powerful combination. As a result, Viator has an advantage over its competitors, such as Get Your Guide.
You'll always find what you're looking for, no matter where you go. When there are so many tours available, it can be overwhelming, but you can filter them using handy filters.
The company has a strong presence worldwide, making it a convenient option for travelers seeking to make the most of their trips.
Pros of Viator
More tours
Book now and pay later
24/7 Live Support
Price match guarantee
Cons of Viator
US-focused
There is an overwhelming amount of suppliers. It can be challenging to widdle it down to a specific tour.
Get Your Guide is a travel company that provides booking services for various tourist activities, such as guided tours, attraction tickets, and experiences.
It was founded in 2009 and is headquartered in Berlin, Germany. The company offers a wide range of travel activities in destinations worldwide, focusing on creating unique, memorable experiences for travelers. Get Your Guide aims to make it easy for travelers to find, book, and enjoy local experiences, and it is known for its user-friendly website and mobile app.
About 13 million people visit Get Your Guide monthly, but local websites provide support. There are fewer tours and excursions available on this booking platform than on Viator. Tours with good ratings and reviews are usually of higher quality. As a result, you can find what you're looking for more easily.
Get Your Guide is much smaller than Viator, and they focus on sustainable tourism: small groups and limited impact on the destination are favored over mass tourism. This not only makes your destination more appealing for some but also makes the experience more enjoyable.
Pros of Get Your Guide (GetYourGuide)
Focus on sustainable experiences
Unusual local tours exclusive to Get Your Guide
Cons Of Get Your Guide
Focus on European travelers
Less choice
No book now and pay later
Limited live support
No price match guarantee
Get Your Guide and Viator Side-By-Side Comparison
| | | |
| --- | --- | --- |
| | Viator | Get Your Guide |
| Number of Tours | 300,000 Plus | 60,000 Plus |
| Easy-to-use platform | Yes | Yes |
| Travel App | Yes | Yes |
| Free Cancellation – Receive a Full Refund If You Cancel at Least 24 Hours in Advance (almost) all tours | Yes | Yes |
| Reserve Now & Pay Later | Yes | No |
| Price Match Guarantee | Yes | No |
| Reliable | Yes | Yes |
| Various Payment Options | Yes | Yes |
| Focus On Sustainable Travel Experiences | No | Yes |
| Instant Confirmation | Yes | Yes |
| 24/7 Live Support | Yes | No |
| Customer Service | Exceptional | Reasonable |
So which one is best? Get Your Guide or Viator?
Both a great, but there are a few things that make Viator stand out:
Overall availability of tours around the world.
Their "book now pay later" feature.
The price match guarantee.
24/7 live support.
Lastly, we've personally experienced the customer of both companies when things go wrong. While Get Your Guide will work with you, they are stringent. For example, once booked, for the most part, they will direct you to work with the local tour company vs. assist, whereas Viator will jump in directly even after the 24 hours of cancellation.
One thing that Gets Your Guide has that Viator does not is access to some weird and wonderful tours that are off the beaten track. If you're searching for the obscure, you will likely find it on Get Your Guide vs. Viator.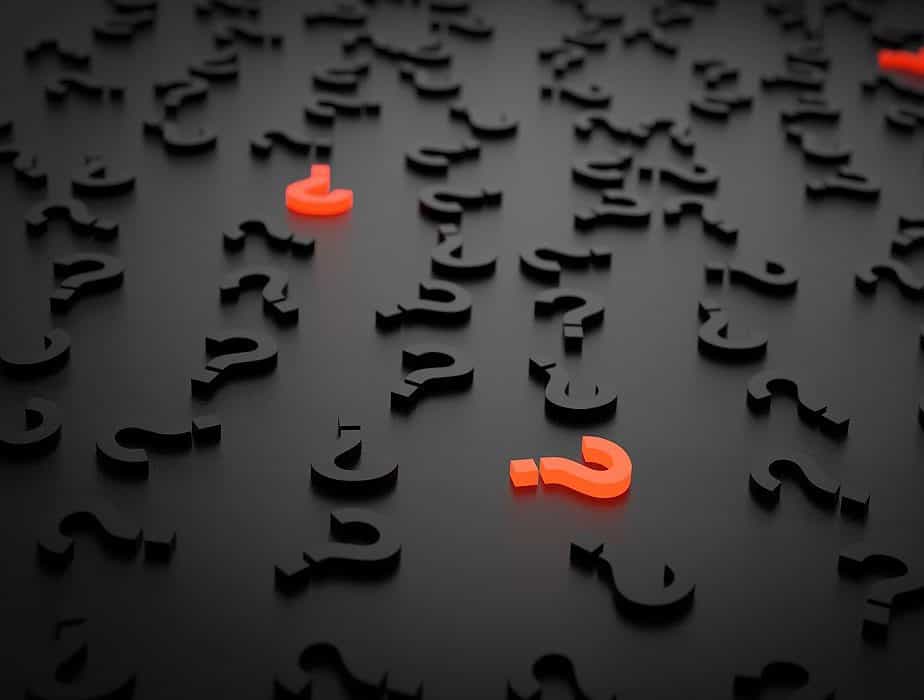 FAQs
What is the difference between Viator, Tripadvisor, and Get Your Guide?
There are many similarities between Viator and Get Your Guide. Both platforms provide tours and excursions offered by local operators. You can choose from countless activities when you enter your destination and travel dates. In contrast, Tripadvisor offers user feedback on hotels, restaurants, and activities in all travel destinations.
What is the difference between Viator and TripAdvisor?
Viator is a tour and activity booking platform that allows you to book experiences and attractions worldwide. It acts as a middleman between travelers and tour operators, providing a platform for customers to find and book various activities and experiences.
TripAdvisor, on the other hand, is a comprehensive travel platform that offers various services beyond just tour bookings. In addition to tours and activities, TripAdvisor provides hotel and flight bookings, restaurant reviews, and travel forums where travelers can ask questions and get advice from other travelers. TripAdvisor also has a review and rating system for various travel-related products and services, making it a valuable resource for travelers looking for information about destinations and travel experiences.
In summary, Viator specializes in tour and activity bookings, while TripAdvisor is a more comprehensive travel platform that includes tour bookings and other travel services.
Is Viator a reliable company?
Viator is generally considered to be a reliable company. They are a well-established tour and activity booking platform that has been in business for over 20 years and has a reputation for providing quality tours and activities in destinations worldwide. 
Is booking through Get Your Guide legit?
Get Your Guide is a legitimate platform for booking tours and activities. It is a well-established online travel company that provides a wide range of travel experiences in cities worldwide. Get Your Guide offers booking protection, customer support, and secure payment options to ensure customers have a positive experience.
Looking For Other Unusual Stays? Start Here:
We participate in the Amazon Services LLC Associates Program, an affiliate advertising program designed to provide a means for us to earn fees by linking to Amazon.com and affiliated sites.
Subscribe to our newsletter and get the best travel tips and inspirational stories delivered monthly. No spam, no sales pitches – TRAVEL!
Brit On The Move™ Travel Resources
Ready to book your next trip? Use these resources that work:
Need more help planning your trip? Check out our Resources Page, highlighting the great companies we trust when traveling.