Under The Radar Instagram Worthy Destinations
Under the radar, locations are hard to find these days, given the explosion of Instagram. Everyone is on the search for the "hidden gem" that no one else knows about. With so many beautiful places in America to visit, choosing the best destination for your next vacation is hard. While many things can make such a big decision, sometimes the smaller details add up—a detail like uncovering an under-the-radar location worth of Instagram. Not only will it provide you with some of the unique pictures on the internet, but you will also get to experience new places as well. If you or anyone in your traveling party is a sucker for cool, hip, and Instagram-worthy pictures, here are a few of our favorite destinations that are under the radar.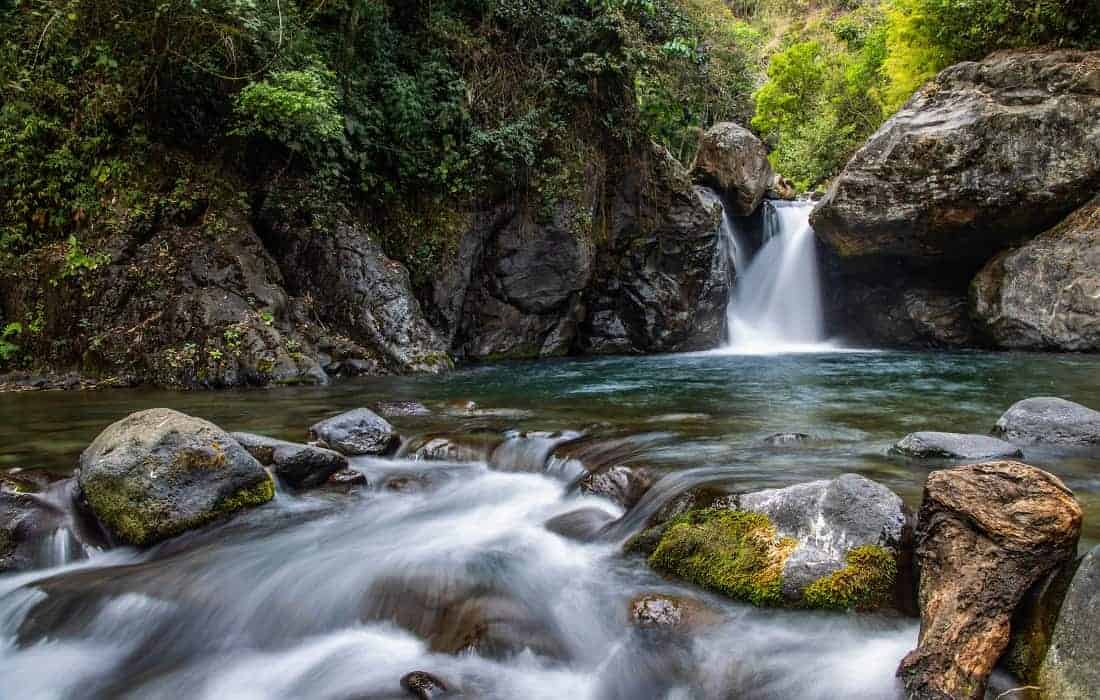 This post may contain affiliate links. Please read our disclosure and privacy policy for more information.
Under The Radar In North Carolina – Kill Devil Hills
While the Outer Banks is already quite famous from the Wright Brothers' first flight and, of course, the popular tv show Outer Banks. Kill Devil Hills is a hidden gem on the island. The area offers over 18 miles of unspoiled coastline with vacation rental options to stay on the ocean, Hatteras sound front, or even semi-oceanfront areas. A coastline that exhibits natural habitat is quite hard to find nowadays, so it is perfect for those looking to grab a few Instagram-worthy photos. However, the area is also filled with a rich history. From the lighthouse to the fishing charters, there is never a dull moment or picture. Capture the classic Kitty Hawk Pier Picture, or think outside of the box and head to Ashley's Espresso Parlour, where you will see beautiful murals painted on the fence and the building.
Under The Radar In South Carolina – North Myrtle Beach
North Myrtle Beach is a part of a 60-mile string of Atlantic beaches, known as the Grand Strand. Not only does it have some of the best and most fresh seafood, but it also has a ton of Instagram-worthy places to take pictures. For a nonconventional picture, check out the Big "M" casino cruise. This boat ride is not the place to forget your camera. This boat looks like the floating version of a Las Vegas Casino. Take a break from the slot machines, head to the top deck for an open-air bar and restaurant, and get your camera ready. You can also check out Waites Island. It's located north of Cherry Grove and south of Sunset beach. The island is one of the few remaining underdeveloped areas on the Atlantic Coast. It is a pristine barrier island that expands over 1000 acres and is only accessible by boat or kayak. Chances are none of your friends will have a picture similar to this one.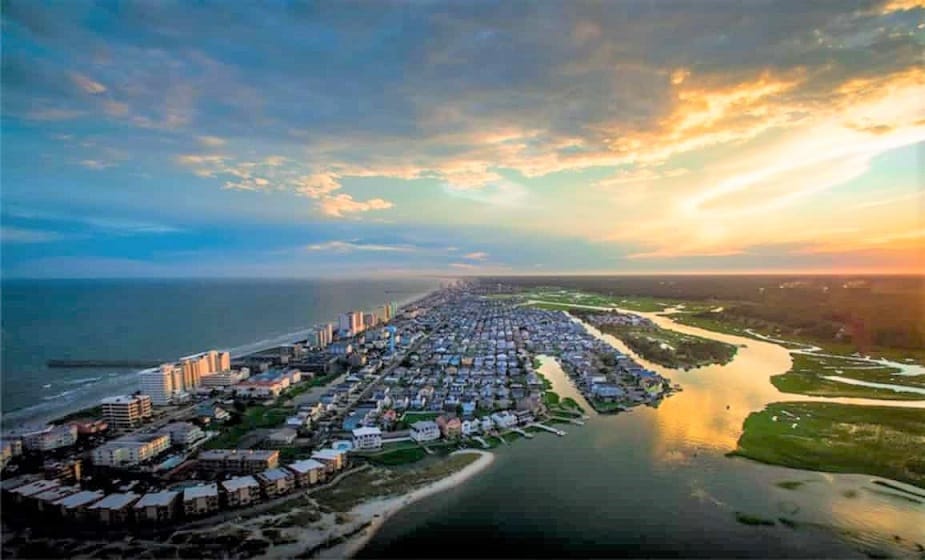 Under The Radar In South Carolina – Myrtle Beach
While it may seem silly to include North Myrtle Beach and Myrtle Beach, however, they could not be any more different if you have never visited these two cities. Myrtle Beach is full of hustle, bustle, and excitement, whereas North Myrtle is more laid back and relaxed. Myrtle Beach also has some beautiful opportunities to take the best Instagram picture possible. A locals favorite spot to take an Instagram picture is Brookgreen Gardens. The sculpture garden and wildlife preserve beautiful oak trees that are a hundred years old, but they also decorate the gardens for the different seasons. No matter when you visit the gardens will look lovely. Our favorite time to visit is Night Of A Thousand Candles during the holiday season. They have over 1000 candles and endless amounts of light. The perfect picture can be achieved in the midst of the oak trees with the lights hanging down around you.
Under The Radar In Georgia – St. Simons Island
St.Simons Island is one of the four barrier islands off of the coast of Georgia. The island is rich in history and culture. While the beautiful beaches are a crowd favorite for those wanting to take a few pictures, it is quite common. However, don't worry. There are plenty of areas on the island to capture the perfect, unique picture. Starting at Cannon's Point Preserve, this 600- acre green space on the north end of the island features native species and miles of marsh that joins with the Altamaha River Delta. For those feeling more artistic, track down the tree spirits and snap a picture. Our last and favorite place to visit is the St. Simons Island Lighthouse Museum. Not only can you take a picture at the top of the lighthouse, but also inside.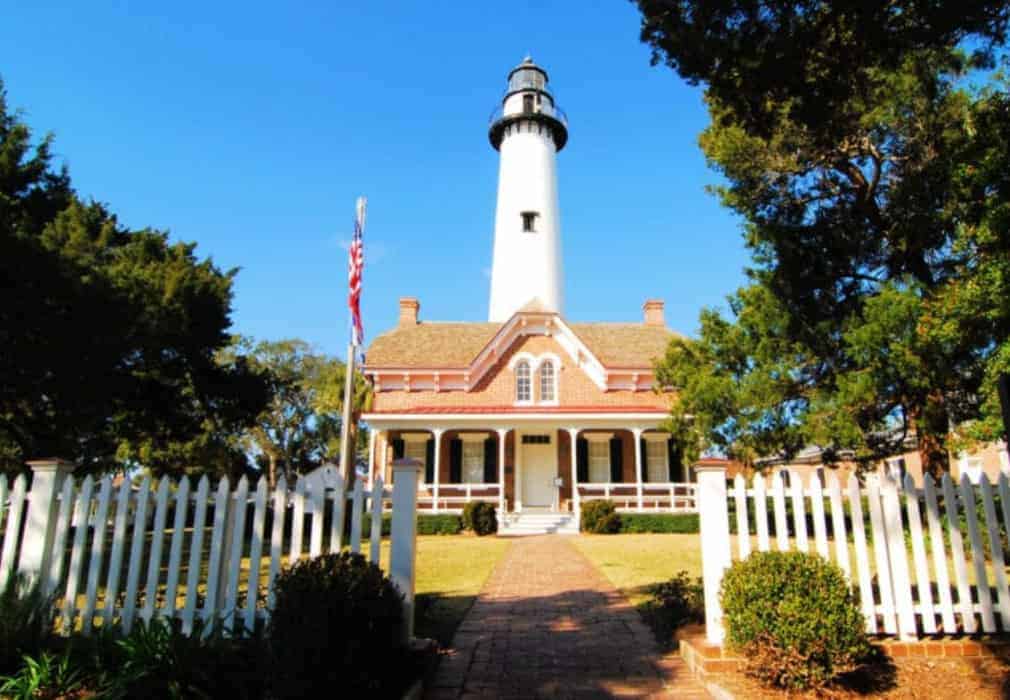 Under The Radar In Georgia – Blue Ridge
Blue Ridge, Georgia, is a great place to visit no matter the time of year. From their pumpkin patches to the lush orchards, there is always something going on around the area. For some of the best Instagram photos, make sure to check out DeSoto Falls. It's a hidden destination in the Chattahoochee National Forest. There you can find 2 different waterfalls and a beautiful two-mile hike. For those adrenaline junkies, check out the Swinging Bridge over the Toccoa. It is a 270-foot swinging bridge that you can access off of the Benton MacKays Trail.
Under The Radar In Florida – St. George Island
Located off of the Florida Panhandle, St. George Island is the perfect place to visit. Though it is deemed "the forgotten coast," it is one of the last inhabited and unspoiled barrier islands in Florida. Not only does this make for spectacular pictures, but it also makes for a great vacation. One of our favorite places to take the perfect photo is in the water. Not only does it call for a cool boat ride, but the beautiful blue water is the perfect background to your tropical island photo. If you aren't one for the water scene, head to the St. George Island State Park and see their undeveloped beaches, snap a picture on a hike, while biking or kayaking, or even during a picnic.
Under The Radar In Colorado – Steamboat Springs
Located in northern Colorado Yampa Valley, Steamboat Springs is home to the Howelsen Hill ski area. Not only does it offer great slopes for skiing and snowboarding, but also trails for hiking. Not to mention the famous hot springs. Capture a picture enjoying a natural hot spring at Strawberry Field Park while relaxing and taking a load off. Those feeling like they need more excitement, try having someone on the ground with a camera while you ride the ski lift up. Not only does this create a unique twist of a common picture, but it also allows you to hit the slopes.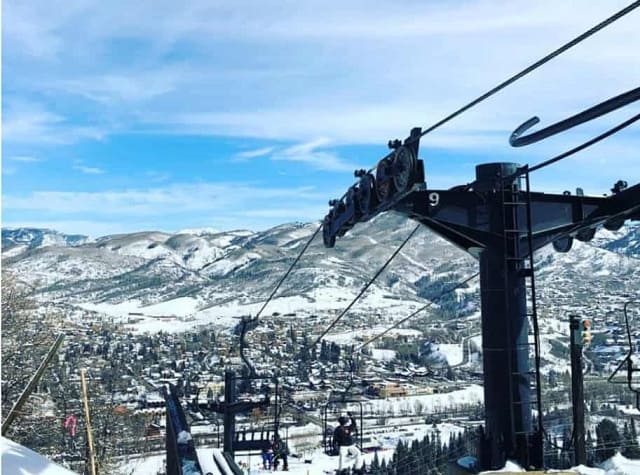 Under The Radar In Maryland – Deep Creek Lake
Deep Creek Lake is the largest inland body of water in the state of Maryland. Not only is it a blast to spend a weekend out on the lake with your best friends, but it is also a ton of fun to visit during the winter. The ski season is something you don't want to miss. Simultaneously, there is nothing quite like taking an action shot while tubing or water skiing through the lake. There are a few unusual shots that you could take while you are visiting. The Thayerville Fire town not only gives you a look at the whole town, but it also makes for a really cool picture. You could also take an Earth Eco-tour. These will certainly offer some of the best views and pictures around.
Closing Thoughts
No matter where you choose to vacation, the perfect Instagram picture can be captured if you bring a little creativity. These are just a few of our favorite places to visit to take the absolute best picture that we can. If you visit any of these places share your pictures, don't be afraid to think out of the box and create your own aesthetic.
Could you share your pictures with us?
About the Author: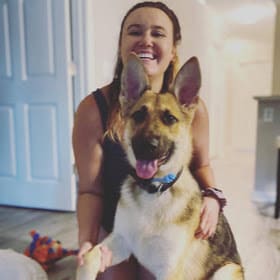 Savannah Smith is an adventurous travel blogger and an adrenaline junkie. Besides traveling, she loves writing, reading, making music, and her German Shepard, Max. Exploring new places and learning their history and culture is her passion.
Looking for more adventures in America? Start here:
We participate in the Amazon Services LLC Associates Program, an affiliate advertising program designed to provide a means for us to earn fees by linking to Amazon.com and affiliated sites.
Subscribe to our newsletter and get the best travel tips and inspirational stories delivered monthly. No spam, no sales pitches – TRAVEL!
Brit On The Move™ Travel Resources
Ready to book your next trip? Use these resources that work:
Need more help planning your trip? Check out our Resources Page, highlighting the great companies we trust when traveling.