Irish blessings, sayings, and proverbs are an Irish tradition that dates back in time. Storytelling and language have a very strong tradition in Ireland. The Irish have preserved their traditions and culture because of various factors, including the unique language, which existed long before English was spoken.
Second, storytelling dominated Irish entertainment before pen and paper, literacy, and television. In addition, Irish people are naturally friendly and love nothing more than a good chat!
Here is the most extensive list of Irish blessings, sayings, and proverbs you'll find anywhere!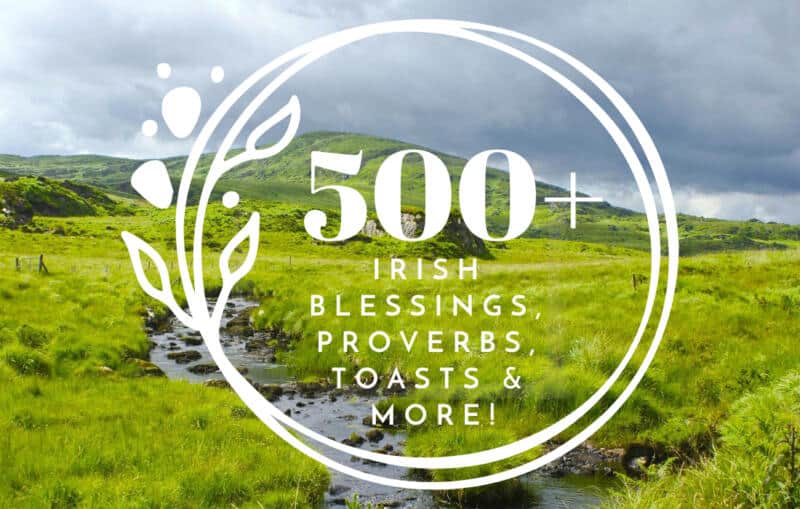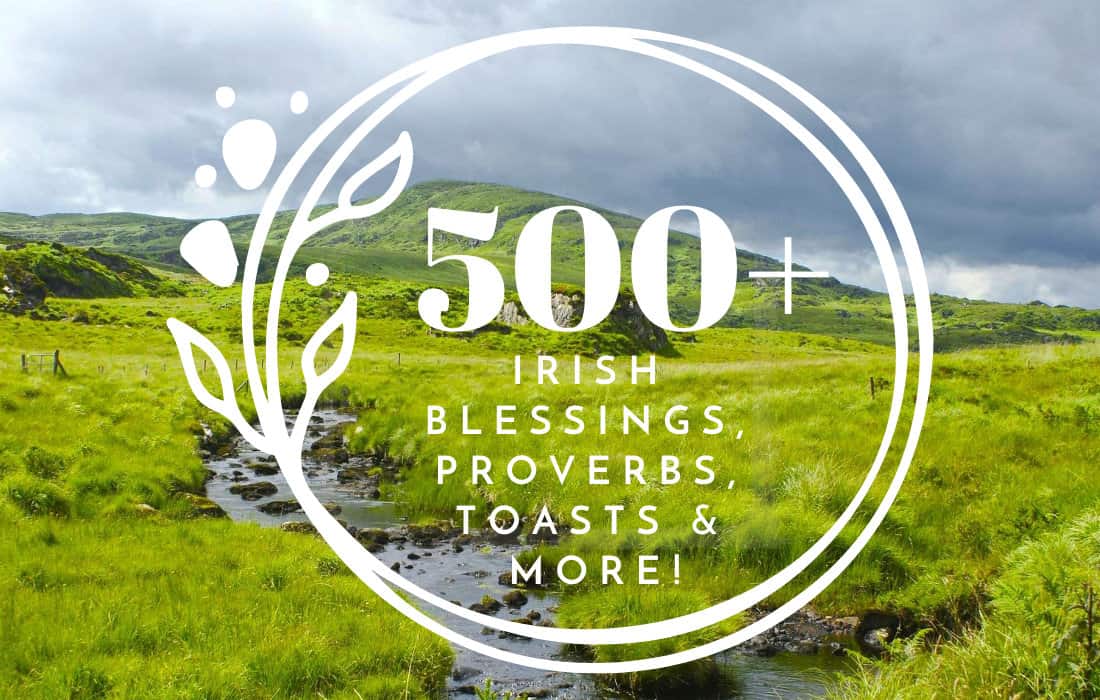 This post may contain affiliate links. Please read our disclosure and privacy policy for more information.
Irish Blessings
We all need a little luck occasionally to achieve success and well-being in life. It is a way to express your emotions and positive energy, and it is also a way to invoke divine intervention and a connection to God through a written verse and a prayer. Irish blessings demonstrate faith and compulsion to pursue spiritual hope, regardless of how they have evolved over time.
Celtic folk and druidic traditions gave way to Christian interpretations of Irish blessings in ancient times. The most well-known and eminent blessing is thought to have been written by St. Patrick, which is a stretch of the truth. It is likely, however, that he borrowed and translated an already existing Celtic verse as it fits his writing style. Irish verses and sentiments such as this are considered to be iconic.
Irish Blessings For Luck
It is said that four-leaf clovers symbolize faith, hope, love, and luck. If you find a four-leaf clover, look for more! The phrase "the luck of the Irish" comes from Ireland having the most four-leaf clovers.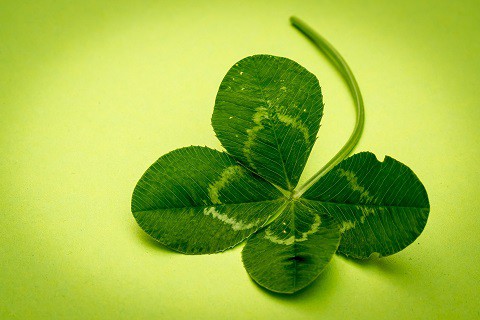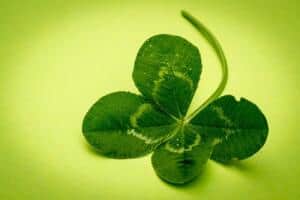 May the luck of the Irish
Brit On The Move™ Travel Resources
Ready to book your next trip? Use these resources that work:
Need more help planning your trip? Check out our Resources Page, highlighting the great companies we trust when traveling.