Free things to do in Orlando are not hard to find! Here are tons of FREE things to do in Orlando at Christmas to get you into the mood without spending any money! Unfortunately, for the 2020 Christmas season, some events have been canceled or have been adapted to accommodate COVID restrictions. Be sure to check each event before attending for dates, limitations, and regulations.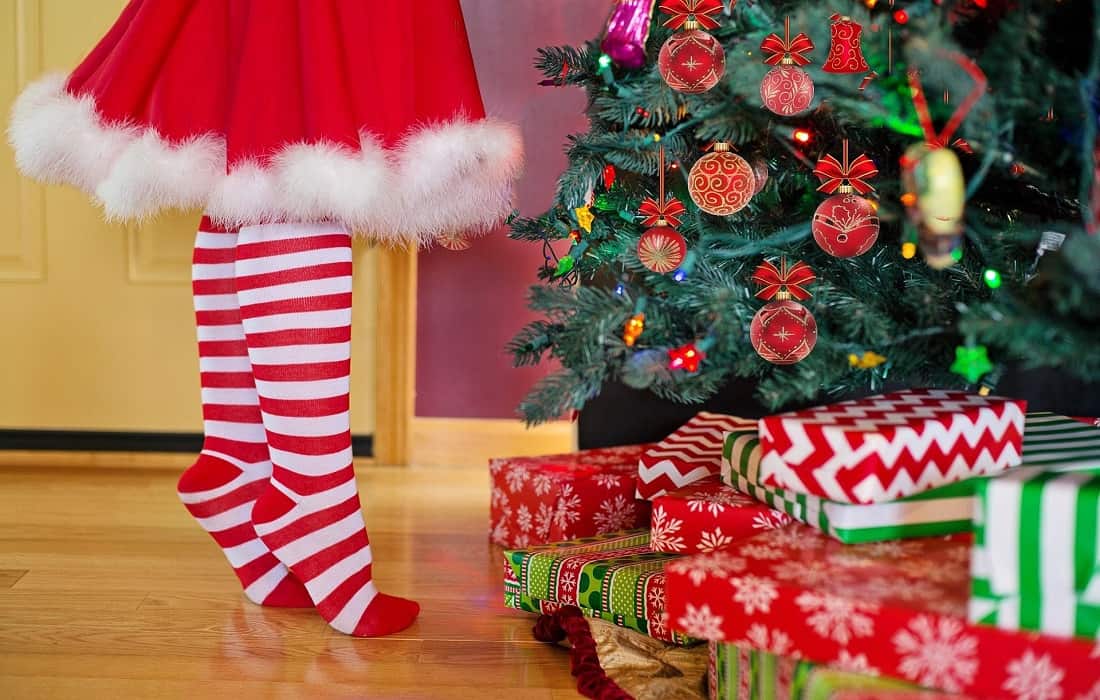 This post may contain affiliate links. Please read our disclosure and privacy policy for more information.
Here Are 50 Free Things to do in Orlando at Christmas.
Avalon Aglow – Avalon Park
This free community event features performance, Santa pictures, a bounce park, real snow, vendors, and train rides. All folded by fireworks! Avalon Aglow is on the first Saturday of December.
Winter Park hosts some of the best free things in Orlando at Christmas. Even if you don't attend an event at Winter Park, a stroll down Park Avenue is enough to capture the essence of Christmas. All the store windows are decorated, much like New York. The streets are all decorated, and there is a lovely tree.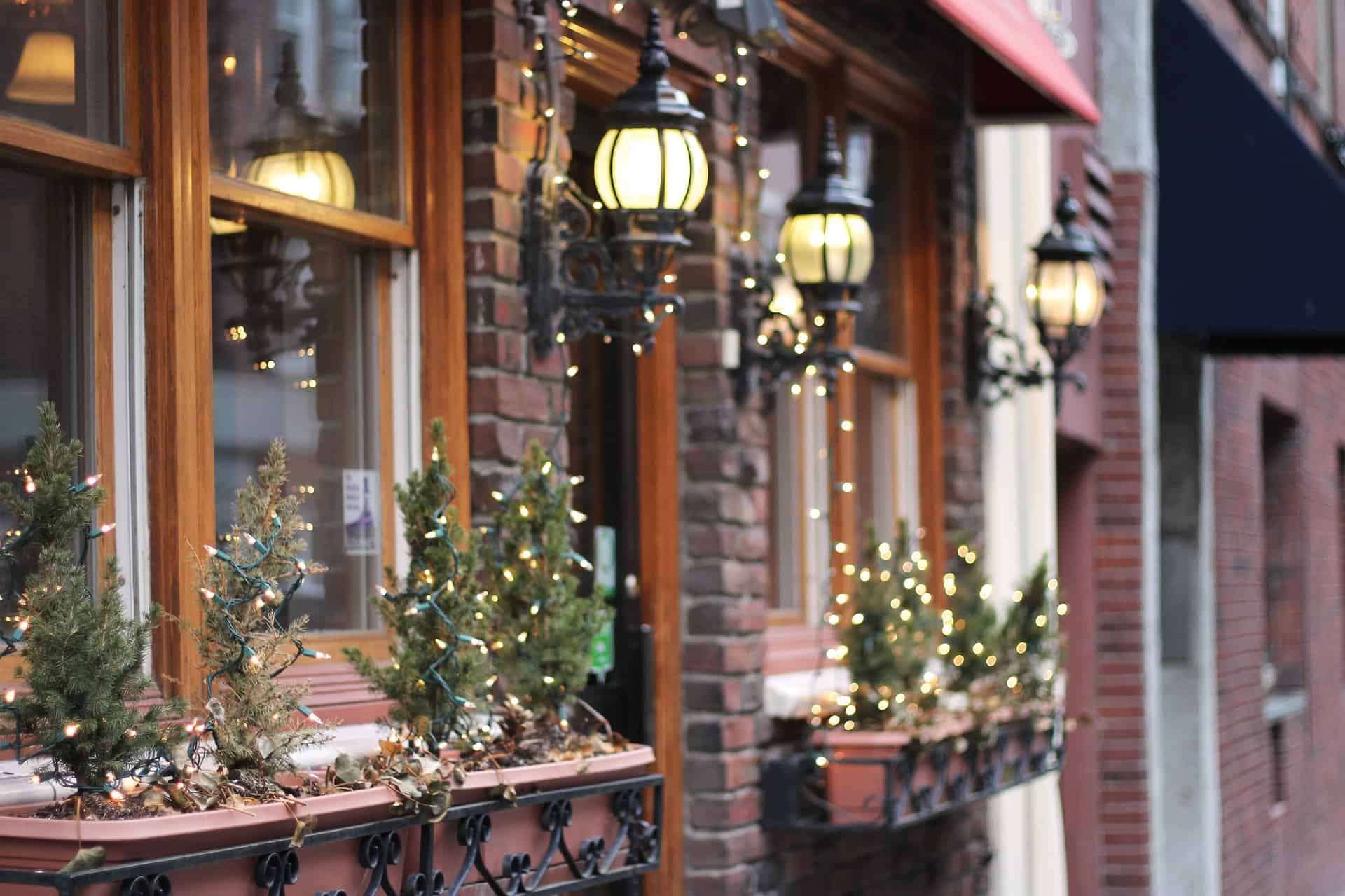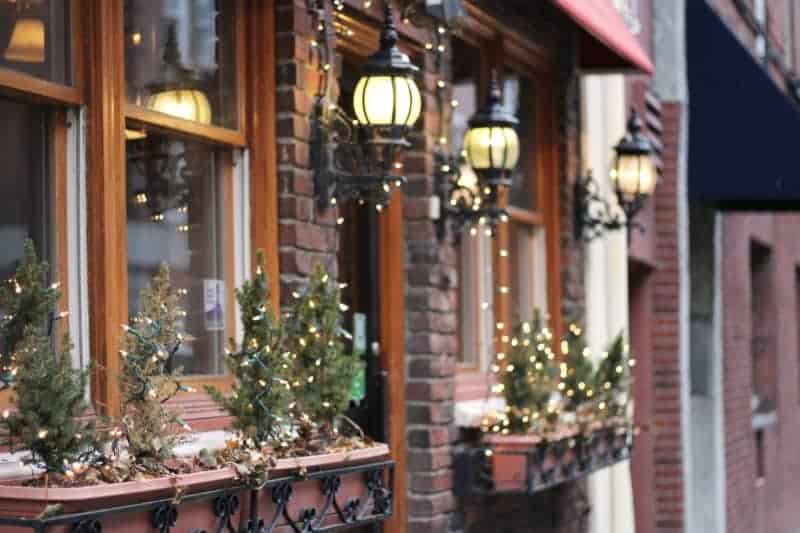 A free play, the Story of Scrooge, is coming to Central Florida for one night only! Where? At Willow Creek Church in Winter Springs!
Downtown Orlando and Lake Eola
Downtown is packed with free things to do in Orlando at Christmas!
Annual Holiday Concert at Lake Eola