Off-Season Travel – 14 Plus Reasons To Consider It
Off-season travel brings many benefits that most people snuff their noses at. I think it's a great way to see the world without competing for space with everyone else. Likewise, you can save some money. However, this is not the sole reason to consider off-season travel.
Here are fourteen plus reasons why traveling off-season is advantageous.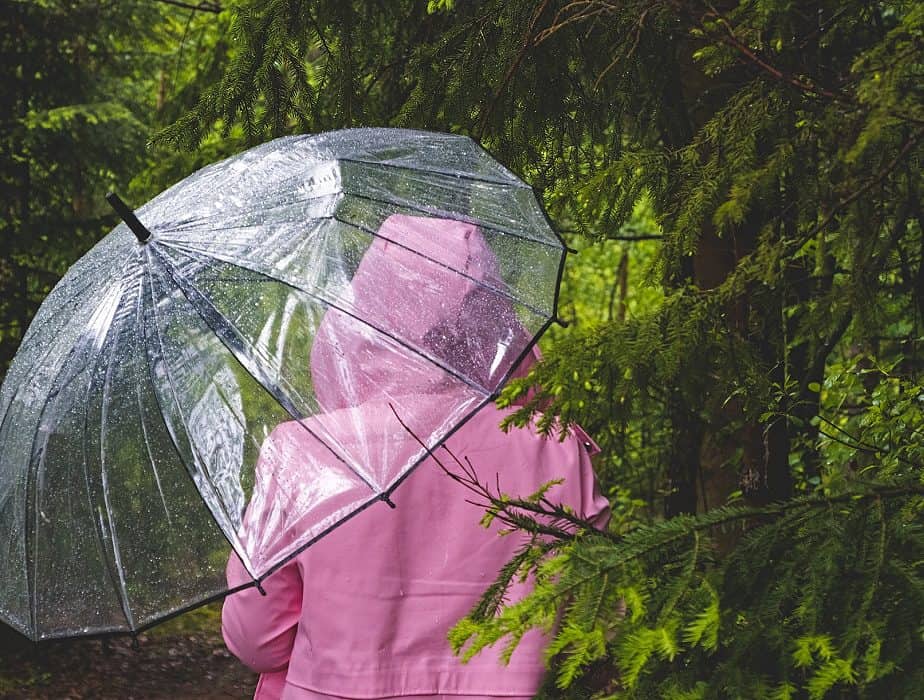 This post may contain affiliate links. Please read our disclosure and privacy policy for more information.
Availability
Suppose you are traveling to a location during its off-season. You will always have more availability, from tours, transportation, and hard-to-score reservations at the latest and greatest restaurant to the most recent musical. You will typically have more time options to choose from as well. Let's face it; no one wants to eat their main meal at 10:00 pm. Off-season travel ensures this does not happen.
Off-season travel availability boils down to supply and demand, and the supply is always in excess during a location's off-season.
One thing to consider: You must research the locations on or off-seasons. For example, we traveled to Australia and New Zealand in December. By design due to our time-off work. However this is not just Christmas time for Australia – it is the peak travel season and their summer.
Also, be aware that some destinations are only moderately affected by season, and off-season travel may not apply!
Better Photographs
No one wants to stand in line, waiting for the perfect photo. No one wants to be photo-bombed. Most importantly, no one wants to share their space with a stranger. Trying to get that perfect shot in a crowd is nearly impossible.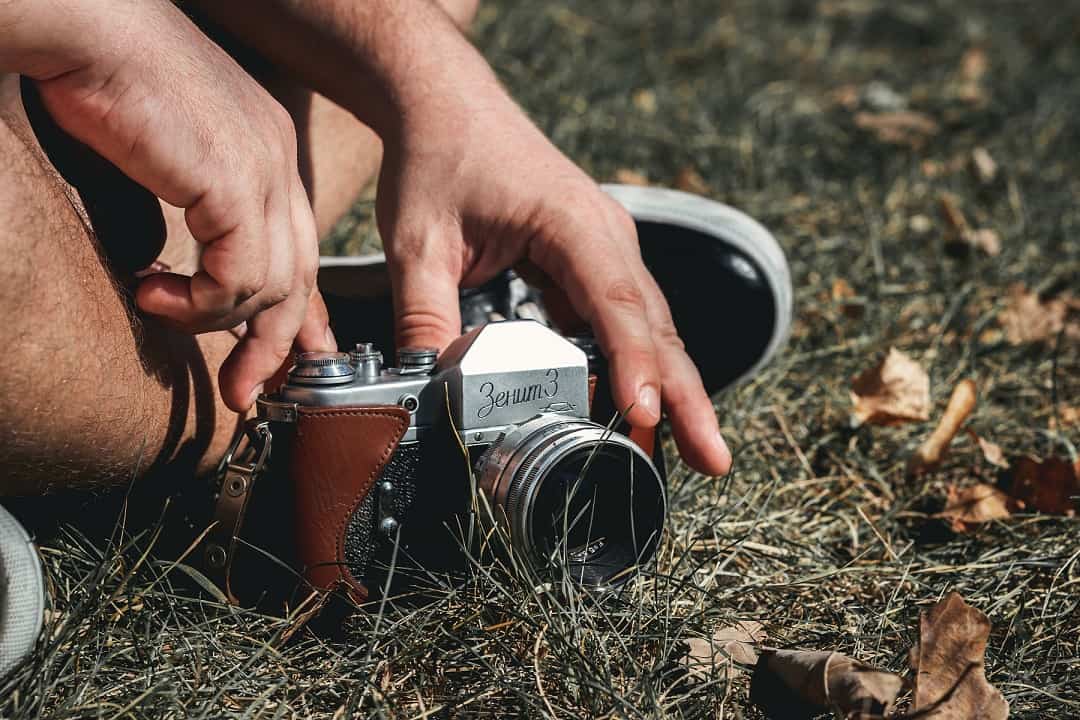 Cheap Accommodations
Another supply and demand classic, all accommodations' inventory fluctuates with the season. For example, no one wants to be in the Maldives in June because this is the monsoon's peak, aka wet season. Sure, you might score the overwater bungalow for $200, but who cares if it's raining 24/7?
Hotels also fluctuate by event and holiday. For example, while the weather in NYC is terrible in December, people are still willing to pay a premium to be there and see the festivities.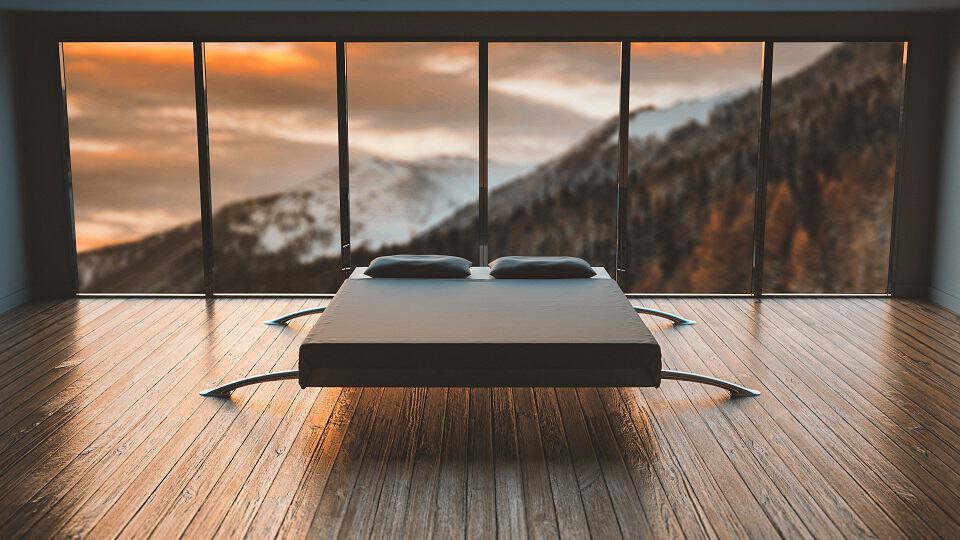 Cheap Attraction Tickets
If you visit attractions, there is typically an off-season travel discount. This is done to enable locals to visit and keep a flow of traffic going. Using the Florida Residents deal, we scored four days of Disney tickets for $195 per person from Disney direct. Which means you have to attend the off-season.
Cheap Flights
Like availability, flights are more affordable, but you have to know the seasons of the region you are traveling to. For example, we went to Norway in November, which is the off-season travel season. We then connected to Saariselkä in Lapland, Finland, where it was peak travel time. Determining the seasons is a tad like currency watching; only they don't fluctuate as much.
Another example. America is the only country that celebrates Thanksgiving so traveling overseas during this holiday, which is the peak season for Americans, is often an off-season travel season elsewhere.
Cheap Food
Ever heard of or tried the early bird special? Yes, the one many roll their eyes at? Well, they are ripe during the off-season. And guess what? It's not just the seniors that dine early bird style. We've scored many a fancy meal by merely avoiding rush hour.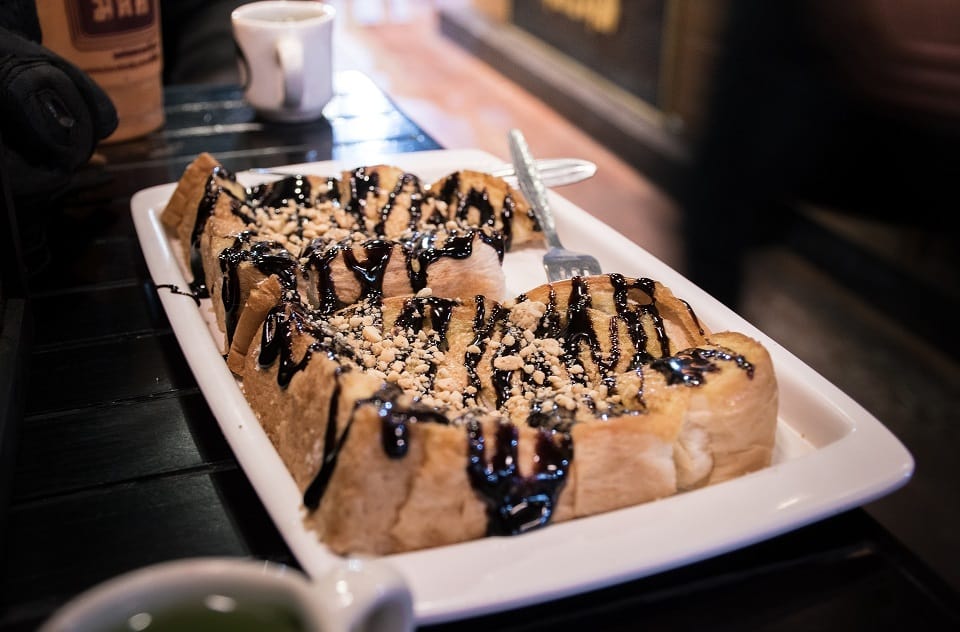 Create New Traditions
Thus far, we have discussed many examples of why off-season travel is advantageous. All combined, you could travel during a peak season from your home to somewhere not in peak season. Overall, you could create significant new memories by combining all of these strategies. I bet you've all heard someone say they can't afford to travel, right? Or the other common objection – time off.
For Americans, here are some classic holidays that are not celebrated elsewhere:
Free Entrance
Many locations and attractions host "free" days or weeks, not just for locals. For example, the National Park Service in America offers free days and sometimes weeks!
We've used this perk while visiting several National Parks. And, when weeks are not on offer, there are still days to be had for free. Likewise, almost all museums offer similar freebies.
Fewer people, fewer crowds
Some might say fewer tourists, but I think it's fewer people, period. Sometimes you can have an entire place with fewer locals and fewer tourists. We experienced this on our first visit to Yellowstone. We all but had the place to ourselves.
A word of caution here. Some people find this one isolating and want to be within the crowds.
Maximize Your Time Off
As mentioned above, the off-season in some countries is the peak season in others. For example, if you're an American, travel to Norway over Thanksgiving. Not only will it be inexpensive, but you will also use a little of your precious time off.
Save Time
Because you will have a broad array of times to choose from, fewer tourists to contend with you will save time! Saving time means you can add more to your itinerary or relax more.
Shorter Lines
The fewer people, the shorter the lines. For me, this one is even more important than saving some money. We live in Orlando, and while not theme park crazy, we won't touch one unless it's entirely off-season. It is especially true if it's Disney, where average lines can be more than two hours during peak season. What's the point of this? It's not just theme parks. All major attractions have lines – I'll pass, thanks!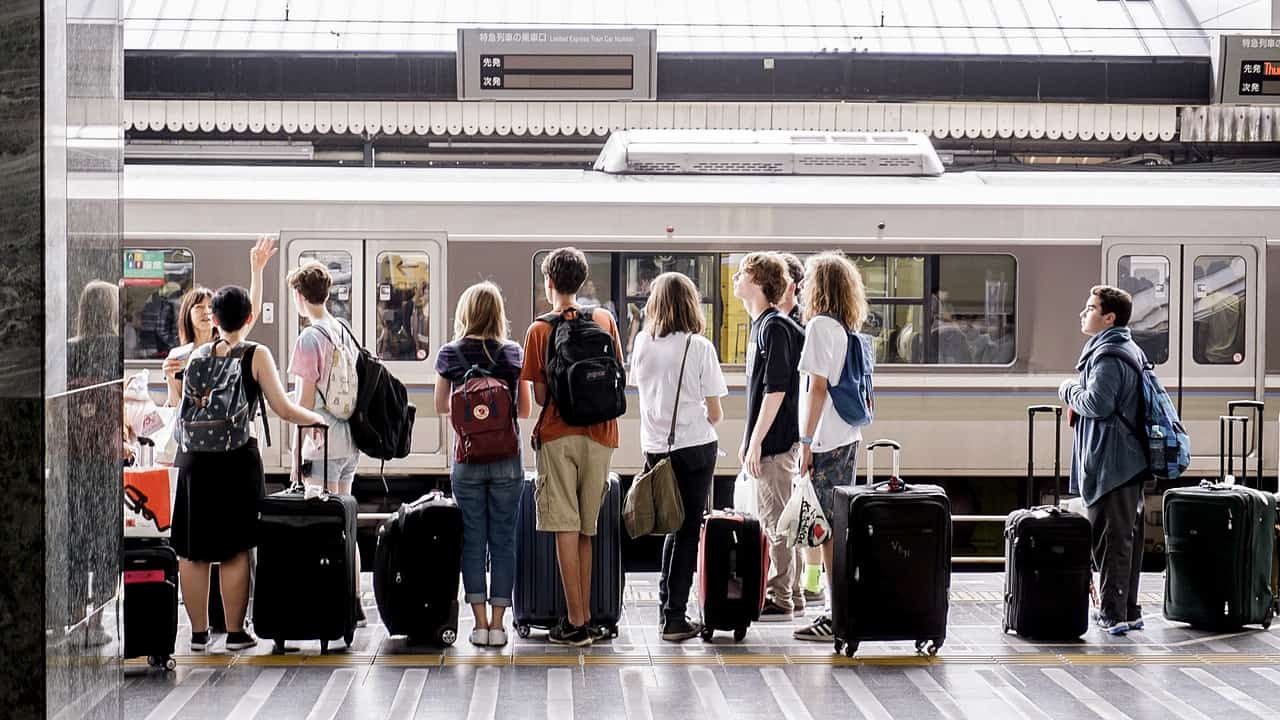 The Local Experience
We've been fortunate. In Montana, while visiting off-peak, we had a plethora of snow, but the snow activities were closed because it was "off-season." Guess what, and the locals lent us their snowmobiles to snowmobiles. Yep, you read that right. All we said was where can we rent, and they insisted we "borrow."
The locals also called us to notify us of a moose that was paddling in a local river. I had expressed my wish list, and they went out of their way to ensure I experienced as much as possible. If it were busy, I would have been just another traveler.
Unexpected Experiences
In Norway, we were asked to join the locals at dinner. So random and unusual – yet rewarding. We accepted the invitation, and it was a fabulous experience. We learned a ton about Norway and Norwegian culture and made new friends. If Bergen were flooded with tourists, we would have been one of the thousands. Very unlikely that anyone would have asked us to join them.
Avoid Traffic
I often rent a car when exploring a new place. Like driving at home, there are rush hours to contend with. Some locations fare worse than others. Here are some great examples of places where you'll benefit from less traffic:
Wales
Englands Peak District
America's National Parks
Closing Thoughts
The next time someone raises an eyelid when you are not traveling through the peak season. Politely smile and take great pleasure in how strategic you have been and the benefits!
Do you have any cool or creative reasons that I missed? I would love to hear your ideas!
Looking for more Travel Hacks? Start here:
We participate in the Amazon Services LLC Associates Program, an affiliate advertising program designed to provide a means for us to earn fees by linking to Amazon.com and affiliated sites.
Subscribe to our newsletter and get the best travel tips and inspirational stories delivered monthly. No spam, no sales pitches – TRAVEL!
Brit On The Move™ Travel Resources
Ready to book your next trip? Use these resources that work:
Need more help planning your trip? Check out our Resources Page, highlighting the great companies we trust when traveling.