Delaware – The Nemours Estate is a vibrant alternative to what most people flock to in Delaware – the beaches. You can do this anywhere. And, let's be honest there are more impressive beaches elsewhere. Sure, if you live in the region Rehoboth, Bethany or Dewey beaches are excellent options to catch some rays. If you don't live in the north-east and you are visiting Delaware, look for something off the beaten track.
I will admit, you won't be flooded with options specifically for Delaware. I asked people for recommendations and got three: The beach, Bombay Hook and The United States Naval Academy which while close, is in Maryland. Delaware is a small state after all. The second smallest to be exact following the tiny but beautiful Rhode Island.
Lucky for us, I uncovered a gem. And, I'm proud to say this place advertises itself as listed in Atlas Obscura.  A resource that is known to travel enthusiasts for highlighting unique things to do all over the world. I did not find it through Atlas, I came to understand their listing with Atlas once on site.


Without further ado, let me introduce you to The Nemours Estate in Wilmington Delaware:
Delaware – The Nemours Estate
This post may contain affiliate links. Please read our disclosure and privacy policy for more information.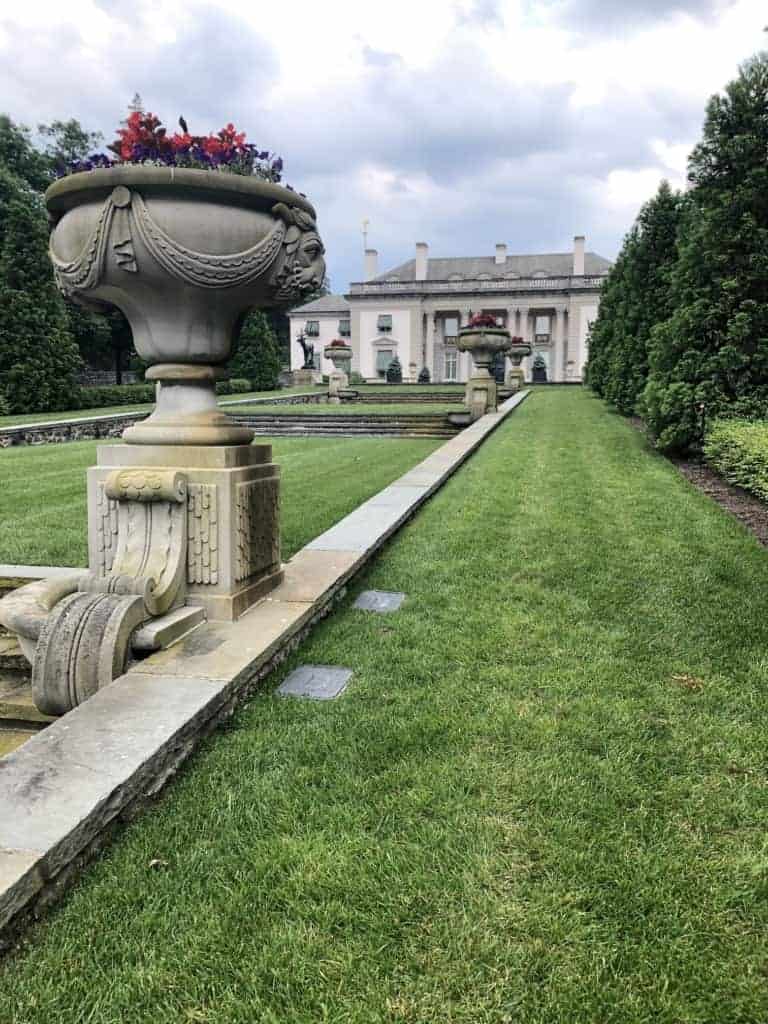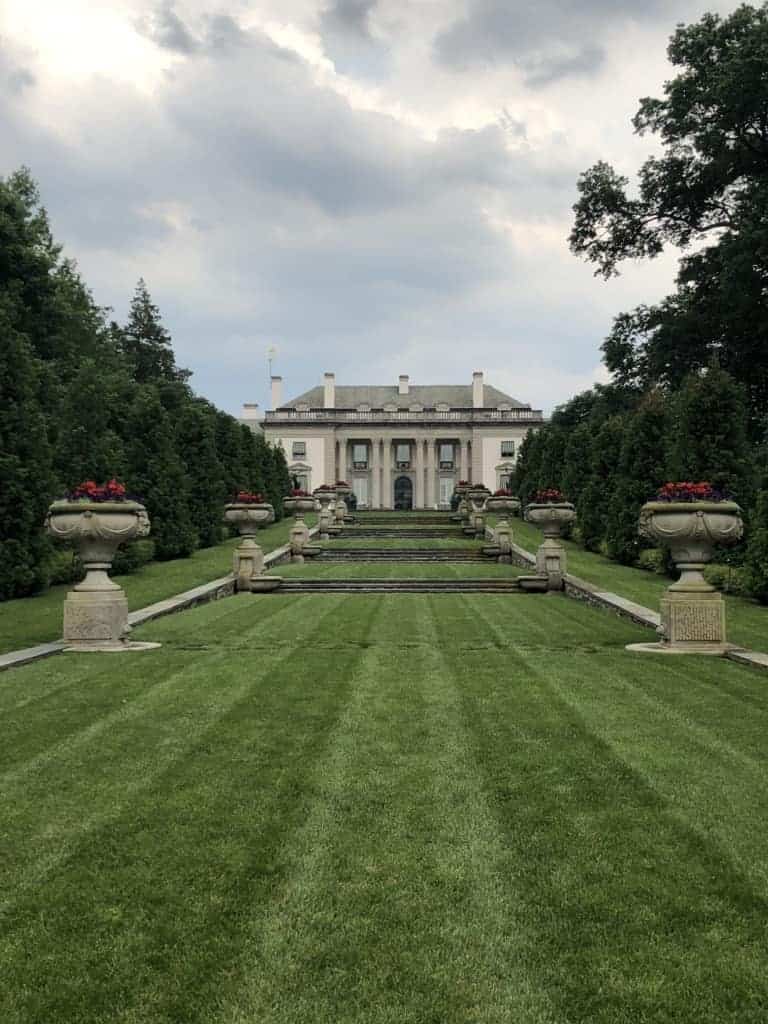 Built-in 1909 by Alfred I. du Pont as a gift for his second wife with no expense spared, this place is divine. As I write this, I am still shocked that this place is largely unheard of and gets little press. I've visited numerous estates here in America, and this one is a contender for sure. The house does not rival The Breakers or The Biltmore. But the gardens at Nemours shame the mansions of Rhode Island.
This place will only cost you $18 to enter and its money well spent.  Once on site let your imagination carry you away on a journey through history. You can tour the house and gardens solo and photography is allowed! I can't say this is an entire day unless you plan to really explore the gardens. The estate sits on 300 acres of which 10 are formal gardens. Plan a good half a day here and see how the other side lived back in the day!
Delaware – The Nemours Estate's- 77 Rooms Open for You To Explore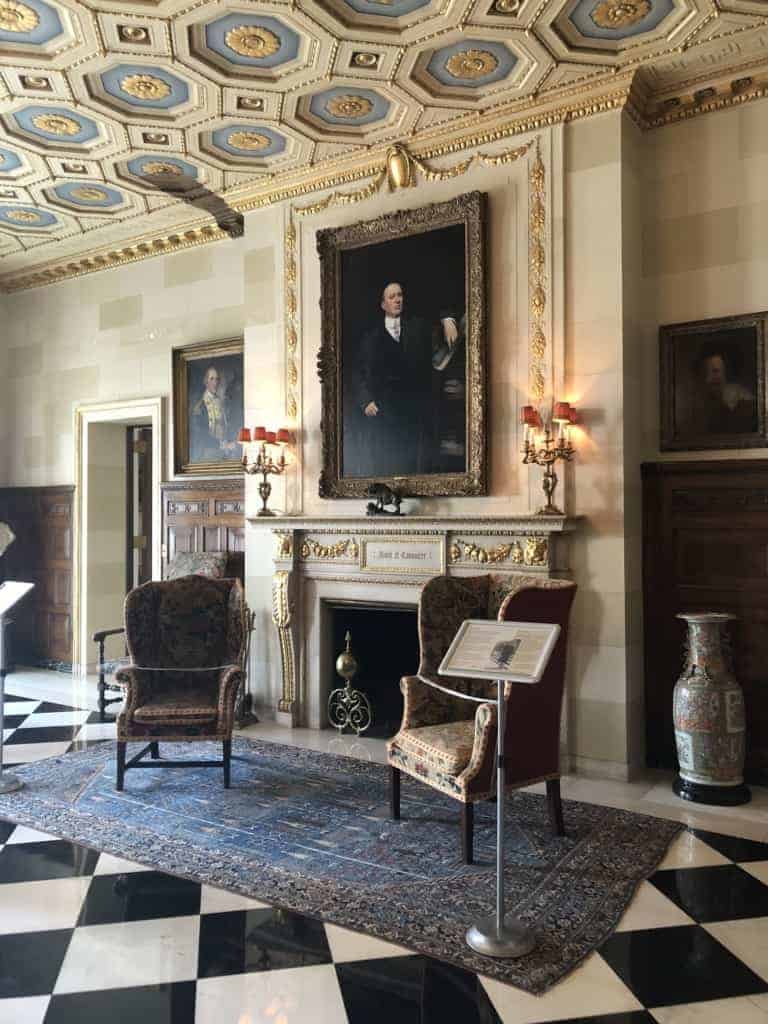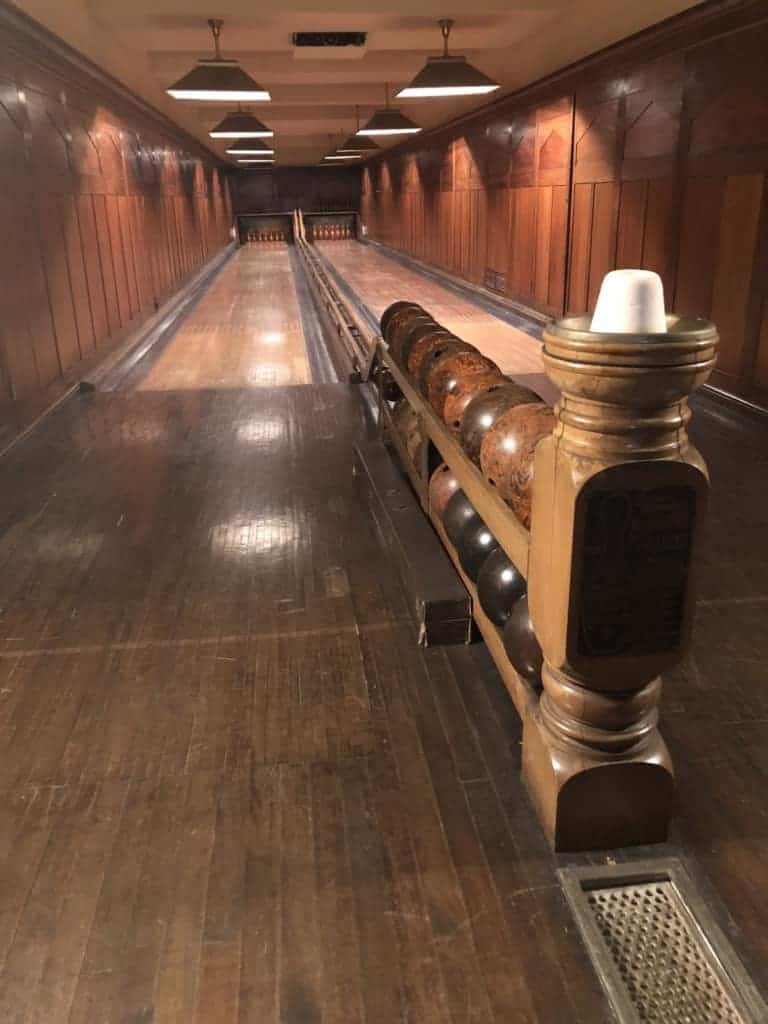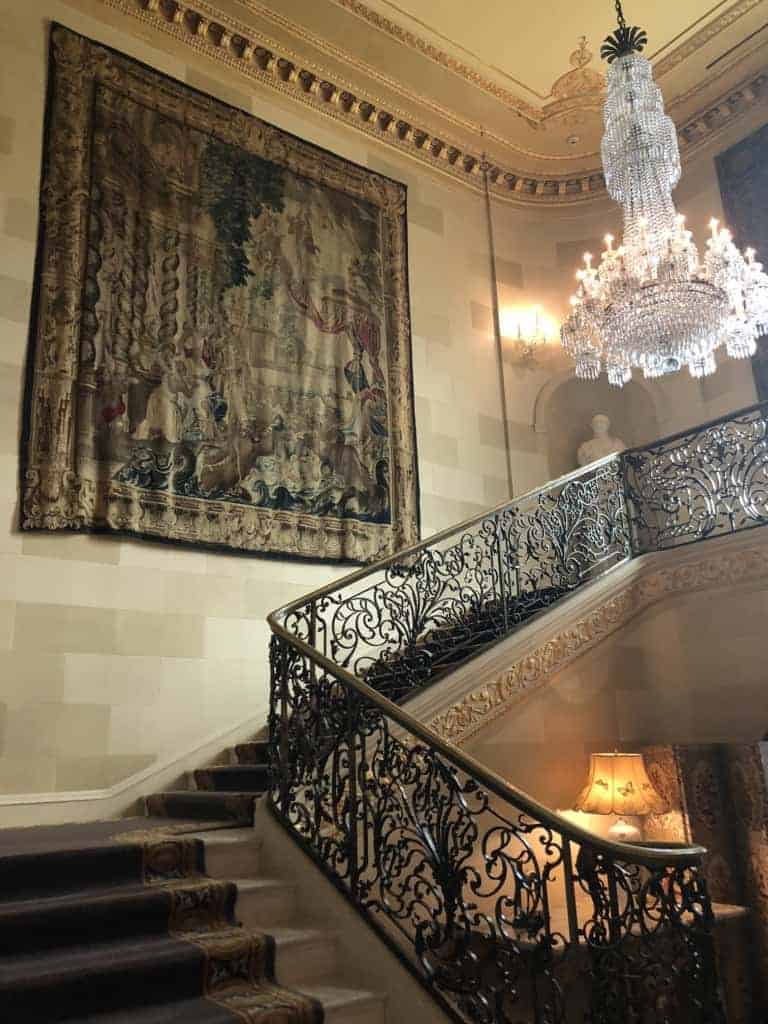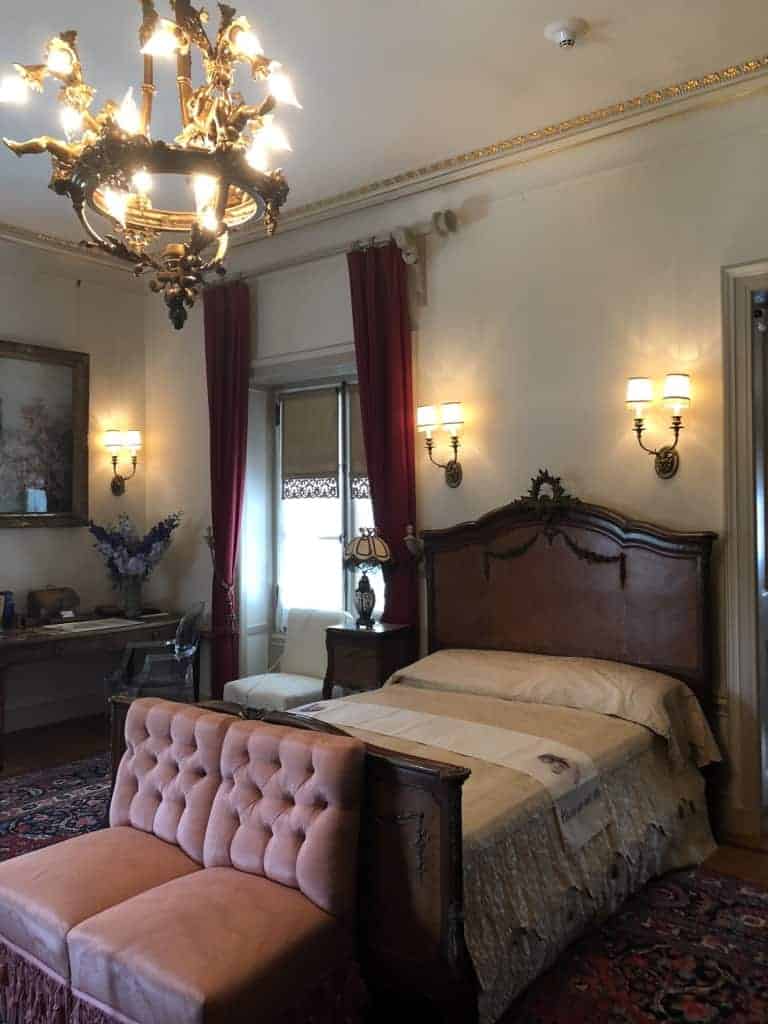 Delaware – The Nemours Estate's – 10 Acres Of Formal French Gardens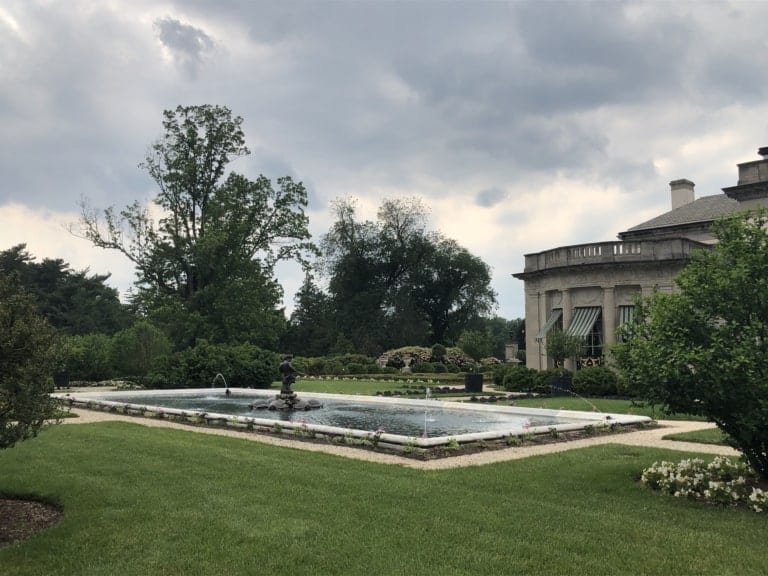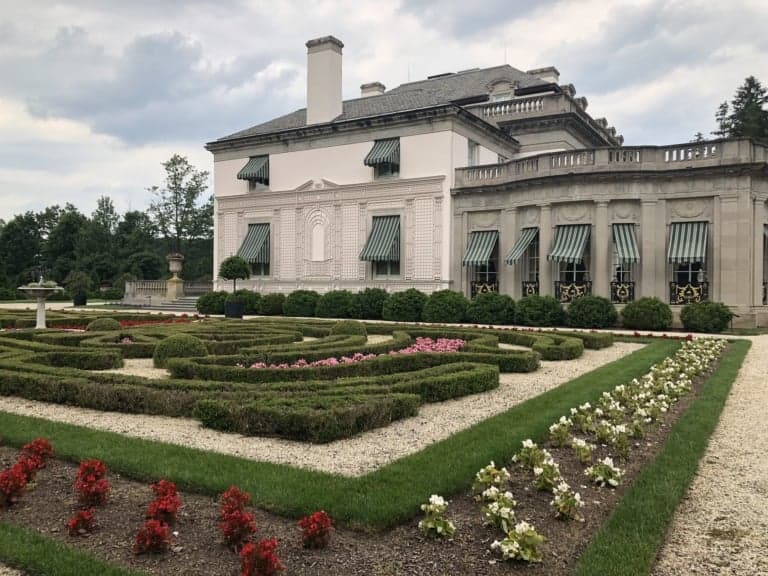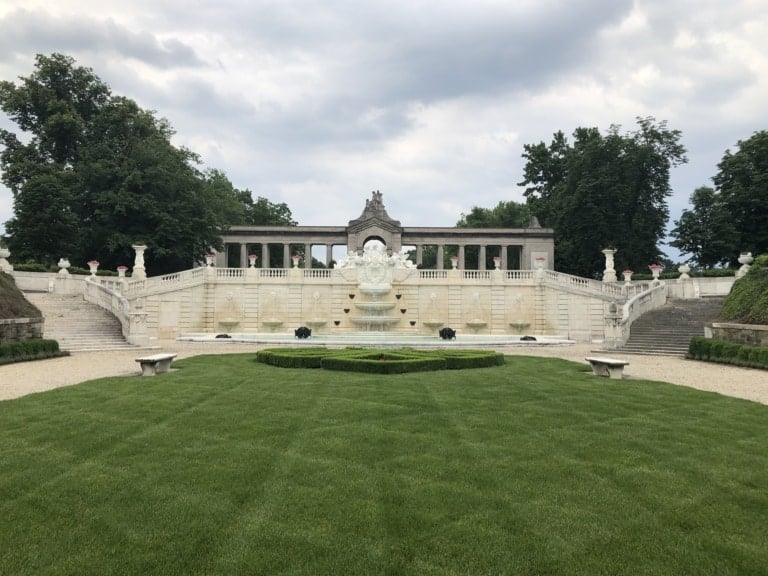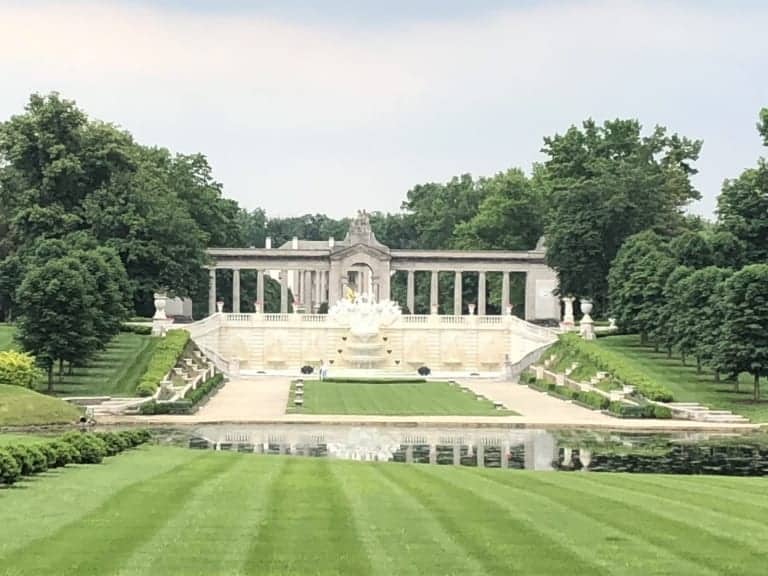 Looking for more posts on America? Start here:
Closing Thoughts:
If you enjoy history, have an appreciation for art or anything French then you will certainly enjoy this place. It might not be on everyone's list of places to fly to, but it should be on your list if you are visiting Maryland or Delaware!
We are a participant in the Amazon Services LLC Associates Program, an affiliate advertising program designed to provide a means for us to earn fees by linking to Amazon.com and affiliated sites.