Brit on the Move™ will help you:
Master the techniques that professional travelers use to see the world
Learn how to travel using points from credit cards and loyalty programs
Discover how to find the best travel deals that accomplish your travel goals
Gain expert knowledge about destinations you are considering
Get real honest reviews and advice – for FREE
Brit on the Move™ will not:
Share articles or content that is biased, skewed or misleading
Try to sell you the dream of traveling the world for free, or try to make you believe that is an easy task
Attempt to convince you to quit your job and become a digital nomad
Email you spam and useless information that clogs your email
Encourage you to start a website or blog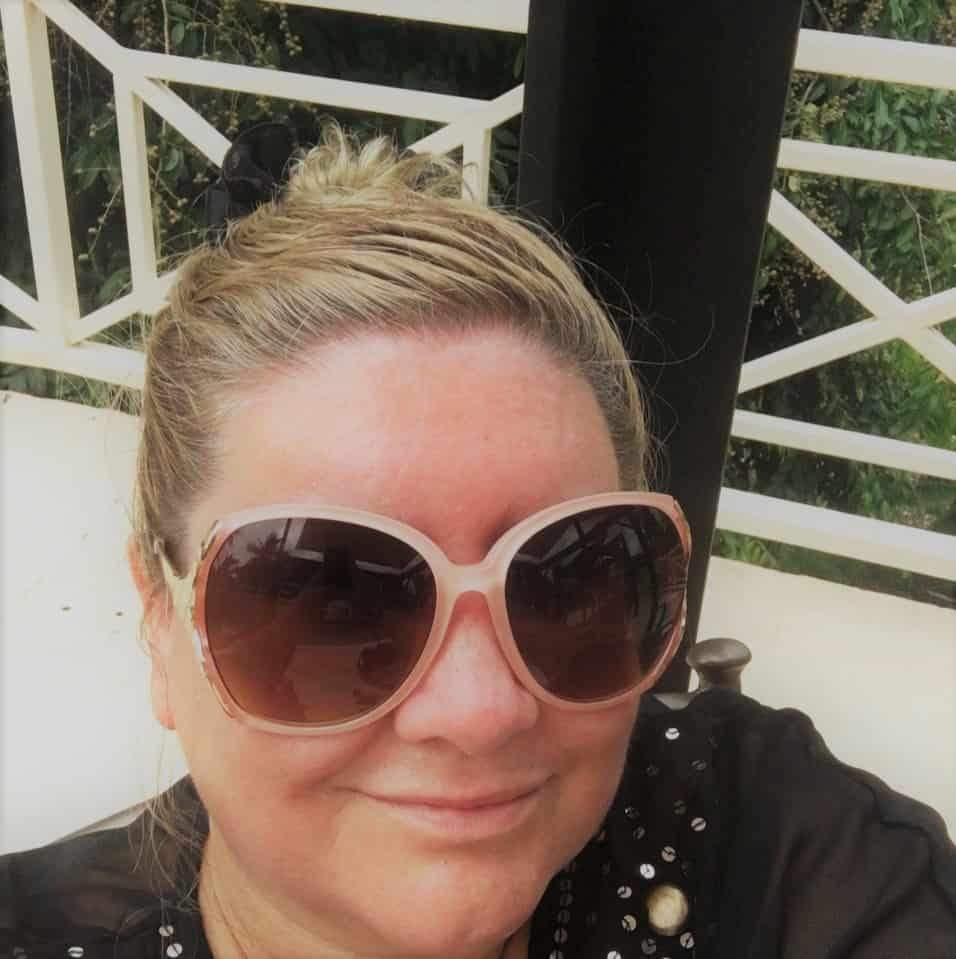 Nikki Webster is a travel writer who covers how to travel while grinding a day job, how to travel without breaking the bank, hotels, cruising, and off-the-beaten-track experiences. She is particularly fond of Florida and writes extensively about the state. She flies around 60,000 miles per year and has visited 54 countries, 50 states, and six continents.
THE PERFECT GIFT FOR TRAVEL LOVERS
Collect charms from all of the countries you've visited. Or, collect continents and national parks! Customize these charms and wear them on a necklace or key chain!
Frequently Requested Topics on How to Save Money When Traveling
Brit on the Move's Philosophy
You only get one life and tomorrow is not guaranteed. Many people wait for retirement to travel. What if you are not lucky enough to make it to retirement? Ability to travel boils down to priorities. Do you really need a new car? How big of a home do you really need? Travel is the greatest education money can buy and the foundation of freedom and adventure.
Live in the moment……….Live now!
To inspire individuals to live every day to its fullest and travel as much as they possibly can.
To provide authentic honest advice and reviews that make a difference or solve real problems travelers face.