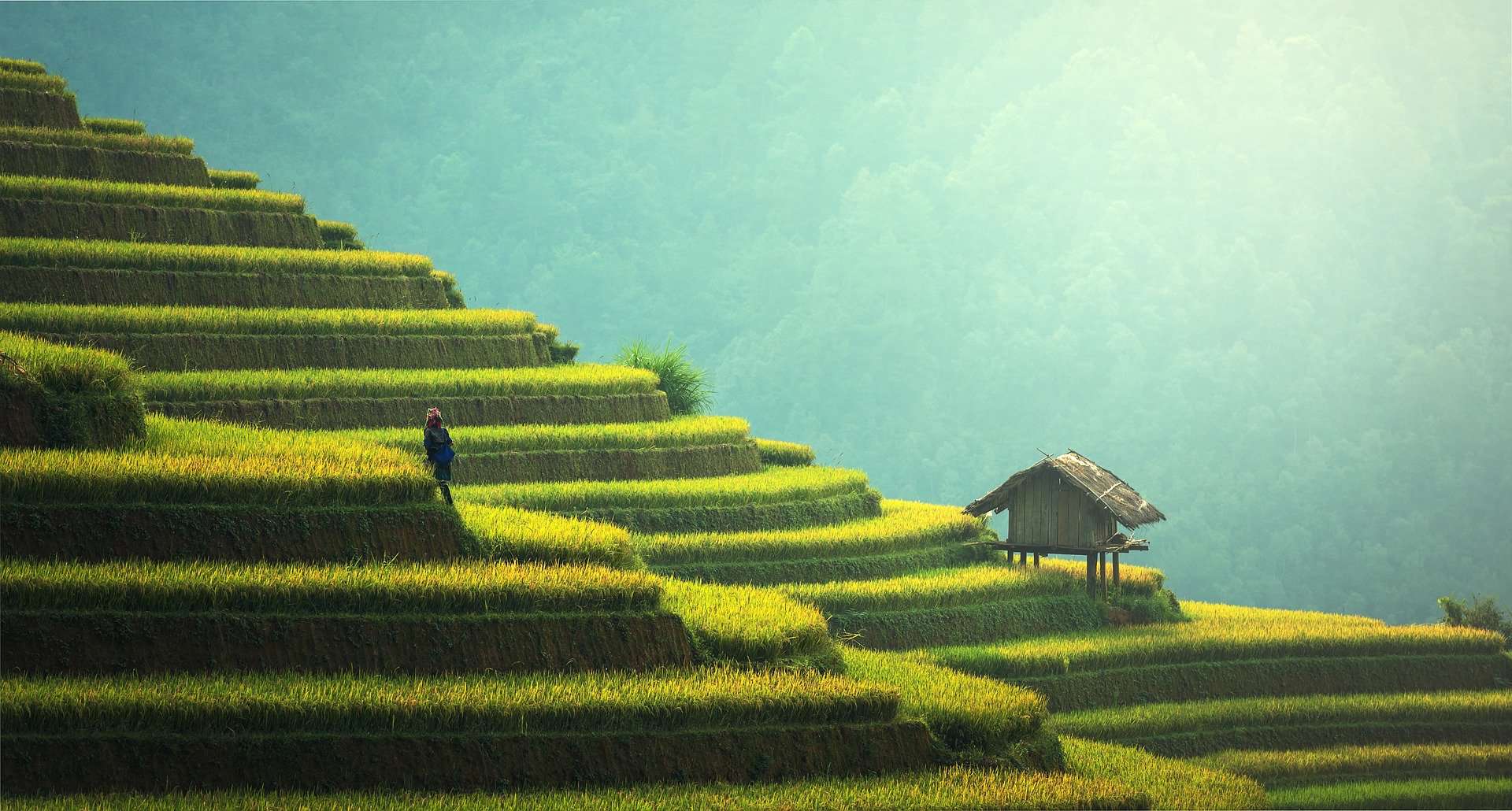 Travel To Asia with Brit on the Move™
Almost every wanderlust-driven person wants to travel to Asia. At the Earth's largest and most populous continent, located primarily in the Eastern and Northern Hemispheres. It is home to 48 countries.
Asia's population is more than 4 billion, it spans a whopping 17,388,690 square miles, and is home to the highest peak in the world – Mount Everest.
Travel in Asia is not as daunting as you might think. If you know what you are doing, plan accordingly, and go with an open mind you'll fall in love with the different cultures of Asian countries.
TRAVEL TO ASIA ARTICLES
Jaipur is the capital city of the Indian state of Rajasthan. It is one of India's most popular tourist destinations, known for its rich history, stunning architecture, vibrant culture, and colorful traditions. Jaipur is known as the "Pink City" because of its distinctive pink-colored buildings. The story behind this unusual pink color dates back to…
EXPLORE SINGAPORE
With so many activities to select from in Singapore, how do you determine the top-rated attractions in singapore that you should not miss? There are so many you're bound to fall in love with them all. This city has so much to offer that you'll never get bored exploring it! The city is brimming with…
Changi International Airport is the home of Singapore's airport waterfall. Yes, a waterfall inside the airport and not a tiny trickle of water flow. It is the tallest inside waterfall in the world, and it free falls from the sky! Even if you are not familiar with Changi International Airport, I bet you have heard…
If you are not familiar with the Marina Bay Sands Resort or The Marina Bay Sands Pool, let me be the first to introduce you to the best $400 hotel room that is worth the cost! Marina Bay Sands is a five-star luxury hotel resort located in Singapore. The hotel is famous for its unusual…
EXPLORE CAMBODIA
Everyone heads to Cambodia to see the temples, and most opt to see the Floating Village Siem Reap, Cambodia. All tuk-tuk drivers, hotels, and travel agents recommend visiting a floating village. It's marketed as an opportunity to experience the cultural life of those living off the lake. The reality is outside companies run all Tonle…
Subscribe to our newsletter and get the best travel tips and inspirational stories delivered monthly. No spam, no sales pitches – TRAVEL!
Brit On The Move™ Travel Resources
Ready to book your next trip? Use these resources that work:
Need more help planning your trip? Check out our Resources Page, highlighting the great companies we trust when traveling.