There are probably many reasons why Australia is on everybody's bucket list or why everyone has an Australia bucket list. Maybe it's the quest to conquer the continents, the distance to get there, or the sheer glamour of traveling somewhere so exotic. No matter the reason, it's on everyone's bucket list. I'll speak for myself as to why it was for me. I grew up in England and have always daydreamed about traveling to Australia. At one point, I considered immigrating to Oz but ultimately chose the US. For me, the images of the bright orange outback and kangaroos always captivated me. Over the years, I've also heard from all that Australia does not disappoint. I think it's impossible not to enjoy Australia, and it is the ultimate bucket list trip.
Whether you live in England or America, this is probably as far as you can travel. Most importantly, other than Antarctica, this will be the most expensive trip you will ever take. The flights alone or going to set you back a small fortune. Unless you can score a fantastic deal, this will be a costly trip. The challenge with many deals is typical. You have to travel at a minute's notice. Therefore, this is hard for most of us. I booked the entire trip myself. I'll share all the costs, which I offset with some points. Lastly, I've reviewed a few deals lately, and all said and done, it might be more advantageous to book a tour. I'll share some with you at the end that I think are reliable options.
This post may contain affiliate links. Please read our disclosure and privacy policy for more information.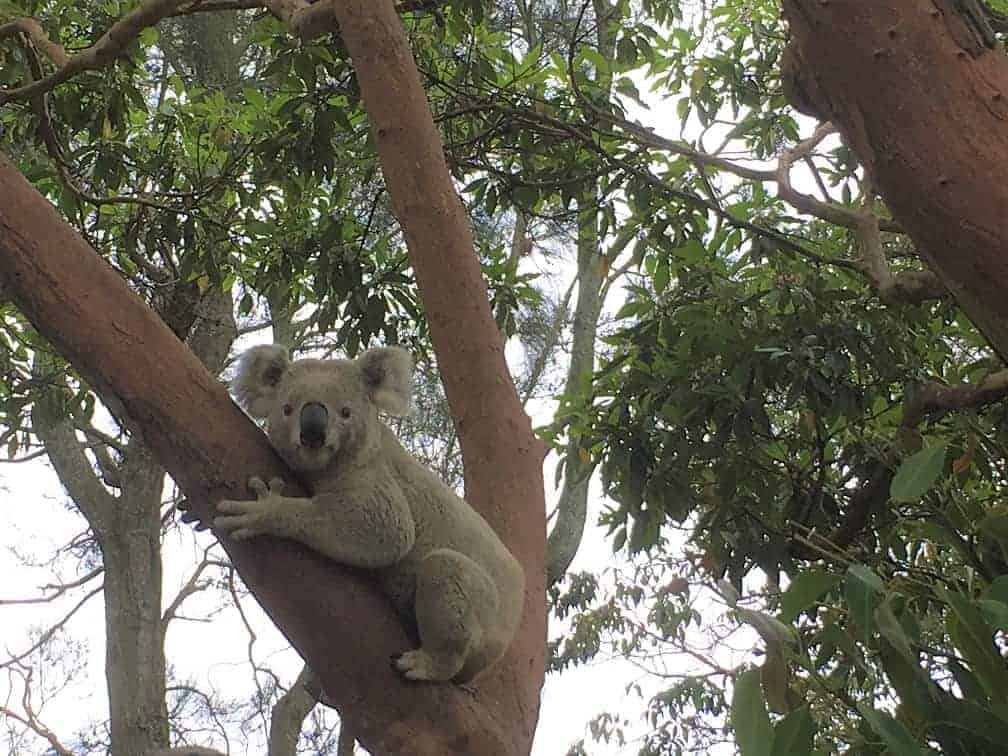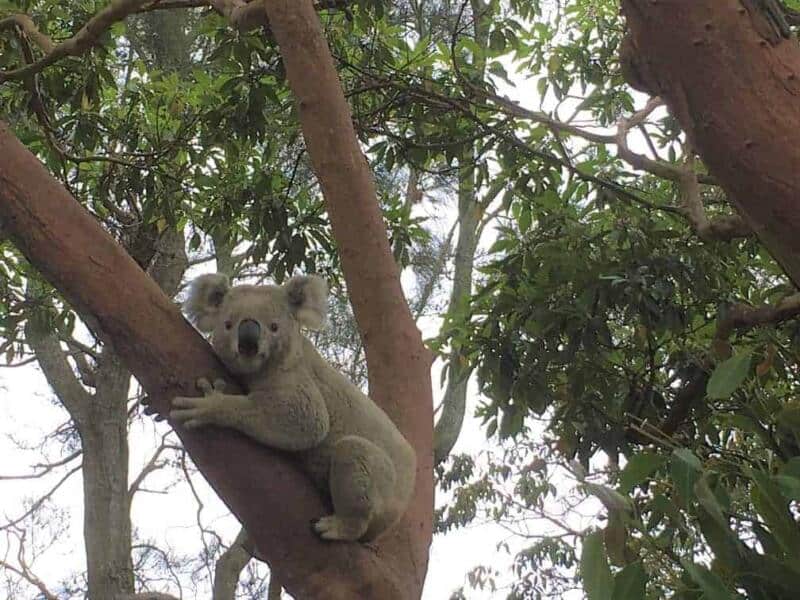 Our Australia Bucket List Itinerary
We traveled over Christmas of 2017 and celebrated 2019 in New Zealand. Before we get into the itinerary and costs, let me be transparent. This is not the smartest time to travel down-under. Its peak season and its summer, which means high prices. Given our professional commitments, this was the only way for us to escape for three weeks. If you can travel during the non-peak season, you'll do much better with prices than we did. We spent two weeks in Australia and hit three destinations. We then spent a week in New Zealand.
Flight Route: Orlando – Los Angeles – Sydney – Uluru – Cairns – Auckland – Los Angeles – Orlando
Orlando to Sydney – One-way tickets for two $2,757
Sydney to Uluru – One-way tickets for two $354
Uluru to Cairns – One-way tickets for two $898
Cairns to Auckland – One-way tickets for two $605
Auckland to Orlando – One-way tickets for two $1,356
Pro Tip: We did not want to reconsider around to Sydney. The idea being we would save precious time. It would have been a whole lot cheaper to start and end in the same location. However, we ended up doing so due to canceled flights. Oh, the irony. I'll save all of the flight drama for a separate article.
Travel Insurance For Australia
It would be best if you bought travel insurance for Australia. It's not mandated, but this will be one of the most expensive trips you take. When you are spending this kind of money on flights, it's imperative. It costs pennies in comparison to what you could lose. Trust me, and we used our insurance twice on this trip! This tool will guide you through how to pick travel insurance. Click on the image below, enter in your dates and compare!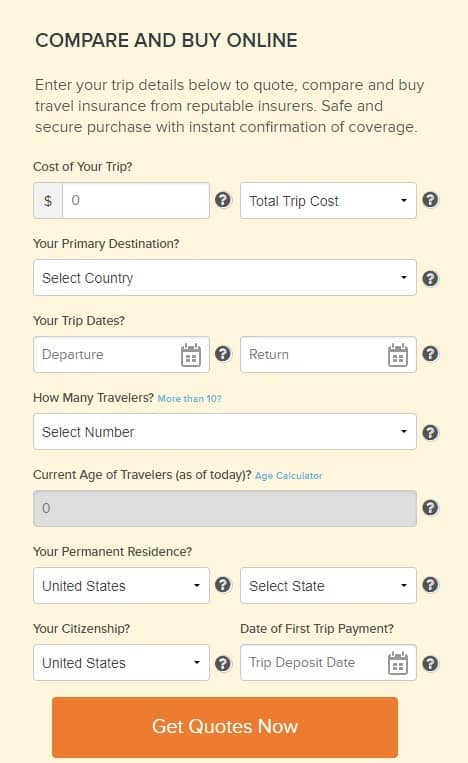 The Sydney Australia Bucket List
We spent eight nights at the Holiday Inn Potts Point. No cost at all. I used points for the room. The location is excellent! Centrally located, right opposite Kings Cross Station. The hotel has a supermarket across the street—easy access to all public transportation and tons of restaurants. I will mention that if you venture too far south, you will run into the back-packing capital of Sydney – aka hostel after hostel. A location shared with the red-light district. Not that this area is unsafe, it's safe, just shabby. I'm not sure if I would have spent an entire week in Sydney if we were doing it over. I think 5-6 nights would be ample to see the highlights. The extra nights afforded us some much-needed downtime, so it is worth considering, given that you will deal with jet lag.
Sydney is the cleanest city I have ever visited. I've heard from all that Singapore is the most hygienic place in the world. We traveled to Singapore in 2020. It's clean, but Australia still takes first place. Additionally, Sydney is, by far, the most organized city I've ever visited. Sydney's infrastructure shames that of many cities across the world. Everyone speaks English, it's tremendously safe, and there's plenty to see and do.
Additional Hotels In Sydney Australia