Summer will be here before you know it. Do you have all your vacation plans in place? Have you been saving and planning for a big trip? Whatever your goals, vacations should be relaxing, enjoyable, and fun! So, hold on to your hats, and let's make memories and explore some family vacation ideas.
This post may contain affiliate links. Please read our disclosure and privacy policy for more information.
Benefits of Taking a Family Vacation
Your kids will learn to be flexible.
While you're traveling, your routine will not be the same. You'll all have to be flexible with the schedule. Your kids will have to learn to go with the flow. The more you expose your kids to new opportunities, foods, cultures, and the world, the more adaptable they become.
Kids can express themselves.
Vacationing allows kids to be themselves. Getting out of the ordinary routine will enable parents to interact with their kids differently. They can ask questions, listen and teach their kids how to think about what they're experiencing on vacation.
Learning is more fun on vacation.
Why sit and study a book about Yellowstone National Park, Red Wood Forest, Notre Dame, or the leaning Tower of Pisa when you could visit there! However, exploring and learning about where you're vacationing can make it more fun and exciting once you get there.
Everyone will have a different take to share
We all have different perspectives and opinions on things in all aspects of life. When you're on vacation, everyone will come away with something different. Your daughter might remember how much fun she had taking a surfing lesson for the day or whale watching, while you might remember how you loved parasailing for the first time. Retelling these stories year after year can bring your family joy and laughter, especially if things didn't go exactly as planned.
Your kids will learn to be more social.
Kids will learn to interact with other people of all ages while on vacation. They'll have the opportunity to talk to waiters at restaurants, hotel staff, other kids in the pool, airline flight attendants, etc. Travel will also allow your kids to see that they are not invisible; others can hear and see them, and they must respect others' property.
Travel teaches patience.
When you're traveling, often, you are doing a lot of waiting around. Kids will have to learn to be patient, wait in lines strapped in a stroller, wait for a flight connection, walk longer than expected, or wait while their parents talk to other adults. These experiences will help kids be more tolerant and learn to be easy-going while on vacation.
Travel kindles the power of passion.
Travel encourages kids and parents to want to learn. Maybe you have a kid who remembers every fact he has ever read, and now you get to visit that place or see those animals. Their excitement can also kindle a passion in the rest of the family or be downright annoying. Whichever it is, your vacation will be that much more memorable.
Experiences are more valuable than stuff.
Perhaps the single most important benefit of a Family Vacation is teaching children the value of experiences.
It's always fun to bring something home from your trip. However, it's the experiences and the memories that you and your family will remember the most. When you're on vacation, find ways for your kids to have a more meaningful, fun experience. You will all value the trip much more in the future. It will be a trip your kids talk about long after you're gone.
Vacations usually include the great outdoors.
Whether you're running on the beach, building sandcastles, hiking, biking, or swimming, vacations always include being in the great outdoors. Be creative and do outdoorsy things where your whole family can be together and enjoy. This can be challenging if you have a variety of ages.
Everyone will be faced with challenges.
Your family vacations will never go exactly as planned and let's face it. Your holiday wouldn't be as memorable without an occasional glitch. You may miss your flight connection, lose your luggage, or get stuck somewhere because of the weather conditions. So many things could go wrong, but so many things can go right. Whatever happens, make your vacation an adventure!
Fun Family Vacation Destinations
Vacations take into consideration time and planning. Sometimes you don't have to travel far from home to getaway. However, taking a big trip and going all out may also be an option. Let's look at some of the best places to visit worldwide!
Family Vacation Destinations in the US
Orlando, Florida
Disney World is "The Happiest Place on Earth!" At the Walt Disney World Resort, you can explore human innovation and cooperation, enjoy thrilling and enchanting rides, relax and recuperate on the beach or the golf course, and discover an entire resort where children and adults can have fun.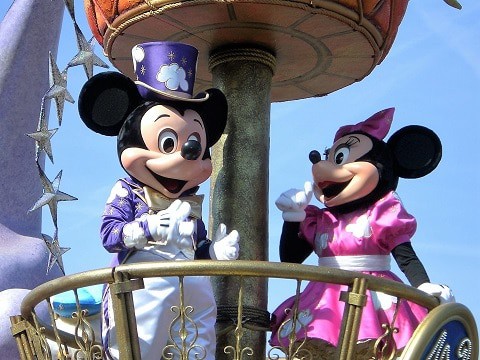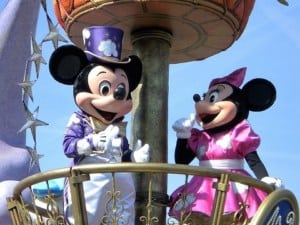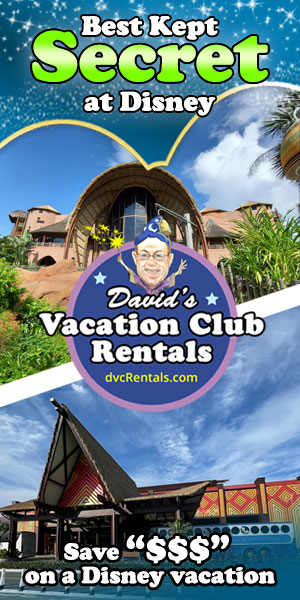 Anaheim, California
Disneyland in California is where it all began; it's the only park that Walt Disney opened and dedicated himself to. It was a challenging opening with many issues that day, but it has remained a constant site of magic in Anaheim since 1955.
Maui, Hawaii
There are many family activities in Maui. These include:
Snorkeling
Parasailing
Surf Lessons
Whale watching
Playing at some of the best beaches
Glacier National Park, Montana
There are so many family activities to do at Glacier National Park. Here are some options to consider.
Check out the Junior Ranger Program
Pick huckleberries
River rafting
Go on a hike
Enjoy the lakes
Go horseback riding
Stargazing
Take a bike ride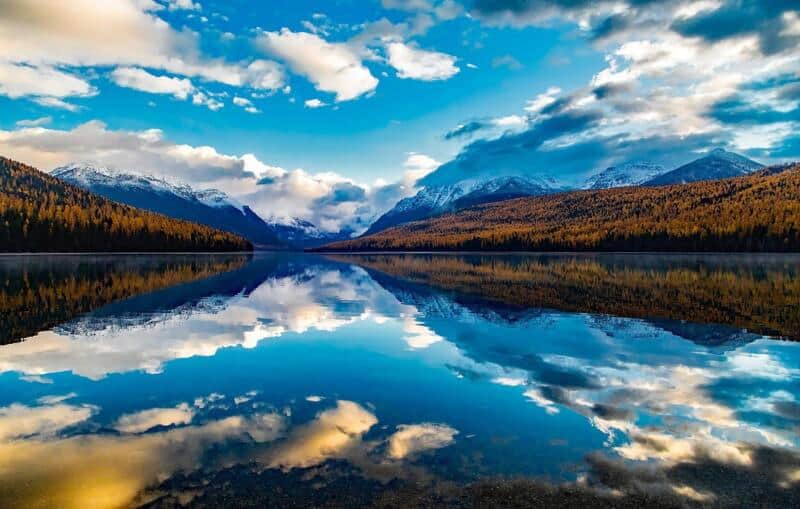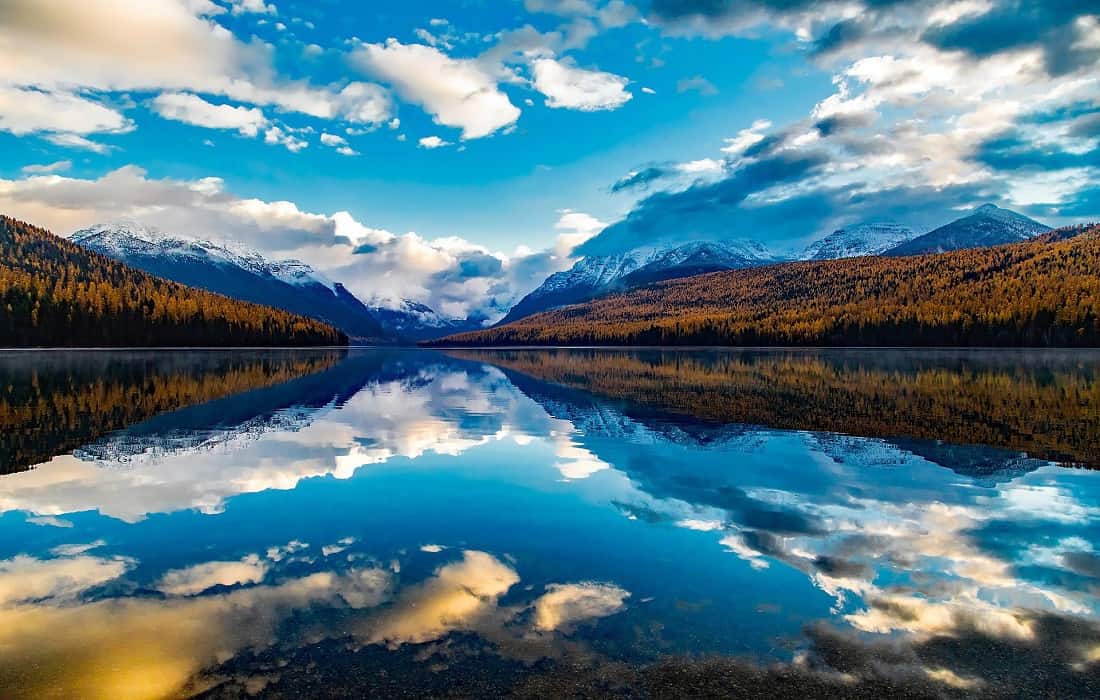 Washington D.C.
In addition to the usual historical sites, here are other family-friendly options.
United States Botanic Garden
For city dwellers searching for an escape from urban life, the United States Botanic Garden is a green oasis that exposes visitors to natural wonders. Kiddies will be in their glory with a trip to the Butterfly Garden and enjoy getting their hands dirty with interactive activities in the Children's Garden.
National Museum of History
There's a lot to uncover when studying history, and fortunately, this DC attraction dedicates its mission to focus on a wide range of topics. Kids can learn about Women's History, Latino History, food history, and more.
Georgetown Waterfront Park
Let your kids wave at the ducks swimming up to shore or splash in the famous fountain during warmer months on this 10-acre city park space.
New York City, New York
Go to Central Park
National September 11 Memorial and Museum
Grand Central Terminal
Empire State Building
Statue of Liberty
See here for the Ultimate Guide On Exploring New York.
Oregon Coast, Oregon
In Oregon, you won't find many big chain hotels; piers stuffed full of tourists, promenades, and bougie brunch spots. Think more along the lines of hiking trails, charming oceanfront lodges, and lighthouses.
Here are some fun things to do.
Go to Cannon Beach and enjoy the tide pools at Haystack Rock. While you're there, stop at Bruce's Candy Shop and pick up some yummy saltwater taffy, freshly made.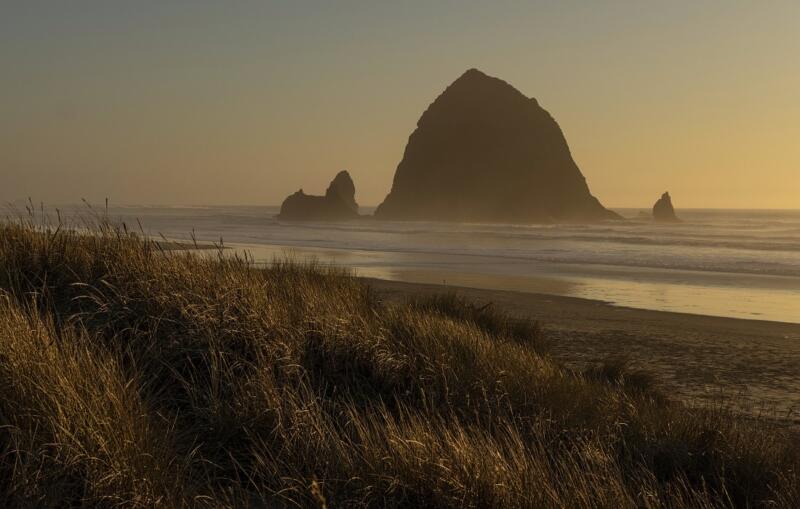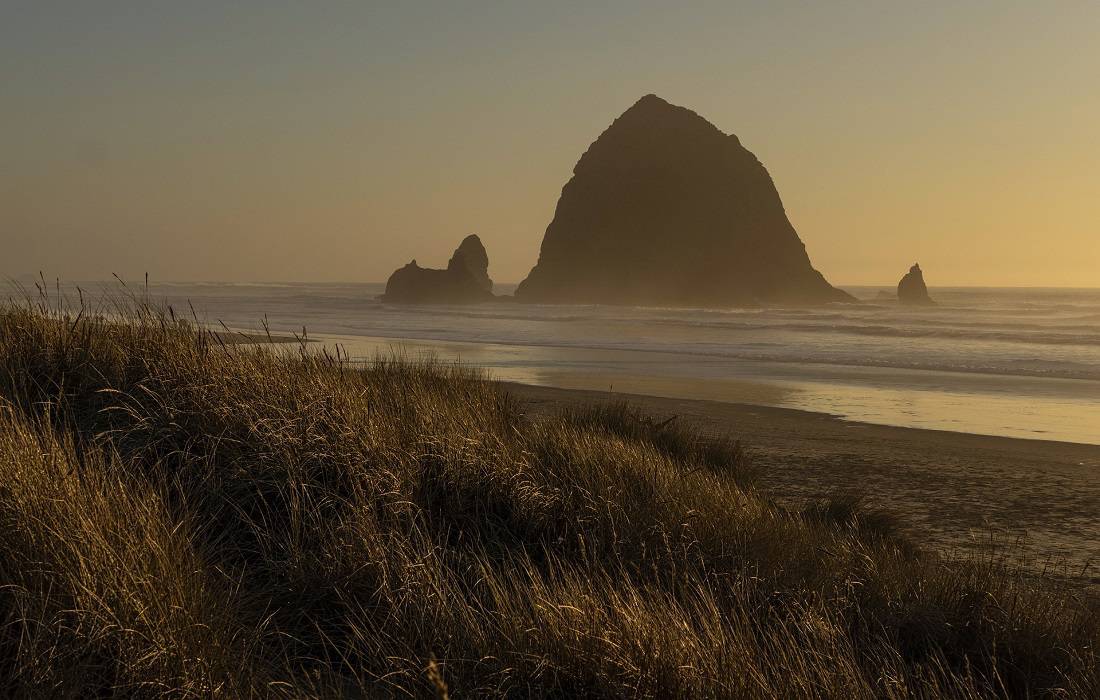 Check out the Tillamook Cheese Factory
Visit the Oregon Coast Aquarium in Newport
Go out on a whale-watching boat in Depoe Bay
Nashville, Tennessee
Visit the Grand Ole Opry
Go to Cumberland Park
Gaylord Opryland Resort and Convention Center
Music Row is the single most famous street in Nashville.
Family Vacation Destinations in Europe
England
Tower of London
One of the must-see sites in London that is sure to please kids of all ages is a visit to the Tower of London. Kids can tour the fortress, see the Royal Armouries collection in the White Tower and see the famed Crown Jewels.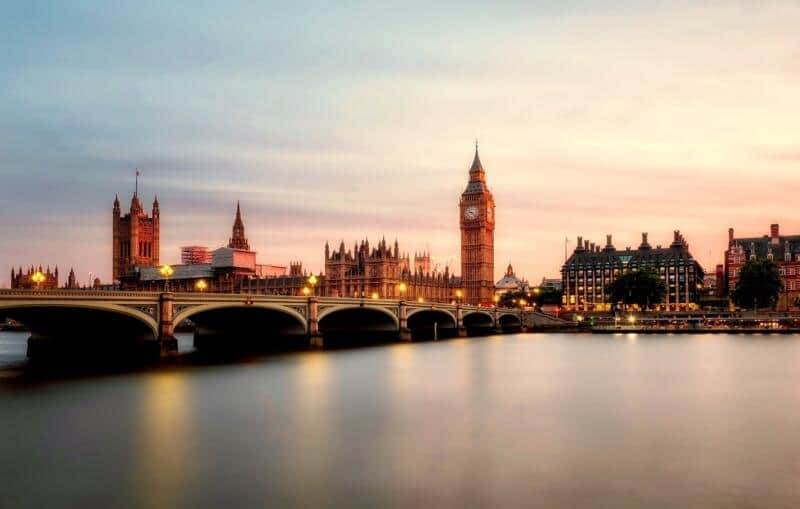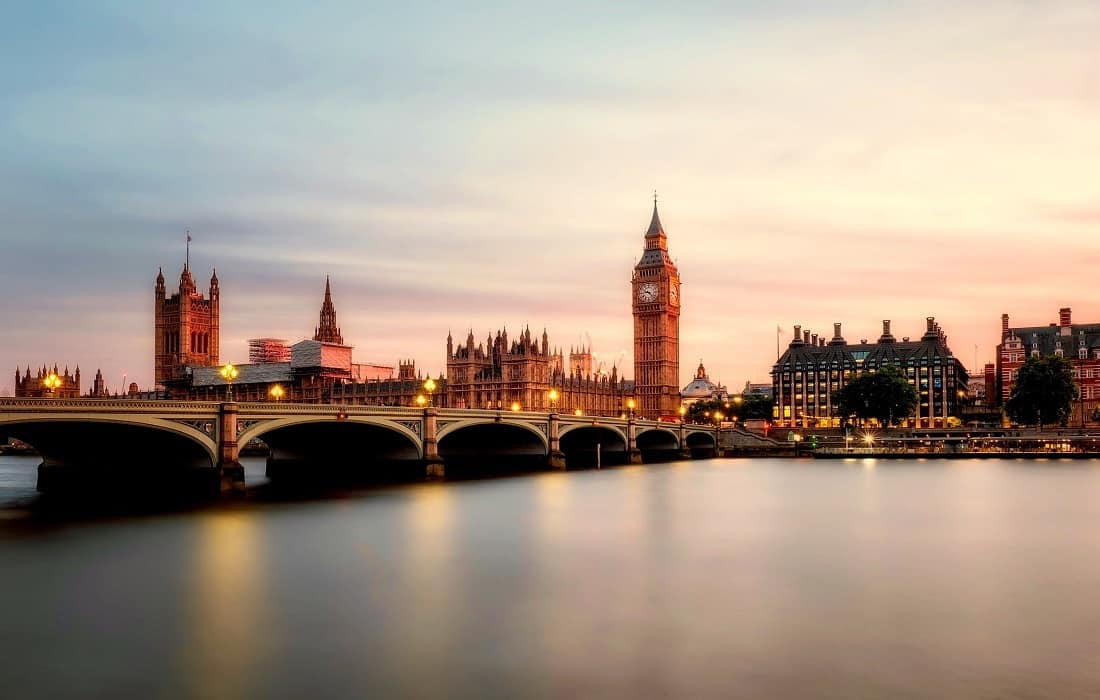 St. Paul's Cathedral
St Paul's Cathedral, London, is a Church of England cathedral and seat of the Bishop of London. The cathedral has always been associated with significant British events, including the wedding of Prince Charles to Lady Diana Spencer, Diamond Jubilee celebrations for Queen Victoria, and an 80th birthday service for Queen Elizabeth II.
France
Eiffel Tower
Visit the Eiffel Tower. The crown jewel of the Paris skyline and iconic symbol of France is at its most spectacular seen up close.
Notre Dame
This famous cathedral, a masterpiece of Gothic architecture on which construction began in the 12th century, stands on the Île de la Cité and is the city's, symbolic heart.
Italy
The Duomo
No matter where you walk in Florence, you will spot its famous Duomo—a defining element of the city's history, geography, and identity—towering above. Beneath its red-tiled dome lies Florence's largest church, officially known as the Cattedrale di Santa Maria dei Fiori. Together with the Museum of the Duomo, an opera museum, the baptistery of San Giovanni, and Giotto's Bell Tower, the Duomo complex has become the city's most famous landmark.
The Colosseum
The archaeological site of the Colosseum in Rome is vast and includes several areas. The general area is open to anyone with an ordinary ticket, while the arena and the underground are only possible to access with a certified guide.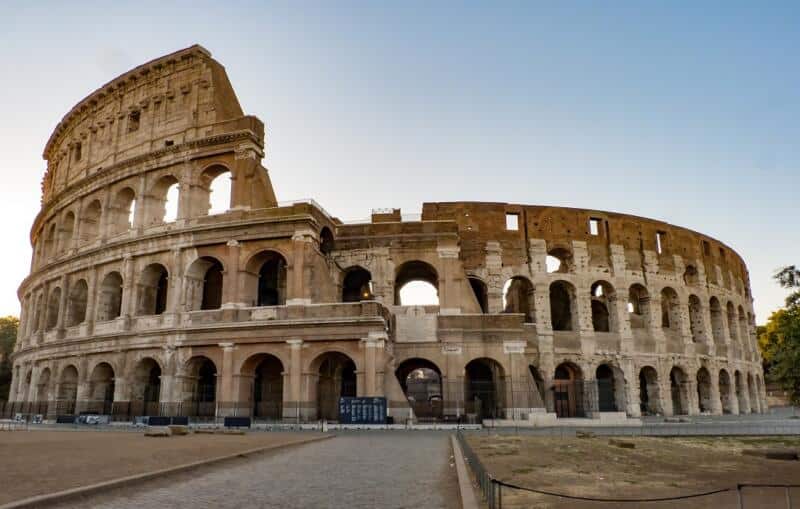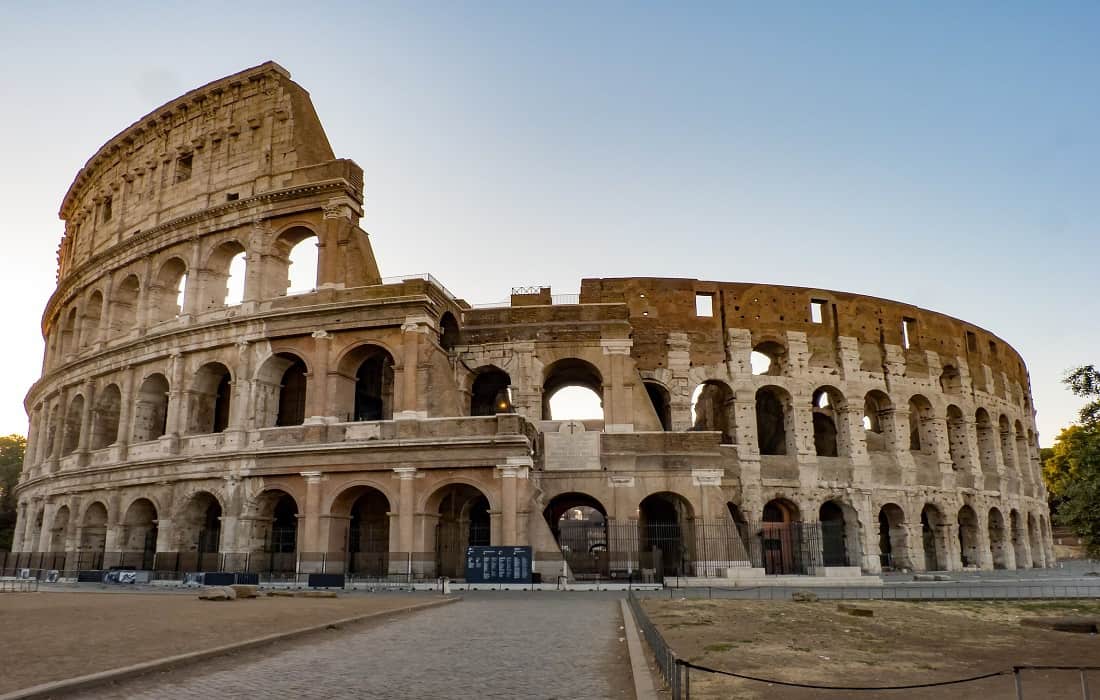 Spain
Tenerife is considered to be the Hawaii of Europe. Here are some fun things for families to do.
Teide National Park
Teide National Park is the biggest park in the Canary Islands. A trip there should be at the top of the must-see list of everyone who visits Tenerife.
Siam Park is a water park in Costa Adeje, a coastal suburb in Tenerife, the Canary Islands features a Siamese theme.
Denmark
Kronborg Castle
Located in Helsingor, Kronborg Castle was the setting for the play Hamlet by William Shakespeare. Things to look out for include the castle chapel and the ornate wood carvings that decorate the interior. The style is from the Renaissance period, and you will find the amazing Knight's Hall in the center of the building, along with ancient tapestries that line the west of the castle.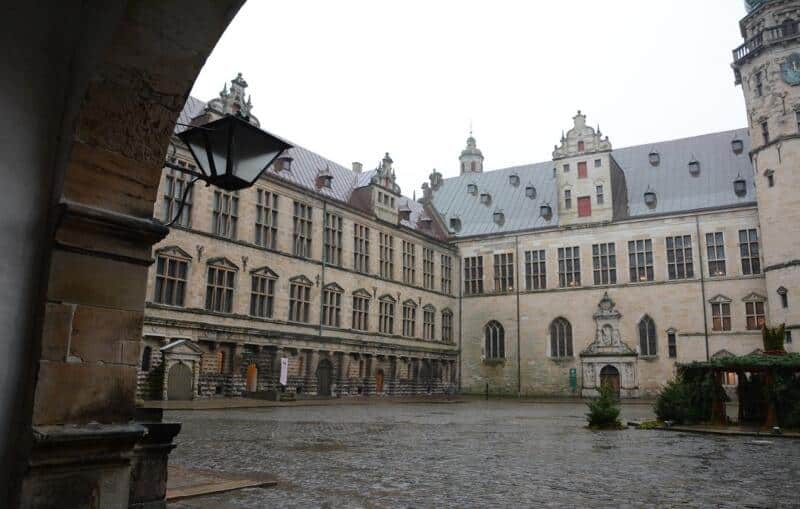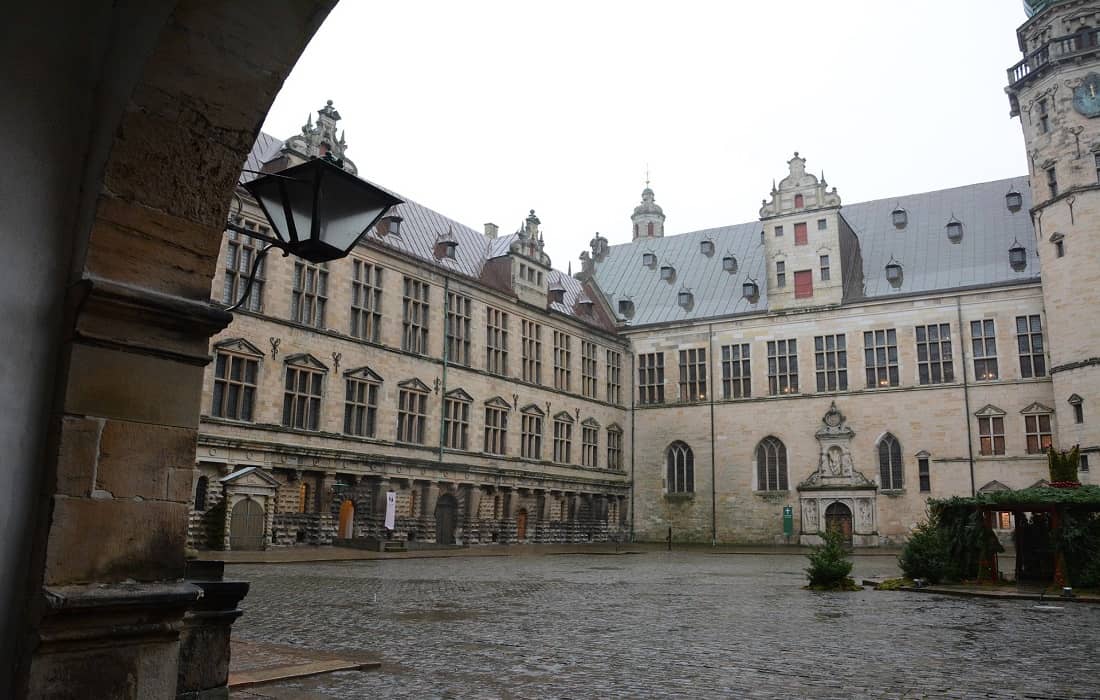 Andersen's Odense
The famous children's writer Hans Christian Andersen was born in Odense, and you can come here to visit the Hans Christian Andersen Museum, which dates from 1908. The museum tells the story of the writer's life and work, and you will find exhibitions that feature many of his unique drawings and paintings.
Germany
Neuschwanstein Castle
Perched atop a wooded hill, surrounded by snow-capped peaks, the whimsical towers, and turrets of Neuschwanstein Castle are an enchanting sight to behold. The historical home of Bavarian King Ludwig II, kids (and most adults) will recognize it instead as the inspiration behind Walt Disney's Sleeping Beauty castle.
Berliner Dom
Berliner Dom is famous for its 75-meter-high dome with its old bell from 1532. Berlin Cathedral Church was completed in 1905 on the site of an earlier cathedral dating from the time of Frederick the Great.
Family Vacation Destinations in Australia
The continent of Australia is vast and diverse, with many tourist opportunities. Here are a few recommended for families.
See here for the Ultimate Guide To Exploring Sydney.
Closing Thoughts
There are many places to go and traveling adventures for you and your family. Next time you're planning a family vacation, do your research and make it a memorable trip!
Looking for more things to do with kids? Start here:
We participate in the Amazon Services LLC Associates Program, an affiliate advertising program designed to provide a means for us to earn fees by linking to Amazon.com and affiliated sites.
Author Bio
Katie Meyers is an SEO Specialist at SEO Design Chicago. Before joining the SEO Design Chicago team, she interned for them and interned as a Content Writer at HZD Creates. Katie is from Washington State and has an AA and a Social Media Marketing Certificate. She enjoys Gonzaga men's and women's basketball and spending time with her dog, family, and friends. Katie likes reading and taking a variety of classes. Her favorite places to visit include the Oregon coast and a local lake cabin.
Brit On The Move™ Travel Resources
Ready to book your next trip? Use these resources that work:
Need more help planning your trip? Check out our Resources Page, highlighting the great companies we trust when traveling.