There are thousands of articles floating around the internet claiming to show you How to travel for free. Many of these articles end up nothing more than clickbait full of empty promises. Some are 100% geared at getting you to buy into a travel scheme or course so you can "learn" how.
This article is none of the above. I will share the exact strategy I used to spend three weeks in Asia, and almost all of it was free!
This post may contain affiliate links. Please read our disclosure and privacy policy for more information.
Asia Plans
The initial plan was to fly into Hanoi, Vietnam. We were unable to due to visa issues. We had booked our flight route to depart Orlando – Hanoi and return to Singapore to Orlando. Separately, we booked two one-way connection flights throughout Asia. We changed the flight route to depart Orlando – Bali – return Singapore to Orlando given the visa issues.
Don't make the same mistake we did, check here to see if you need a visa.
Asia Itinerary
Our itinerary after eliminating Vietnam:
Ubud Bali – 5 Nights
Uluwatu Bali – 7 Nights
Siem Reap Cambodia – 5 Nights
Singapore – 3 Nights
Total of 20 nights, and we only paid for one hotel night, which was a splurge.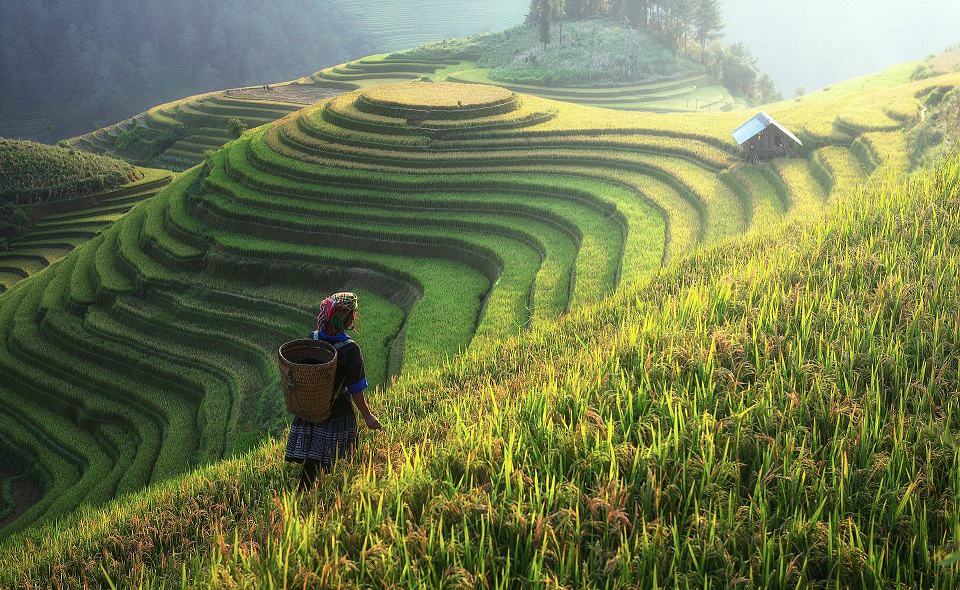 Asia Flights
For the long-haul flight from America to Asia, we used United Miles. Using airline miles and hotel loyalty points is how to travel for free. And, when done right, you can really stretch those miles.
We flew coach and had connections; here is the breakdown of points used and any applicable costs:
Orlando to Bali Indonesia
40,000 United Miles per person, two people, a total of 80,000 miles
Taxes for two – $32.01
No Bag Fees
Bali to Siem Reap Cambodia
We ended up having to pay for these flights. This was not the original plan. I had enough miles to do these flights for free, but we ended up rearranging our plan due to omitting Vietnam. And, I had to make some of the changes last minute at the airport. It was a total scramble. It ended up being quicker and easier to pay for these flights given last-minute changes:
$349.45 for two, including luggage
Siem Reap to Singapore
$298.72 for two, including luggage
Singapore to Orlando
40,000 United Miles per person, two people, a total of 80,000 miles
Taxes for two – $32.01
No Bag Fees
How Did I Accumulate 160,000 plus United Miles?
I learned how to travel for free years ago, and I collect various points. This one took a bit of effort. Even with a signup bonus or two, getting to over 160,000 miles takes some time. It would not be easy to do with organic spending unless you spend that type of cash.
The first thing I did is wait until I had some big spending on the horizon to meet the minimum spend to qualify for the bonus offers.
I waited until we needed to upgrade all of our technology. I then applied for the Chase United Airlines Credit Card.
Once I had the card, I purchased new computers on it that we would buy anyway. This alone scored me 60,000 bonus miles.
Then, I flew United domestically exclusively while I was saving these points. From there, I only used my Chase United Airlines Credit Card for all purchases. Let me stress ALL purchases – no exception.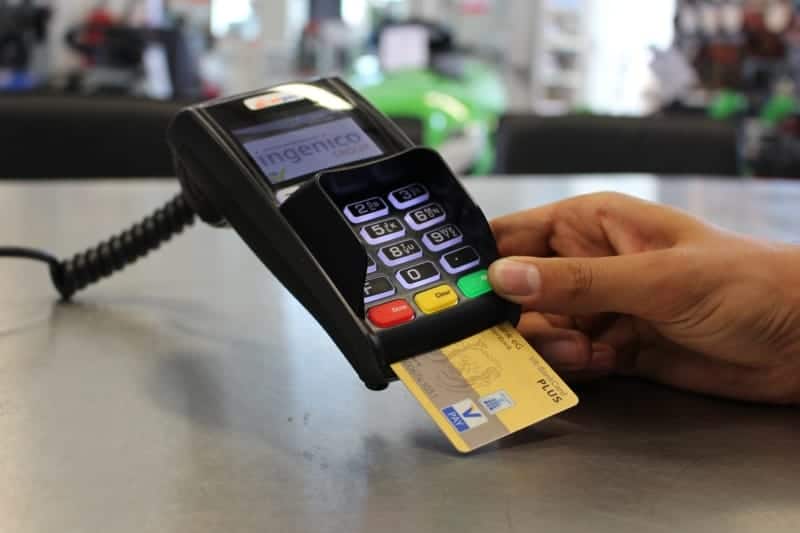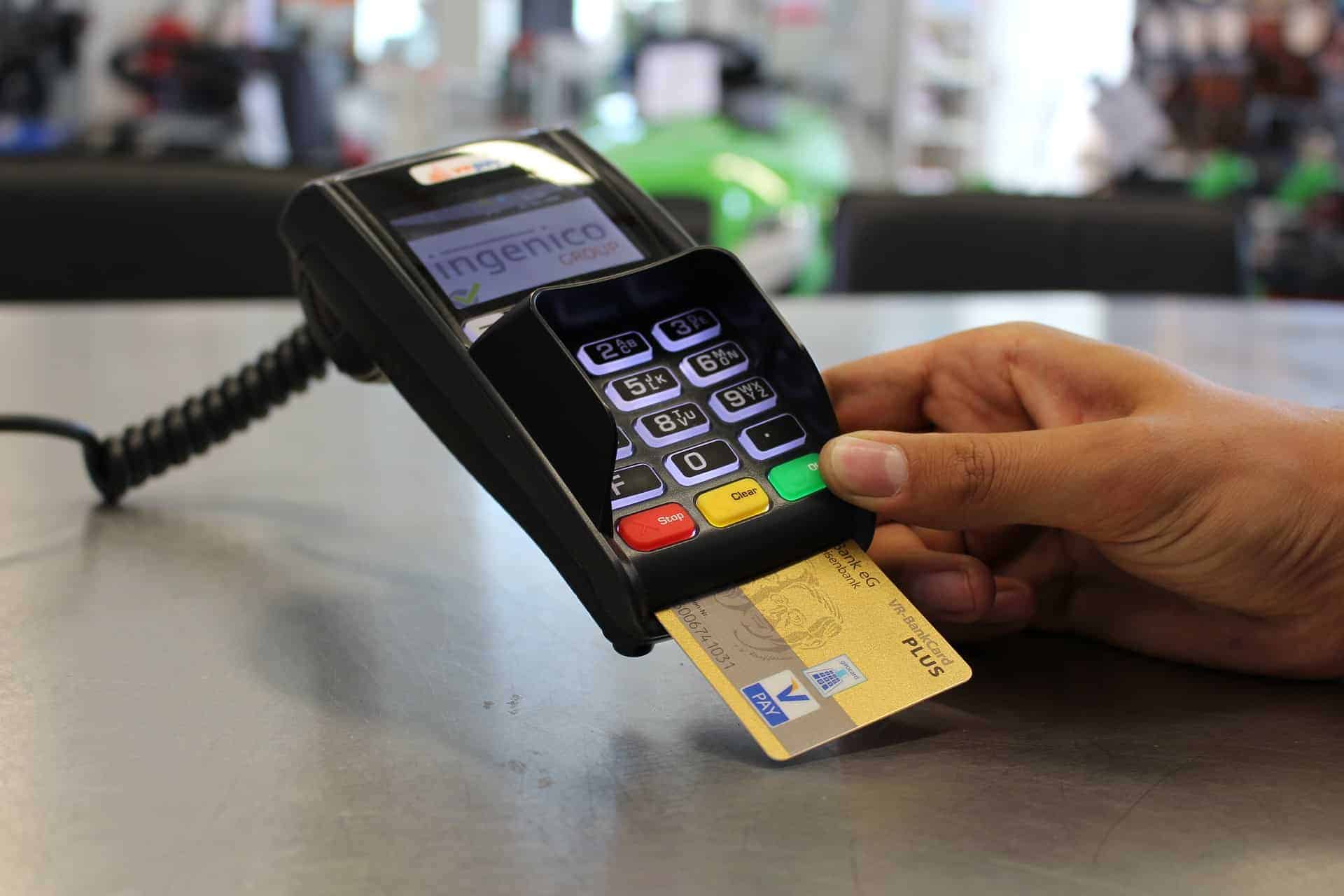 FYI – I have not used a debit card in years. If I am not earning points, I am not buying.
In less than two years, in one player mode (just me earning), I got well over the 160,000 points needed for the flights.
If you accumulate in two-player mode (you and someone else), you will get to the 160,0000 points even quicker.
If you need idea's on how to rack up the points, see this: 20 Best Ways to Earn Lots of Credit Card Rewards Points
Getting the United Chase Credit Card
Applying is easy and can be done online. The key is to watch for introductory offers. If you are serious about learning how to travel for free, sign-up bonus offers are key.
A typical bonus for meeting a minimum spend of ~$3,000 over three months is about 50,000 bonus points.
If you are looking for a deal, send me a message. I have some generous bonus referrals right now.
The Chase United Credit Card has a $95 annual fee, but it pays for its self.
Lastly, I also used United Miles to pay for some of the hotels I cover below.
Asia Accommodations
Asia is arguably one of the cheapest places on earth to travel to. Scoring free accommodation here may or may not be a sexy prospect for everyone. To me, free is free, and if my redemption rates are high, I am happy! And if you are frugal, you can maximize your points in Asia.
Ubud Bali
Royal Villa Jepun – 5 Nights
19,170 United Miles. Yes, you can book hotels with airline points!
Uluwatu Bali
Karma Royal Jimbaran – 7 Nights
For this seven-night stay, we used my timeshare. And, before you roll your eyes, know that I bought my timeshare as a resale outright for $207. I've owned it for years and use it many times a year. Using my timeshare is a standard part of my travel strategy. I am not restricted to any specific location or resort; rather, I have pointed to use anywhere in any network!
Here is how I purchased my timeshare resale for $207.
Here is the video of our unit at Karma Royal Jimbaran.
Not too shabby!
Siem Reap Cambodia
Grand Elysee La Residence – 5 Nights
26,760 United Miles, again, you can book hotels with airline points!
Singapore
Holiday Inn Express Singapore Serangoon – 2 Nights
40,000 IHG Points
Now, if you're not familiar with IHG, it's the group that owns these famous brands:


I love IHG! Not only am I a member of their loyalty program, but I also have their credit card.
Like the United Card, you can accumulate a vast signup bonus that will get you at least four nights for free!
The IHG credit card has a $49 a year annual fee. In return, you get a free anniversary night. I use my free night to stay at the Holiday Inn at Vero Beach.
The Marina Bay Sands – 1 Night
This stay was our last night of the trip. We paid for this hotel, and it was a splurge I don't regret.
Marina Bay Sands is a five-star luxury hotel resort located in Singapore. The hotel is famous for its unusual design that many say looks like a ship afloat three 55-story towers; the sprawling casino, its celebrity chef restaurants, and impeccable service. It is most famous for its rooftop infinity pool, the world's highest and longest!
Closing Thoughts
The most common thing I hear from people about why they don't travel is they can't afford it. Yet, almost anyone with an income can.
Three weeks of trekking across Asia might be too extreme for some – I get it. However, with half the amount of points I used, you could take yourself to Europe for a week – easily.
Looking for more tips on how to travel for free or next to nothing?
We are a participant in the Amazon Services LLC Associates Program, an affiliate advertising program designed to provide a means for us to earn fees by linking to Amazon.com and affiliated sites.
Brit On The Move™ Travel Resources
Ready to book your next trip? Use these resources that work:
Need more help planning your trip? Check out our Resources Page, highlighting the great companies we trust when traveling.