Explore Unusual or Exceptional Places to Stay with Brit On The Move™
One of the essential parts of a vacation or trip is where you stay. Today our options are endless. Regardless of your budget, there is a place for you.
There is no shortage of hostels, hotels, resorts, glamping, camping, Airbnb rentals, or just unusual buildings converted into accommodations.
The key is picking a place to stay that meets your personal needs. Be it budget, experience, or both.
Here at Brit On The Move™, we only over three categories of stays:
Unusual  Stays
Staying in non-traditional hotels has become a hobby for some. Many travelers seek the thrill of experiencing different types of accommodations.
Some examples are:
Container Homes
Tiny Homes
Tree Houses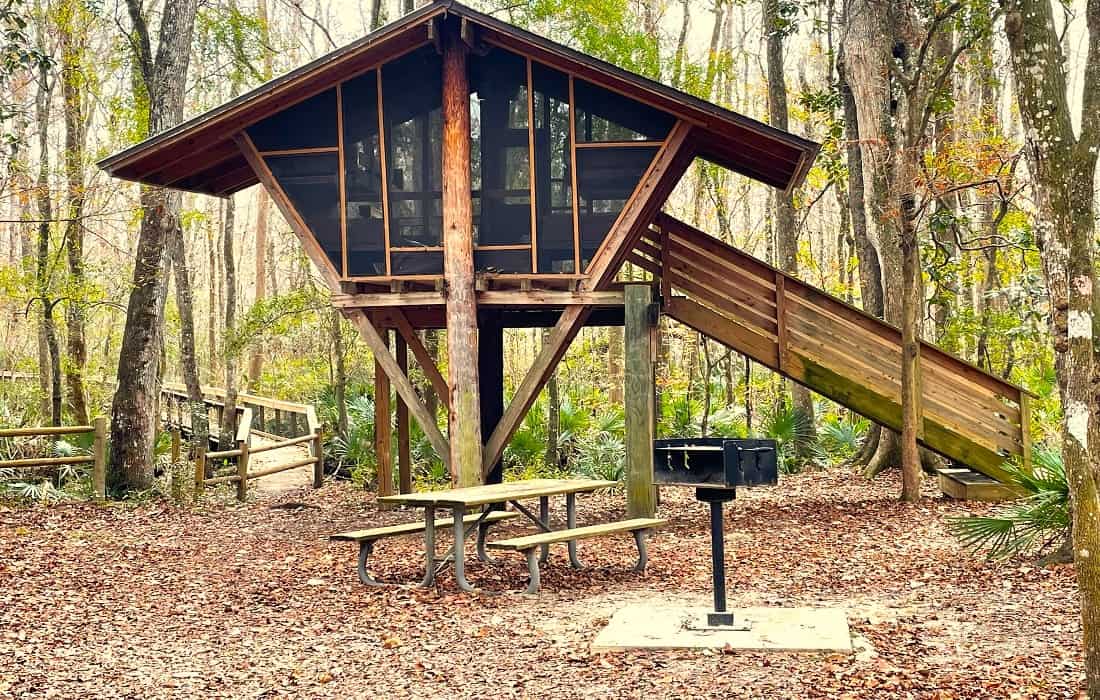 Dubble Decker Buses
Lighthouses
Cabooses
Spaceships
Yurts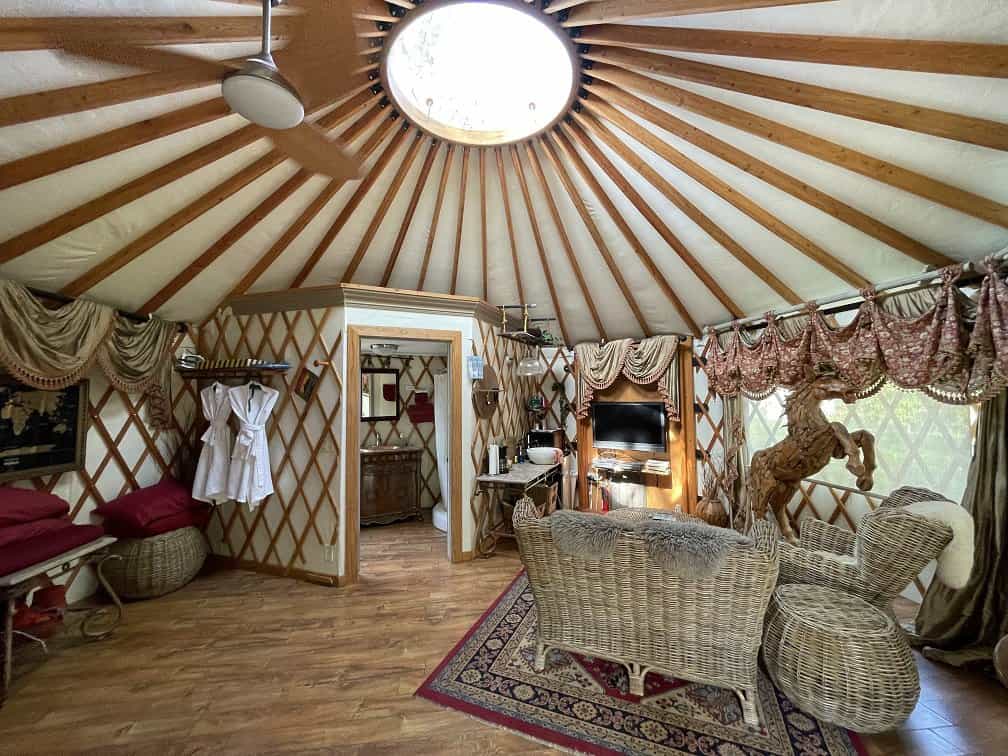 Shepherds Huts
Hobbit Holes
Caves
Silos
Wagons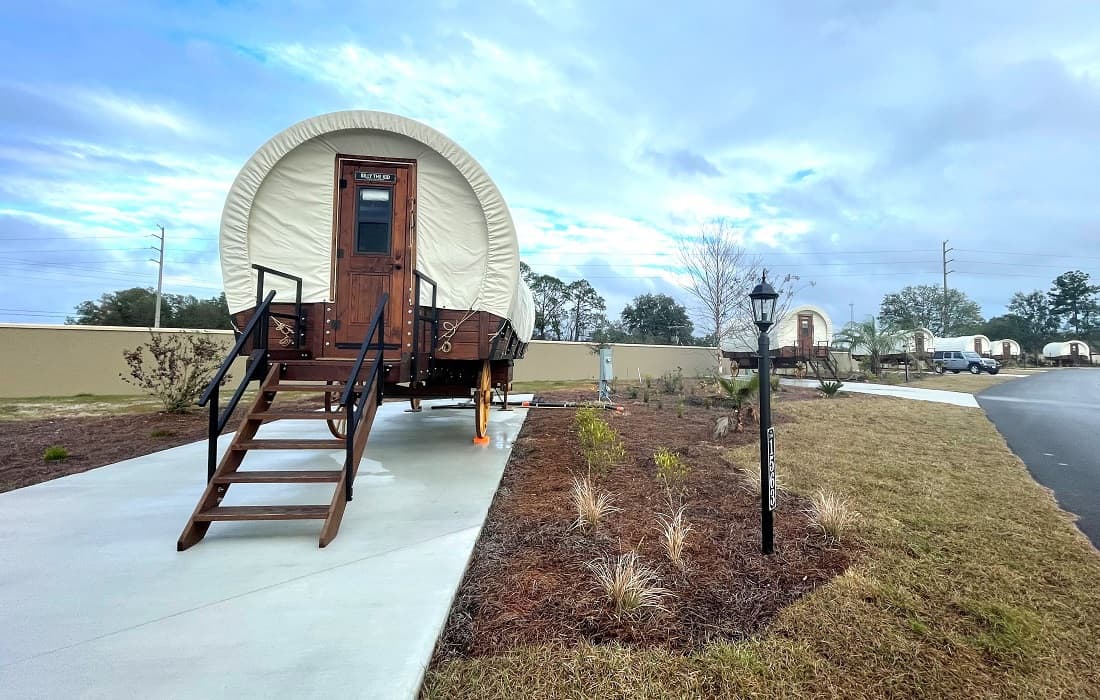 Water Towers
Suspended Tents in Trees
The list goes on as buildings are converted into unusual places to stay.
Exceptional Stays
No two places are ever the same, and regardless of the price point or type of accommodation, exceptionalism is rare.  If we cover a stay that is not what we consider unusual but exceptional, we'll share it.
Here are some examples: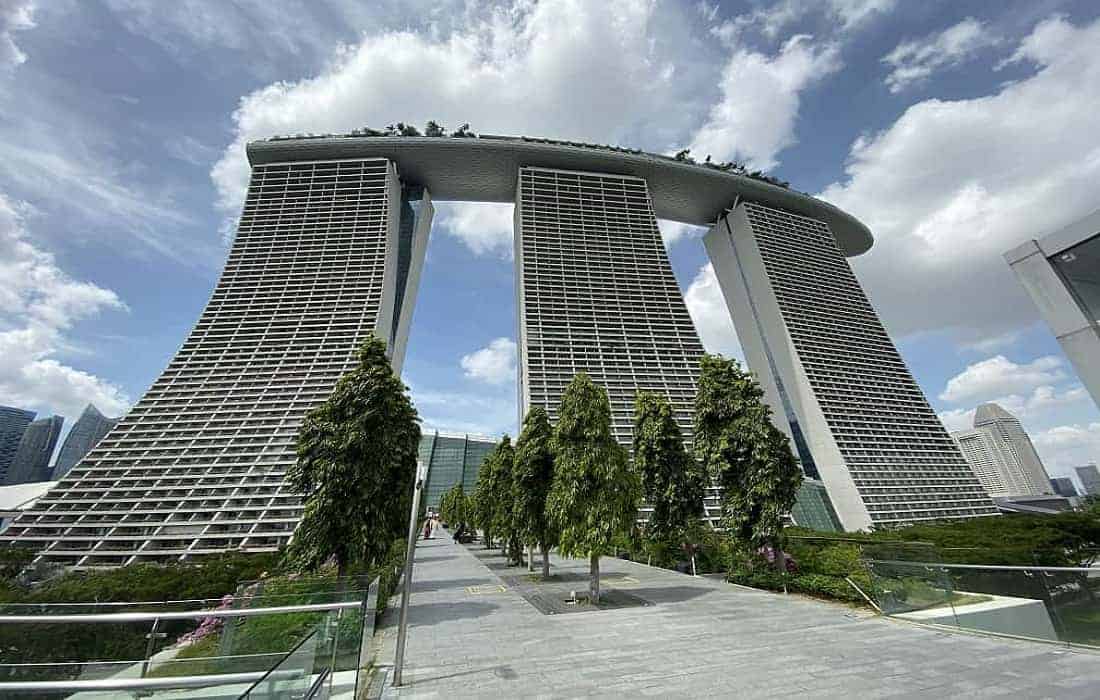 Hotel Casona 1924 – Quito Ecuador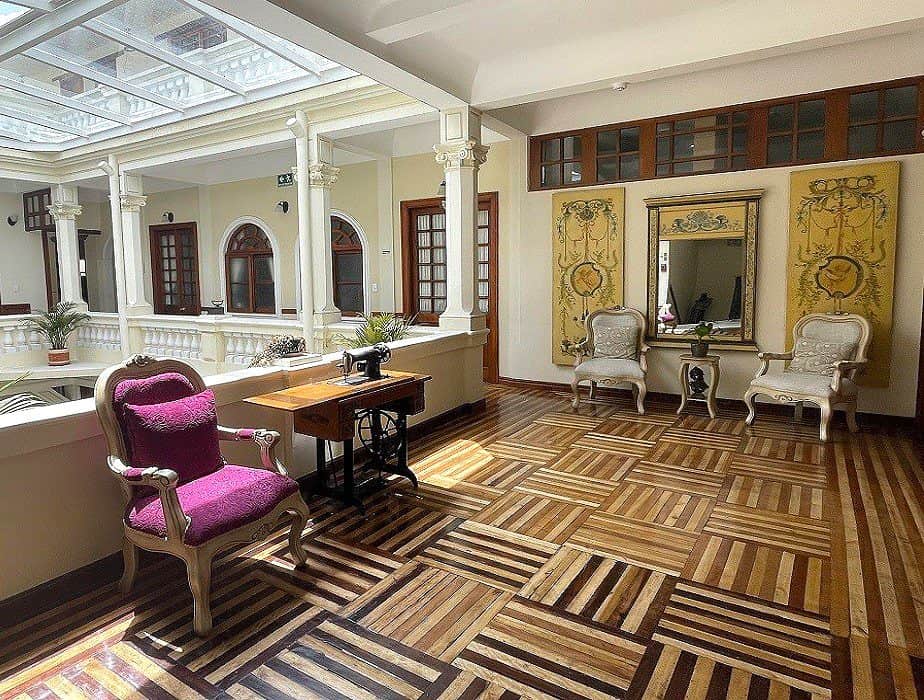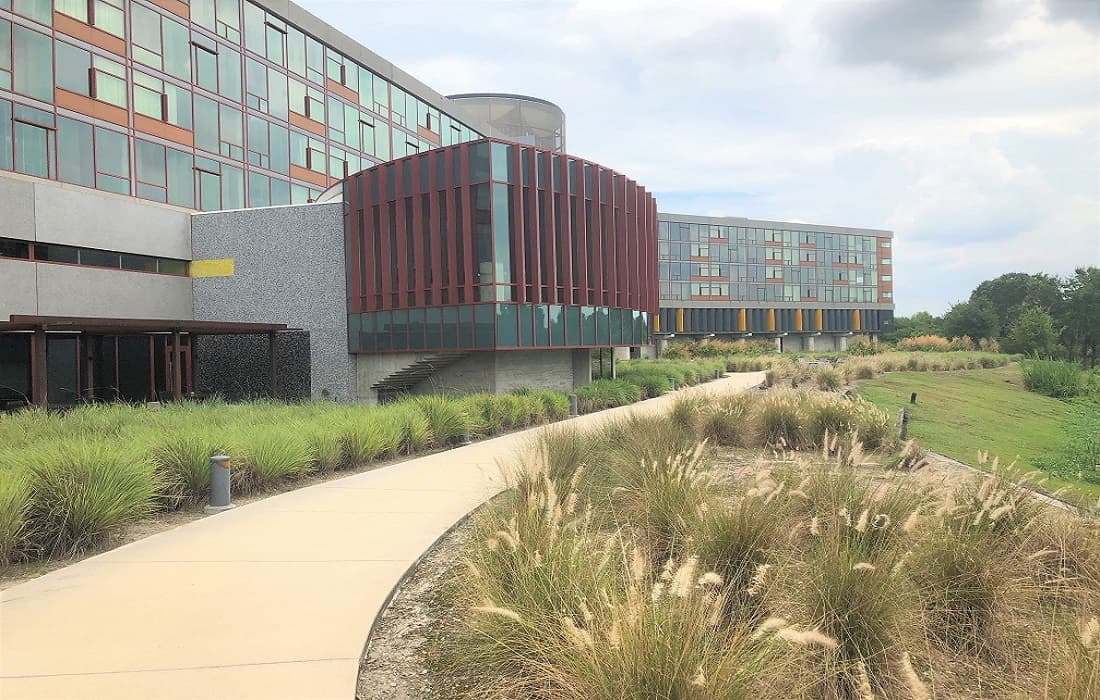 Terrible Stays
Sadly, some places over-promise and under-deliver. This can ruin an entire trip. Even more so if you've traveled to a location specifically to experience the hotel, resort, or accommodation. While our focus is not to promote sub-par stays or places that do not deliver, some properties warrant the exposure. You, as a reader, should know about properties we experience that are not worth your time or money. Especially those that will not deliver what you expect.
Here is an example:
Hilton Santa Fe Buffalo Thunder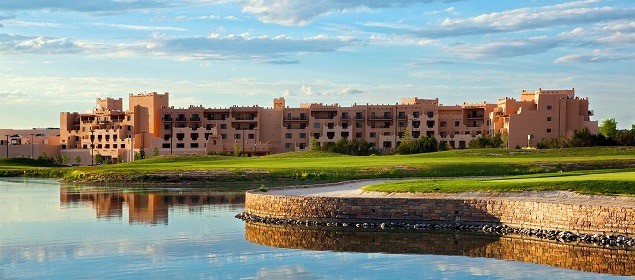 Why Only Three Types?
Why do we only cover three categories of stay? Well, frankly, there are enough reviews online to cover any stay. It would be repetitive, to say the least. Not to mention, Nikki, the owner, spends half a year on the road. Can you imagine how many reviews this would be?
Our goal is to highlight the most unusual places to stay that are experience based. We also cover exceptional stays, and by that, we mean places that will blow your mind.
Lastly, we cover those that should wow you and don't.