A Private Cruise – The Top 10 Places To Take One
Cruising is all the rage these days for holiday-goers. With a vast array of stunning destinations to choose from, it's no surprise. You can indulge in endless activities, relish exquisite dining options, and enjoy breathtaking views. A private cruise can offer you all that. What more could you want?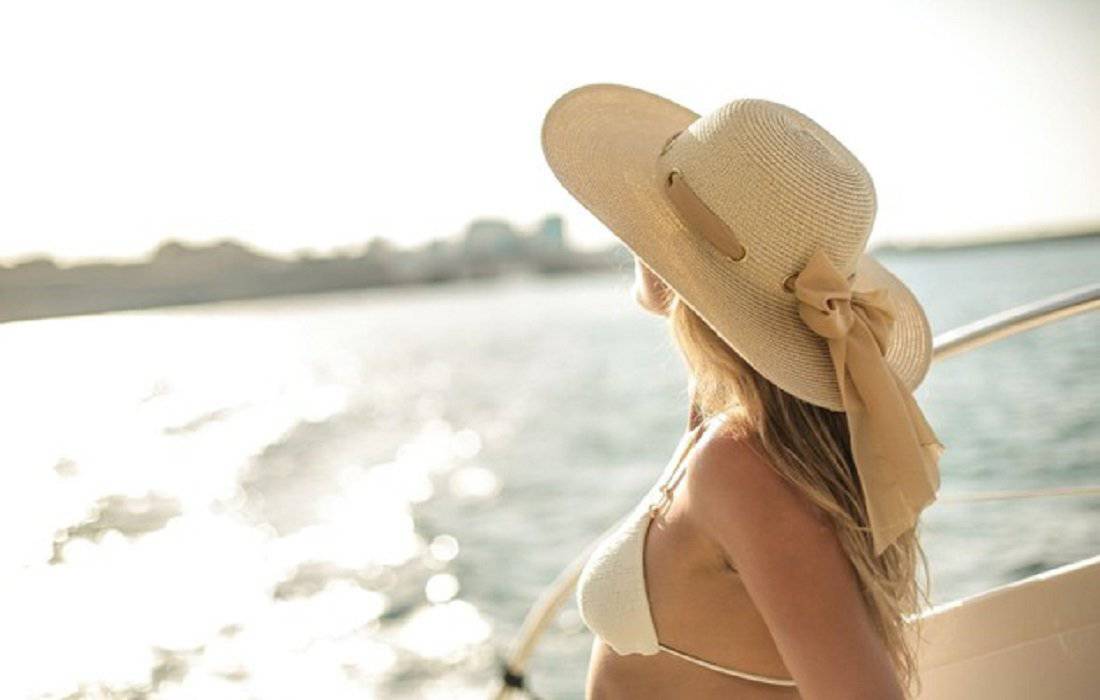 This post may contain affiliate links. Please read our disclosure and privacy policy for more information.
Ready to set sail? With so many incredible destinations available, choosing the ideal place for a cruise can seem like an intimidating task. Whether you're looking for a tropical paradise or a cultural city break, there's something perfect for everyone. Luckily, we've sorted through the options to curate this list of 10 top places that should be on your radar when planning your next vacation on the seas.
From amazing beaches in the Caribbean to arresting architecture throughout Europe, get ready to experience some of the world's most beautiful sights and sounds while discovering exciting cultures.
Bucket List Private Cruise Destinations
Whether kayaking in Costa Rica or snorkeling off the island of Fiji, there's nothing quite like discovering new cultures and exciting experiences while on holiday. But if you're looking for an adventure so magical that it will forever be etched in your memory, consider cruising.
Regardless if you prefer cruising on some of the largest ships in the world, or a private cruise ship offering unimaginable itineraries, take a look at these ten unique destinations where you can create some unforgettable moments.
Alaska
Alaska is a top destination for private cruise enthusiasts, and it's easy to see why. With breathtaking views of glaciers, towering mountains, and abundant wildlife, cruising there is an unforgettable experience. Visitors enjoy picturesque ports like Juneau and Sitka, where they can witness nature at its finest. The Alaskan cruise season runs from May to September, giving travelers plenty of time to explore the state and enjoy the warmer weather.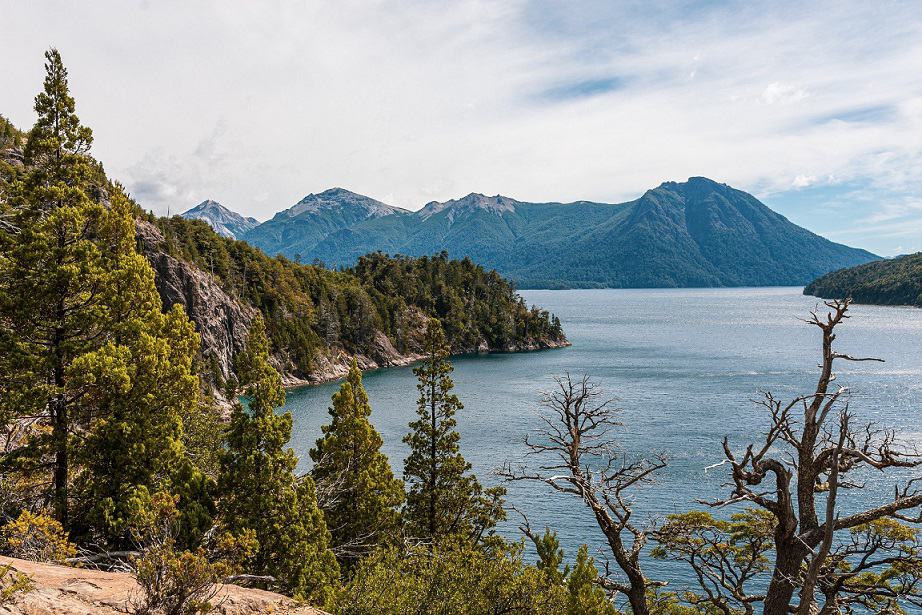 In addition, the cruise ships traverse Alaskan waters prioritize eco-friendliness, making it sustainable to experience the state's beauty without harming the environment. Overall, Alaska's unparalleled beauty and commitment to sustainability make it the perfect place for cruise-goers seeking an adventure in nature, whether by substantial cruise ships or crewed yacht charters.
The Caribbean
The Caribbean is a stunning collection of destinations, making it one of the most preferred cruising spots. The crystal-clear waters, white sandy beaches, and picture-perfect landscapes make it an ideal tropical getaway. Whether it is a romantic escape, a family-friendly vacation, or an adrenaline-fueled trip, the Caribbean has something for everyone.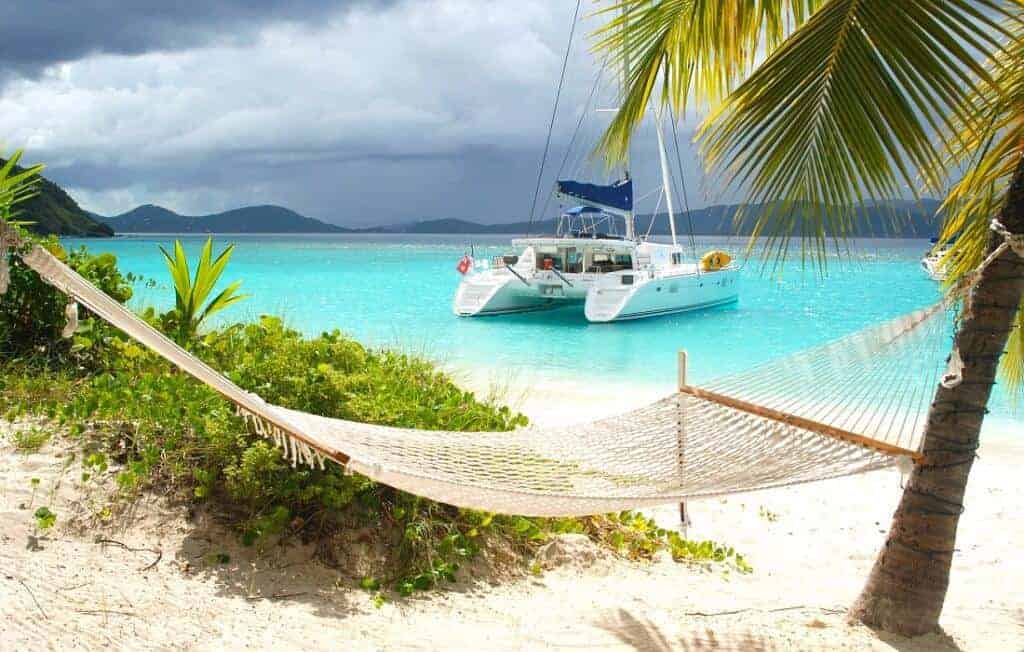 You can explore the lush rainforests of Jamaica, swim with marine life in the Cayman Islands, or indulge in the vibrant nightlife of Puerto Rico. Every Caribbean island has its unique charm and endless possibilities, making cruising here a memorable experience.
Galapagos Islands
This mystical archipelago, located off the coast of Ecuador, offers an incomparable mix of unique fauna, breathtaking landscapes, and unparalleled private cruise experiences for all ages. From snorkeling with sea lions to observing giant tortoises in their natural habitat or hiking among volcanic craters, Galapagos is a true paradise for nature lovers.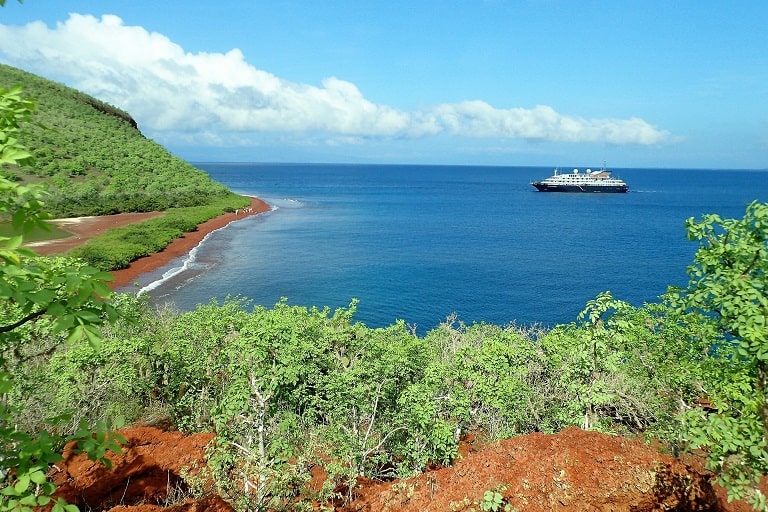 On top of that, the region boasts an impressive commitment to conservation measures, assuring the preservation of its abundant and diverse wildlife for future generations. A Galapagos cruise can be an unforgettable experience, offering one-of-a-kind opportunities to explore a unique wonder of the world.
Panama Canal
The Panama Canal is no ordinary waterway. It's a feat in engineering excellence that opens the doors to Central America's colorful history and culture. This makes it one of the best private cruise destinations for everyone. Are you a history buff or thrill-seeker looking to disconnect and unwind? The Panama Canal has got you covered.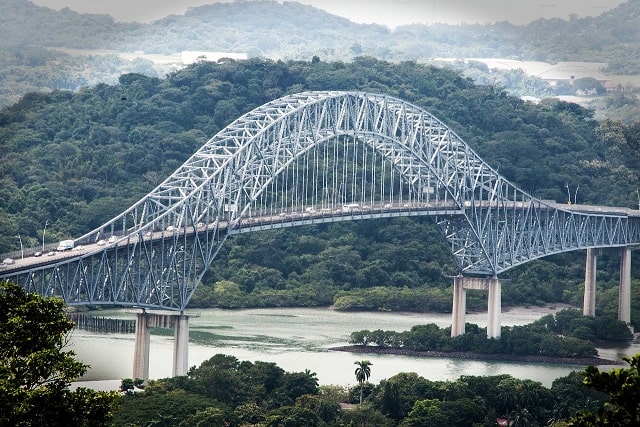 Get a crewed yacht charter, visit the breathtaking Gatun Lake, and enjoy the stunning scenery. Explore Panama's gorgeous national parks, full of rampant wildlife and verdant jungles. Top it off by soaking up the region's vibrant culture and sampling its mouthwatering cuisine. There's so much to uncover while exploring the wonder that is the Panama Canal.
Hawaii
Hawaii, a land of swaying palms, world-class surf spots, and awe-inspiring volcanoes, is the perfect destination for travelers seeking an unforgettable experience. It's one of the world's top private cruise destinations because of its captivating landscape, rich history, warm weather, and chill island vibe.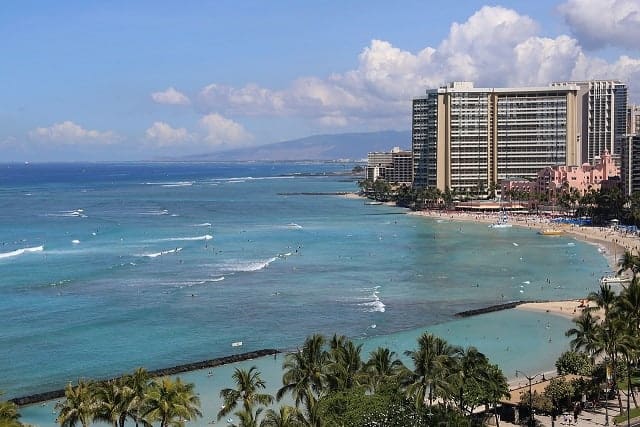 Plus, it's full of the Pacific's famous landmarks, like towering volcanoes, cascading waterfalls, and turquoise-water beaches. But it's not just about the scenery. Hawaii offers endless things to do and experiences for all ages and interests.
Take a dip in the Pacific or trail through lush rainforests, visit cultural sites, or indulge in local cuisine. A private cruise offers something for everyone because it can be customized. So whether you're a first-timer or a pro, a sailing vacation in Hawaii is an adventure packed with memories to last a lifetime.
Iceland
With its pristine landscapes and dramatic natural wonders, Iceland is ideal to visit with a private yacht. Experience the awe-inspiring beauty of glaciers, waterfalls, geysers, and hot springs. Observe Iceland's characteristic wildlife, including puffins, arctic foxes, and whales, up close and personal.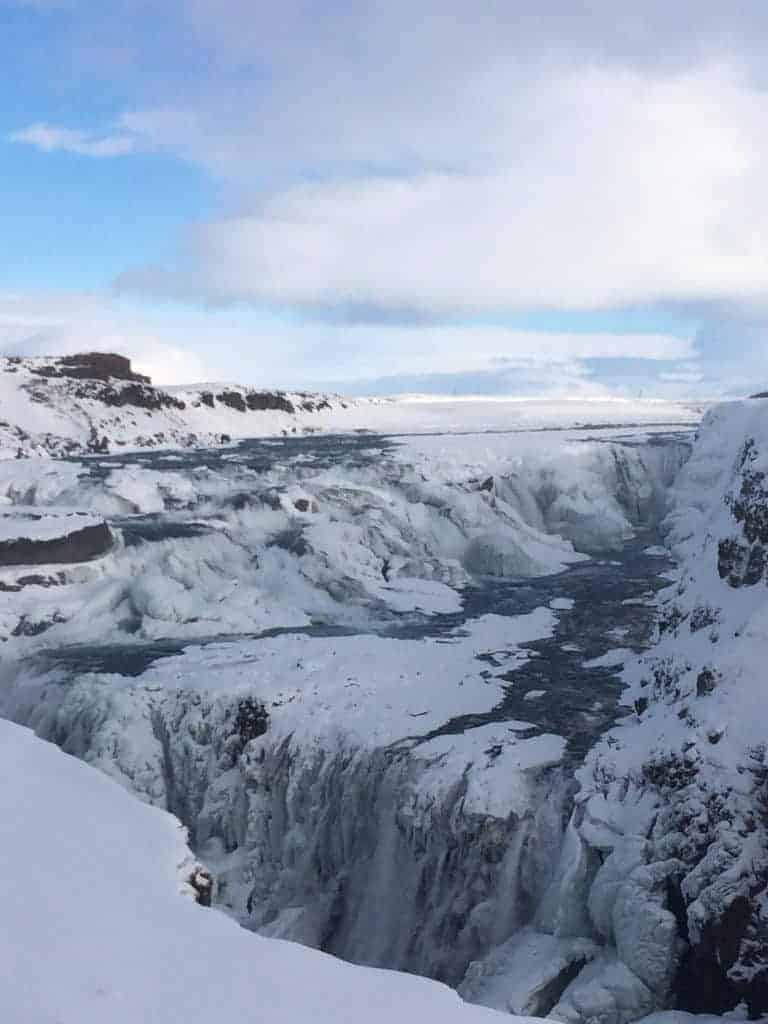 And don't forget about the Northern Lights, an incredible phenomenon that you might get the chance to witness from the comfort of your cruise ship's deck. Iceland offers endless opportunities for adventure and exploration, and its rich culture and history make it a truly unforgettable destination for a private cruise.
Antarctica
Antarctica is a breathtaking natural wonderland and one of the most sought-after cruise destinations worldwide. It boasts an unbeatable collection of towering glaciers, sparkling blue waters, and spectacular mountain ranges that are simply exceptional.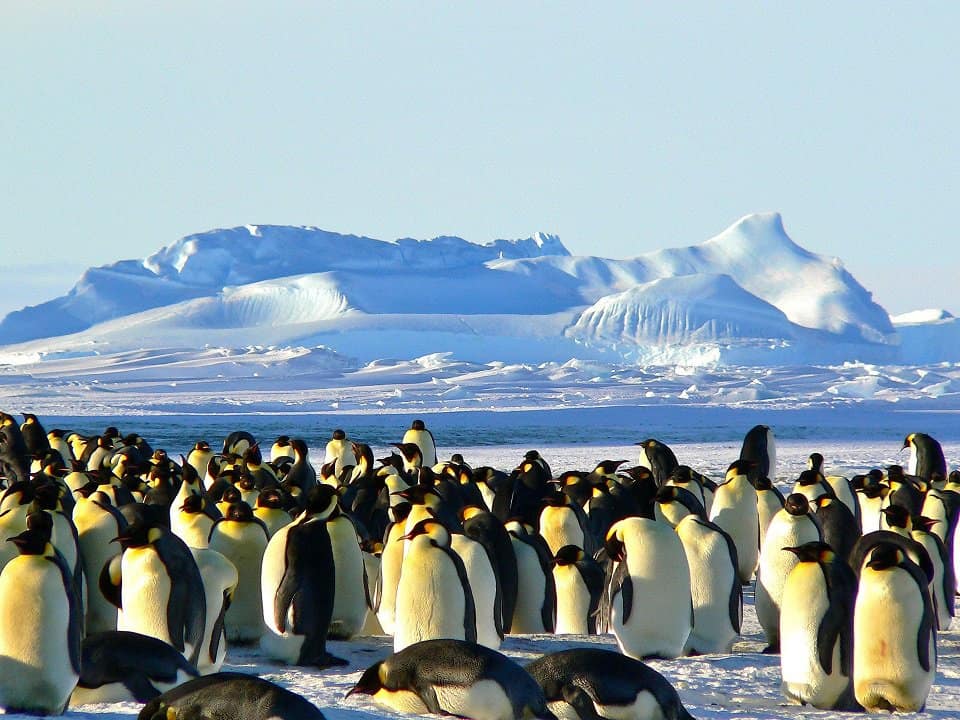 However, what makes this frozen continent even more unique is its wildlife. Specialized yacht charters will enable you to see different animal species in their natural habitat, ranging from penguins and seals to whales and albatross. Visiting Antarctica should be the ultimate goal for an adventurer or wildlife lover, and no visit will ever be forgotten.
The Mediterranean
The Mediterranean Sea has drawn travelers in for centuries with its irresistible mix of stunning landscapes, mouthwatering cuisine, and rich history. A private cruise in this region is the ultimate hedonistic pleasure. You can experience multiple destinations in one trip, all while enjoying maximum comfort onboard a luxurious private yacht.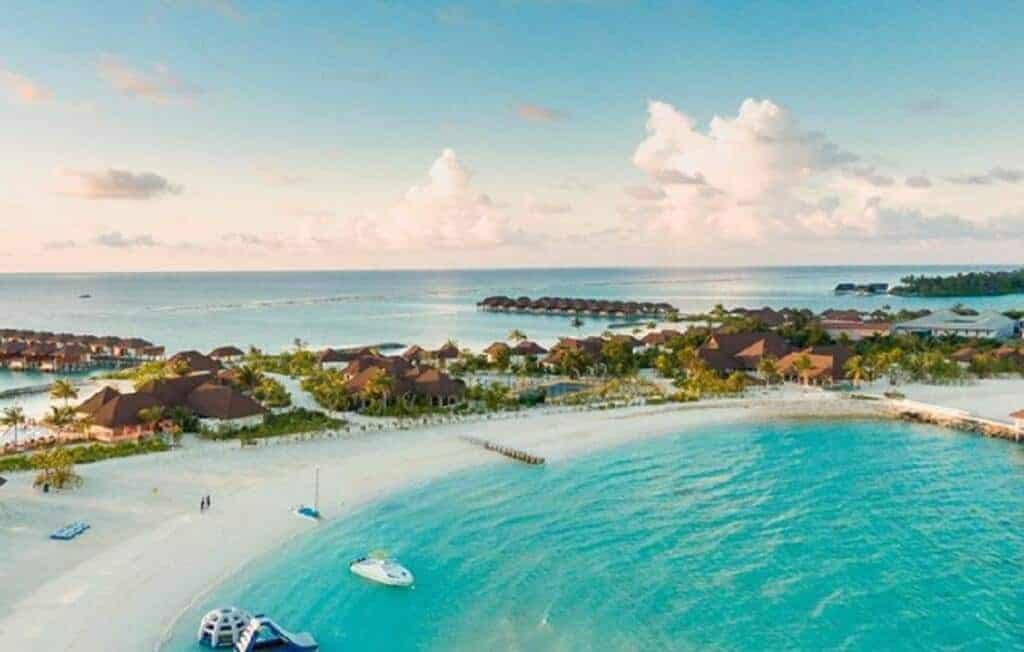 From the covetous coasts of Italy and Greece to the happening cities of Spain and France, this region has everything you need for a perfect vacation. Whether you're in the mood for sun-drenched beaches, historical ruins, or lip-smacking cuisine, the Mediterranean indulges your wanderlust with its diverse culture, scenic beauty, and limitless entertainment options.
Unsurprisingly, the Mediterranean remains one of the world's top private cruise destinations.
Norwegian Fjords
Norwegian fjords are known globally for their striking landscapes and breathtaking scenery, offering an experience, unlike any other destination. No wonder it's touted as one of the top cruising places, with deep blue waters, steep mountain cliffs, and freshwater streams creating a perfect cruise day.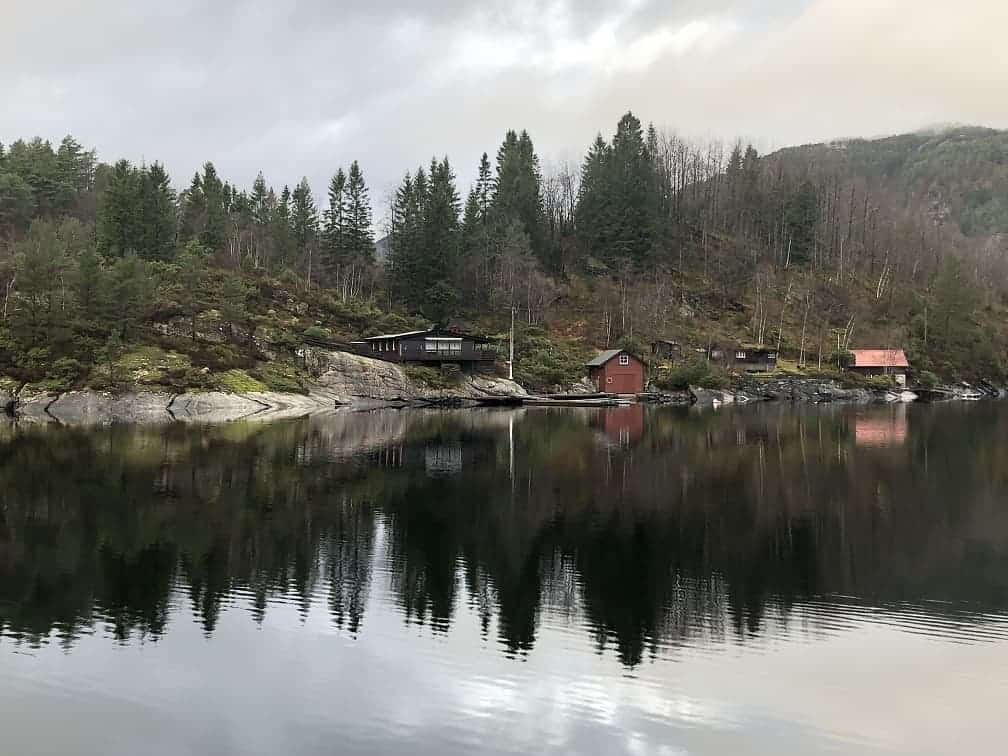 Cruising through the fjords allows one to visit hidden coves and secluded fishing villages that are otherwise inaccessible. The fjords boast an array of wildlife, and voyagers might come across whales, seals, and the elusive sea eagles up close.
Each fjord's unique beauty presents a chance to see the stunning northern lights, making it an unforgettable experience. Tourists worldwide continue to flock to Norwegian fjords, creating a demand for exploring this magnificent private cruise destination.
Japan
Japan offers a phenomenal experience for cruisers that's unparalleled. Known worldwide for its cutting-edge technology, Japan hosts astounding futuristic cities, serene natural landscapes, and fascinating cultural traditions. As a cruise destination, Japan has it all – from the bustling urban ports of Tokyo and Osaka to the quaint, historic cities of Kyoto and Fukuoka, every stop provides unique insights into the incredible Japanese culture.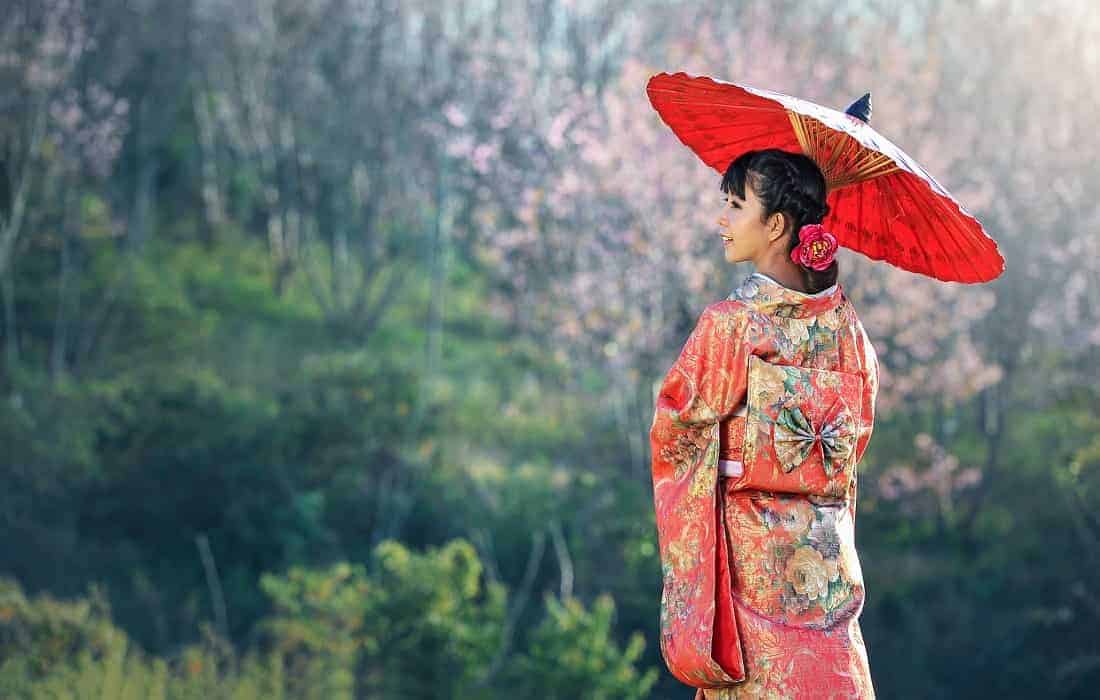 The country's intricate network of islands and waterways lets you cruise through breathtaking scenery, captivating the soul. Explore the bright lights and modern architecture of Japan's cities, or immerse yourself in the stunning natural beauty of its islands. To cut it short, Japan is ultimately one of the most desirable private yacht destinations around the globe.
Things You Need To Know Before Booking Your First Private Cruise
Going on your first cruise or crewed yacht charter can be an exhilarating experience, but before making any decisions, it's essential to be well-informed. Firstly, consider the time of year you plan to travel because the weather and the rates vary significantly. Secondly, look at the different types of guest cabins available and their locations on the ship, as they can dramatically impact your comfort and enjoyment.
Don't forget to consider the various onboard dining options and activities and potential daily excursions to the mainland to explore the local culture. Finally, familiarize yourself with the cruise line's policies and procedures, such as tipping and emergency protocols. With all these things in mind, you can set yourself up for a memorable adventure on a private cruise.
How to Choose the Right Private Cruise for You?
Cruising is one of the most luxurious and relaxing ways to travel the world, but it can be tough to know which cruise is right for you with countless options available. To choose the perfect cruise, consider your interests and preferences. Do you want a peaceful getaway or a family-friendly vacation? Are you looking for adventure and engaging activities or relaxation? Five-star service, world-class dining, secluded beaches, movie nights, fitness center?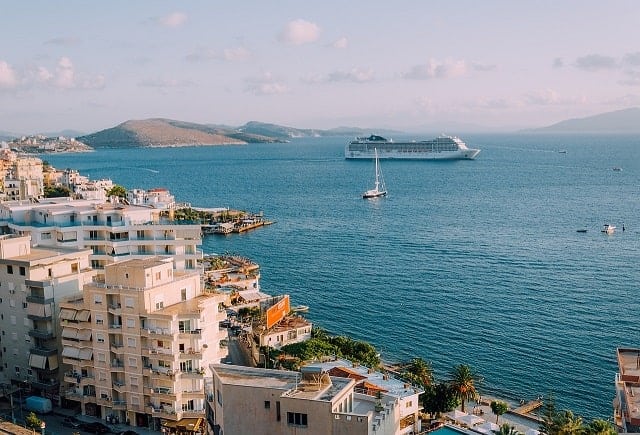 Once you know your ideal cruising style, research different cruise lines and itineraries to match your interests. Look for ships with amenities and activities like spas, entertainment, or daily excursions that catch your eye. And lastly, check out reviews from other guests and travelers to get an idea of what to expect. With these tips, you can pick a cruise that meets your needs and desires for a personalized vacation at sea.
Your First Crewed Yacht Charter – What Can You Expect?
When you step on board, you can expect to be greeted by friendly staff and a welcoming atmosphere. Your room will be your home away from home throughout the journey, and the ship itself will provide endless entertainment options for you to enjoy. Whether you prefer lounging by the pool with your close friends, indulging in gourmet meals, or trying your luck at the onboard casino, there is something for everyone.
Many first-time cruisers are pleasantly surprised by the variety of activities and destinations, from exotic ports of call to exciting shore excursions. Your first private cruise promises a fantastic adventure filled with new experiences, new friends, and unforgettable memories that will last a lifetime.
Is Cruising Worth It?
Are you an adventurous traveler? Ever considered going on a cruise? Many people wonder if it is worth the cost and hype. The short answer is yes. Why? Because cruising offers a unique opportunity to visit multiple destinations while enjoying top-notch amenities, from cuisine to entertainment.
World-class shows, swimming pools, spas, and fine dining are at your fingertips. Exciting shore excursions and activities like snorkeling or hiking complete your experience. Plus, it's an all-inclusive vacation. A private cruise vacation is undoubtedly worth it.
FAQs
What are some of the top places to cruise?
With so many options, deciding on a cruise destination can be difficult. However, there are a few destinations that consistently make everyone's list. Alaska offers breathtaking views of icy glaciers and majestic whales, while the Caribbean boasts crystal clear waters and white sand beaches. For a more culturally rich experience, Mediterranean cruises are a perfect choice, allowing you to explore ancient cities and experience the local cuisine.
Why should I consider a private cruise?
Cruises offer an all-in-one experience, including accommodations, meals, entertainment, and activities. Additionally, cruises provide an opportunity to meet new people from all over the world while also allowing you to disconnect from the hustle and bustle of everyday life. Whether you're looking for a romantic getaway, a family adventure, or a solo journey, a cruise can offer an unforgettable experience that fits your needs and budget.
What are some of the benefits of private cruises?
A crewed yacht charter offers unparalleled relaxation and tranquility. Whether lounging on the deck or indulging in a spa treatment, you'll feel rejuvenated and refreshed from the moment you step onboard. Additionally, cruising provides fantastic value for your money. With everything included in the fare, from meals to entertainment, you won't have to worry about breaking the bank. Cruising also offers a unique opportunity to explore multiple destinations in one trip, allowing you to maximize your travel experience.
Closing Thoughts
With the help of our guide and the above tips on the top cruise destinations, you can now enjoy the adventure of a lifetime by booking a fabulous private cruise. You'll remember this experience for many years to come, making it perfect for those who want to broaden their horizons and try something incredible and unique.
Looking For More? Start Here:
We participate in the Amazon Services LLC Associates Program, an affiliate advertising program designed to provide a means for us to earn fees by linking to Amazon.com and affiliated sites.
Subscribe to our newsletter and get the best travel tips and inspirational stories delivered monthly. No spam, no sales pitches – TRAVEL!
Brit On The Move™ Travel Resources
Ready to book your next trip? Use these resources that work:
Need more help planning your trip? Check out our Resources Page, highlighting the great companies we trust when traveling.