Travel is back and bigger than ever – 49% of Americans say they plan on traveling more in 2023, while 87% said they expect to travel at least as much as they did in 2022, Forbes reports. Travelers are now increasingly looking for alternative travel experiences.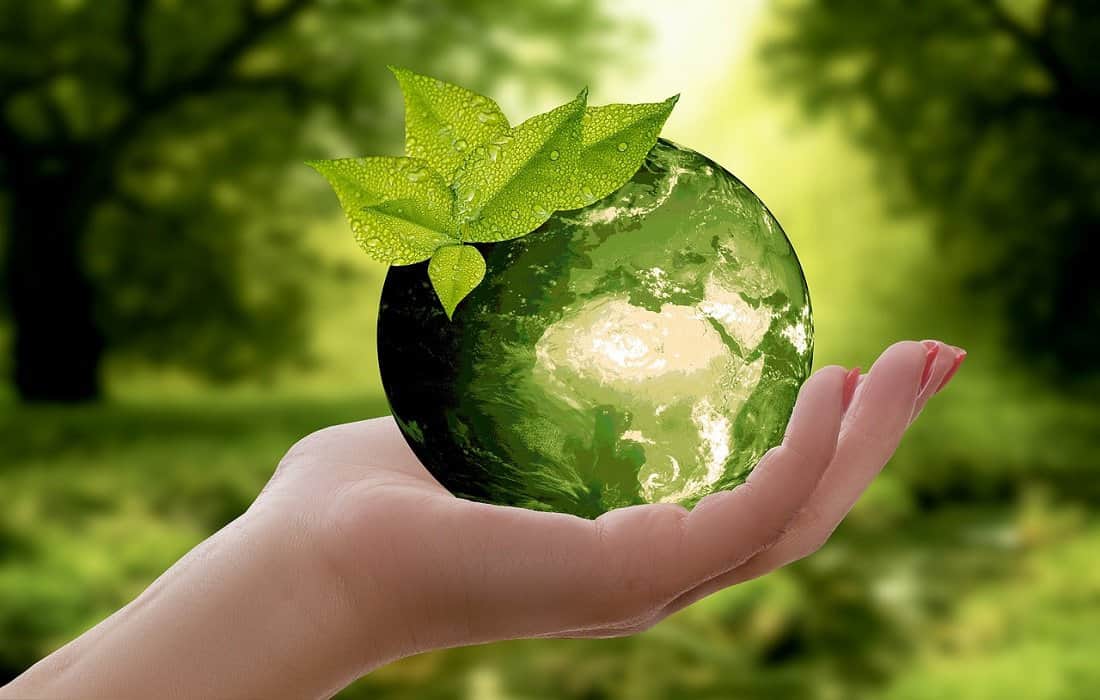 This post may contain affiliate links. Please read our disclosure and privacy policy for more information.
Although there's no set definition for alternative travel, it essentially involves authentic and meaningful travel experiences that positively impact the environment and locals. Fortunately, many alternative travel booking sites are available to help travelers design transformational travel experiences that offer something different and unforgettable.
An alternative travel concept emerged in the 1970s as a response to mass tourism's adverse economic, environmental, and social effects, which were accused of being unsustainable, inauthentic, and superficial.
Byway: Sustainable, Flight-free Travel
As people become increasingly environmentally conscious daily, eco-travel is now a priority for many travelers. Frequent fliers – meaning Americans who take over six flights a year – account for two-thirds of air travel and individually emit over three tons of carbon dioxide annually, the New York Times reports. The solution? Byway.
About Byway
This sustainable travel agent helps you book flight-free vacations across Europe that rely on bus, train, and boat (taking the train instead of a plane, for example, can slash your carbon footprint by up to 90%). Byway maps out your entire journey, including bag storage and luggage transfer. They also recommend and book sustainable accommodation wherever it's an option. The final price includes accommodation, all transport, and a personalized itinerary in a single, easy-to-view PDF. Travel experts will also provide advice and support during your trip via WhatsApp. Even better, tickets are usually flexible, meaning you can change your trip either before or during, with non-existent or low fees.
Byway's Nightjet Sleeper Train
For instance, with Byway, you can take the Nightjet sleeper train to Vienna; you'll depart from London and stop off in Paris before arriving in the stunning Austrian capital (the trip lasts six days in total). Vienna is brimming with music, art, vibrant culture, and delicious food. Watching the Vienna State Opera perform at the Vienna Opera House is a must. 40-minute guided tours of the beautiful building are available (it's one of the most famous opera houses in the world).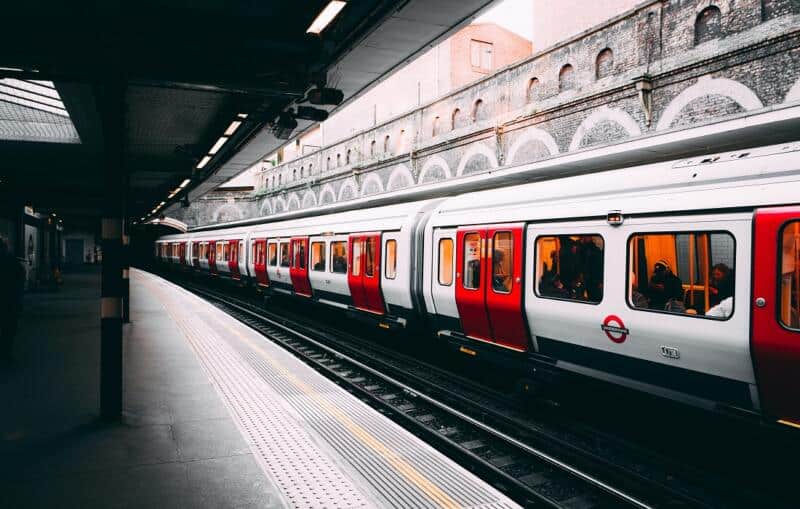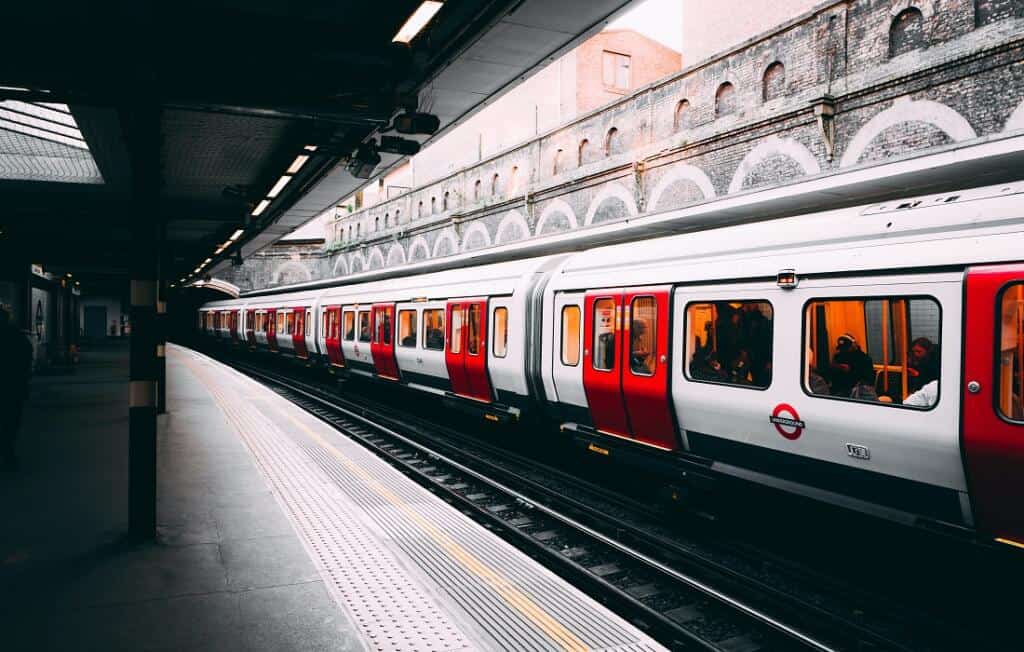 Byway's Trains and Ferries
Alternatively, take the ferry and train from London to Morocco. That's right: Intercontinental flight-free travel is well within your reach. You'll journey through France (nothing beats the stunning views of the gorgeous French countryside) and spend one night in Nîmes, often called "the most Roman city outside of Italy." It has bustling streets, beautiful buildings, charming squares, and numerous stunning and well-preserved Roman monuments.
The next day, you'll travel through Barcelona and spend a night in Madrid – the capital of Spain and home to the largest palace in Europe. You'll then cross the strait of Gibraltar and catch the Tangier ferry, taking you into northern Africa.
Be sure to check out the Rock of Gibraltar while on the water; it's a massive, famous limestone promontory reaching 426 meters tall. You'll journey through several vibrant Moroccan cities on high-speed trains, including Fez, Tangier, Casablanca, and Chefchaouen. Don't worry; you'll have plenty of time to get out and explore.
Wild Women Expeditions: Female Adventure Travel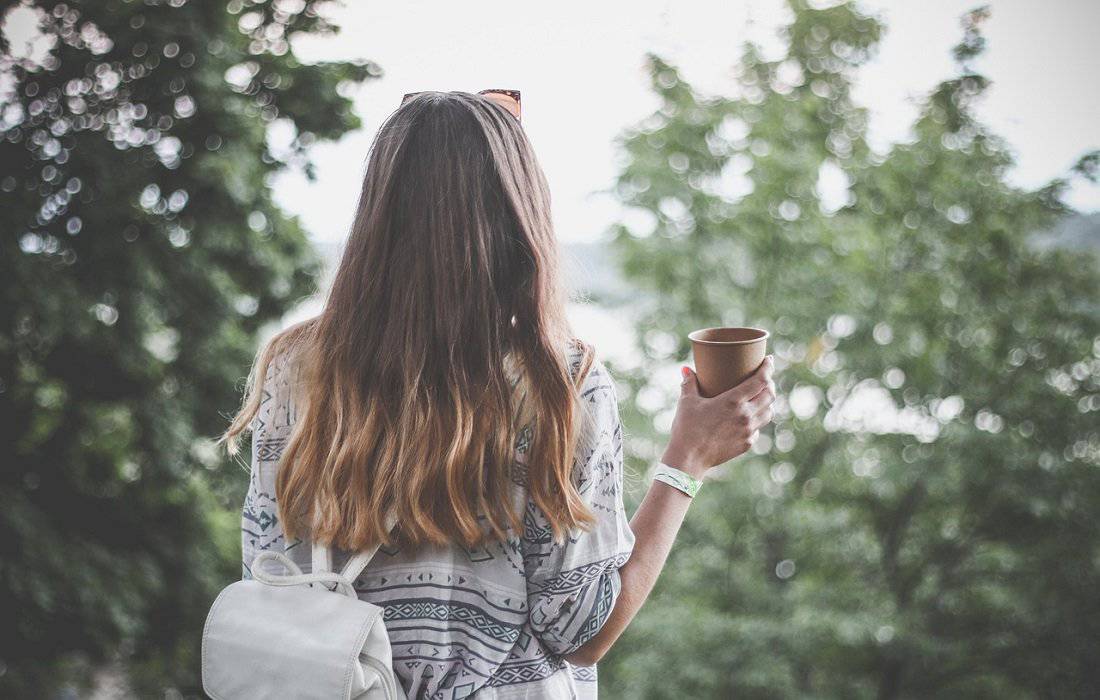 Solo travel is all the rage. Google searches for solo travel have quadrupled since 2020, with searches for solo flights also being 36% higher in 2023 than they were in 2022, Business Insider reveals. The benefits of solo travel are numerous. Not only is it cost-effective, but you're entirely in charge of your schedule. That means you can be selfish and go where you please without considering your travel companion's desires. The benefits of solo travel for women can also be particularly life-changing. You'll gain total freedom and autonomy while traveling alone, which is excellent for building confidence and self-esteem.
Safety Concerns for Solo Travelers
However, personal safety is naturally a concern for female solo travelers, and you can travel with greater peace of mind by visiting locations generally known to be safer. For example, Orlando, Florida, is one of the safest cities for women solo travelers in the United States. One of the most famous cities in the States, Orlando is packed with things to do, including numerous thrilling theme parks, like Universal Orlando Resort and Walt Disney World Resort.
About Wild Women Expeditions
You can also book a trip through Wild Women Expeditions: a worldwide leader in women's adventure travel. Wild Women Expeditions is ideal for solo female travelers looking for an enriching adventure while benefiting from an organized tour's support and safety. Most women who go on a Wild Women Expedition experience are solo travelers, so you'll quickly make friends. But you can also bring a friend or several with you if desired.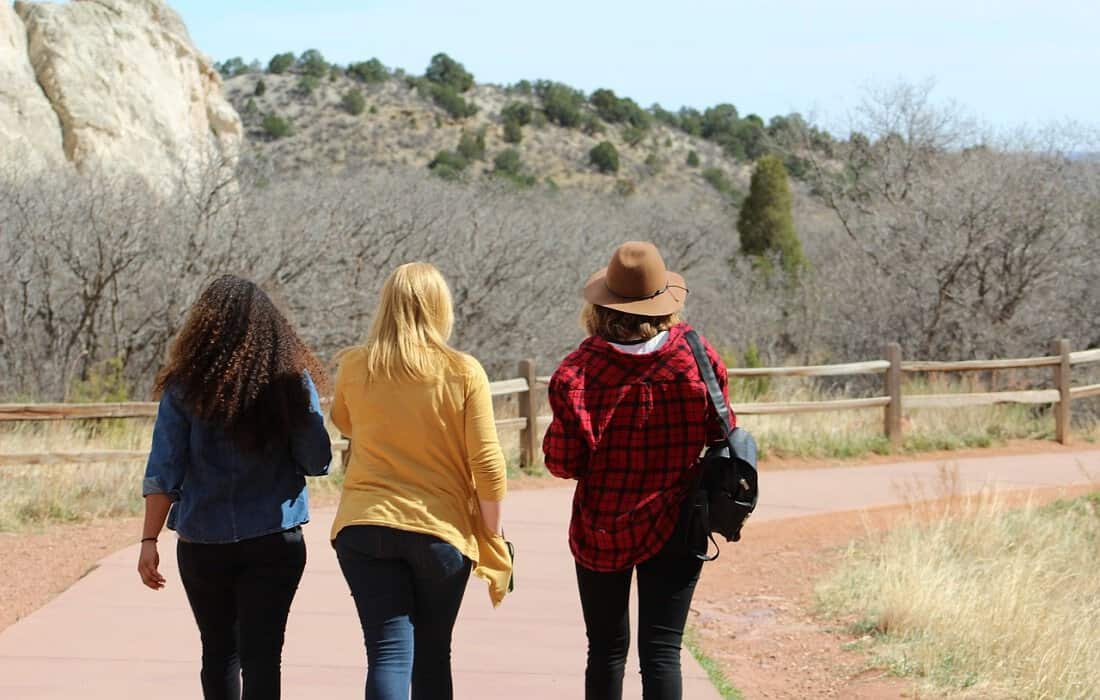 Accommodations With Wild Women Expeditions
Accommodation is typically shared, yet a private room can be arranged at an extra cost. Women "of all ages, sexual orientations, and identities" are welcomed on these expeditions. Trips also cater to all abilities and fitness levels – "whether your greatest skill is tracking a storm or talking up a storm, summiting mountains or summoning courage, keeping your kayak in line or coloring outside the lines," the company explains.
Group Size
Group sizes are small, ranging between six and 14 women, depending on the individual trip. In most cases, you can expect groups of around eight women. Wild Women Expeditions also supports local women, hiring women for every role, including tour leaders and guides. Furthering their efforts to make the world a better place, the company also works with women's rights and social justice organizations on both a local and national level. And last but not least, Wild Women Expeditions is also committed to responsible tourism. Trips are designed to make no or minimal impact on Mother Nature wherever possible. They also support environmental education, advocacy campaigns, and community projects.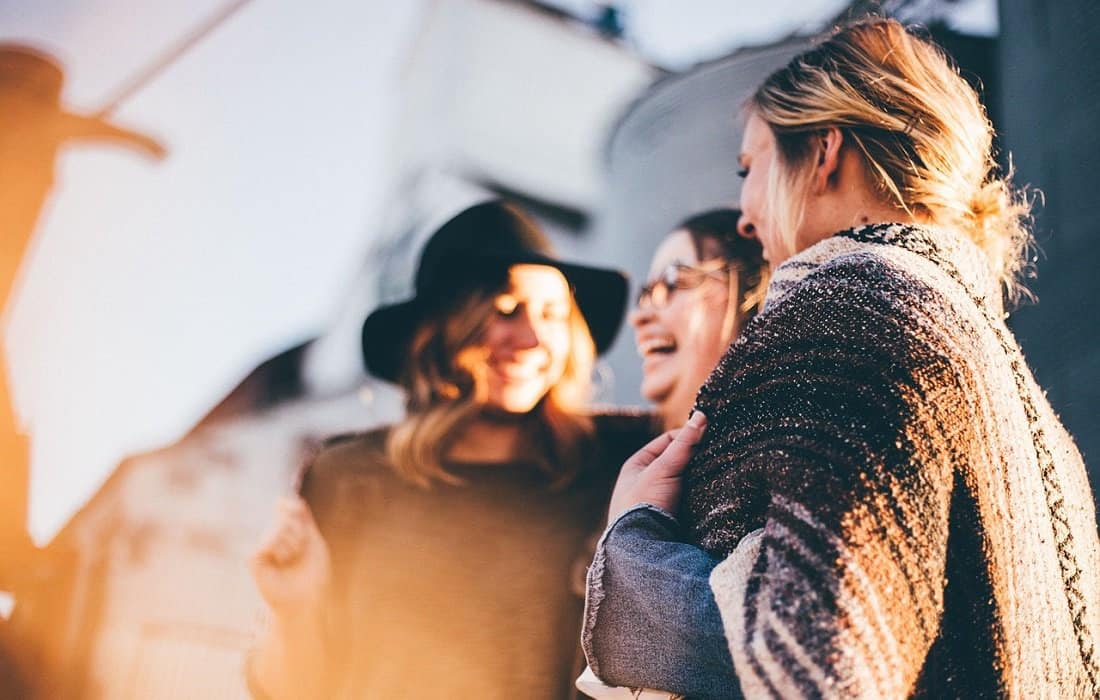 Regarding travel, Wild Women Expeditions go to 31 unique destinations worldwide, and itineraries are usually packed with outdoor activities and adventures. Their user-friendly website allows you to filter your options by country or movement. For instance, embark on a Haida Gwaii kayaking adventure in British Columbia, Canada. Two professional sea kayak guides will accompany the group. As you paddle through the Gwaii Haanas National Park Reserve waters, you'll enjoy the untouched wilderness's pure serenity. Look out for the rare Peale's peregrine falcon; around 12% of this unique species is home in British Columbia.
India Jungles and Jewels
Or, you can instead take the India Jungles and Jewels experience: a ten-night stay in a luxury eco-lodge accommodation in a gorgeous country rich in culture and beauty. Your trip starts with a visit to Kanha National Park in the heart of the central Indian Highlands.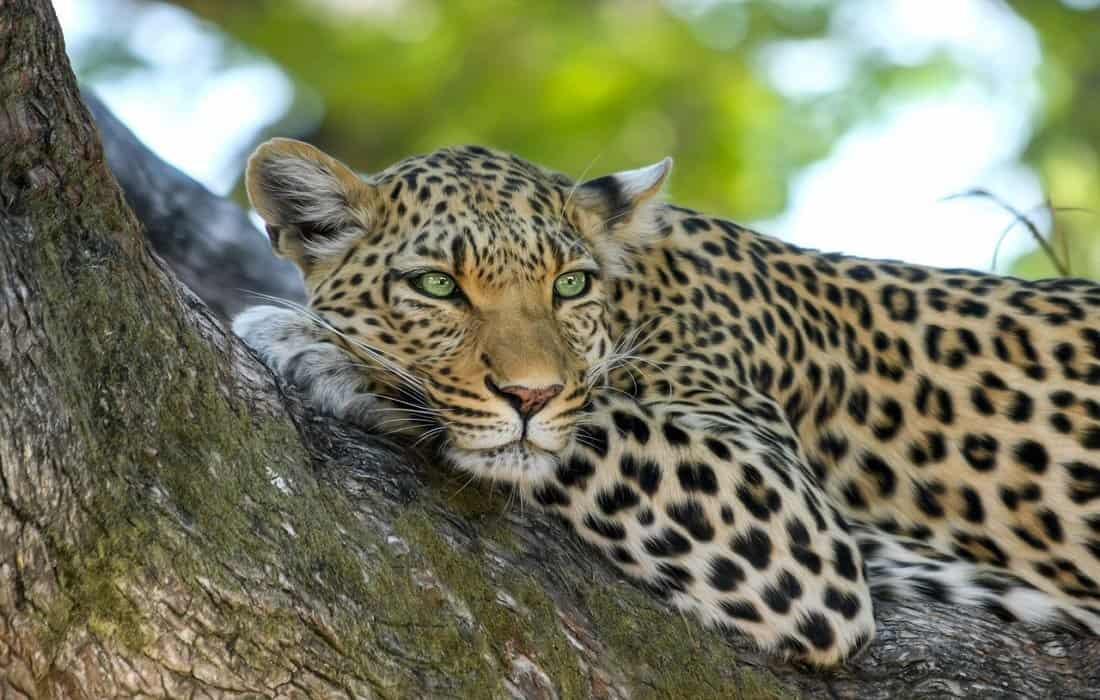 You'll see plenty of incredible wildlife here, including tigers, sloth bears, leopards, and endangered swamp deer (hard-ground barasingha). You'll also get to enjoy a tasty picnic from the beauty of the Indian jungle. And don't miss the opportunity to watch the majestic elephants: conservation staff working in the park usually take them down to the Banjar River every afternoon, and you can watch them having fun splashing around in the mud and water.
The Luminaire: Luxury, Educational Travel Experiences
Alternative travel also involves meaningful, in-depth experiences beyond the ordinary. Instead of visiting a location and only having time to see the main tourist attractions, travelers are now looking to make the most out of their visit. This often means enjoying an educational experience during which they learn something new.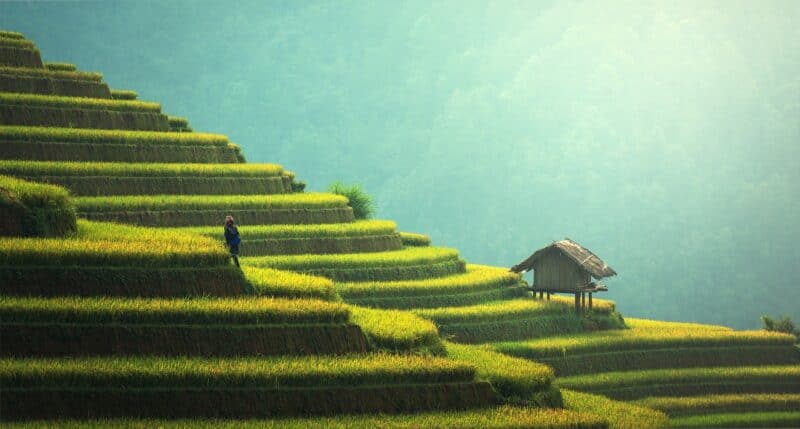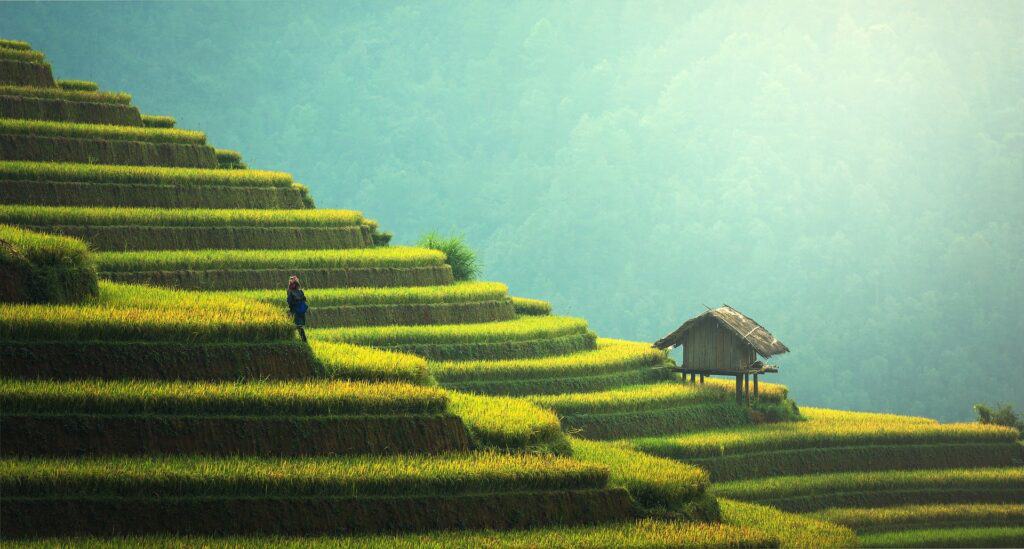 About Luminaire
Enter the Luminaire: a new luxury travel company that provides travelers with personalized and educational backgrounds. "There is a new generation of travelers that above other types of experience, such as an adventure or just a sandy beach, want to gain real and new perspectives on the world," co-founder and CMO of the Luminaire, Nicholas Priest tells Forbes. "They don't want to go to a place and be told about it; they want to engage and immerse themselves in a story and come away with a feeling of permanent change having learned something."
A recent survey conducted by the luxury travel company found that nearly 90% of respondents ranked their desire to participate in "luxury educational travel experiences" at either 8, 9, or 10 out of 10.
Unique Destinations
So, if you yearn for knowledge and to learn about your chosen destination's rich history and culture, the Luminaire is the place to go. Several unique journeys are listed on their website, and these trips can also be customized to suit your individual preferences. Entirely personalized trips can be created solely based on your interests and needs.
First, a travel designer will chat with you about your passions and goals for traveling and share their personal experience and travel tips. Next, they'll create a proposal tailored to your travel needs and interests. You'll then be able to view the bid and request any adjustments until you're pleased with the itinerary. A finalized itinerary will be provided before our trip – complete with travel tips and restaurant recommendations to ensure everything is as smooth and successful as possible.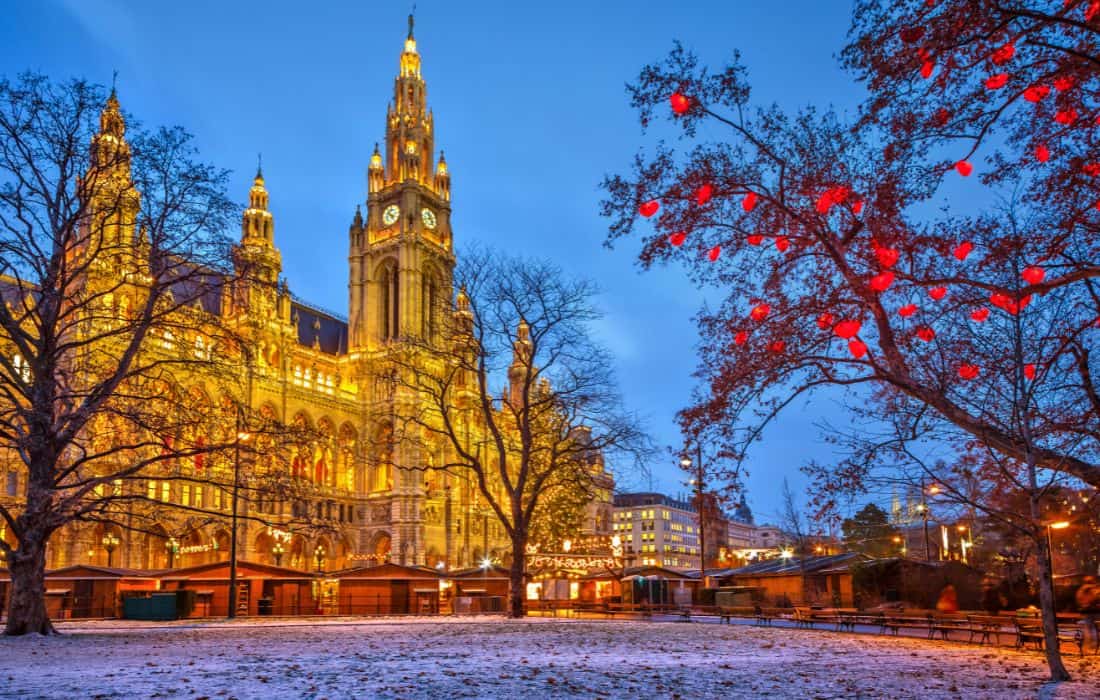 Luminaire's Expertise
Through the Luminaire, travelers can tour fascinating destinations led by various knowledgeable and engaging experts, such as archaeologists, historians, artists, naturalists, and explorers. For example, a Somerset experience will immerse you in the natural beauty of South West England as award-winning photographer Don McCullin CBE takes you on a photographic journey. McCullin leads an evening and day workshop where participants can practice and hone their photography skills. You'll also learn about McCullin's love for photography and Somerset's rural, wild landscapes.
Luminaire's Unusual Destinations
Alternatively, if you're passionate about history and nature, a trip to Argentina may be just what you need. Venture into the country's less-traversed northern regions, and spend time trekking through the valleys of Los Cordones and camping in the salt flats of Salinas Grandes – the third largest salt flats in the world.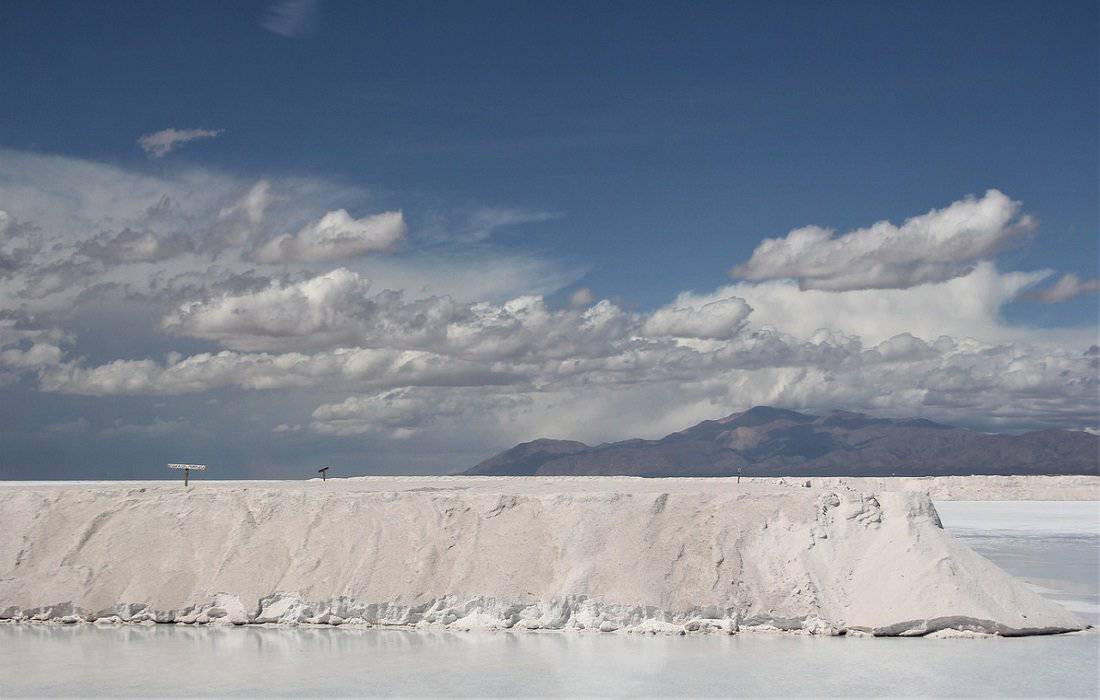 This is your chance to learn about the fascinating ethnogeography of this culturally vibrant region. A private visit to the Juan B. Ambrosetti Ethnographic Museum in Buenos Aires is a particular highlight. Here, you'll learn about the museum's impressive collections of ethnography, archeology, and biological anthropology.
Alternative travel experiences are shaping up to be the future of travel. Use any emerging alternative travel booking sites to plan your dream trip and prepare for the experience of a lifetime.
FAQs
What is alternative travel?
Alternative travel has no definition but typically involves meaningful and transformative travel experiences beyond the typical vacation.
Sustainability is often prioritized as travelers aim to minimize their carbon footprints and leave a positive lasting impact on the environment.
Going solo is also another characteristic of alternative travel. Unlike the typical relaxed and passive tourist, solo travel paves the way for a more active, immersive experience.
What are the benefits of alternative travel?
Alternative travel has many benefits depending on the trip you decide to take. By leaving a minimal impact on the environment, alternative travel experiences aim to protect Mother Nature while also providing a greater understanding of the local environment, as well as the culture and history of the destination. In turn, travelers can enjoy a richer, more meaningful experience. Outdoor adventure experiences are also thrilling to explore remote and peaceful destinations you may not otherwise see.
What are the best alternative travel booking sites?
The best alternative booking sites depend on your unique interests and needs as a traveler. To minimize your carbon footprint, Byway offers flight-free sustainable travel. If you're a woman interested in solo adventure travel, Wild Women Expeditions offers various outdoor activities worldwide for thrill seekers and nature lovers. And, if you're looking for a luxury, educational trip, the Luminaire design experience will teach you something new about the world.
Closing Thoughts
The alternative travel concept emerged in the 1970s as a response to mass tourism's adverse economic, environmental, and social effects, which were accused of being unsustainable, inauthentic, and superficial.
Looking For More? Start Here:
We participate in the Amazon Services LLC Associates Program, an affiliate advertising program designed to provide a means for us to earn fees by linking to Amazon.com and affiliated sites.
Subscribe to our newsletter and get the best travel tips and inspirational stories delivered monthly. No spam, no sales pitches – TRAVEL!
Brit On The Move™ Travel Resources
Ready to book your next trip? Use these resources that work:
Need more help planning your trip? Check out our Resources Page, highlighting the great companies we trust when traveling.