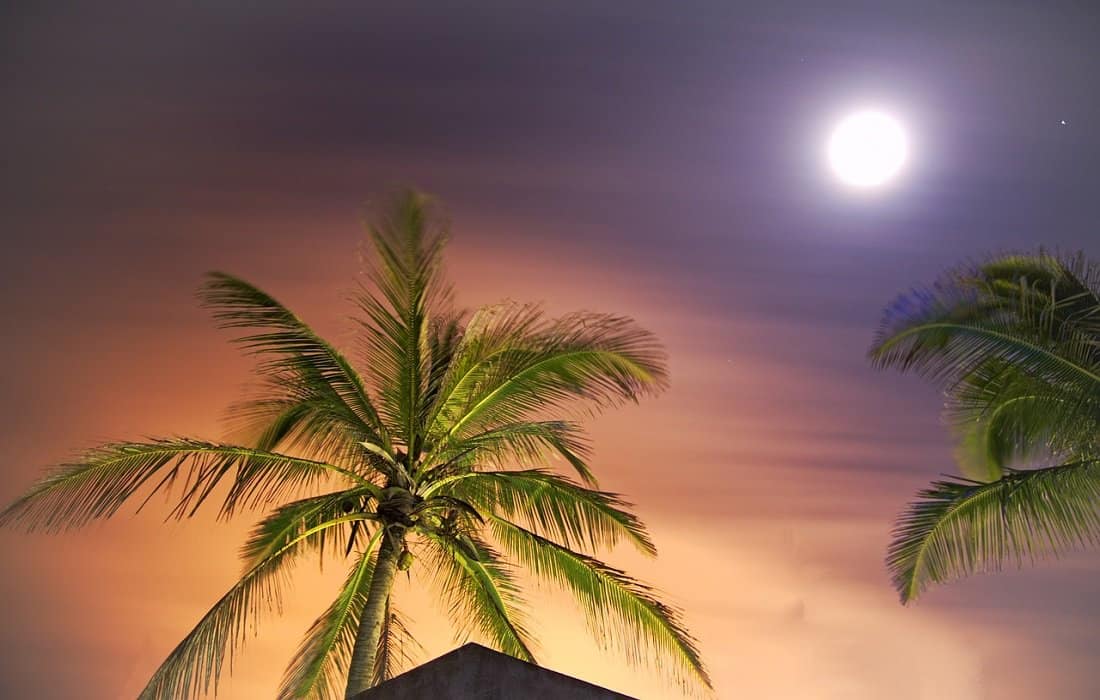 Are you looking to explore Florida's Gulf Coast on your next getaway? Look no further than Miramar Beach, a gem tucked away between the bustling cities of Destin and Santa Rosa Beach along Florida's Emerald Coast. Renowned for its stunning beaches, top-tier golf courses, and vibrant local culture, Miramar Beach has quickly emerged as a must-visit destination. Whether you're a water sports enthusiast, an avid golfer, a foodie, or a nature lover, Miramar Beach has something in store for you.
This post may contain affiliate links. Please read our disclosure and privacy policy for more information.
In this comprehensive guide, we'll walk you through some fantastic and fun things to do in Miramar Beach. From exhilarating water activities to the best restaurants for savoring local flavors, our goal is to help you make the most of your visit to this beachside paradise. So please sit back, relax, and join us as we uncover the wonders of Miramar Beach, a place where beachside serenity meets Gulf adventures.
Brief Overview and History of Miramar Beach
Located along Florida's Emerald Coast, Miramar Beach is a hidden gem tucked between the bustling cities of Destin and Santa Rosa Beach. Boasting pristine beaches, world-class golf courses, and a vibrant local culture, Miramar Beach is a top destination for those seeking relaxation and adventure. Named after the city of Miramar in Cuba, this beach community has grown from a quiet residential area to a bustling tourist destination over the past few decades.
Exhilarating Water Activities in Miramar Beach
Let the coastal allure of Miramar Beach sweep you off your feet with a plethora of water activities that promise both excitement and relaxation. This section dives into some of the best water activities you can enjoy in Miramar Beach.
Exploring Miramar Beach by Kayak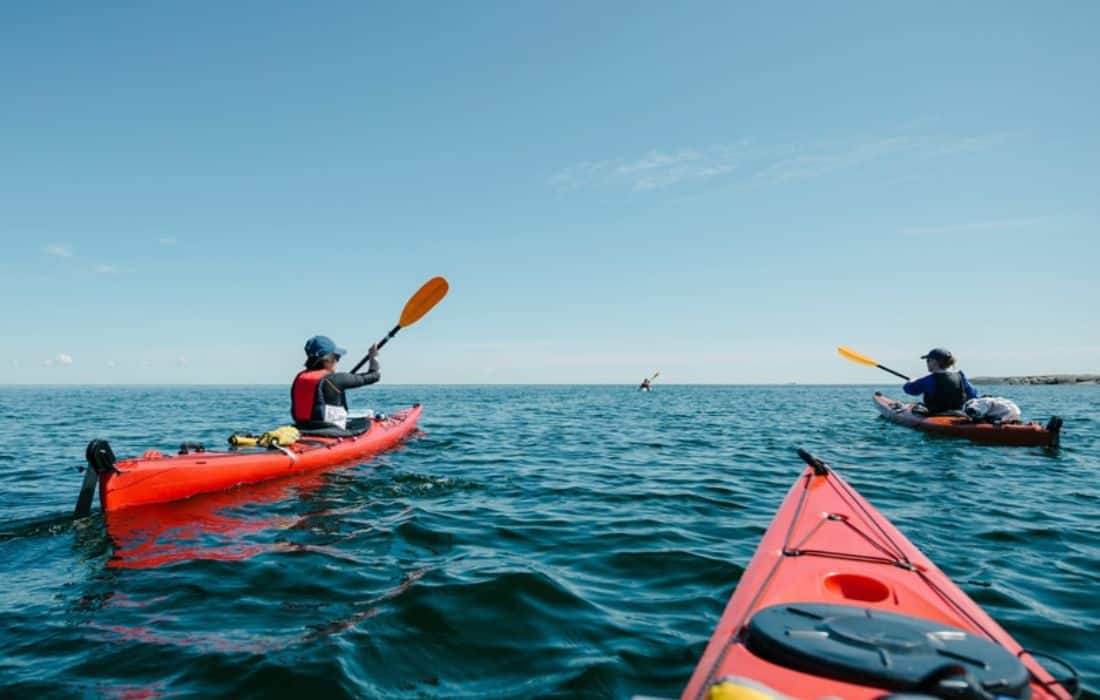 Miramar is next to South Walton, which made our list of the Best Places to Kayak in Florida. This exciting escapade allows you to traverse the calm, crystal-clear waters of the Gulf of Mexico at your own pace.
The local waters teem with diverse marine life, offering a chance to spot dolphins, sea turtles, and an array of coastal birds, enabling beginners and seasoned paddlers to enjoy their experience. As you navigate the emerald waters, don't forget to take in the beautiful view of the shoreline, dotted with beautiful white beaches and luxury beachfront properties that characterize Miramar Beach.
If you're unsure about what kind of kayak to take for your ocean expedition, this article on the best ocean kayaks offers excellent advice on where to start; choose the perfect kayak for you and set out on an unforgettable aquatic adventure in Miramar Beach.
Jet Ski Adventures in Miramar Beach
Thrill-seekers, get ready for an adrenaline rush as you ride a jet ski on the emerald waters of Miramar Beach. Jet skiing combines the thrill of speed with the beauty of the Gulf of Mexico, offering an exciting and unforgettable water activity.
Local rental services such as Xtreme H2o Sports and Destin Water Fun offer a range of jet ski rental options, from single-rider models to multi-passenger ones, perfect for a family adventure. Jet skiing allows you to see Miramar Beach from a unique perspective, and if you're lucky, you might even spot dolphins playing in the surf.
Deep Sea Fishing Adventures
Delve into the aquatic wonders of the Gulf of Mexico with a deep-sea fishing adventure in Miramar Beach. The Gulf's thriving marine life makes it a prime spot for angling enthusiasts of all skill levels. Various charter companies, such as Destin's Charter Fishing, operate in the area and provide guided fishing trips to reel impressive catches like Red Snapper, Grouper, Tuna, and Mahi Mahi.
These expeditions often include hands-on fishing guidance and all the necessary equipment, offering an exciting and educational experience. Whether you're a seasoned angler or a novice looking to try something new, deep-sea fishing in Miramar Beach promises an unforgettable adventure amidst the vast expanse of these teeming waters.
Tee Off: Golfing at Miramar Beach's Premier Courses
Miramar Beach, FL, is renowned for its golfing opportunities. The area hosts several top-tier golf courses, providing diverse experiences for all skill levels.
Indian Bayou Golf & Country Club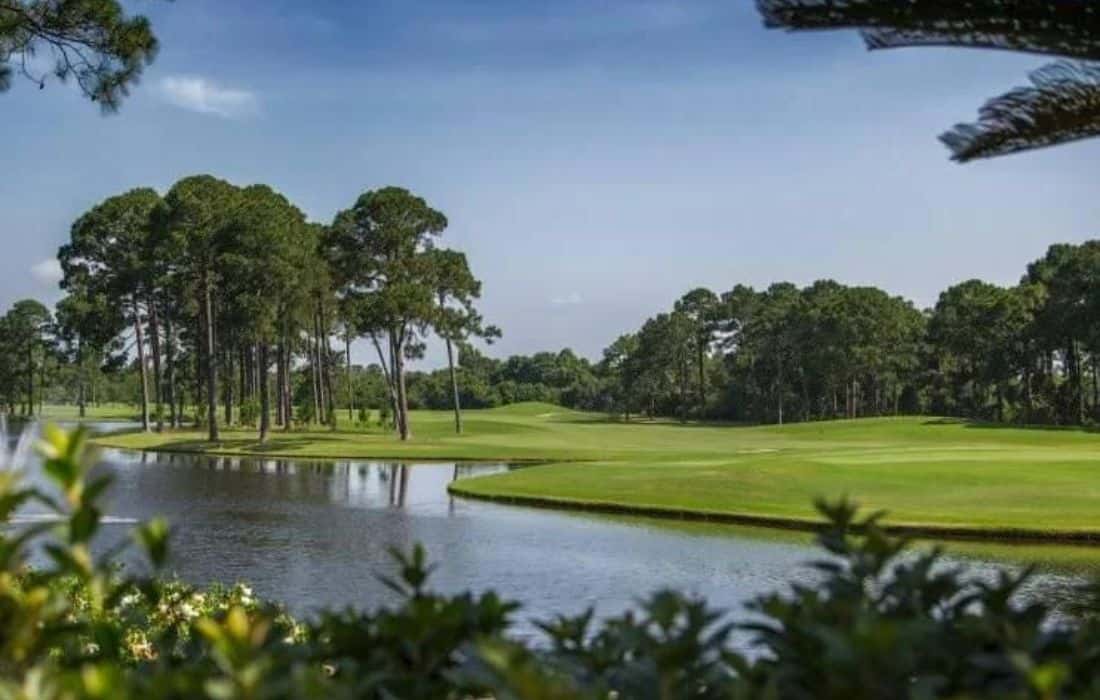 For golf enthusiasts, the Indian Bayou Golf & Country Club is a must-visit destination in Miramar Beach. This premier golf course features 27 captivating holes, divided into three nine-hole courses: The Creek, The Choctaw, and The Seminole. Each course presents a unique challenge, with water hazards, bunkers, and natural vegetation adding complexity to the game. The club's beautifully landscaped fairways are nestled among shimmering lakes and towering trees, providing a picturesque backdrop for your golfing experience. Additionally, the club offers top-notch amenities, including a fully stocked pro shop and a clubhouse with panoramic views of the courses.
Regatta Bay Golf & Yacht Club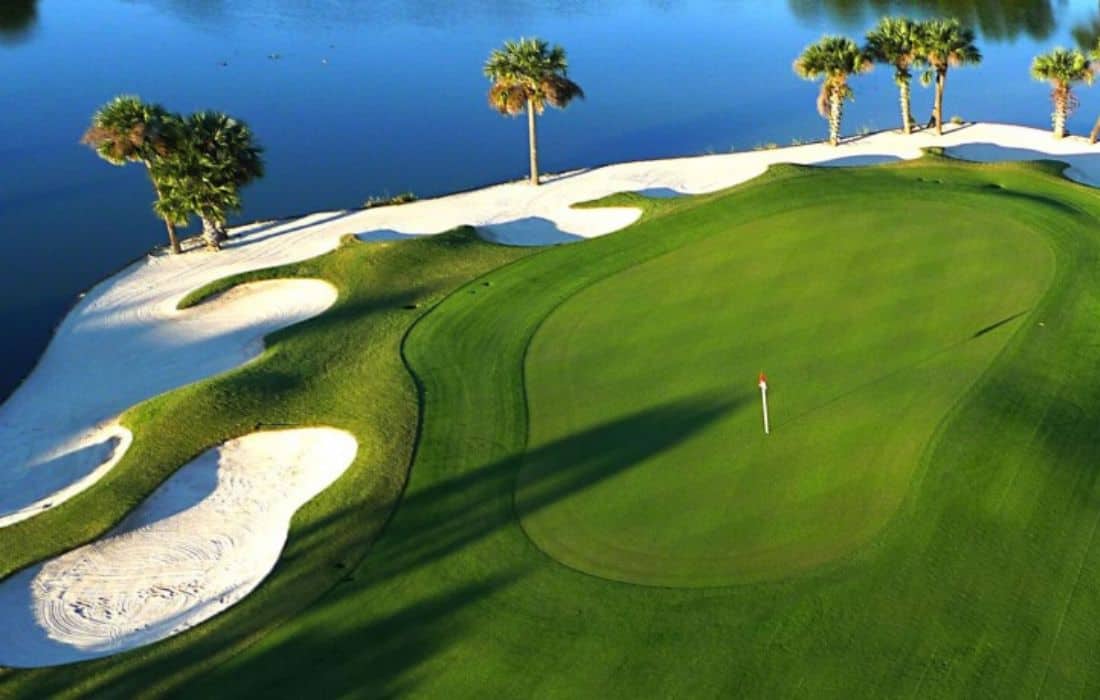 Regatta Bay Golf & Yacht Club is a testament to Miramar Beach's reputation as a premier golf destination. Designed by esteemed course architect and former lead architect for Arnold Palmer, Robert C. Walker, this 18-hole championship course features a challenging yet enjoyable layout that will impress even the most seasoned golfers.
Golfers can navigate through lush vegetation, past deep water hazards, and around carefully placed sand traps. The course, nestled among nature preserves, offers stunning views of the bay, providing a tranquil environment that enhances the golfing experience. The club also boasts a state-of-the-art practice facility, an on-site restaurant, and a yacht club, making it a favorite among visitors and locals alike.
Emerald Bay Golf Club
Set against the stunning backdrop of Choctawhatchee Bay, the Emerald Bay Golf Club is a golfer's paradise in Miramar Beach. This 18-hole championship course, designed by renowned golf course architect Bob Cupp, features wide, rolling fairways bordered by strategic bunkers and natural water features.
Each hole presents a unique challenge that tests your strategic thinking and technical skills. After a round of golf, relax at the club's spacious clubhouse, which offers dining options and panoramic views of the course. Emerald Bay Golf Club embodies the essence of Florida golf, offering an unforgettable experience to golfers of all skill levels.
Experience Florida's, Natural Beauty
Unveil the stunning beauty of Florida's natural landscape with a trip to Miramar Beach. From tranquil state parks to a scenic ride along the historic Timpoochee Trail, the area brims with vibrant ecosystems, diverse wildlife, and breathtaking vistas.
Take a Ride Down the Timpoochee Trail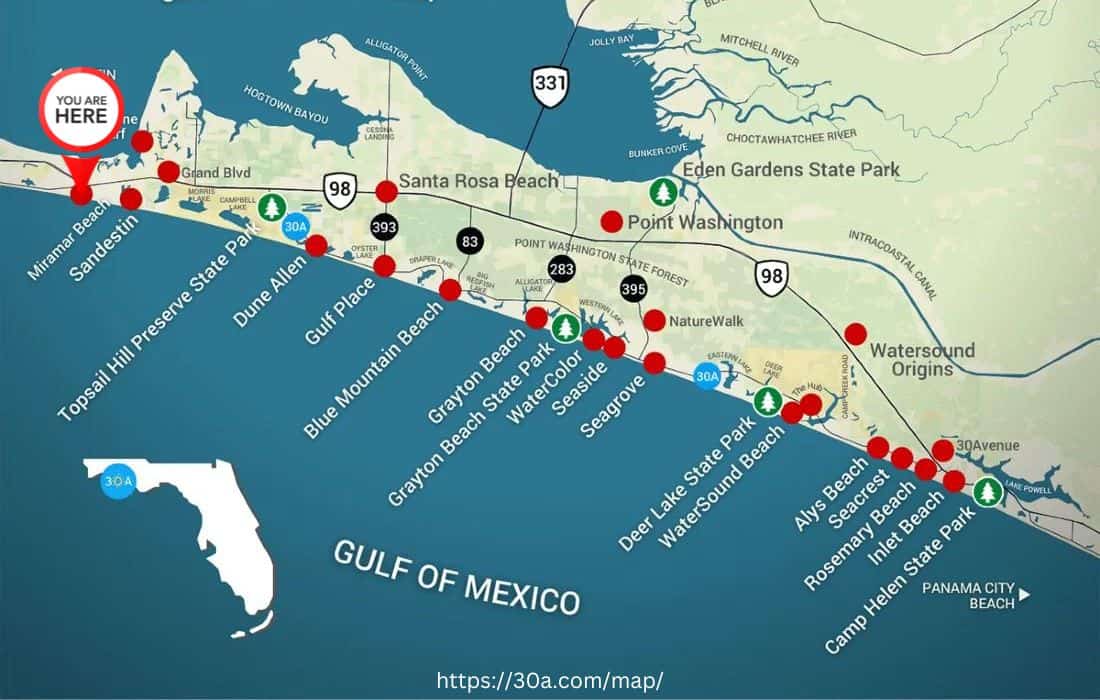 Initially, Florida's "State Road 30" meandered 283 miles from the Alabama state line through the stunning panhandle. Its alternate routes, denoted as 30A, offered travelers a slower scenic alternative, often hugging the pristine beach.
Among these, the Timpoochee Trail is a standout. This 19-mile paved pathway winds its way through charming coastal communities, state parks, rare coastal dune lakes, and picturesque beach views, all waiting to be explored on two wheels. Named after a prominent Euchee Indian Chief, this trail allows riders to delve into the area's rich history.
Experience the enchanting surroundings with an added sense of freedom and ease by zipping around on electric scooters, effortlessly exploring the coastal paths, and soaking in the mesmerizing views of the emerald waters and pristine sandy beaches.
However, 30A and the Timpoochee Trail are more than mere routes on a map. They embody a celebration of the quintessential small-town beach life that families along the Gulf Coast have cherished for generations.
Topsail Hill Preserve State Park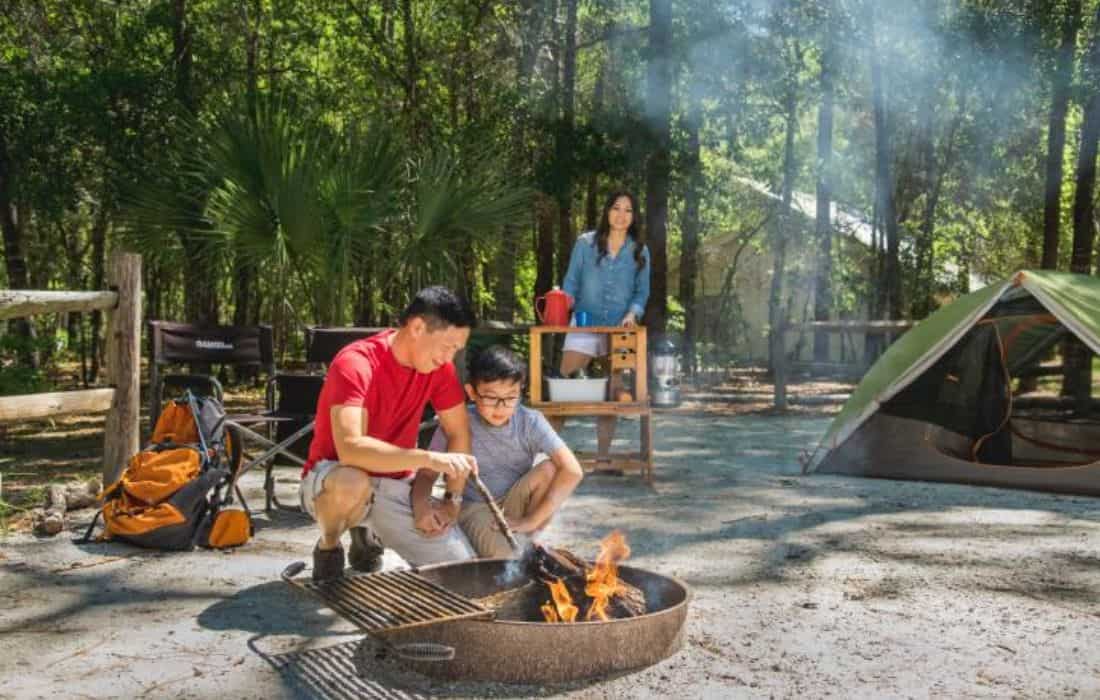 A short drive from Miramar Beach, Topsail Hill Preserve State Park is home to 3.2 miles of secluded beaches, freshwater lakes, and unique dunes. It's an ideal spot for hiking, bird-watching, and picnicking.
Henderson Beach State Park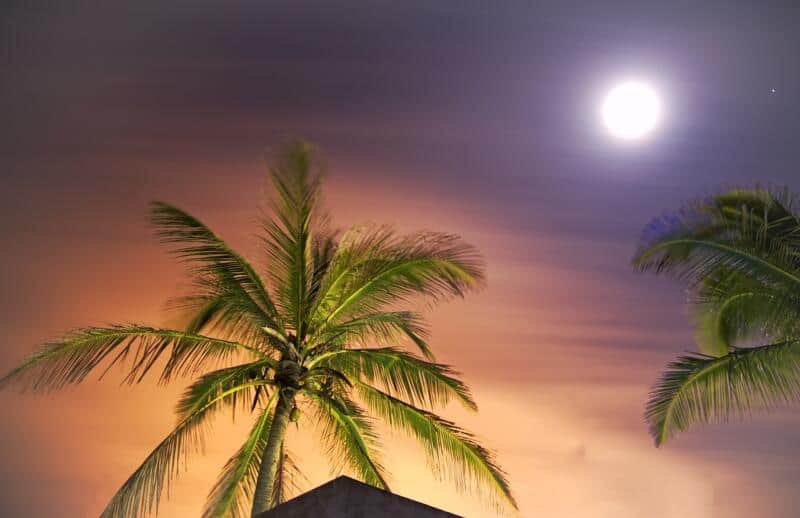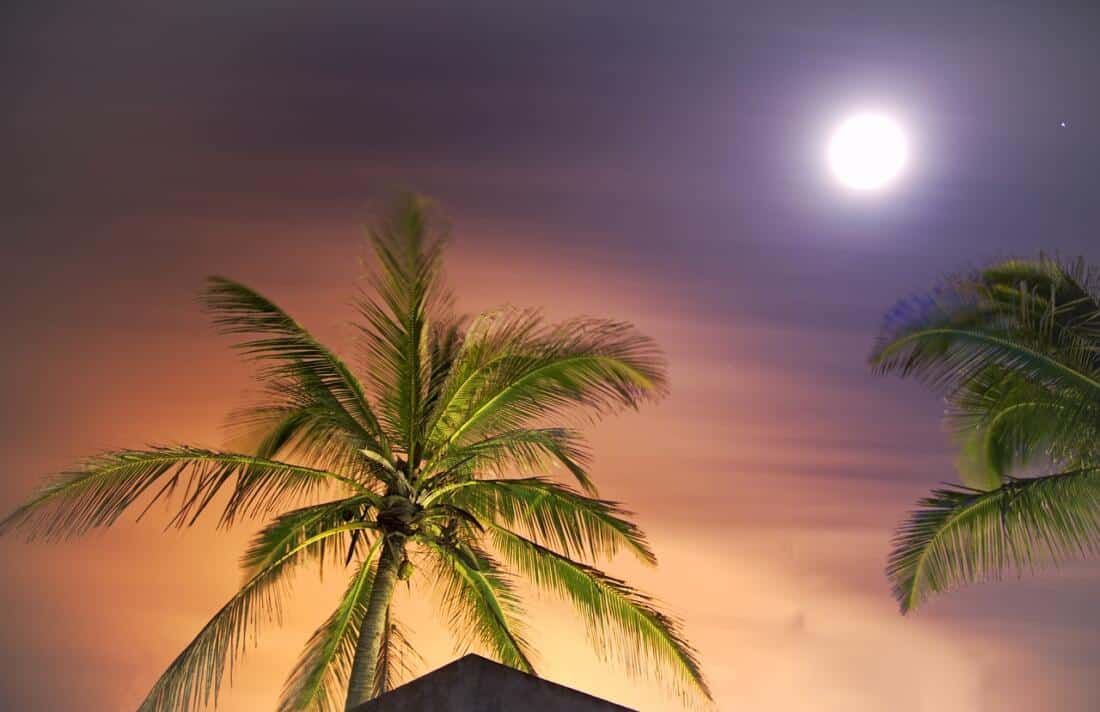 Henderson Beach State Park in Destin offers white sandy beaches and beautiful blue-green waters. It's an excellent place for swimming, sunbathing, and spotting local wildlife.
Shop Till You Drop: Miramar Beach Shopping Guide
Shopping in Miramar Beach is a treat. You'll find something to suit your taste and budget with a blend of shopping centers, boutiques, and unique local shops.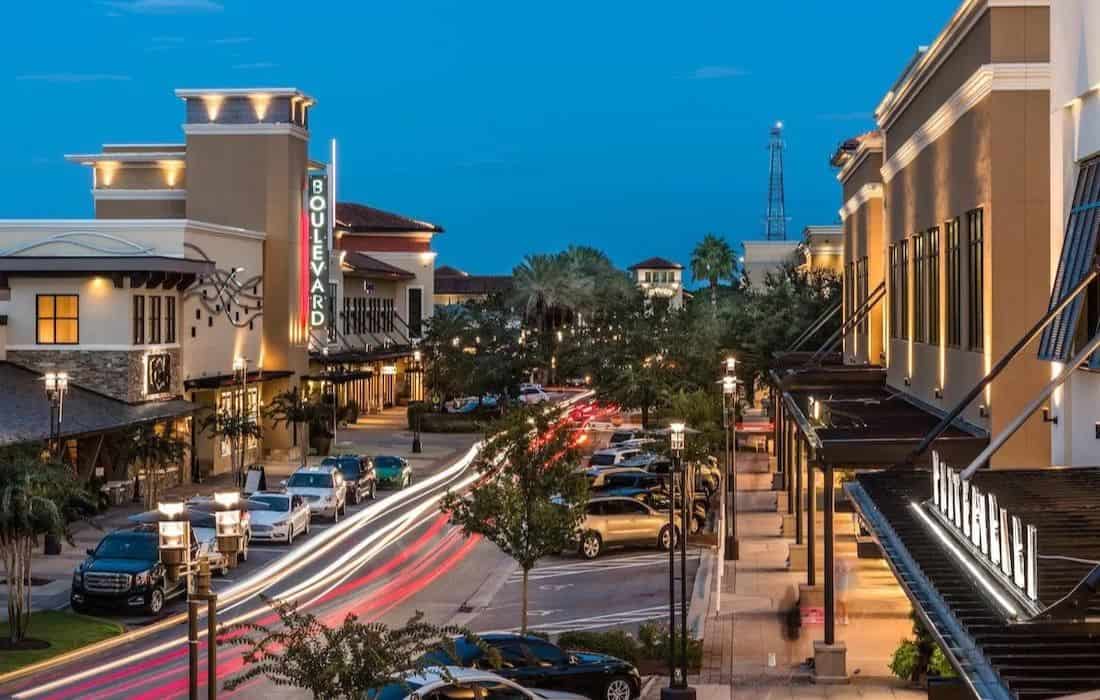 Best Shopping Centers and Boutiques in Miramar Beach
The Grand Boulevard at Sandestin is one of the premier shopping destinations in Miramar Beach. It's a must-visit spot for shopping enthusiasts with various high-end retail stores, restaurants, and entertainment options.
Unique Local Shops You Can't-Miss
Check out the quaint boutiques scattered throughout Miramar Beach for a taste of local flavor. These unique shops offer a range of handmade crafts, local artworks, and one-of-a-kind souvenirs that capture the spirit of this Florida haven.
One such place is Sunset Shoes & Lifestyles, located in the heart of The Grand Boulevard. This local gem offers a mix of high-quality footwear, fashion, and artisanal accessories. Its relaxed yet chic offerings perfectly reflect the laid-back luxury of Miramar Beach.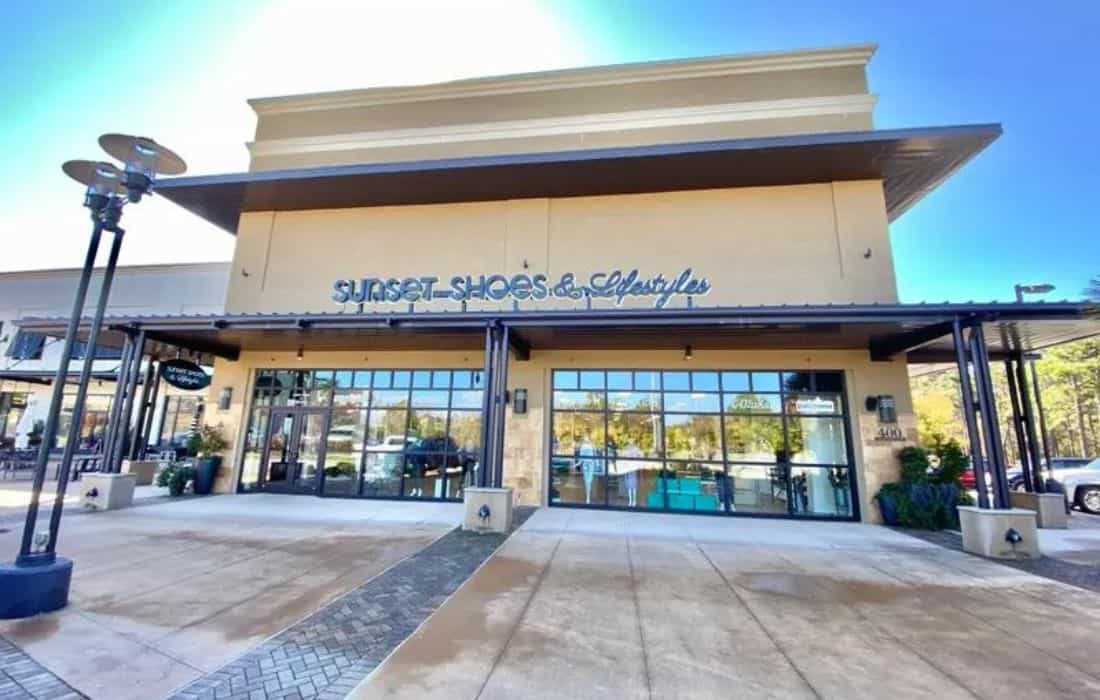 Venture into these charming local stores, and you'll find the perfect keepsake to remember your visit to Miramar Beach or a gift that carries the authentic essence of this beachside community.
Savor the Flavor: Top Restaurants in Miramar Beach
Miramar Beach boasts a diverse food scene, with restaurants offering everything from local seafood to international cuisine. Here are a few top picks to consider during your trip to Miramar Beach.
Mama Clemenza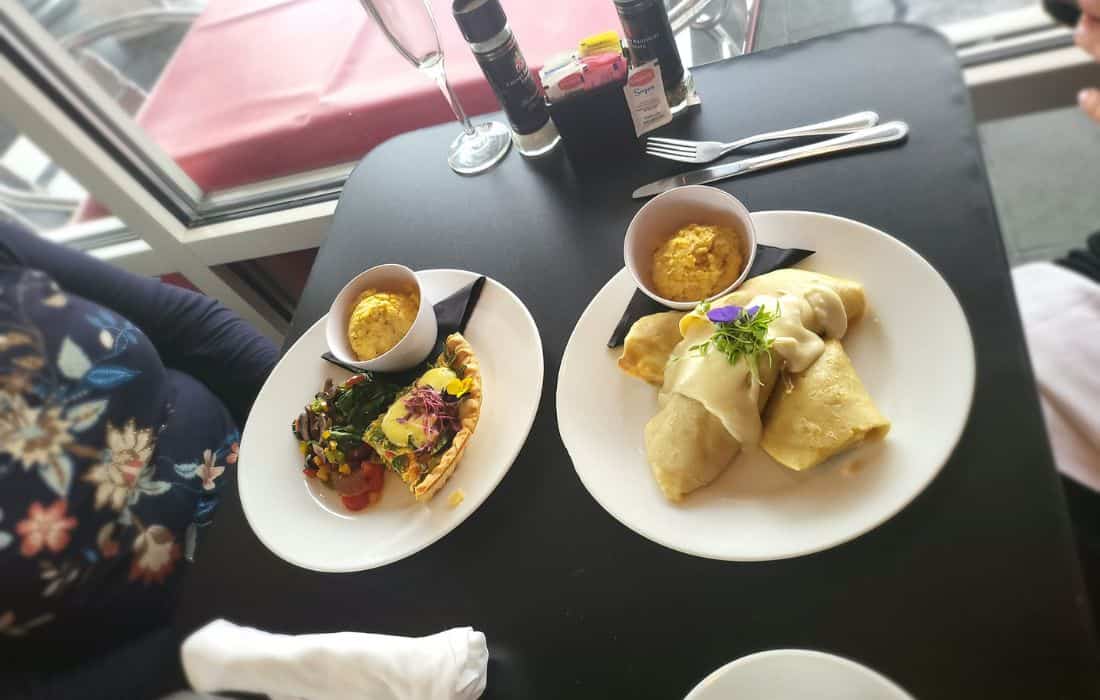 Mama Clemenza stands out for its continental breakfast options with European influences, offering dishes like Irish bangers, French quiches, and cheese blintzes. It provides a unique and memorable dining experience, bringing a taste of Europe to Miramar Beach.
Bijoux
With its New Orleans-inspired cuisine and gourmet menu, Bijoux offers a sophisticated dining experience. The Seared Diver Scallops with charred corn salad, chimichurri, cherry tomato confit, and griddled cheddar polenta cake are highly recommended. It is an excellent choice for those seeking refined and flavorful meals.
Vin'Tij Food & Wine
Vin'Tij Food & Wine is an award-winning restaurant with an elegant dining experience, inventive meals, and a wide selection of wines. The Mexican Posole, featuring pork carnitas, fried egg, tomato, and hominy, is a must-try dish. It offers a combination of great food and a modern atmosphere.
Jackacuda's Seafood & Sushi
Jackacuda's is a laid-back restaurant known for its seafood and sushi with a unique spin. The Ultron sushi roll with shrimp, yellowtail, crab, sriracha, black pepper, and spicy mayo is famous. It offers a diverse menu and a relaxed ambiance.
Other Must-Do Activities in Miramar Beach
Miramar Beach, FL, is not just about beaches, golf, and food. It offers a wide range of other attractions that cater to different tastes.
Miramar Farmer's Markets
Indulge in the local charm and flavor of Miramar Beach by visiting its vibrant farmer's markets. These markets are a testament to the community's love for fresh, organic produce, local crafts, and homemade goods. They are also a fantastic opportunity to interact with the locals and understand the local culture better.
One such market is The Raw and Juicy Farmers Market, held at The Alys Beach. You'll find various fresh fruits and vegetables, organic products, and artisan goods here. This market emphasizes the benefits of eating and living healthily, with its products reflecting the same.
Another popular destination is The Grand Boulevard Farmer's Market, located at the Grand Boulevard in Sandestin. This market features numerous vendors offering various products, including farm-fresh produce, homemade preserves, baked goods, and local honey. You can also find handcrafted items, perfect for souvenirs. Every visit to the Grand Boulevard Farmer's Market is a unique experience, as the vendors keep changing, promising something new each time you visit.
Visiting these farmer's markets is a delightful way to spend a sunny afternoon in Miramar Beach, ensuring a wholesome experience for the whole family.
Gulf Coast Axe House
Try axe throwing at Gulf Coast Axe House for a unique and fun-filled activity. Whether you're a novice or an experienced thrower, this attraction offers an exciting experience.
Spas in Miramar Beach
Wrap up your Miramar Beach day with a pampering session at one of the local spas. Offering a range of treatments from massages to facials, these spas create a serene environment that allows you to rejuvenate and recharge, ready to embark on more adventures in this beachside paradise.
The Spa Lilliana is a local favorite, known for its personalized service and a wide range of treatments. Whether you're in the mood for a deep tissue massage or a revitalizing facial, their professional therapists are ready to make your visit memorable.
As its name suggests, the Surfside Spa is a tranquil retreat right by the beach. Offering a unique blend of spa treatments that harness the healing powers of the sea, it's the perfect place to relax after a day spent in the sun.
Lastly, The Emerald Sanctuary offers a peaceful escape in the heart of Miramar Beach. Their holistic approach to wellness ensures a revitalizing experience, leaving you refreshed and ready to take on more beachside adventures.
Treat yourself to much-deserved relaxation time on your Miramar Beach trip by visiting one of these exceptional spas.
Frequently Asked Questions (FAQ)
What are some of the best things to do in Miramar Beach?
Some of the best things to do in Miramar Beach include visiting the stunning beaches, playing golf at one of the many courses such as Burnt Pine or Raven Golf Club, exploring the picturesque Village of Baytowne Wharf, and taking a jet ski ride along the emerald waters.
Where is Miramar Beach Regional Access?
Miramar Beach Regional Access is located at 2375 Scenic Gulf Drive in Miramar Beach, Florida.
What is the difference between Miramar Beach and Destin?
Miramar Beach is a unique beach community located within the larger city of Destin. While Miramar Beach is known for its stunning beaches and golf courses, Destin is known for its fishing charters, seafood restaurants, and boardwalk.
What are the ten best things to do in Miramar Beach?
The ten best things to do in Miramar Beach include visiting the beaches, playing golf at courses like the Raven Golf Club or Baytowne Golf Club, exploring the Village of Baytowne Wharf, taking a fishing trip, enjoying the water on a jet ski or boat, and dining at one of the many seafood restaurants.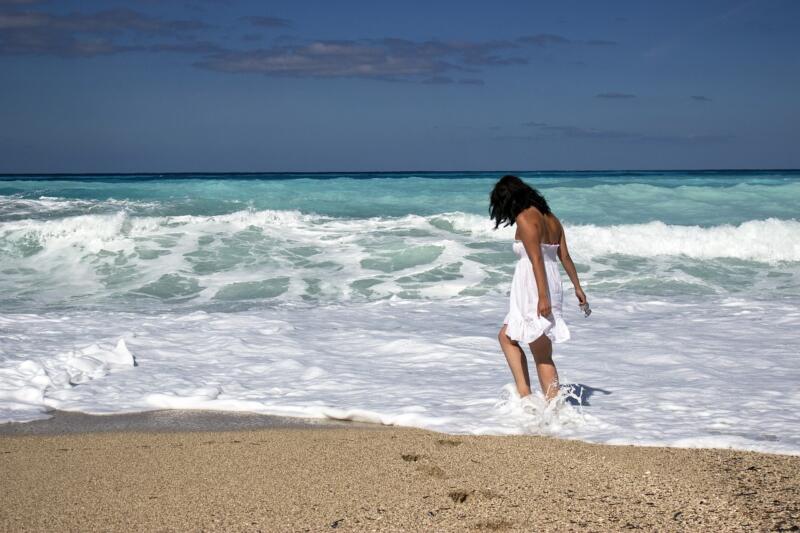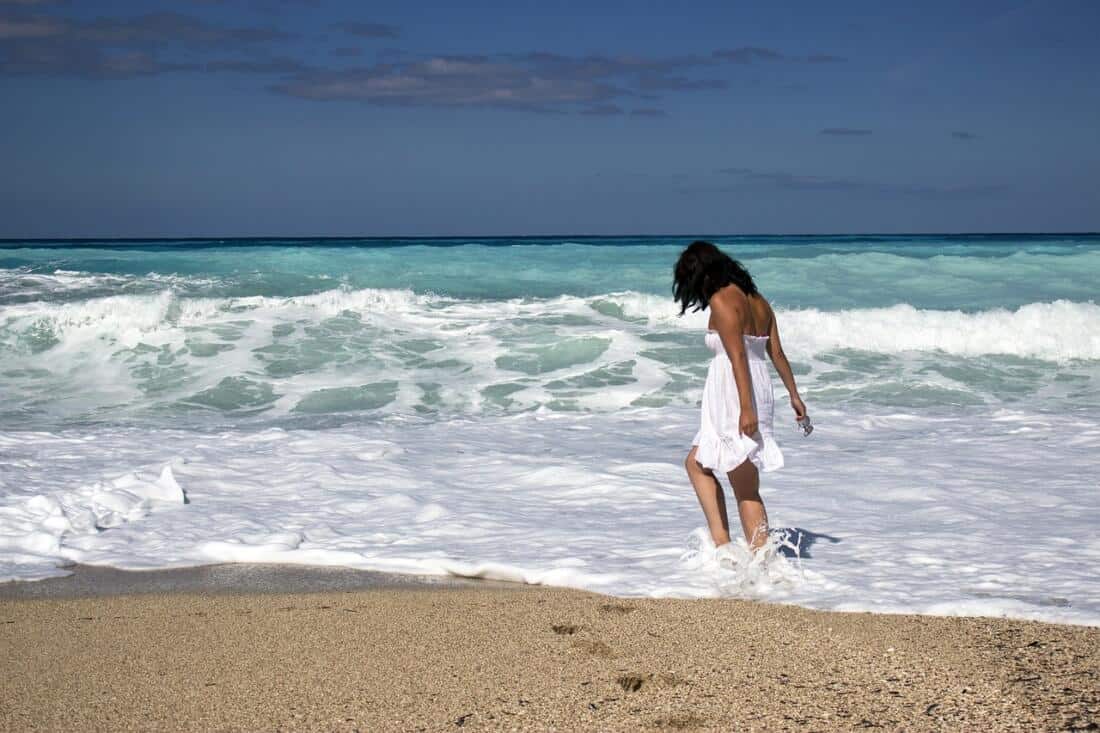 What is Grand Boulevard at Sandestin?
Grand Boulevard at Sandestin is a premier lifestyle center with shopping, dining, and entertainment options.
What are Baytowne and Sandestin Golf and Beach Resort?
Baytowne and Sandestin Golf and Beach Resort are two of the most popular resort destinations in Miramar Beach and the surrounding area. They offer various activities, including golf, dining, shopping, and beach access.
What is the Emerald Sanctuary?
The Emerald Sanctuary is a protected area in Miramar Beach that features a variety of wildlife and natural beauty. It is a great place to hike, bird watch, or relax in the peaceful surroundings.
Is Miramar Beach a family-friendly area?
Miramar Beach is known for its family-friendly atmosphere and beautiful beaches. There are plenty of things to see and do for all ages, from playing on the beach to exploring the Village of Baytowne Wharf.
Are there golf courses in Miramar Beach?
Yes, there are several golf courses in Miramar Beach. The Raven Golf Club and Burnt Pine Golf Club are not included in this article.
What is the Village of Baytowne Wharf?
The Village of Baytowne Wharf is a charming pedestrian village within the Sandestin Golf and Beach Resort. It features a variety of dining and shopping options, as well as live entertainment and events throughout the year.
How far is Miramar Beach from Panama City Beach?
Panama City Beach is about an hour and twenty minutes from Miramar Beach, taking highway FL-20.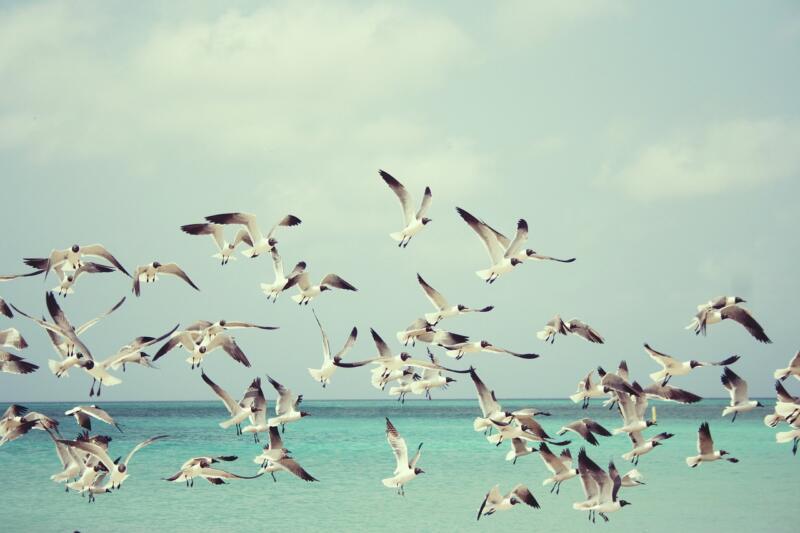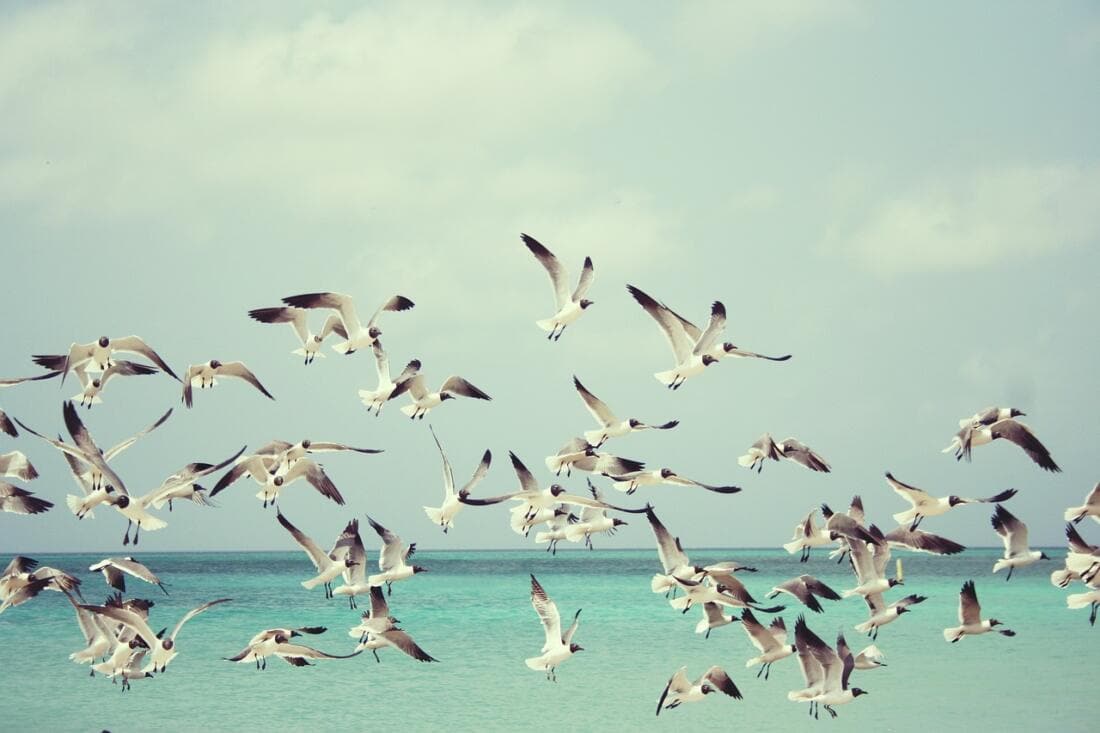 Closing Thoughts on Visiting Miramar Beach
Whether you're a beach lover, a golf enthusiast, a foodie, or an adventure seeker, Miramar Beach has something to offer everyone. With its wide range of attractions, beautiful landscapes, and vibrant local culture, a visit to Miramar Beach in 2023 promises an unforgettable experience.
So, whether planning a quick visit or an extended stay, Miramar Beach, FL, guarantees a mix of relaxation and adventure that's hard to resist. It's undoubtedly one of the best places to experience the charm and beauty of Florida's Emerald Coast.
Looking For More Florida Beaches, Start Here?
We participate in the Amazon Services LLC Associates Program, an affiliate advertising program designed to provide a means for us to earn fees by linking to Amazon.com and affiliated sites.
Subscribe to our newsletter and get the best travel tips and inspirational stories delivered monthly. No spam, no sales pitches – TRAVEL!
Brit On The Move™ Travel Resources
Ready to book your next trip? Use these resources that work:
Need more help planning your trip? Check out our Resources Page, highlighting the great companies we trust when traveling.